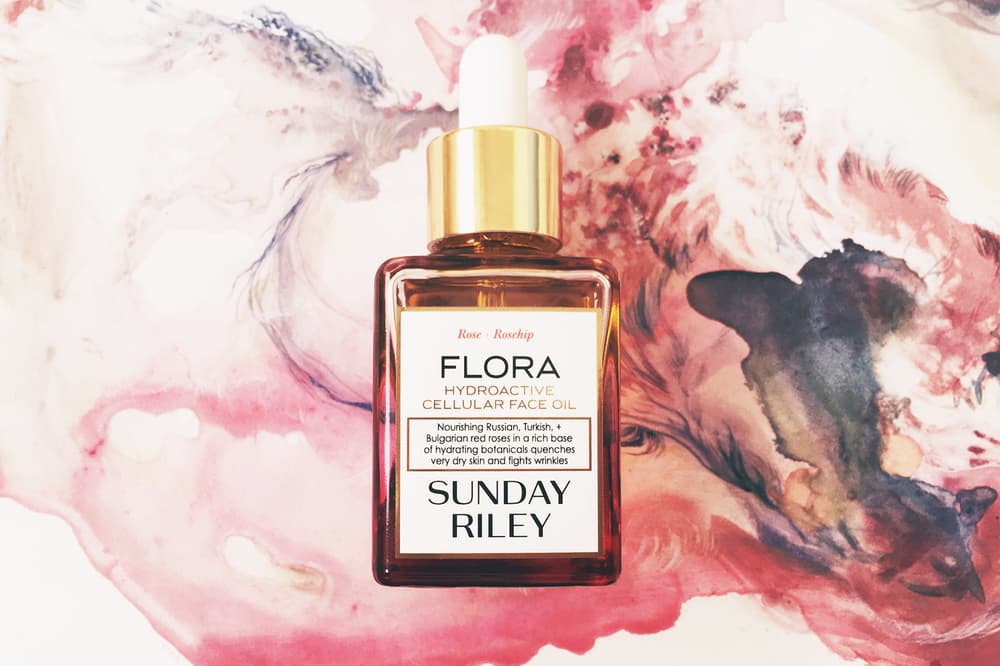 Beauty
Sunday Riley's Flora Face Oil Is an Underrated Gem
Pick this one up to immediately cure your dry skin woes.
Sunday Riley's Flora Face Oil Is an Underrated Gem
Pick this one up to immediately cure your dry skin woes.
We're in the midst of winter, the season known for dry, scaly and parched skin. Or at least that's what I associate with the cooler months. With unquenchable dry, flaky and patchy skin, I've been looking for a face oil that would leave my skin refreshed and rejuvenated. Good thing I came across Sunday Riley's Flora face oil. Admittedly, the product is often overlooked because of the clout of Sunday Riley's Luna oil — the ultimate item in Sunday Riley's skincare lineup and what the brand is known for. But if you have dehydrated skin like mine, you'll want to skip Luna and pick up Flora. Rub a few drops into your face and neck morning and night — I like to layer it on before I put my makeup on for an especially dewy look. Bonus: the sleek glass bottles look amazing with its gradient color.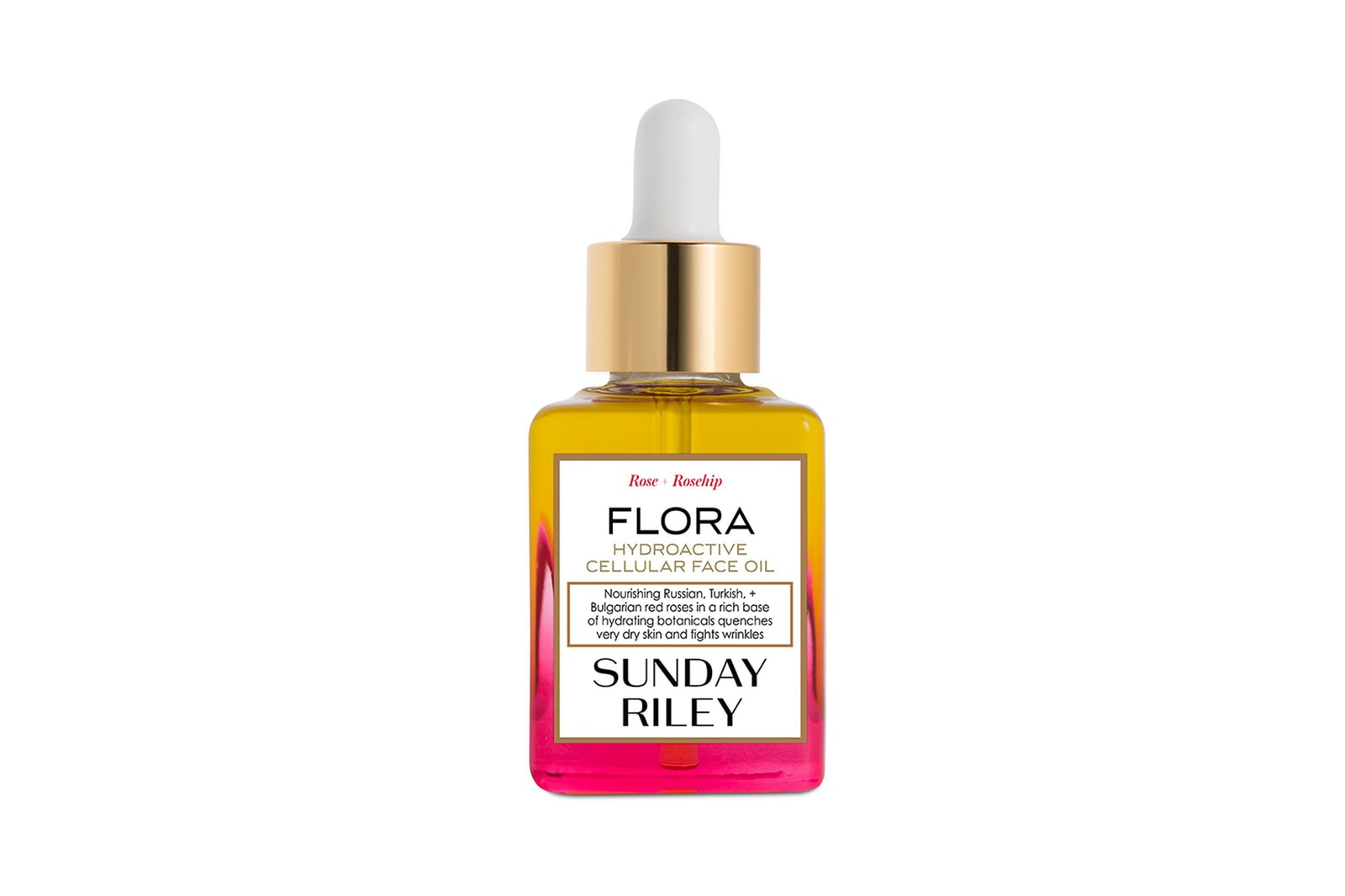 WHAT IS IT: Sunday Riley Flora Hydroactive Cellular Face Oil
WHY IT'S WORTH THE HYPE: The oil contains a ton of nourishing items — from Russian, Turkish and Bulgarian red roses fused into a base of hydrating botanicals that help protect against environmental damage and aging. A cold-pressed blend of seed oils helps the product's potency, so every drop is as powerful as it can be. While the smell is a little bit overpowering, the immediate results of the product is definitely worth every penny. This is a wintertime lifesaver, and as a skincare junkie I'm proud to say this is not going to be my only bottle.
WHERE YOU CAN FIND IT: Sephora, $90 USD.
---
Share this article