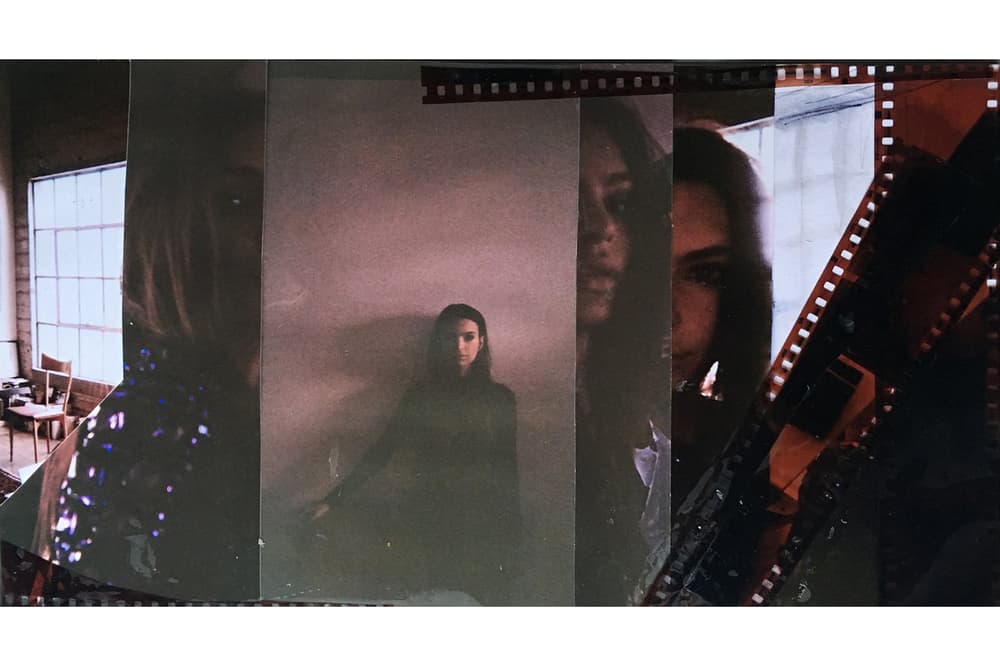 1 of 5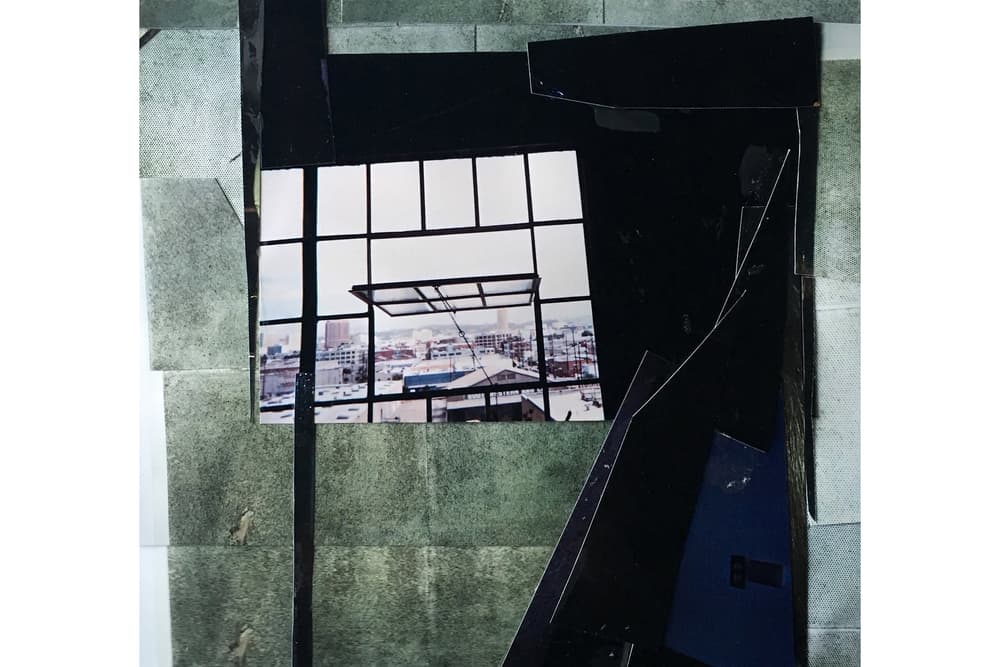 2 of 5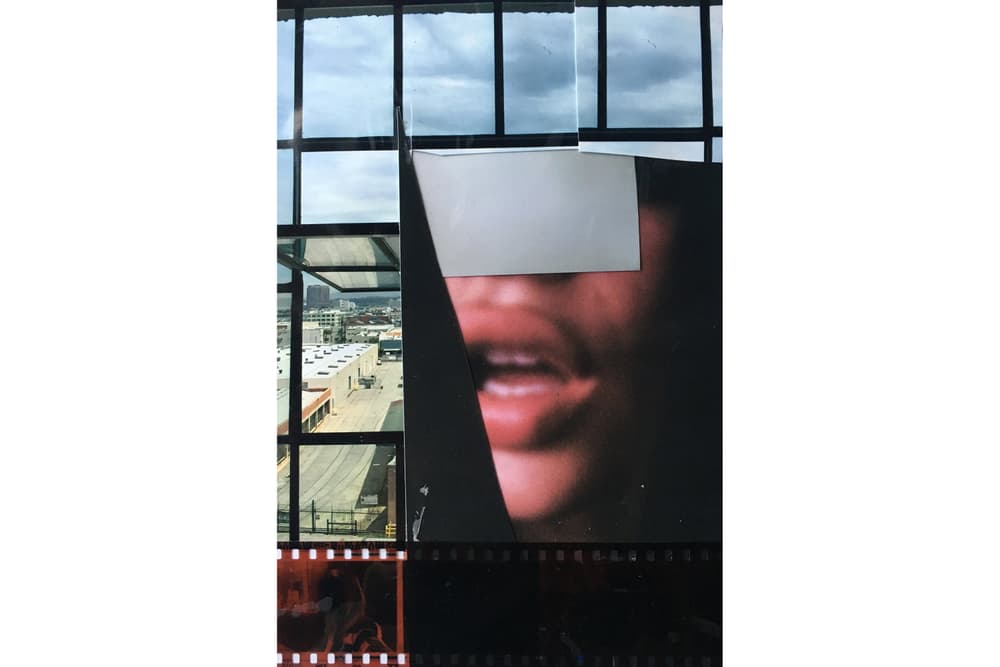 3 of 5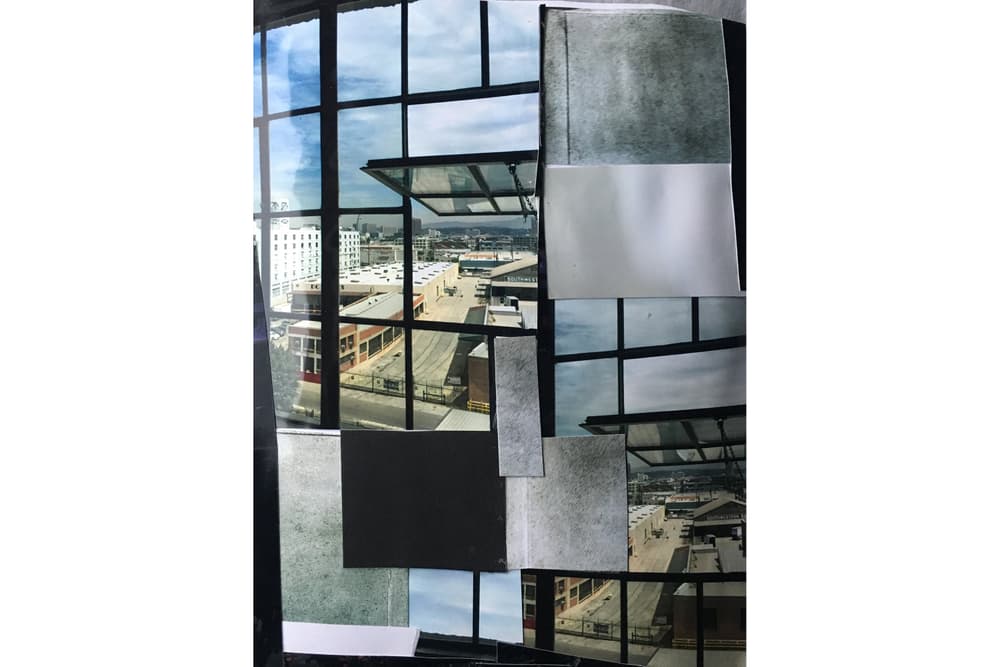 4 of 5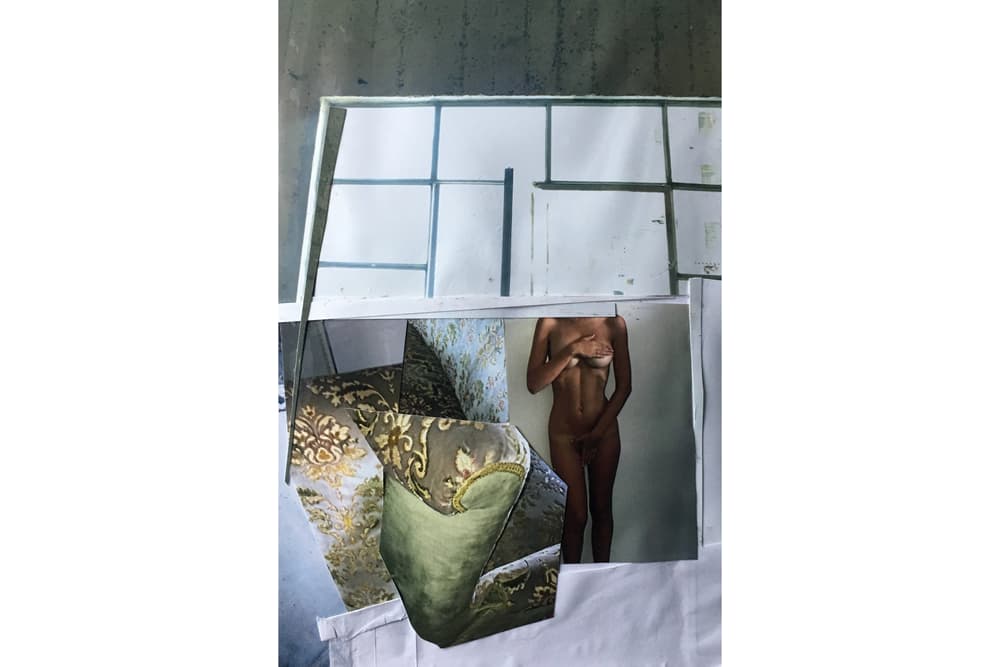 5 of 5
Culture
Emily Ratajkowski Made Her Friends & Family Slightly NSFW Christmas Cards
She reveals her photography skills.
Emily Ratajkowski Made Her Friends & Family Slightly NSFW Christmas Cards
She reveals her photography skills.
Most people buy their Christmas cards but a select few have the dedication and devotion to make their own. Emily Ratajkowski being one made hers to give her loved ones.
The cards are a collage between cityscapes and portraits – some more NSFW than others. "With everything going on in the world this year, my material gifts seemed to stop short at feeling special and full of love, so I decided to do the collages," she told Vogue.
About the inspiration she said:
"I took these photos over the course of the year on my phone and a disposable camera in spaces that are important to me. I've always been interested in the power of place and the idea of home and how it effects identity. These are sort of self-portraits in that way."
It's a noteworthy and heartwarming take. Peep above.