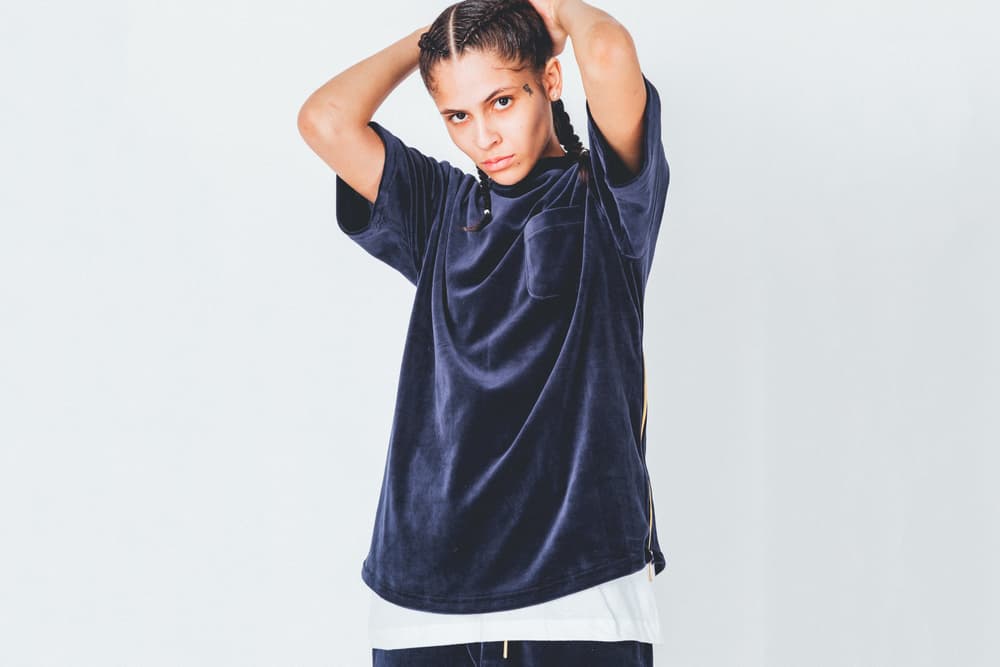 Music
Listen Up: Here Are Five Female Artists to Watch in 2017
Add 070 Shake, Mallory Merk and these other musicians to your must-listen playlist ASAP.
Listen Up: Here Are Five Female Artists to Watch in 2017
Add 070 Shake, Mallory Merk and these other musicians to your must-listen playlist ASAP.
It's easy to admit 2016 was a good year for music from our favorite female artists. Beyoncé released LEMONADE, which had the entire world swinging a "hot sauce" named bat down the street in a mustard-colored dress. It surely wasn't a party until the DJ played Rihanna's "Work" and the dance floor suddenly turned into a melting pot for all West Indian cultures and lastly, Solange invited a select few to A Seat at the Table at which hair-touching was not allowed. While these household names did run radio, streaming services, and playlists, we must not forget the rising artists who presented an array of musical talent that will undoubtedly set the bar for 2017's body of work.
We can always expect our favorites to come through with good tunes to keep us going throughout our day, but it's music's "best kept secrets" that really allow us to explore different genres and see what will set the tone up the upcoming year. These following ladies all bring different sounds and unique characteristics to the playing field and are nothing to sleep on.
070 Shake
070 Shake did nothing but break gender and genre rules throughout 2016. Her tomboyish composure accompanies her heartbreaking and dark lyrics all throughout her breakout single "Trust Nobody" which received radio play along with topping Spotify's "New Music Friday" playlist. This year, she joined The 1975 for 30 shows on tour, released a nightmare-ish video for "Trust Nobody," and starred in a lookbook for Ronnie Fieg's coveted streetwear brand KITH. Her debut collaborative EP with her 070 hip-hop collective released this month, keeping us on edge for how she will continue to "shake the world" in 2017.
Mallory Merk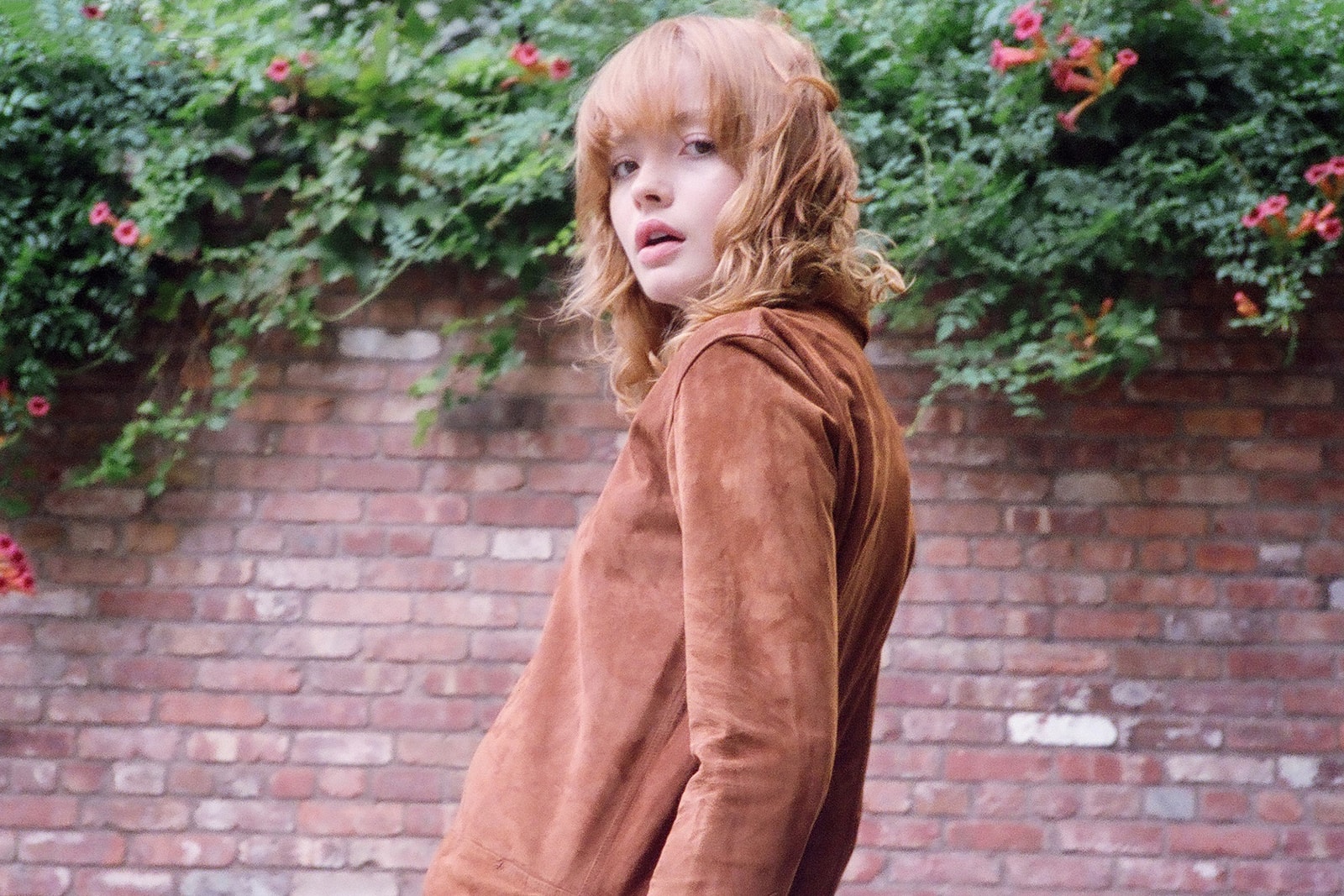 At only 16-years-old, New York based Mallory Merk is living the dream of being a model, beauty muse, and promising singer all in one. Her eye-catching red hair and prominent freckles take the spotlight via her New York/LA modeling contract and her voice takes the stage in her debut EP MM & HH, where she talks about personal life and puppy love. She's come a long way from uploading voice memos on her computer and edited them in Garageband. Since her release three months ago, co-signs from Kanye West and Frank Ocean keep her fans excited for what's next musically from the young star.
Kiiara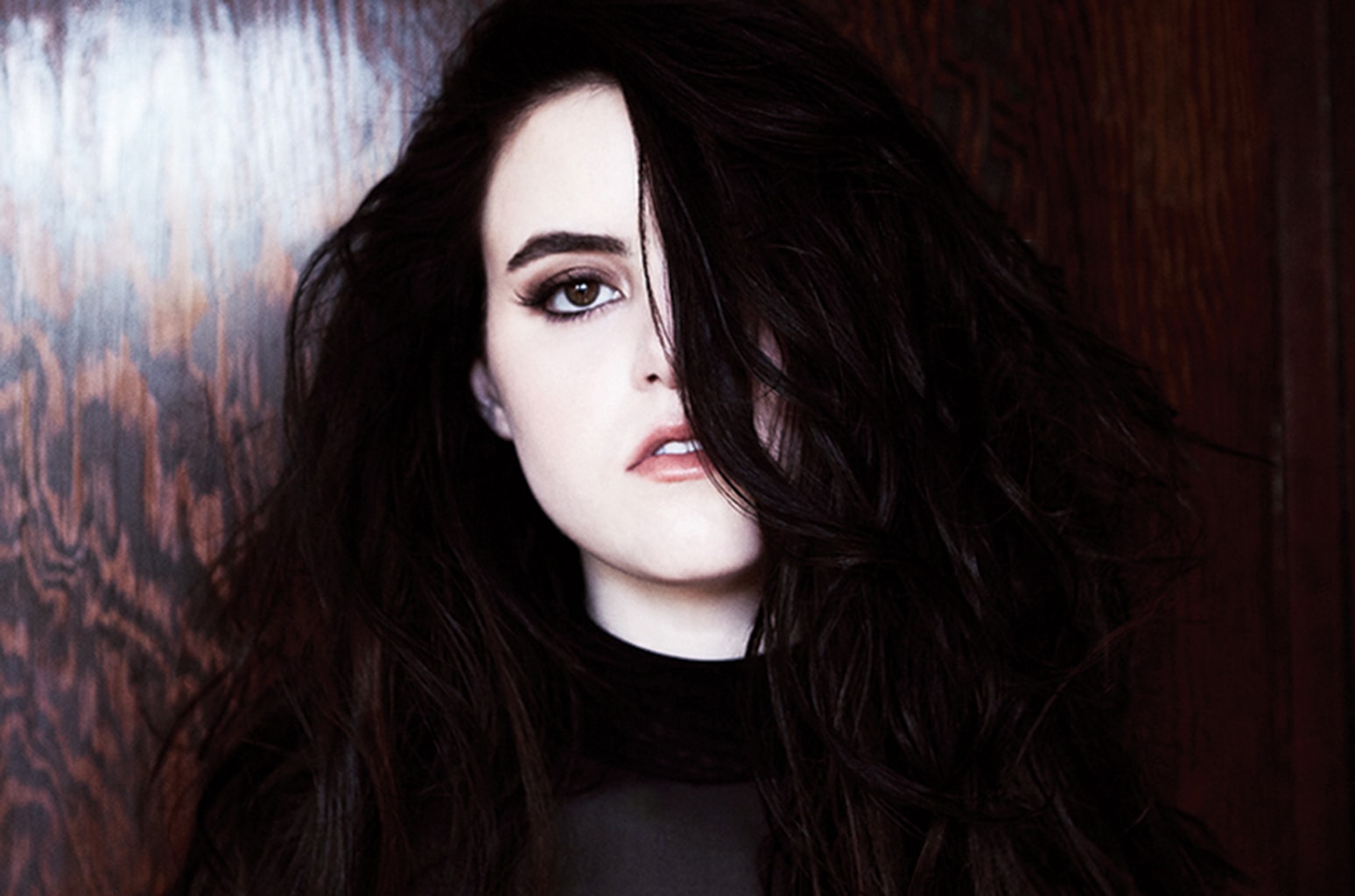 Kiiara created one of the catchiest songs of 2015 which led to a genre-breaking project in 2016. You've heard her debut single "Gold" on your favorite Soundcloud playlists, Apple commercials, and television show Power, which features the chopped-and-altered chorus you hum along to, but can't quite understand the lyrics. The Illinois native's sound is described as electro-pop fused with trap and she effortlessly glides over any production with her feathery voice. Her debut EP Low Kii Savage released this year giving us six head-spinning singles that allowed Kiiara to test her range and creativity. What's next for Kiiara in 2017? A continuous push to game-changing music.
Ella Mai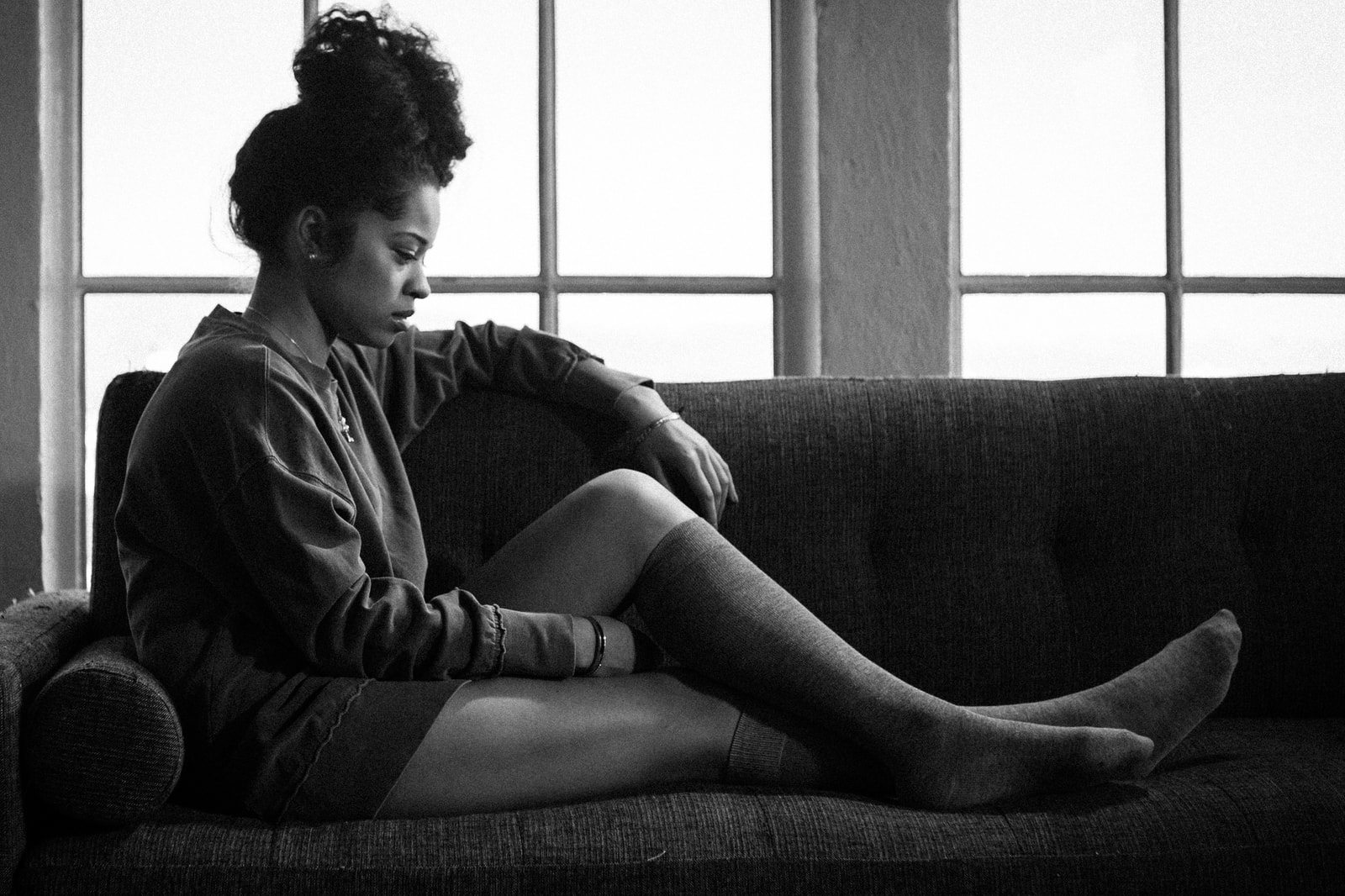 Ella Mai takes R&B music to a new level with cryptic song writing, a sassy attitude, and pop-trap influenced beats that easily get you in the mood. The London native released her Time EP earlier in the year and it quickly became our go-to for break-up music. She teamed up with DJ Mustard for a trap edge and Ty Dolla $ign for support for her lead single "She Don't," which racked up over three million plays on Soundcloud. In 2017, she will be joining Kehlani on her 'SweetSexySavage' tour promoting her Change EP, which released this month with five tracks of the same essence. Next year we can hopefully expect visuals to accompany her calming voice.
H.E.R.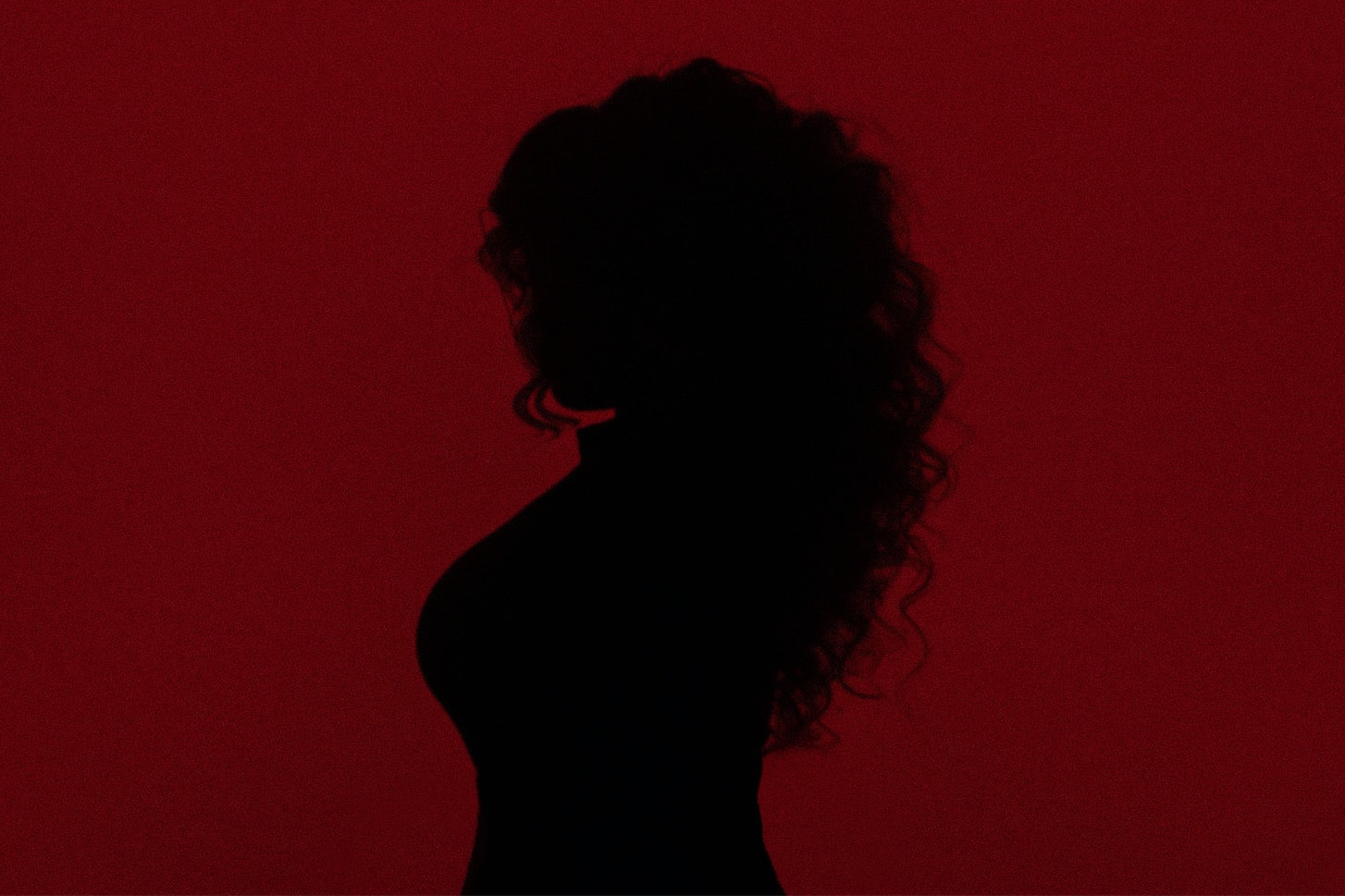 R&B singer H.E.R hides behind blue shadows on Instagram and only allows her silhouette and voice to announce her presence. Her identity is still a mystery to most, but her intriguing voice proves she's here to make her mark in the R&B scene this year. She released a seven-track self-titled EP three months ago containing heartfelt love stories accompanied by smooth R&B samples and rhythms, but nothing unmasking the singer behind the voice. With co-signs from Alicia Keys, Tiara Thomas, and Wyclef approving her latest release, we can do nothing but wait until 2017 to see what H.E.R brings to the table.
Share this article