Gigi Hadid Says She'll Be Taking a Break from Social Media for Good
The model speaks candidly about self-care with Lena Dunham, Zoë Kravitz and Ruby Rose at Reebok's empowering panel.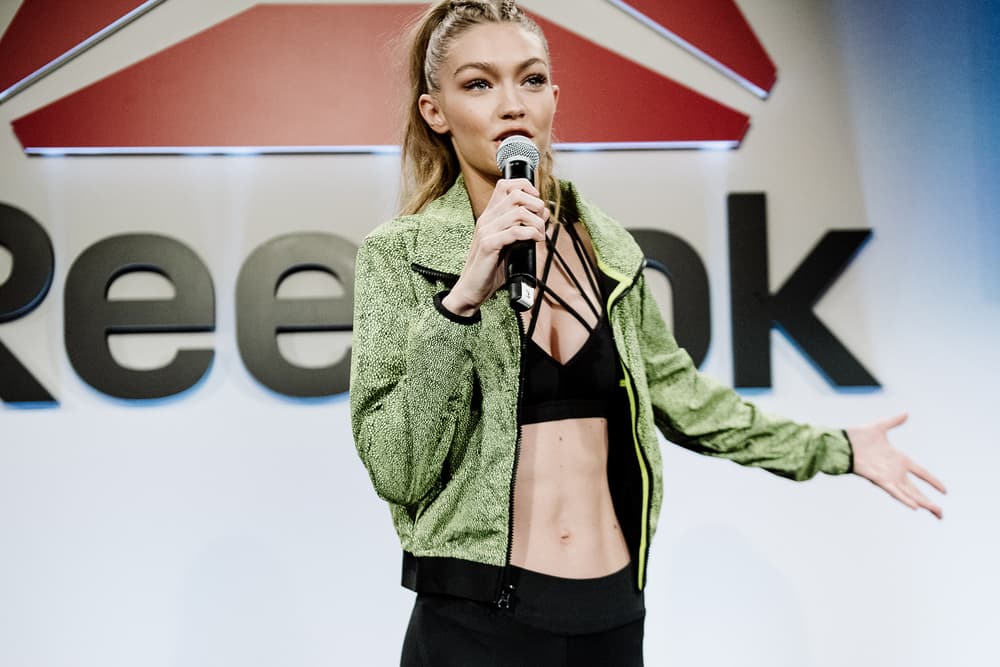 1 of 5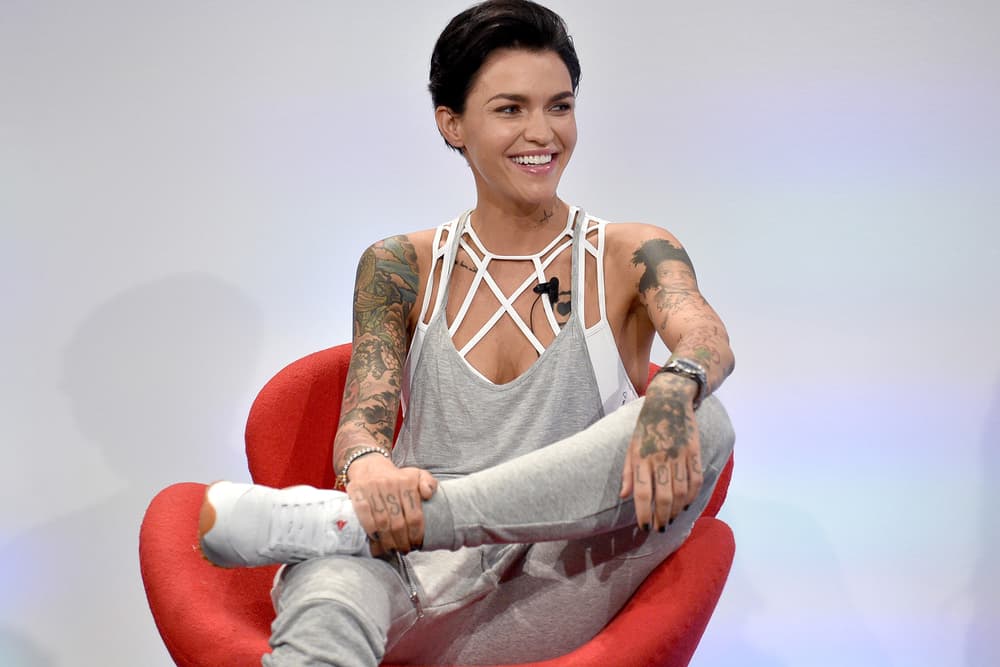 2 of 5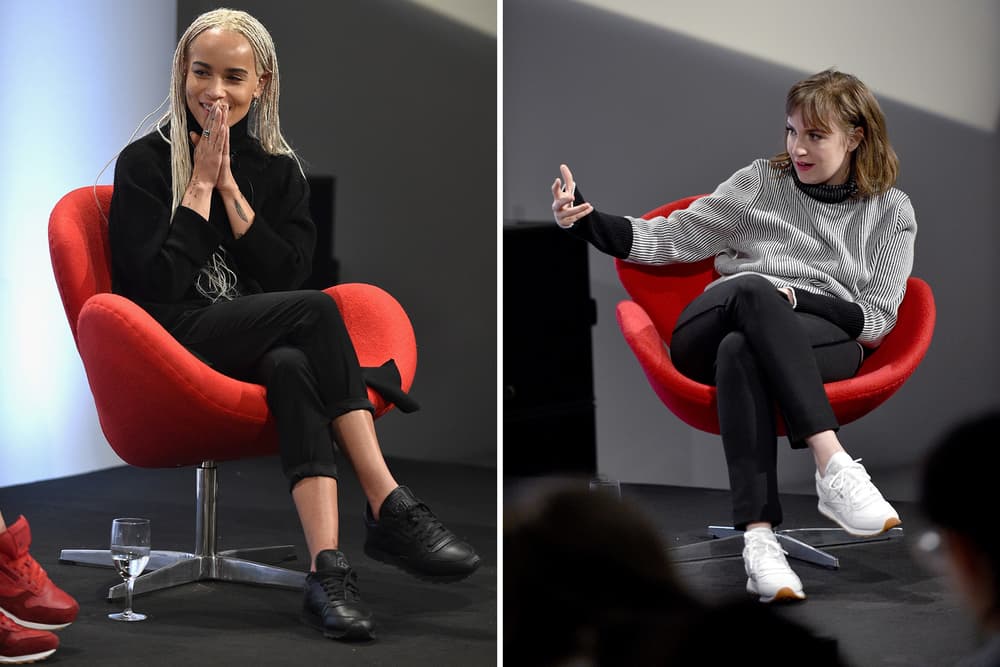 3 of 5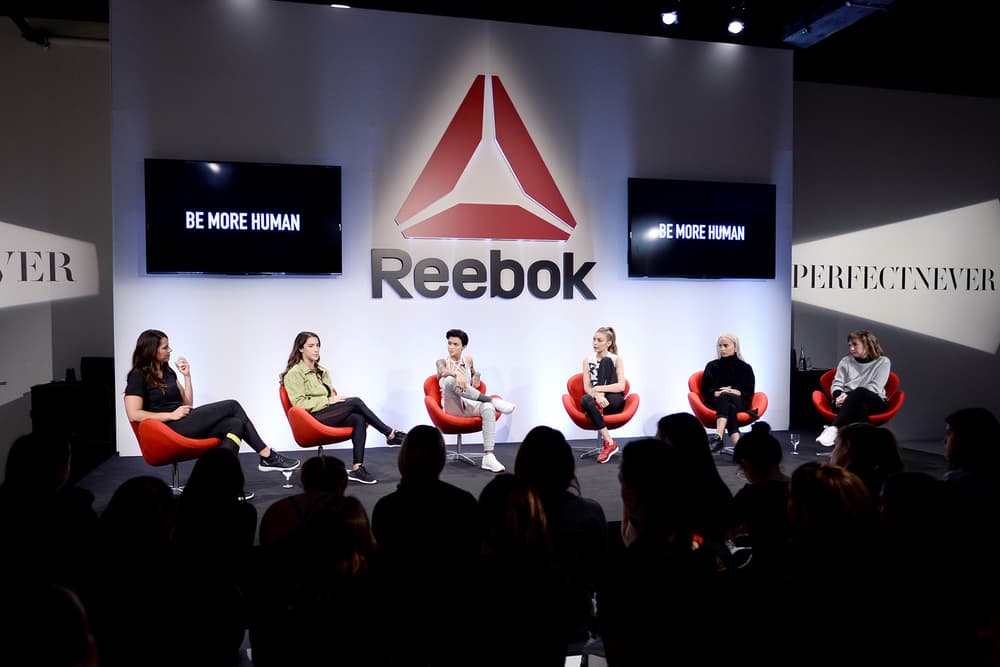 4 of 5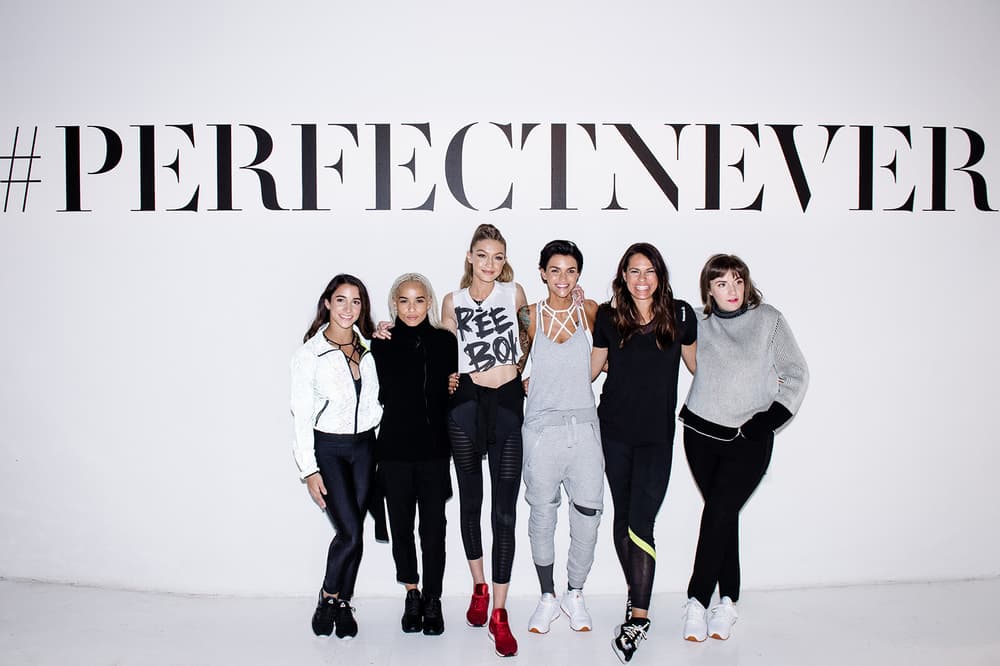 5 of 5
As the new face of Reebok, Gigi Hadid recently linked up with the brand to host an empowering panel discussion especially for women. Sticking to the theme of #PerfectNever, the model-of-the-moment had an honest conversation about redefining perfection and conquering obstacles in everyday life with a dynamic group of inspiring women, including Lena Dunham, Zoë Kravitz, Ruby Rose, softball player Jessica Mendoza and gymnast Aly Raisman.
Speaking about self-care, the social media-savvy Hadid reveals that she will be taking a month off from Instagram and Twitter over the holidays in order to focus on her family and career. As she explains:
A lot of the world feels so much entitlement in other people's lives, which is so crazy and so new for human beings. We never had that. I really want to still pay most of the attention to my job as a craft and not lose the art in it and the relationships that are meaningful to me.
Check out the gallery above for highlights of the event, and watch the panel discussion in full below: