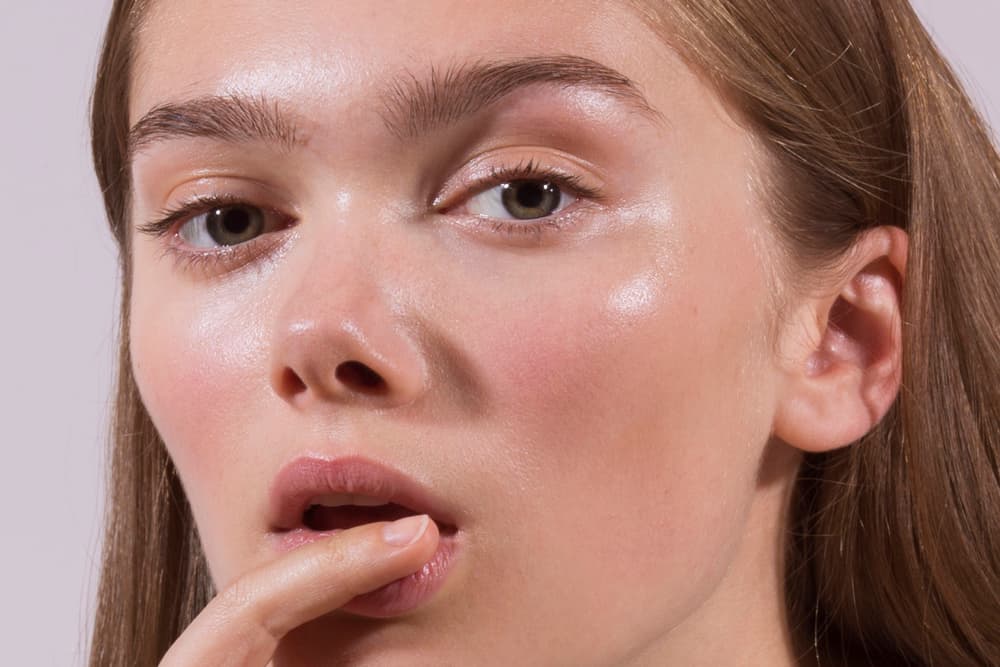 Beauty
Glossier's Boy Brow Can Take Your Eyebrow Game to the Next Level
The brow gel is one of 2016's most in-demand beauty products — here's why.
Glossier's Boy Brow Can Take Your Eyebrow Game to the Next Level
The brow gel is one of 2016's most in-demand beauty products — here's why.
There are so many things in life that I need to thank my mother for, one of which is my full, structured eyebrows. I'm not trying to brag, but having naturally defined eyebrows really does help getting ready faster in the morning. As a huge cosmetics enthusiast, however, I haven't been slacking on the hunt for that perfect eyebrow product.
If you're like me, you've probably been dying to try out the Internet-famous Glossier Boy Brow. For the longest time, I had been desperately looking for ways to get my hands on this frequently sold-out brow gel — it is reportedly one of the most in-demand beauty products of the year. Thanks to a friend who recently visited New York and picked up a tube for me, I can now finally say that I've found my holy grail brow product of all time.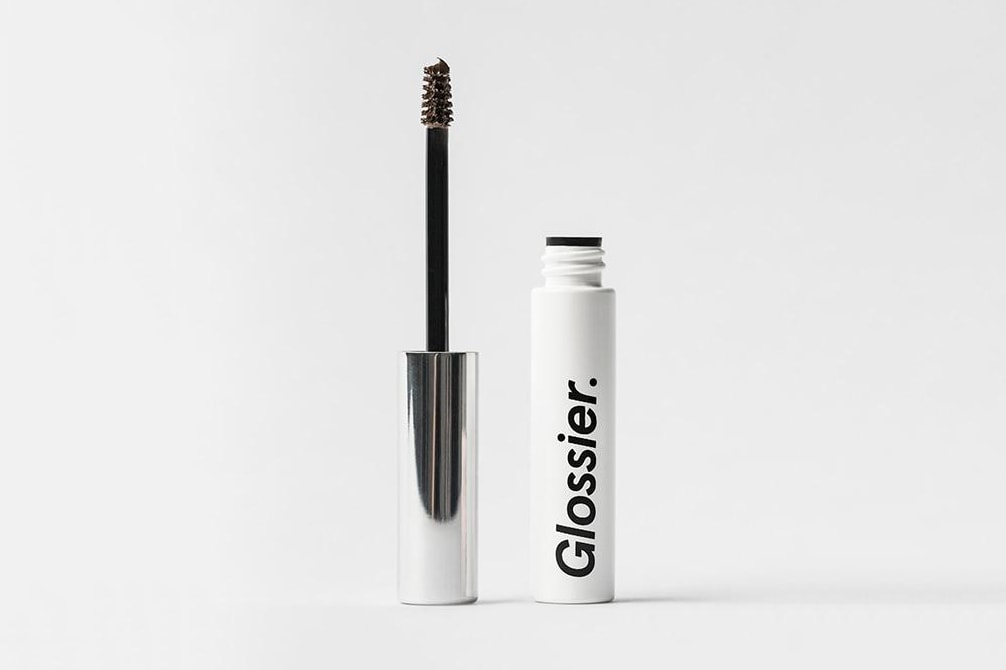 WHAT IS IT: Glossier Boy Brow
WHY IT'S WORTH THE HYPE: Inspired by traditional hair pomade, the brow gel features a creamy wax formula that can offer a gentle and flexible hold to your brows. As opposed to eyebrow pencils that fill in your brows by leaving a soft pigment on your skin, Boy Brow thickens individual pieces of hair on your brow area and gives them a more defined look. The result is a pair of natural, healthy-looking brows that can elevate any "no-makeup makeup" look. Available in "Blond," "Brown" and "Black," the fan-favorite product works great with different skin types. Honestly, I'll repurchase it every few months if the brand starts shipping internationally in the new year.
WHERE YOU CAN FIND IT: You can order a tube for $16 USD over at Glossier's web store.
Share this article