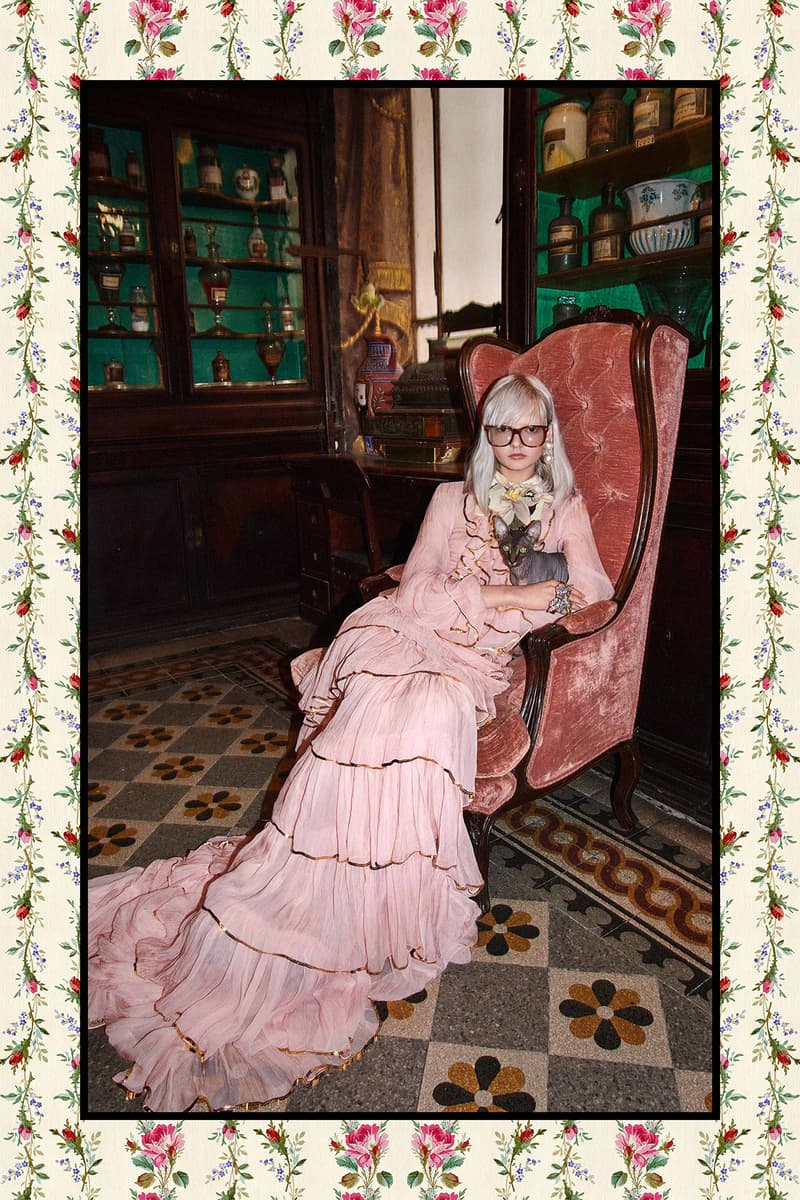 1 of 20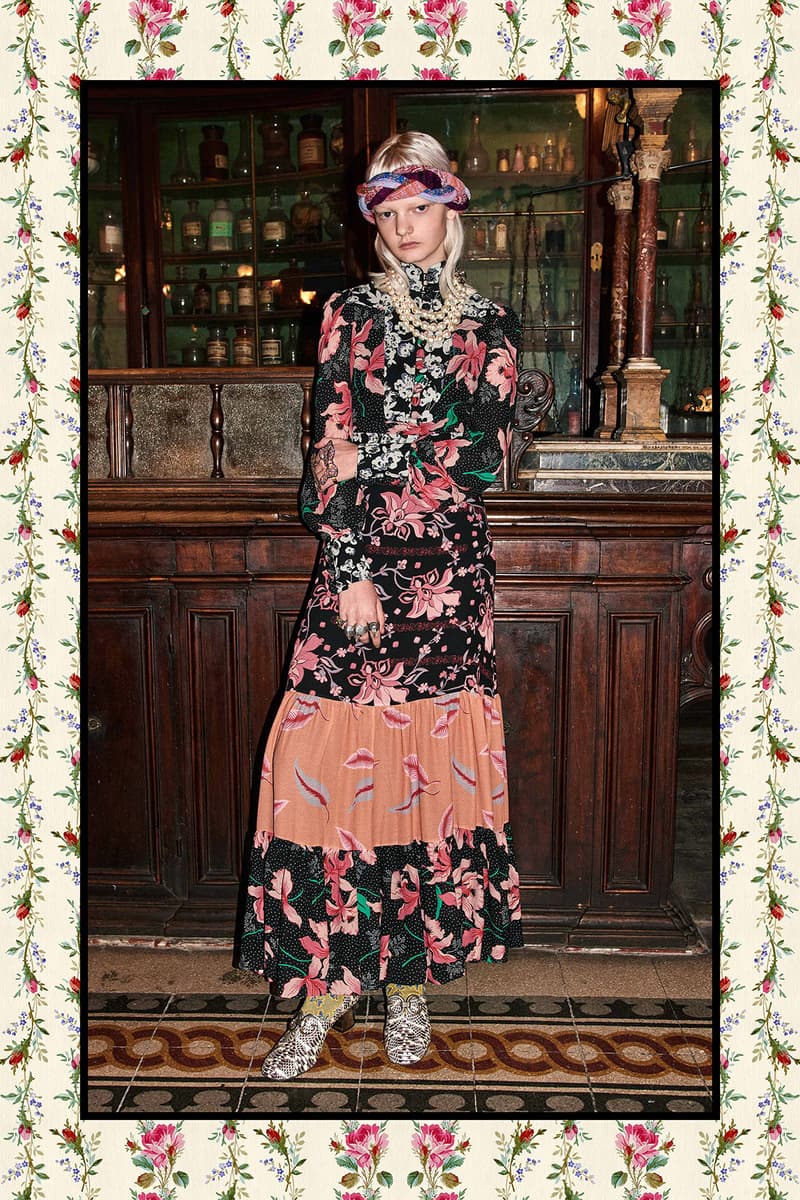 2 of 20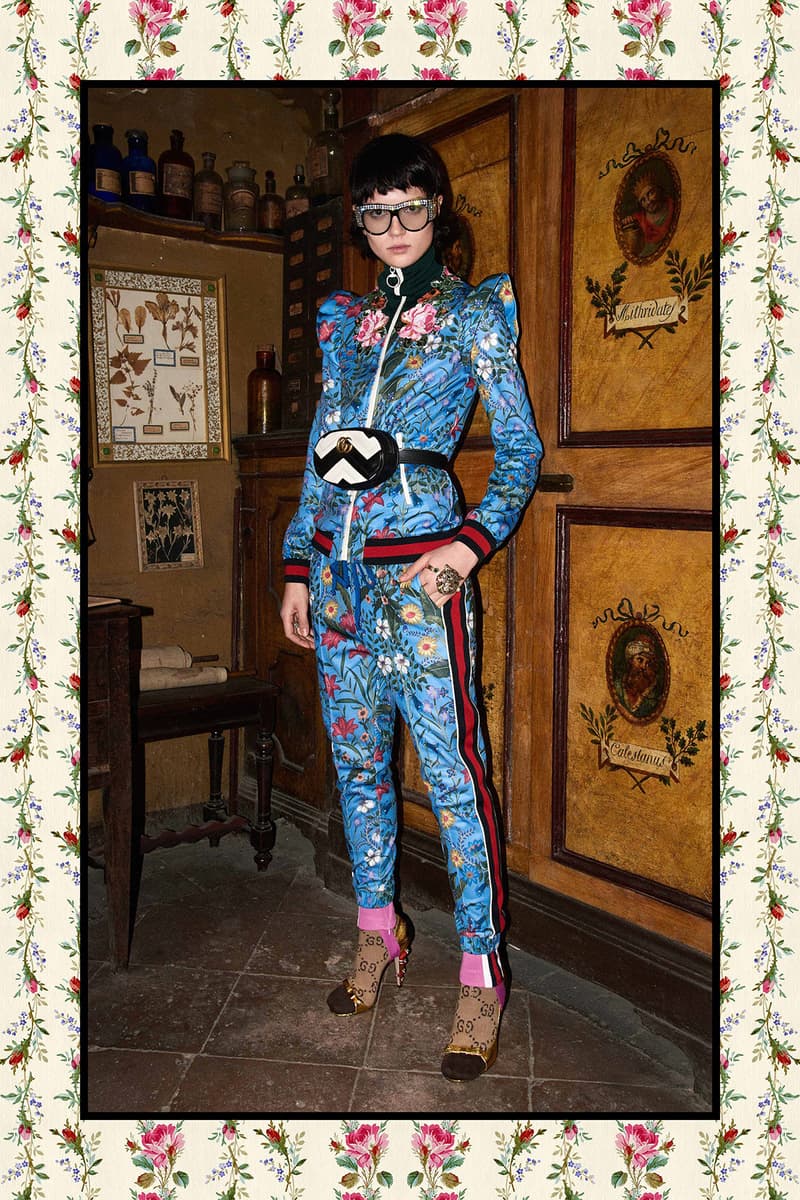 3 of 20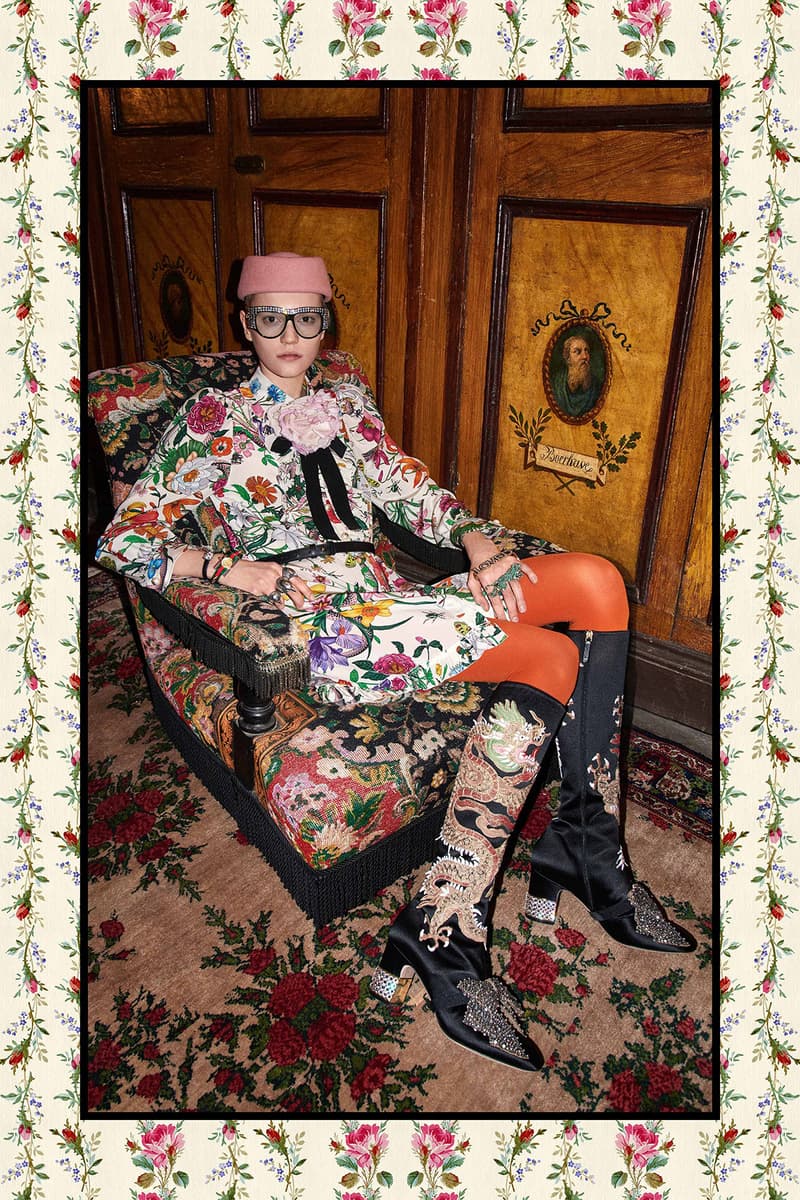 4 of 20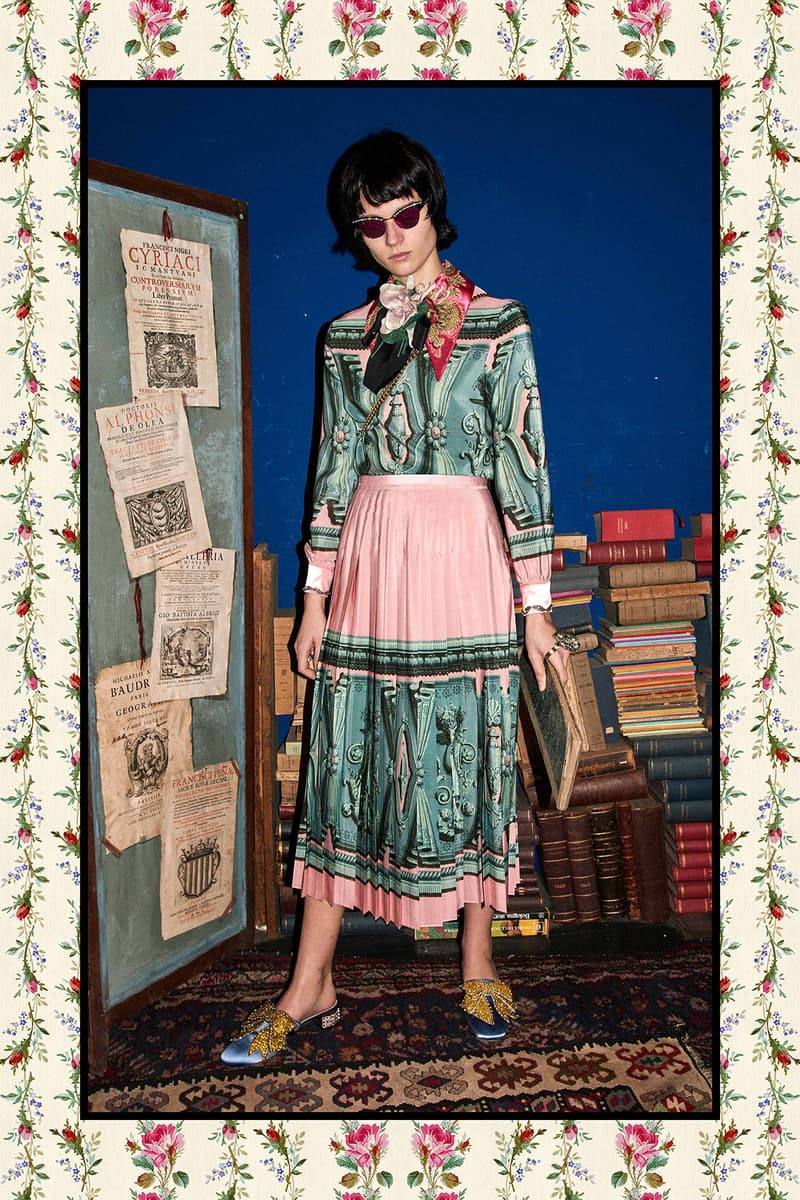 5 of 20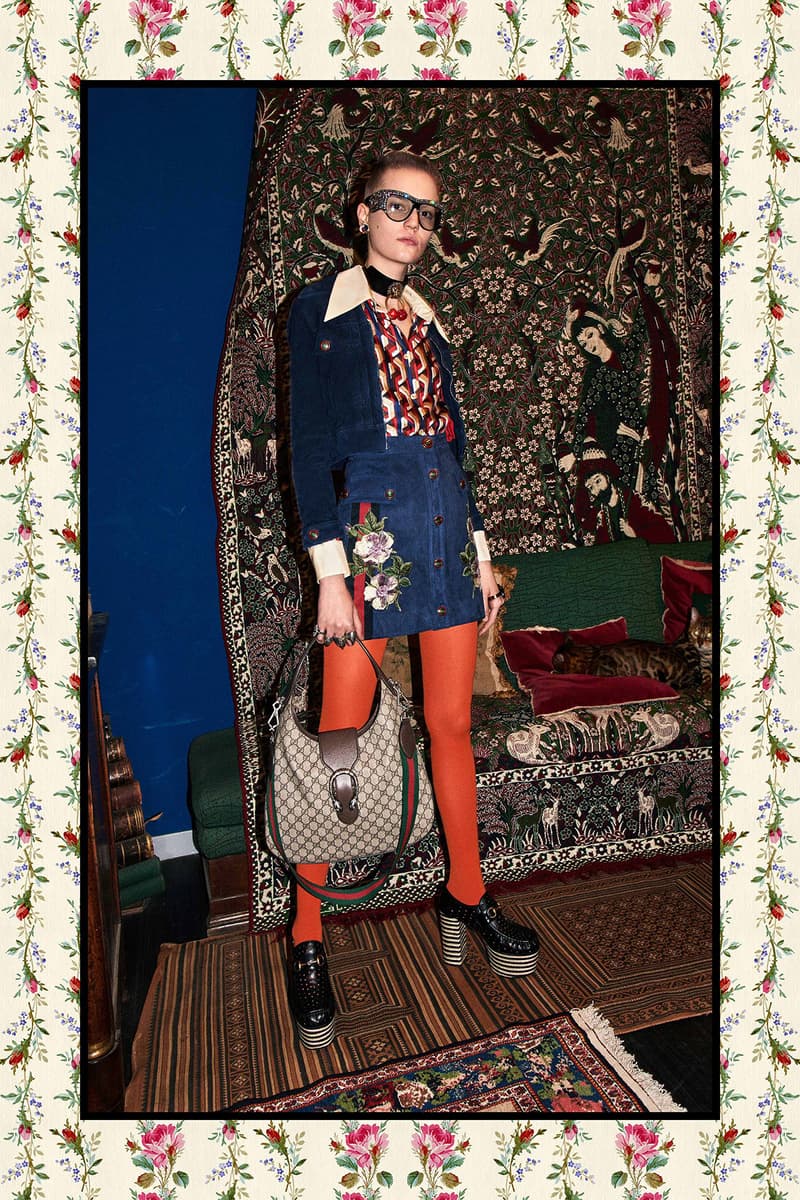 6 of 20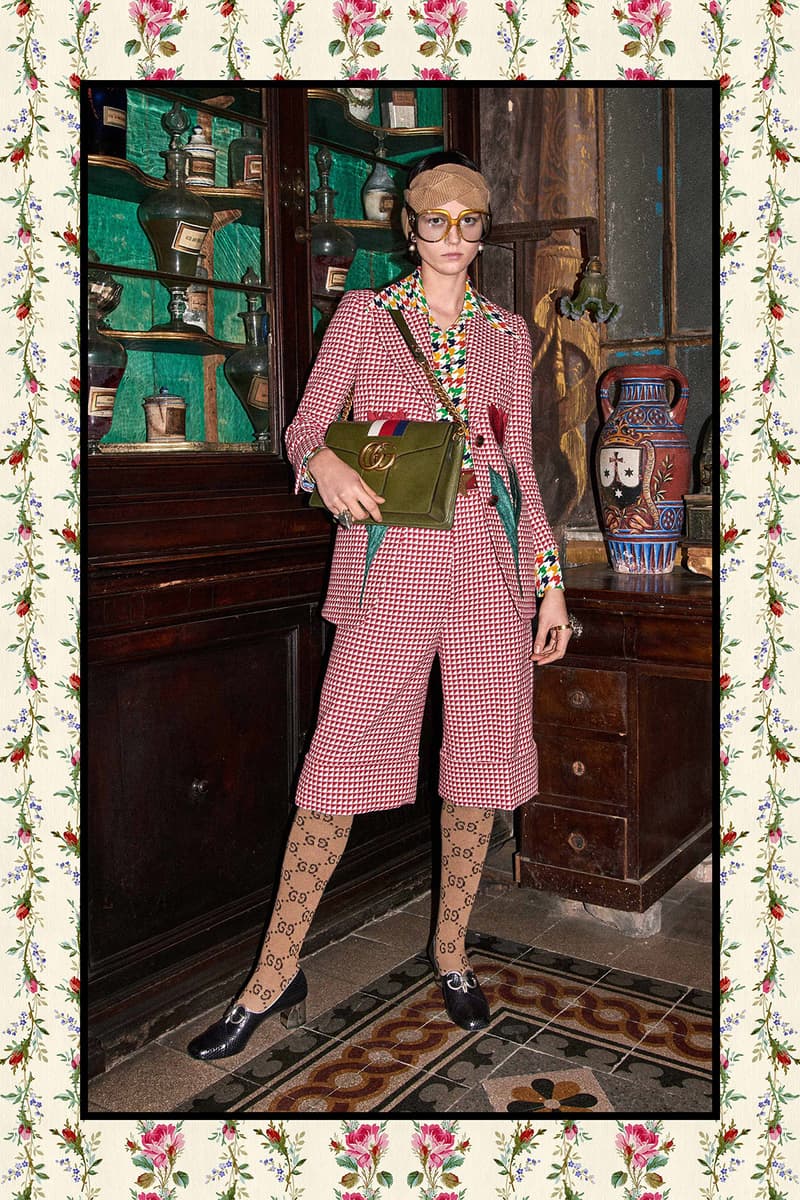 7 of 20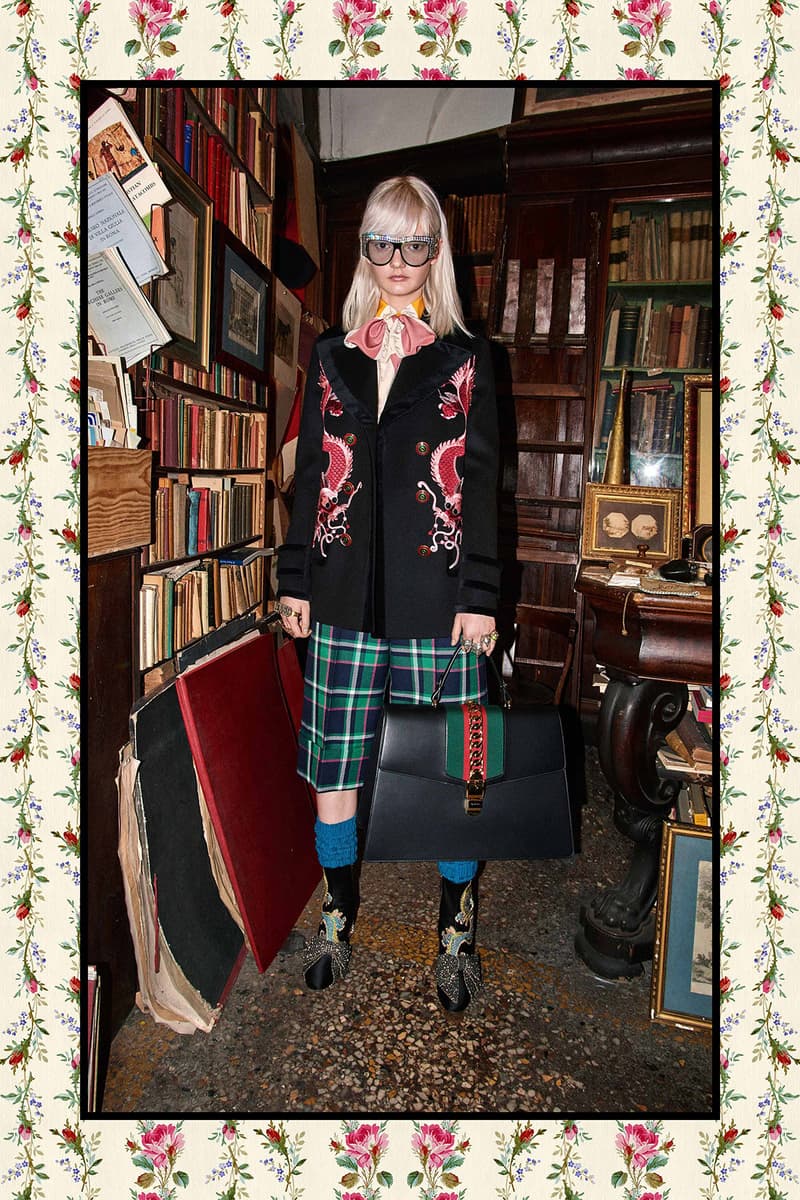 8 of 20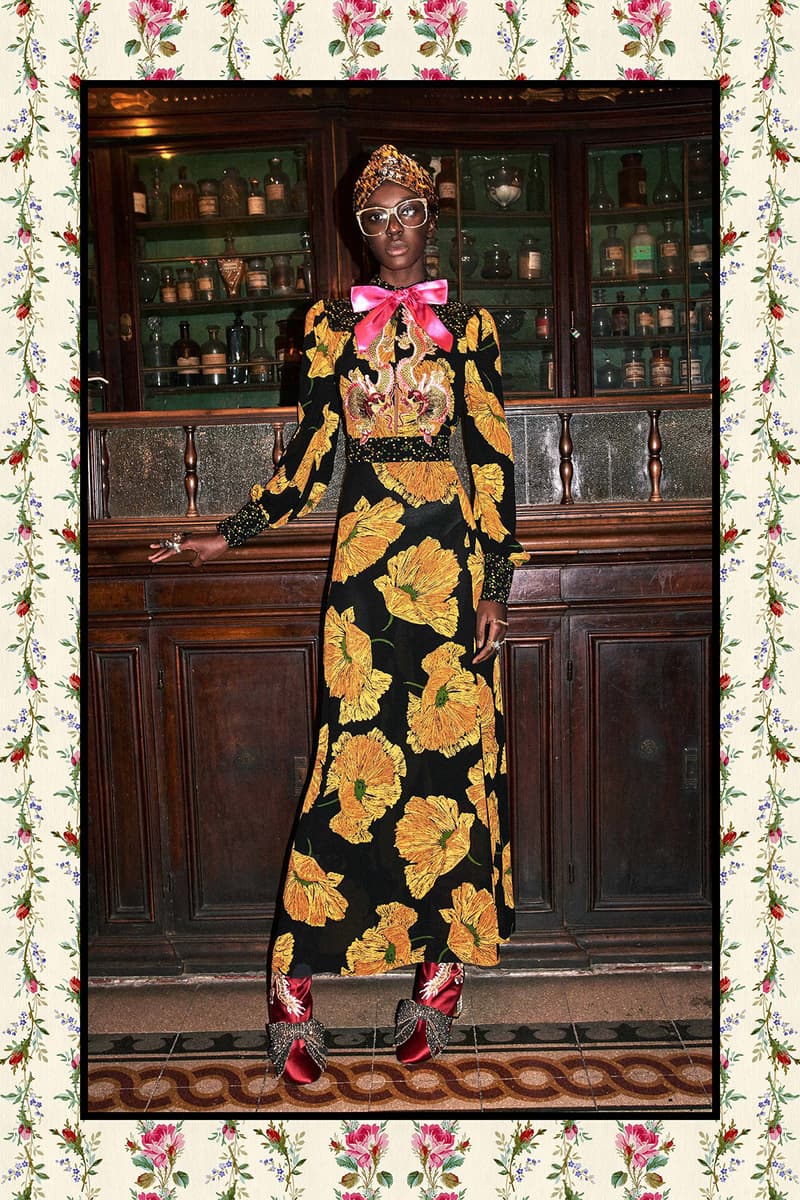 9 of 20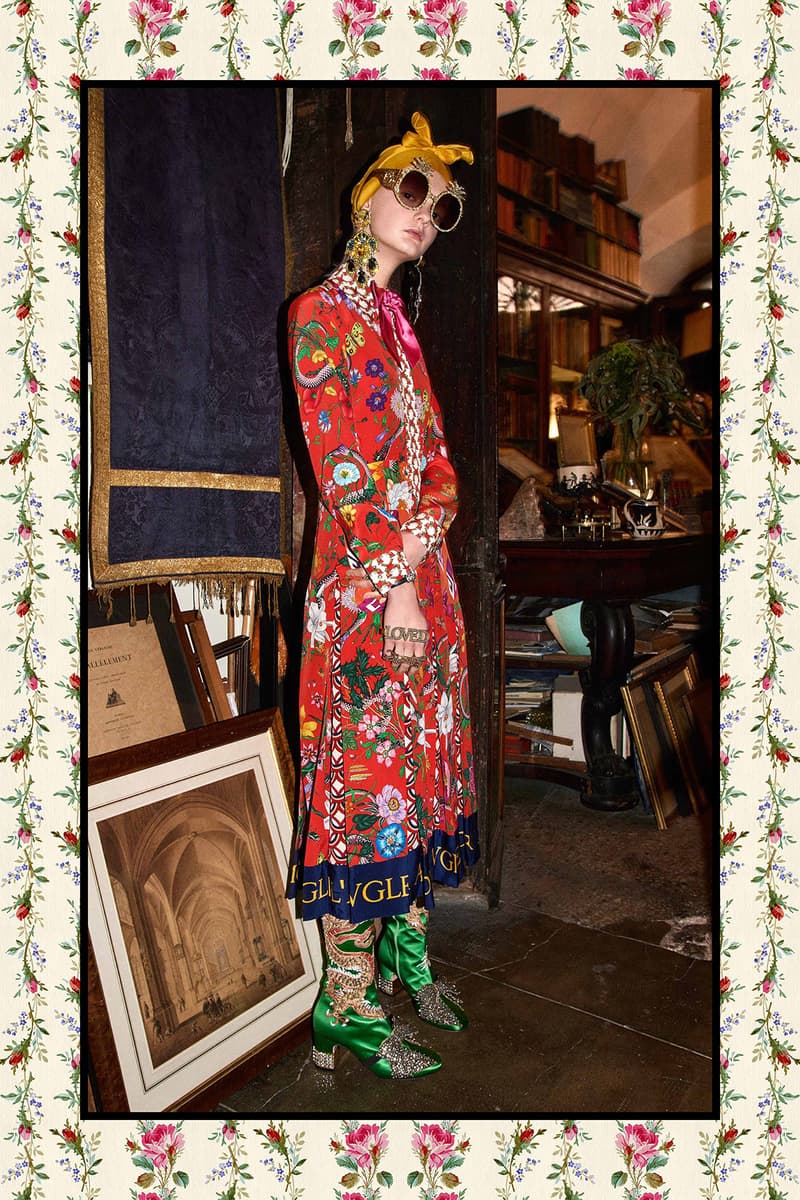 10 of 20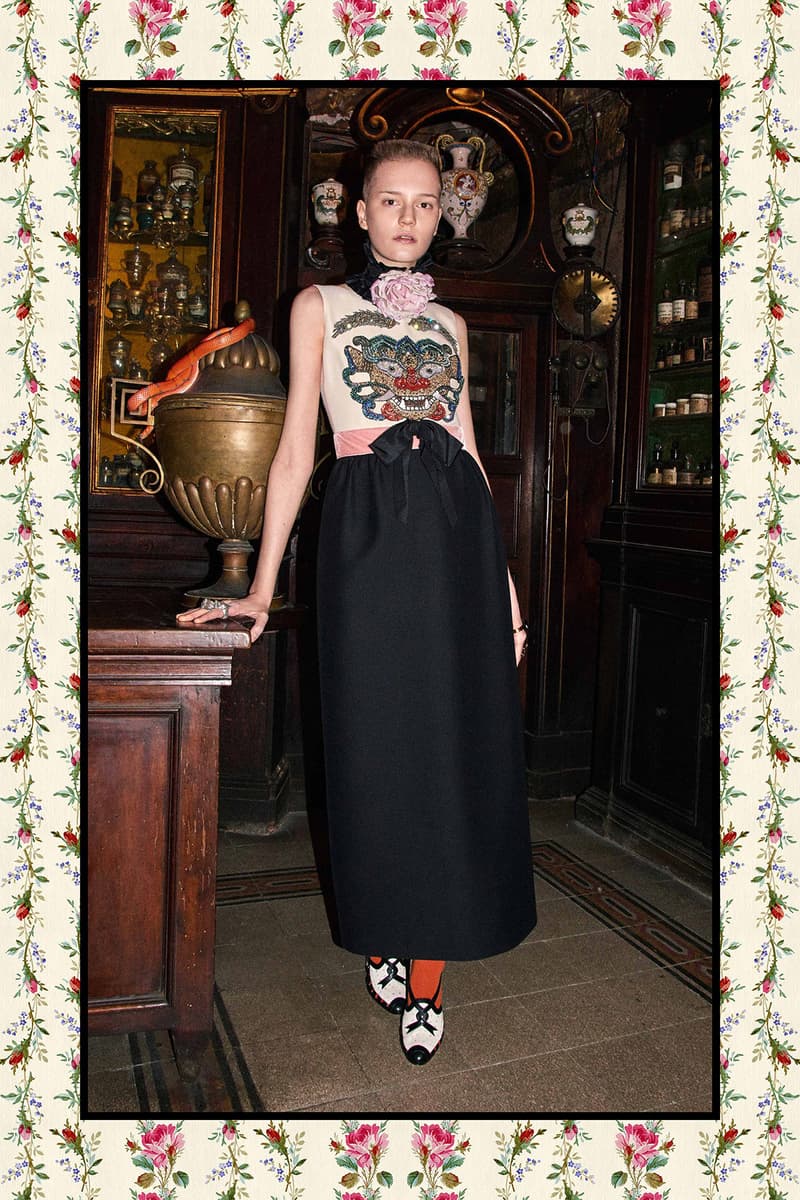 11 of 20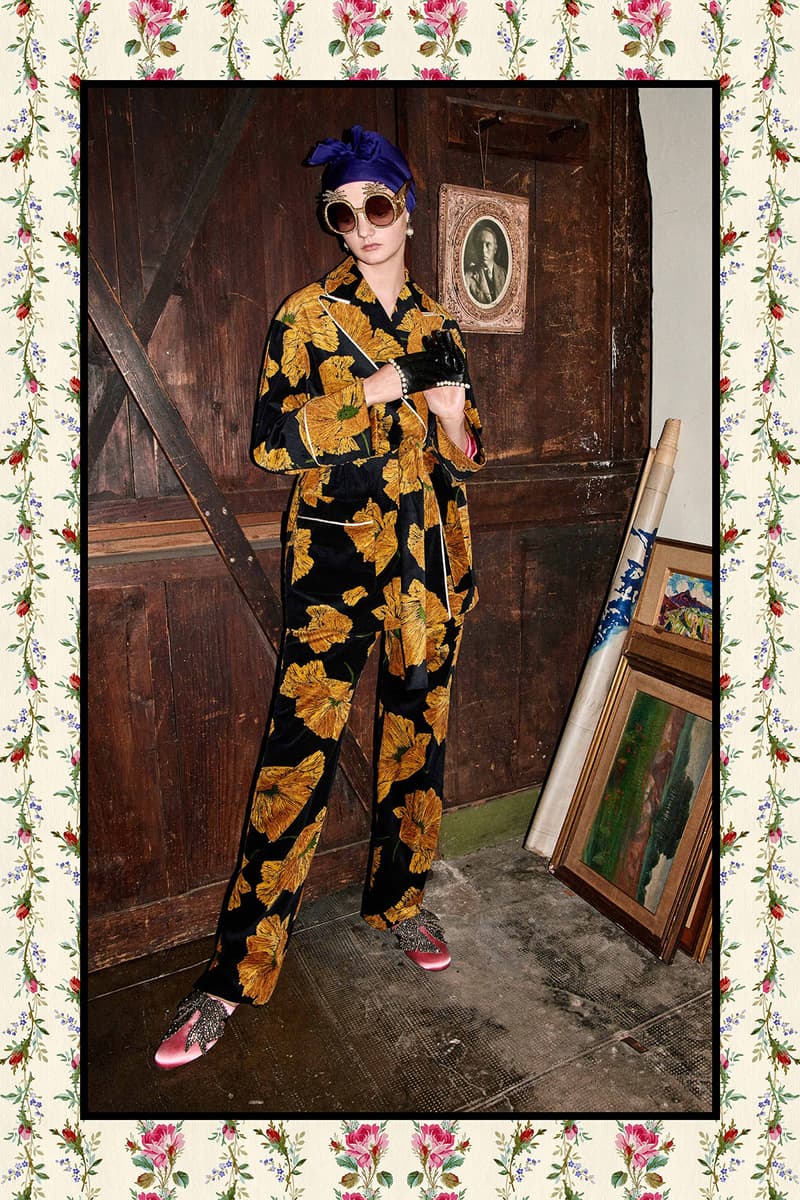 12 of 20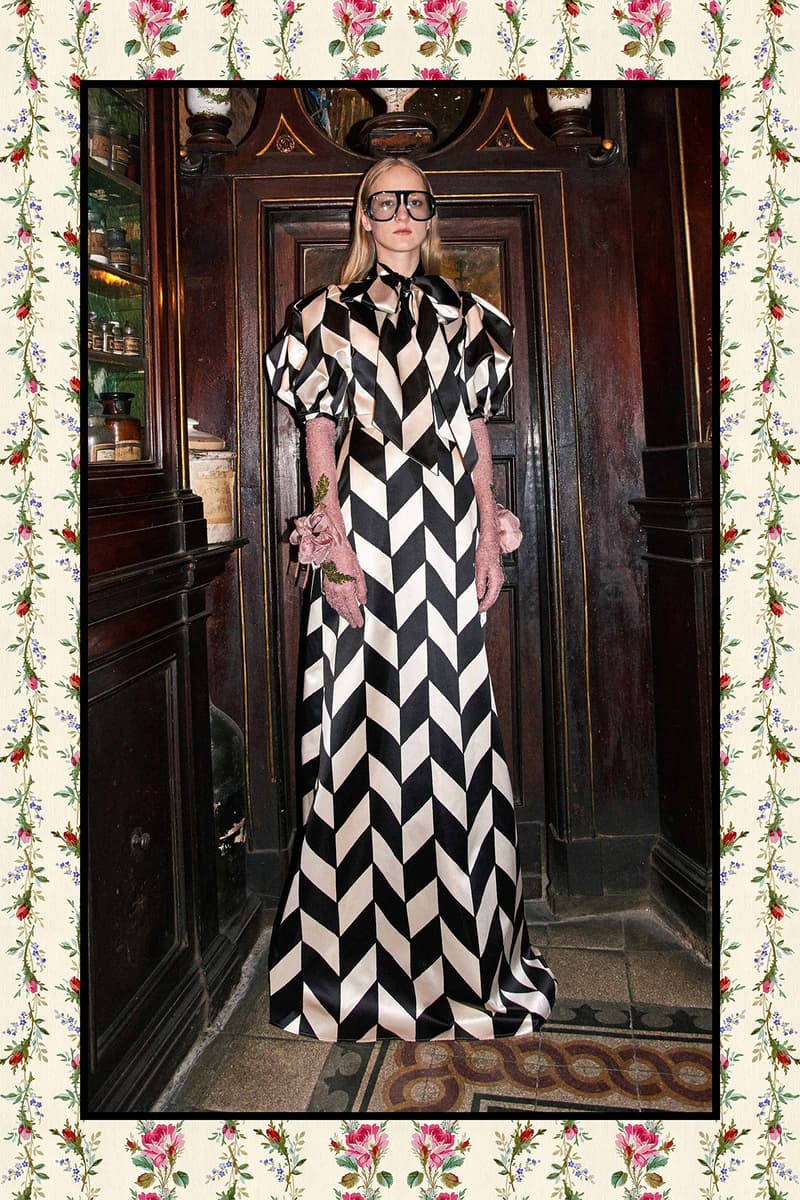 13 of 20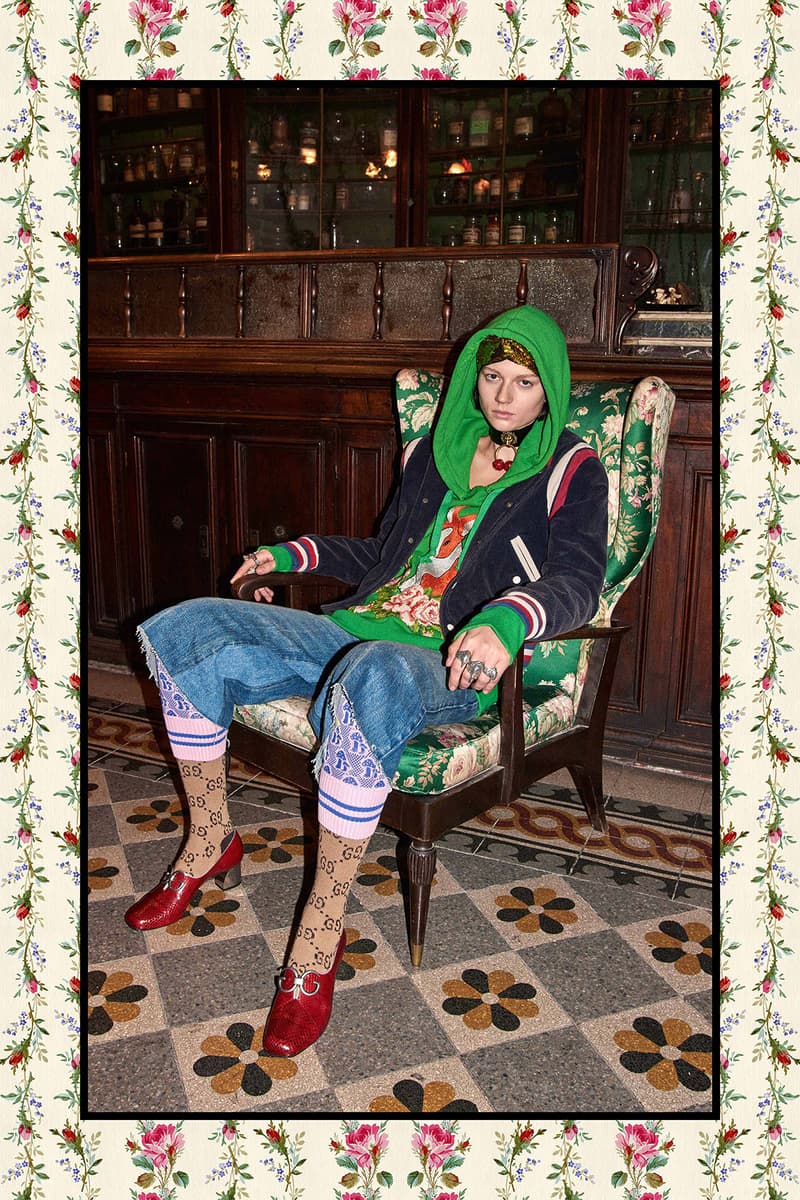 14 of 20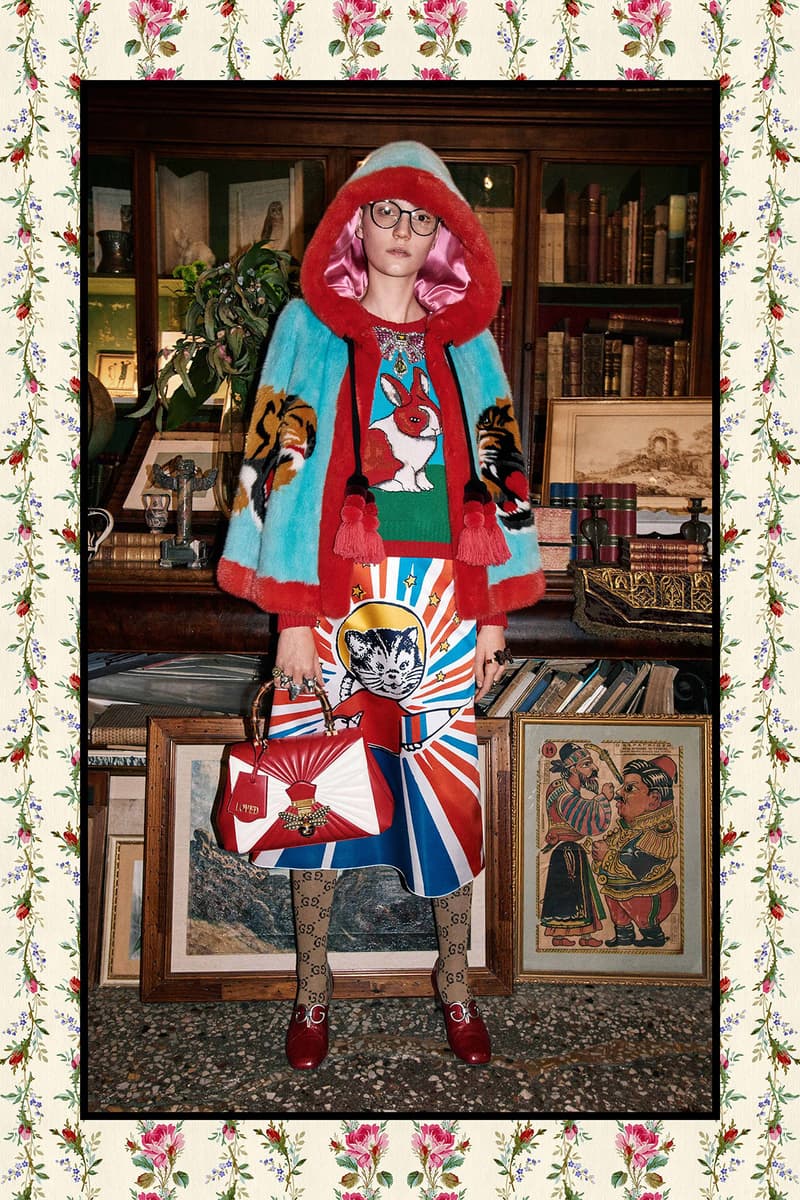 15 of 20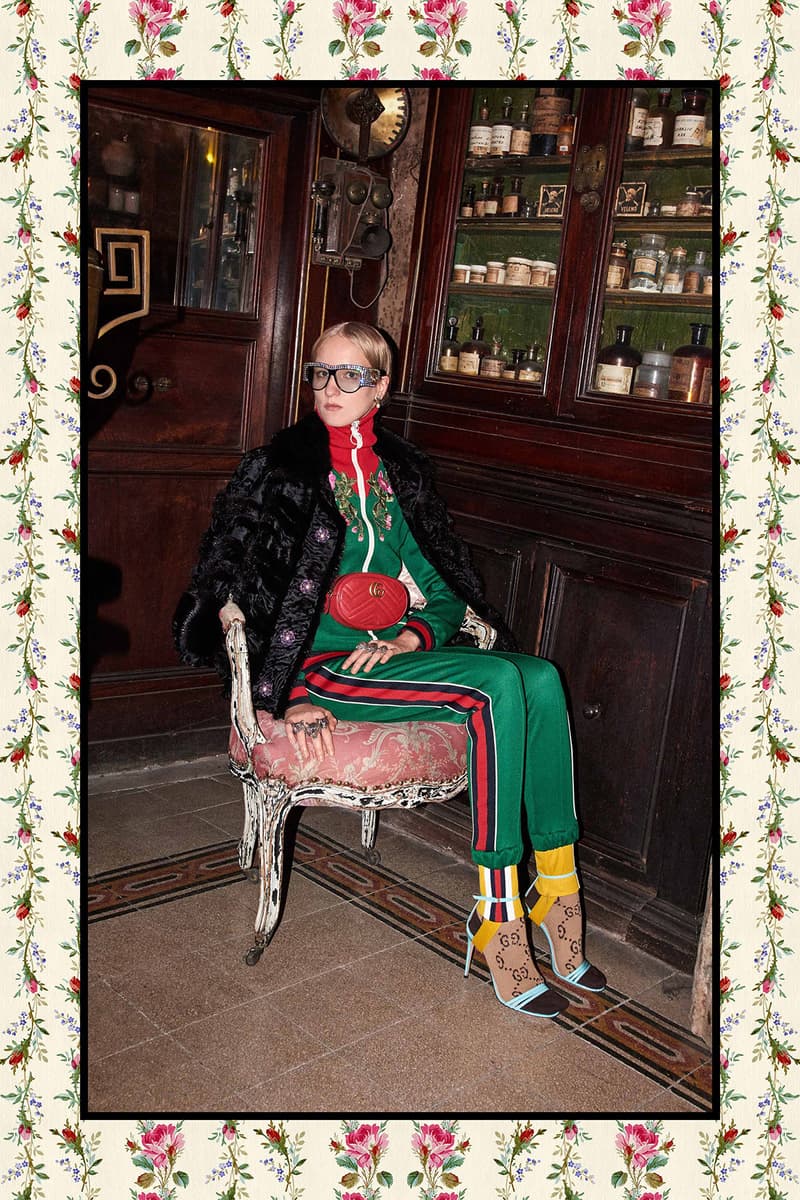 16 of 20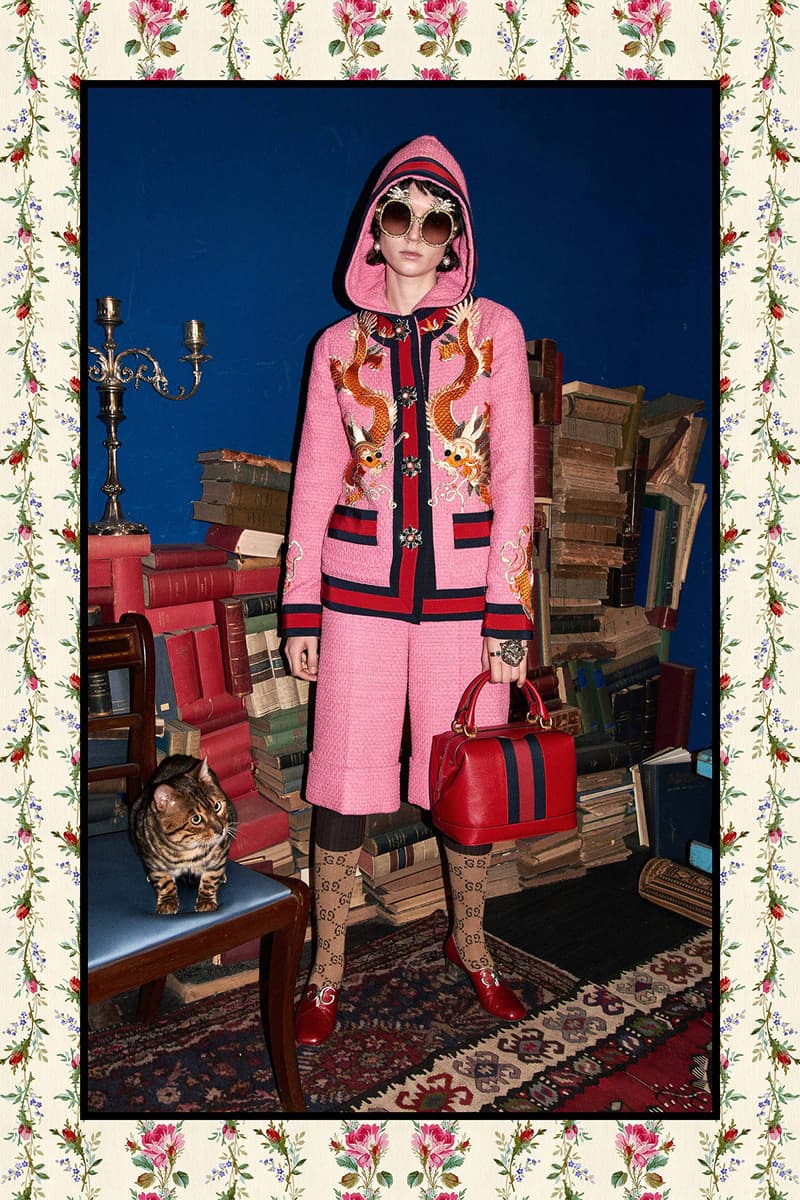 17 of 20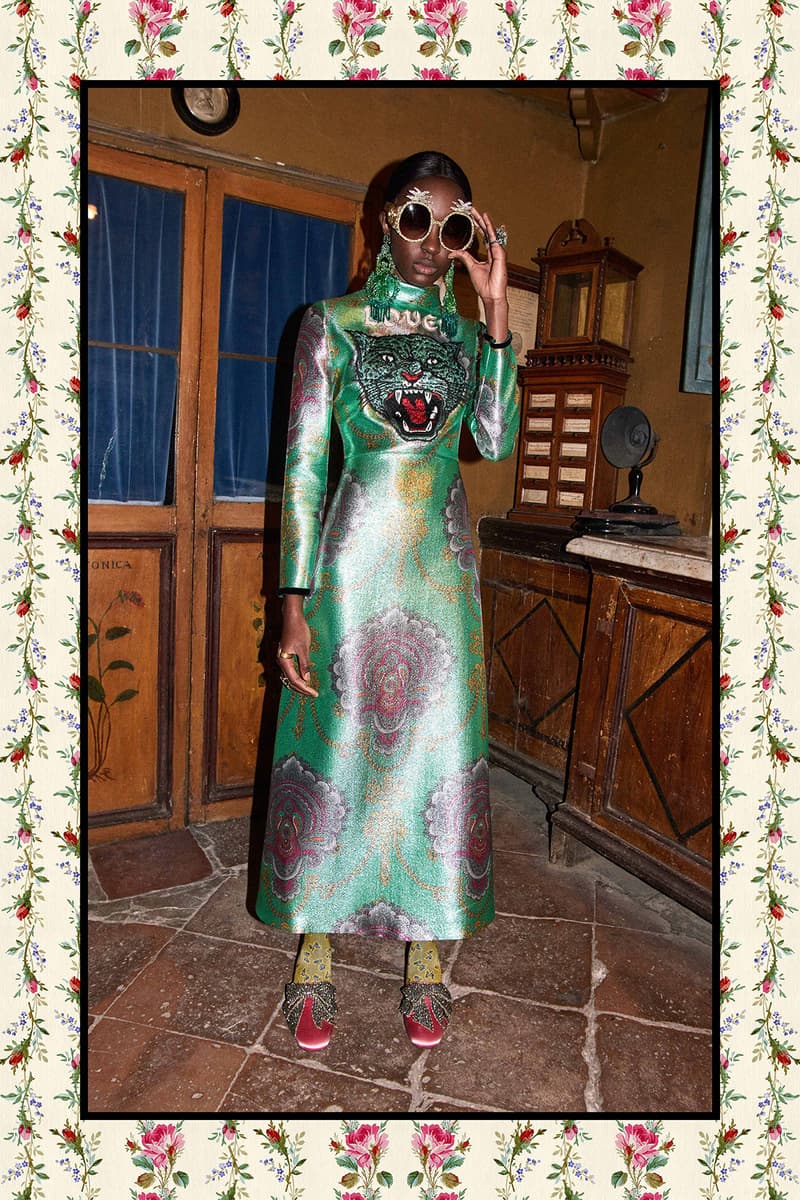 18 of 20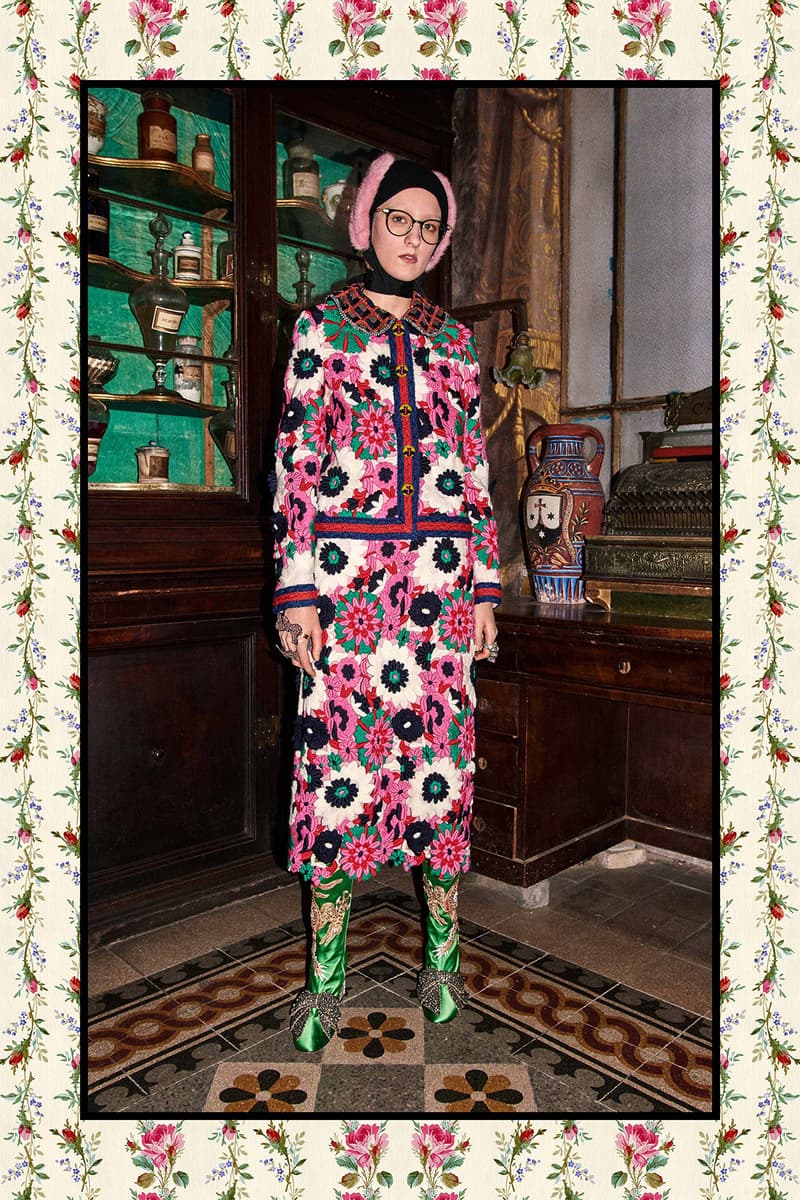 19 of 20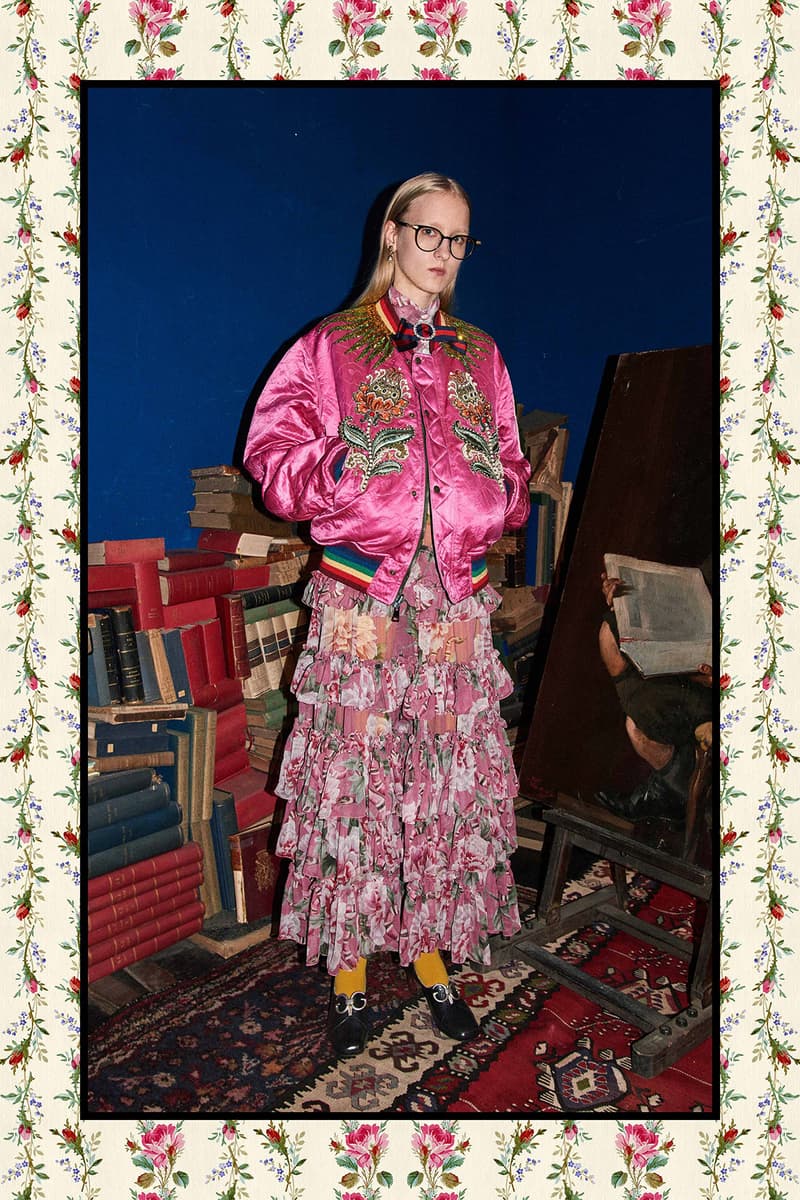 20 of 20
Fashion
Gucci 2017 Pre-Fall Collection Is a Love Story From Alessandro Michele
Magic and myths and Gucci pink.
Gucci 2017 Pre-Fall Collection Is a Love Story From Alessandro Michele
Magic and myths and Gucci pink.
Alessandro Michele's world at Gucci is not without its magic and myths. For Pre-Fall 2017 the designer turned to old and new world symbolism with Ouroboros – the mythological serpent that eats its own tail – to play with Snoopy and Donald Duck.
Each collection is a seductive chapter and there's no escaping the color or Michele glitz. Shot inside an old Rome bookstore and apothecary, both were the backdrop to the old world story the designer wanted to weave. There's an utter Bohemian overload per look – classic red & green with pink & glitter and it still looks harmonious.
Check out select looks above and head over to Vogue to see the rest – there's 87 total.
Share this article