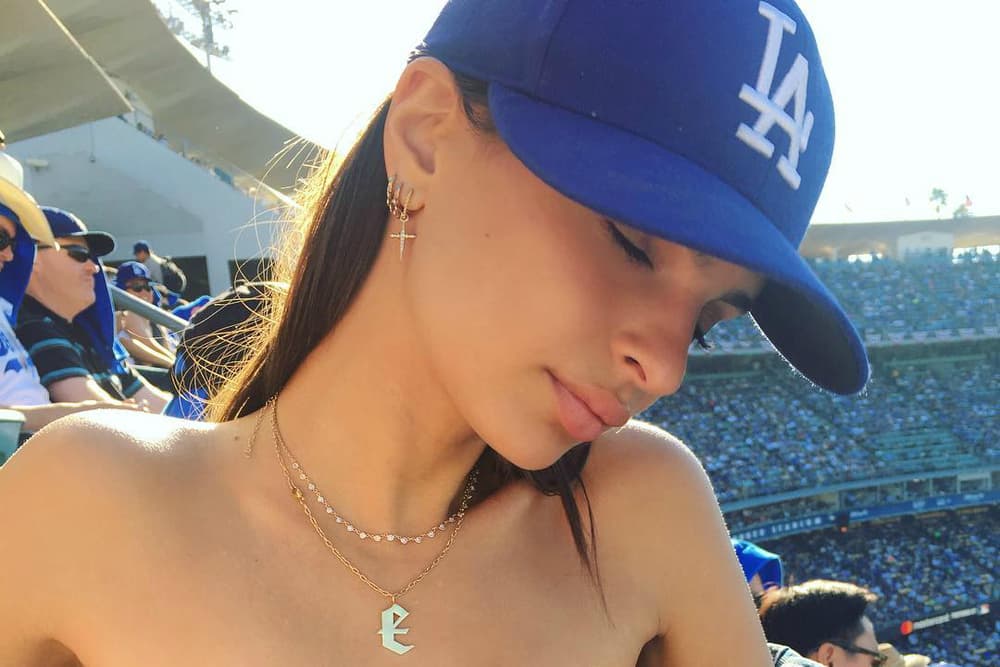 Here Are 2016's 10 Most Followed Models on Instagram
Guess who takes home gold?
The year's end is around the corner and the 2016 Instagram recap is out. Selena Gomez leads the pack with the year's most-liked posts and BFF Taylor Swift is at number two.
On another spectrum, we have the models who've made Instagram a glowing inspiration source. The media-sharing app is playing an increasingly important in a model's rise – according to Vetements stylist Lotta Volkova, she casts her models on Instagram.
Harper's Bazaar compiled the 10 models who've gained the most follows in 2016. Gigi Hadid and Cara Delevingne lead the bunch with 16 million and 14.3 million, respectively. Hailey Baldwin and Bella Hadid come up close with 8.4 million and 8.1 million. It's surprising Kendall Jenner didn't make the list but she's already 69.5 million deep.
Check out the list below.
1. Gigi Hadid – Gained 16 million (Total 26 million)
2. Cara Delevingne - Gained 14.3 million (Total 35.6 million)
3. Hailey Baldwin – Gained 5.9 million (Total 8.4 million)
4. Bella Hadid – Gained 5.8 million (Total 8.1 million)
5. Emily Ratajkowski – Gained 5.7 million (Total 9.4 million)
6. Victoria Beckham – Gained 5.2 million (Total 13.1 million)
7. Chrissy Teigen – Gained 4.8 million (Total 9.1 million)
8. Gisele Bundchen – Gained 3.9 million (Total 10.6 million)
9. Taylor Hill – Gained 3.6 million (Total 5.7 million)
10. Candice Swanepoel – 3.5 million (Total 10 million)