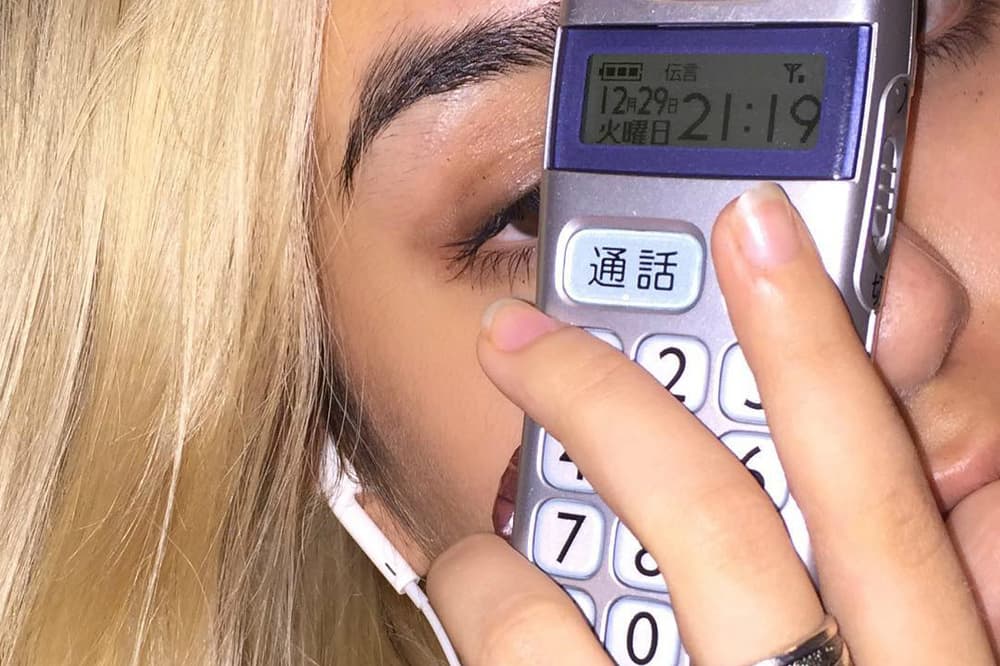 Fashion
Our Five Favorite Instagram Accounts This Week: Mellany Sanchez, Yuki Haze and More
The girls who rethink streetwear.
Our Five Favorite Instagram Accounts This Week: Mellany Sanchez, Yuki Haze and More
The girls who rethink streetwear.
Our bi-monthly Instagram round-up is back and with the latest we're with the girls who will make you rethink streetwear.
There's no graphic shortage on the social media network but consistent inspiration is always welcome. We've got Mellany Sanchez and Yuki Haze – the mastermind behind Sukeban Magazine – alongside Maria Vittoria Reale, Faye Roco and Chloe Alyshea.
Each present a particular style wisdom and it's gold. Between mom pants and gold chains check who's up below.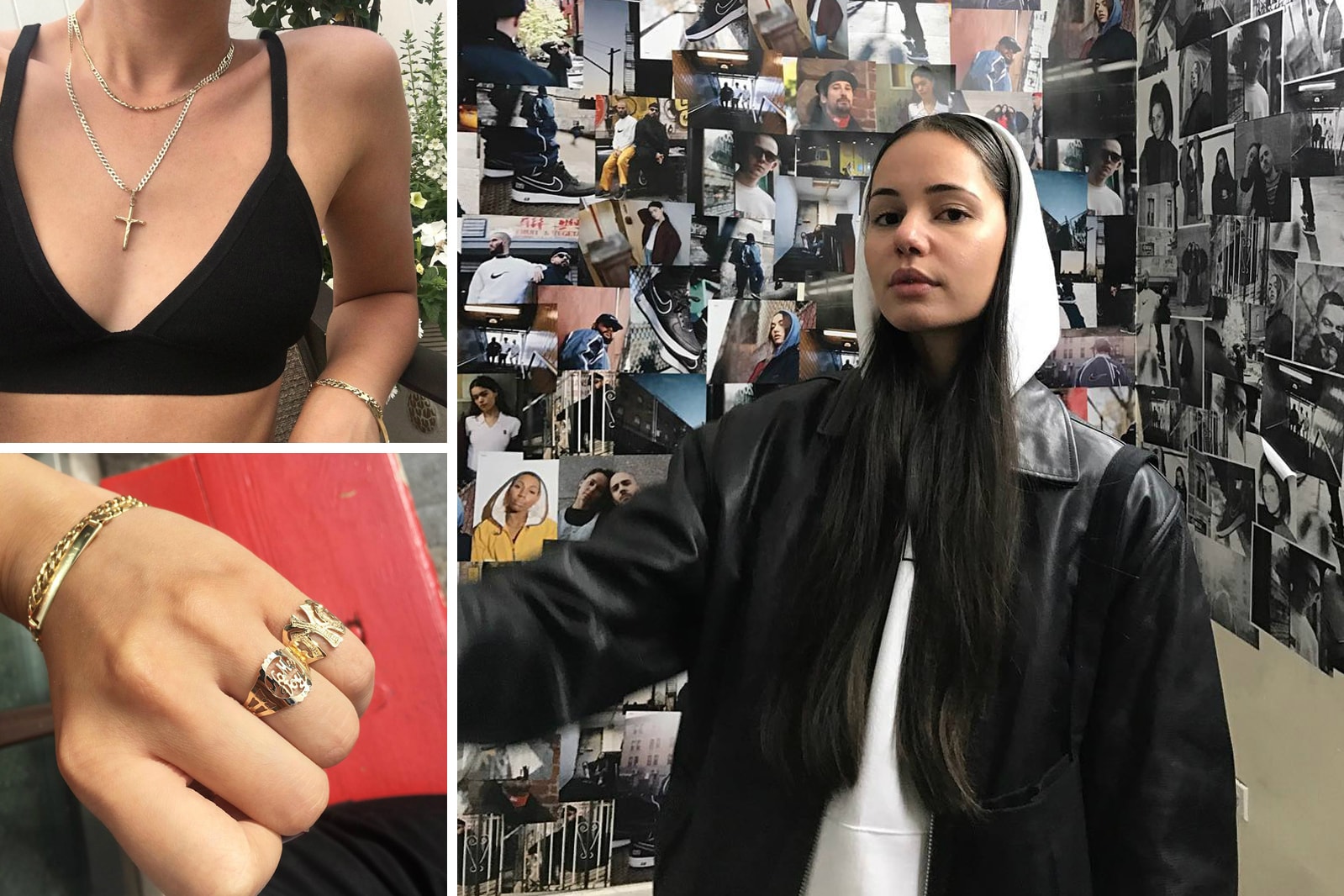 Bio: The real deal NYC
Favorite Caption: "Let's discuss originality"
HYPEBAE Pick: You must recognize Mellany Sanchez – she's long been on Instagram. Between old school adverts and her styling work, the Sanchez-style represents. There's your standard streetwear but there's also a deeper appreciation towards the scene.
Bonus? She's got the best gold jewelry collection that's even been documented by Vogue.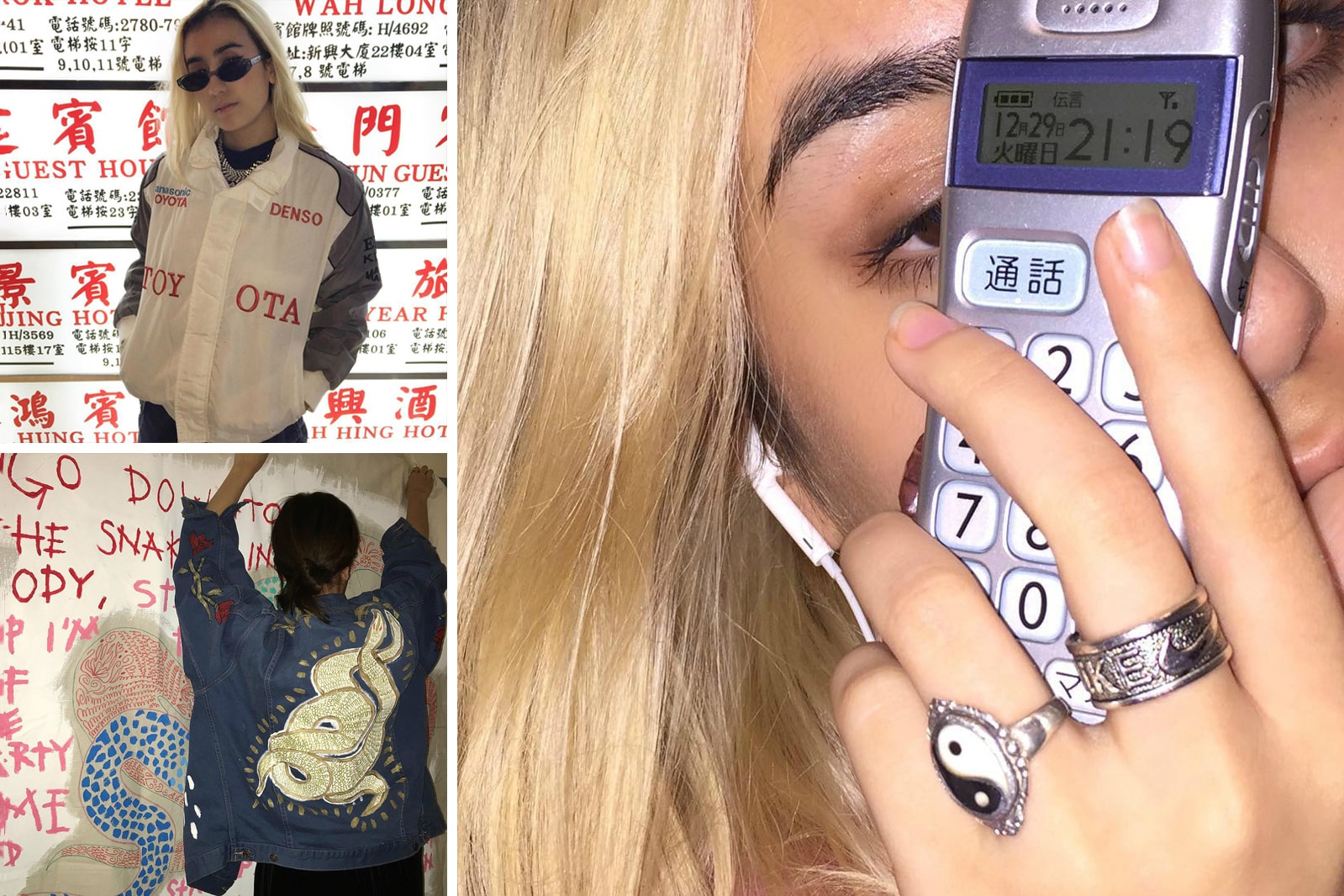 Bio: Young Fugazi
Favorite Caption: "wallet stay slim like my booty"
HYPEBAE Pick: Yuki Haze is 1/2 the mastermind behind Sukeban Magazine with Ericka Bowes. But you can also shop her customized products here.
The 20-year-old Japanese-Dutch model's been making rounds on Instagram because her customized looks – artwork on denim in particular – stand out. Between a rebellious undertone and IDGAF cool, she stirs up old school club nostalgia.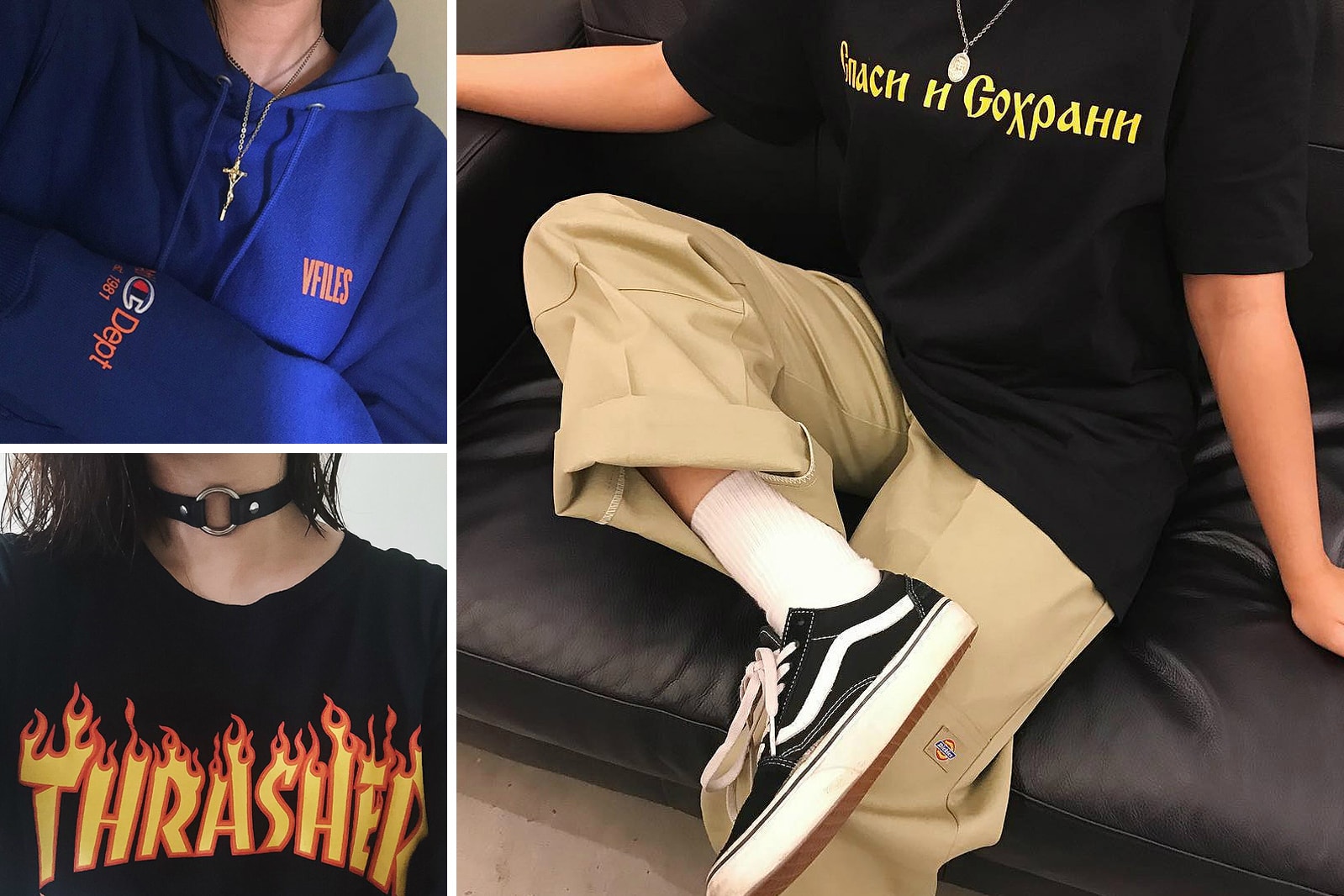 Bio:  Singapore
Favorite Caption: "i'm not a regular grandad i'm a cool grandad"
HYPEBAE Pick: Faye Roco is the girl on Instagram who never gets her pants game wrong. Paired with Converse or Vans, you'll catch streetwear classics like Thrasher or Fucking Awesome T-shirts alongside cozy Champion sweaters. Loose and cool make it here.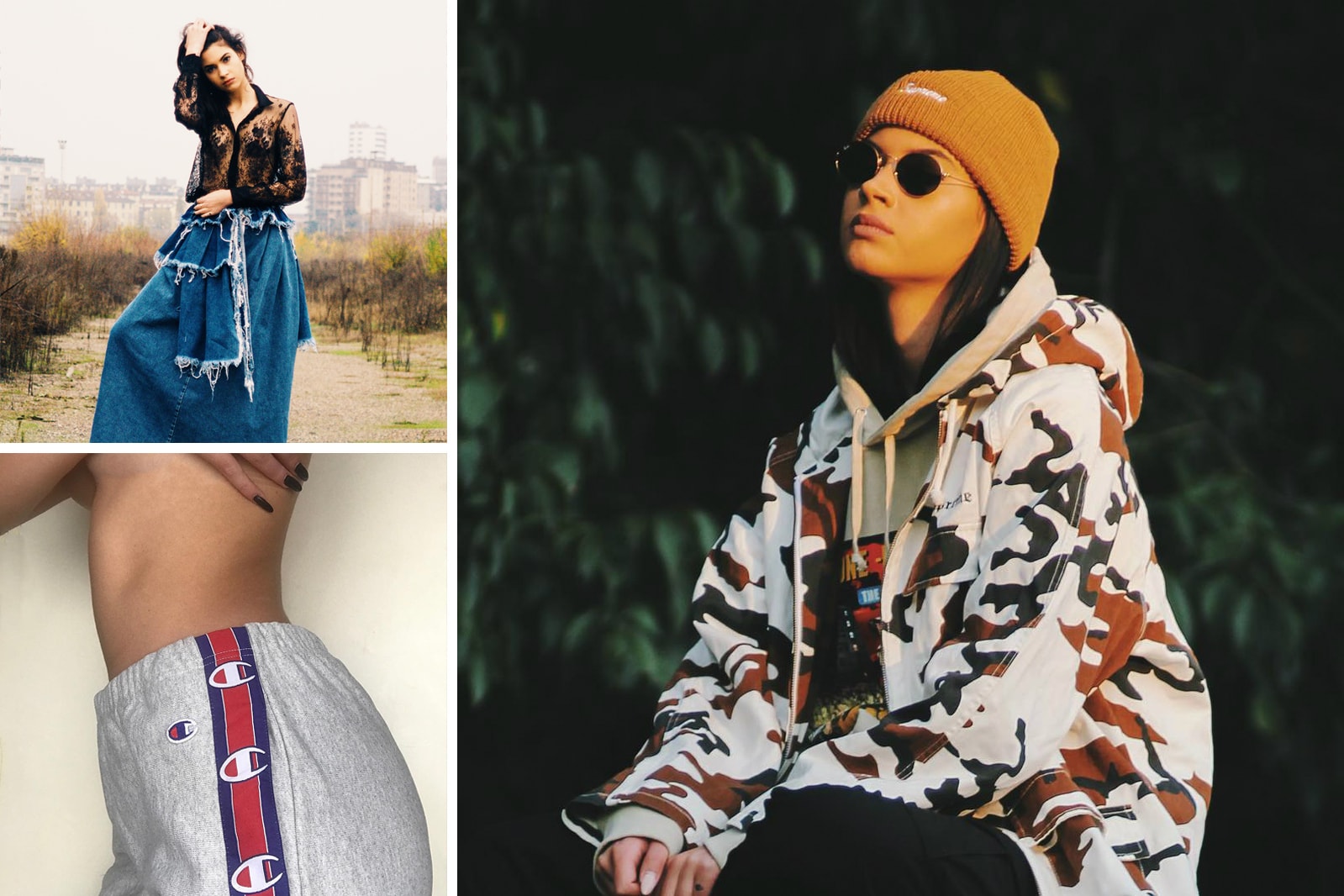 Bio: Fashion Styling student Istituto Marangoni Milano
Favorite Caption: "life is gucci"
HYPEBAE Pick: Maria Vittoria Reale was Virgil Abloh's muse on the most recent OFF-WHITE x Maxfield lookbook. But prior to that she made streetwear look classically sensual. The no-pants look and bodysuits get a heyday on her page.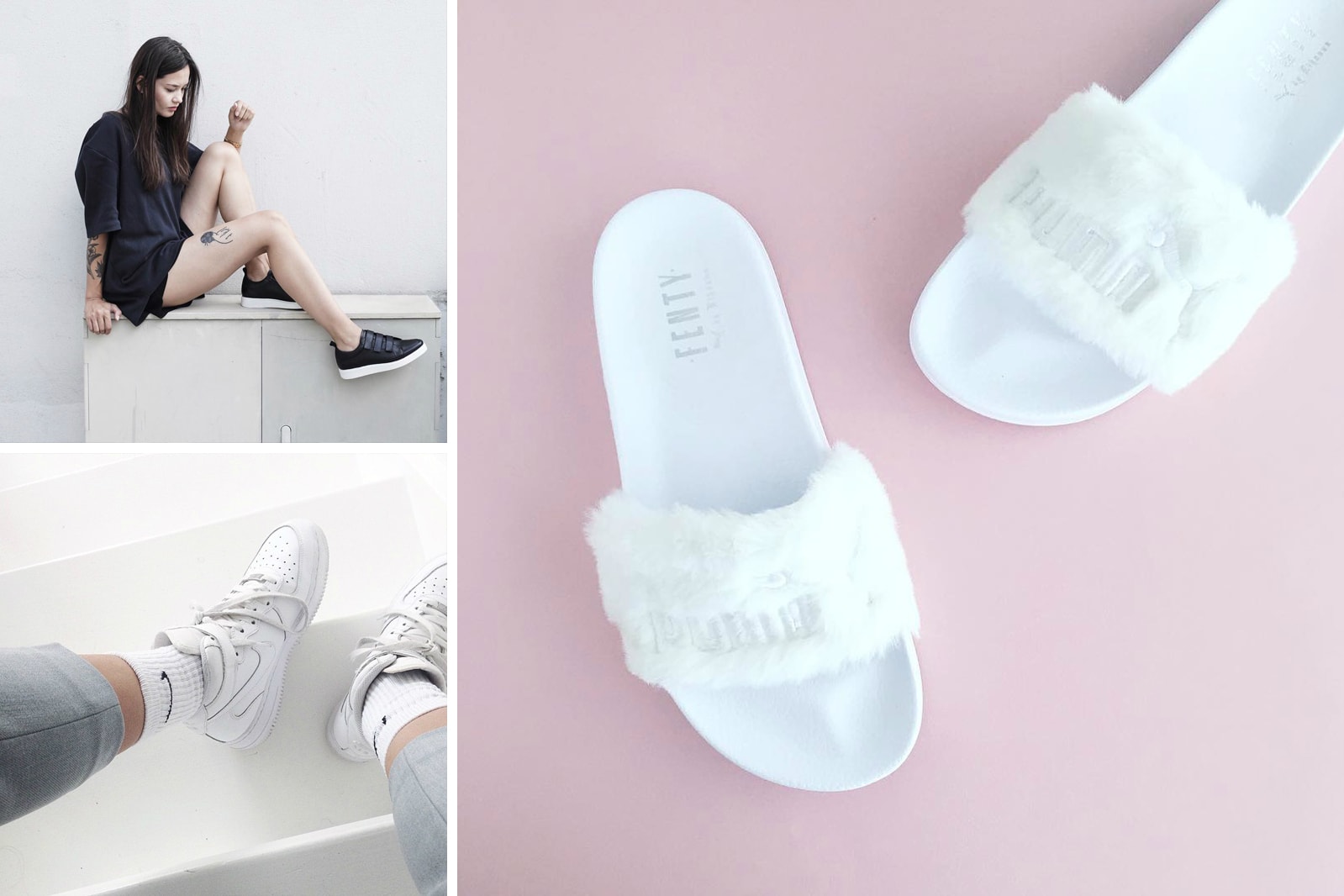 Bio: girlboss chloealyshea dot com blogging at UN-CLUTTERED
Favorite Caption: "Get cozy w me"
HYPEBAE Pick: Chloe Alyshea is a sneaker minimalist. Her aesthetic? Super clean. Her collection is enviable and not without some Fenty PUMA Fur Slides or Creepers. It's a curated balance between urban with curated cool. Check out her blog too.
---
Share this article