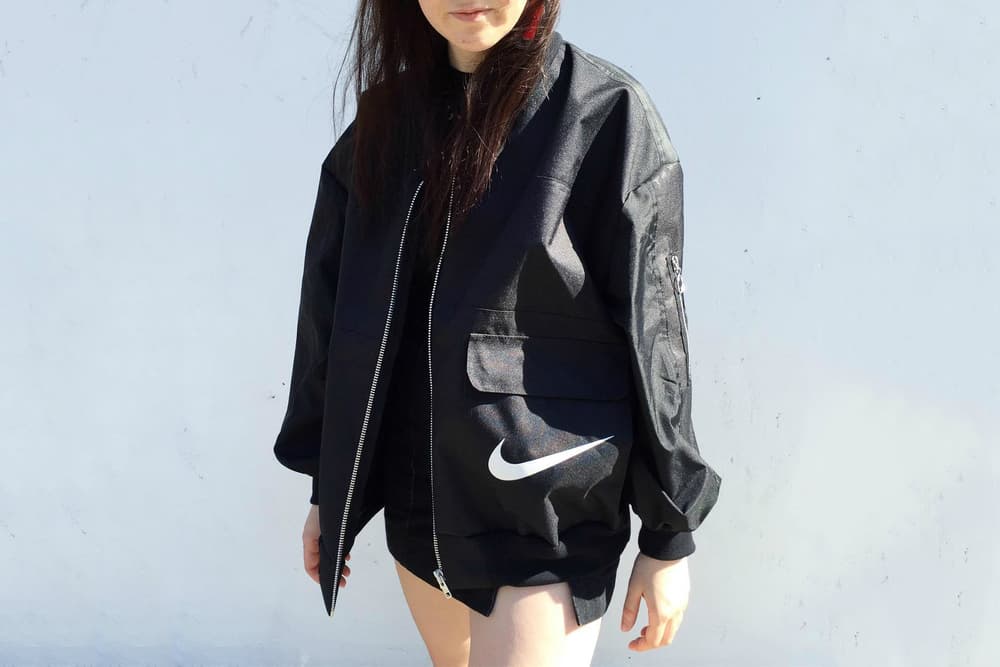 Fashion
Our Five Favorite Instagram Accounts This Week: Top Girl Studio, Mini Swoosh and More
Custom Nike, Supreme closet archives and girl-power "isms" galore.
Our Five Favorite Instagram Accounts This Week: Top Girl Studio, Mini Swoosh and More
Custom Nike, Supreme closet archives and girl-power "isms" galore.
December is coming to a close and so too is another year that's given us an abundance of both style and sneakers alike. But 2017 isn't here just yet — so if you're still in need of inspiration to support your "new year, new me" mood, look no further.
This round-up of must-follow Instagram accounts — our final one of the year — is all about a few of our favorite things. There are kicks and streetwear galore alongside enough feel-good "isms" a la Top Girl Studio that will come in handy for a fresh start come January 1.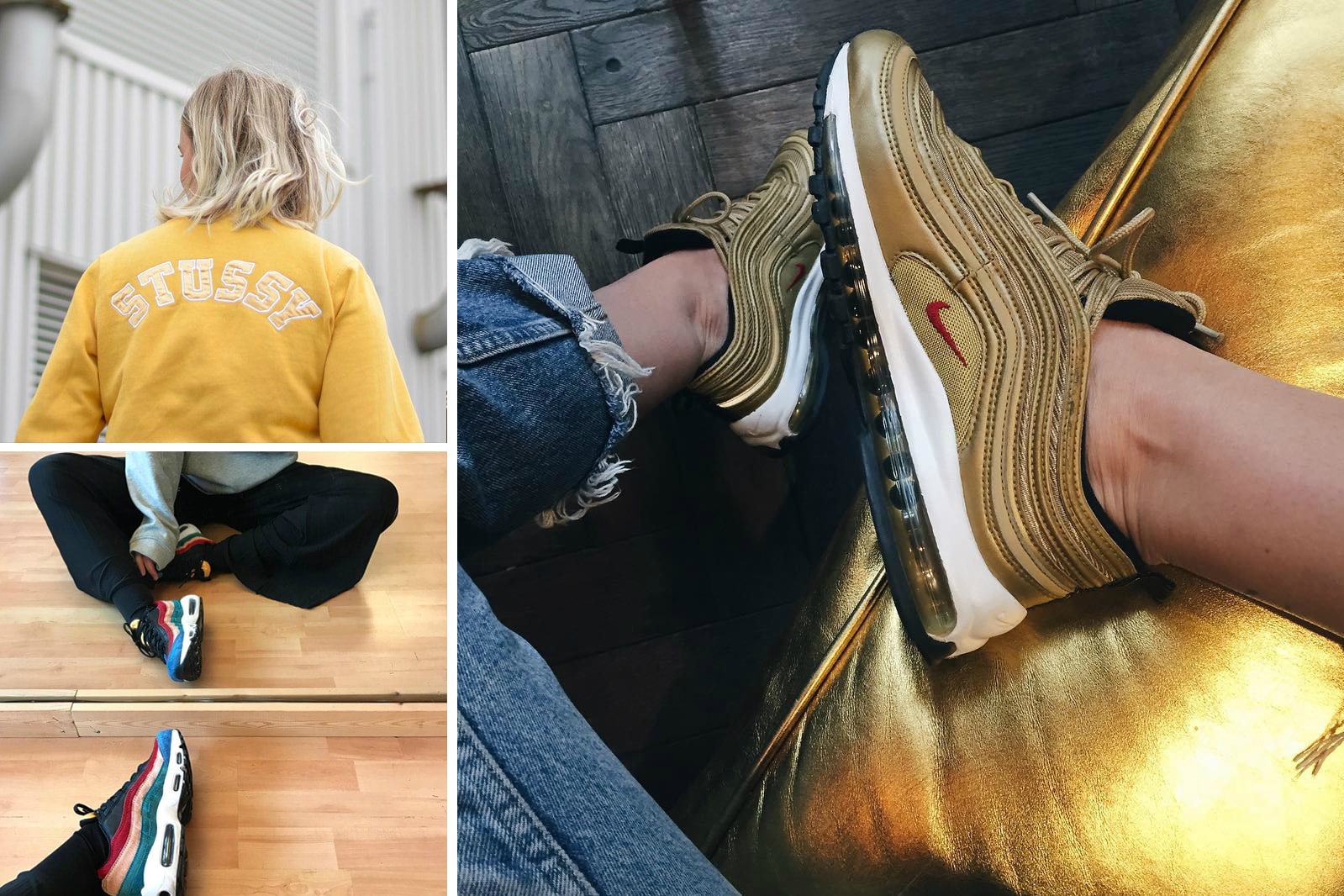 Bio:  Bloggin' n stuff / Online Creative
Favorite Caption: You didn't smile so I gave you mine
HYPEBAE Pick: Sani is the "girl" behind #GirlOnKicks, the popular IG hashtag and blog. Unsurprisingly, her sneaker closet is the stuff of envy and home to our own coveted grails. She's got an affinity for Air Maxes, plus she doesn't stop short of offering her own sweet take on wearing the hypest kicks out.
Bio: Stylist & Stüssy Milano
Favorite Caption: Always femminile
HYPEBAE Pick: Milan-based Silvia has a knack for styling editorials after our own hypebeast hearts, but it's her own outfit-of-the-day shots that keep us coming back for more. The edge is strong with this one — peeks at her tattoos are presented with her nonchalant approach to layering Stüssy and Supreme.
Bio: Central St. Martins graduate 2015. Freelance Graphic Designer & Digital influencer.
Favorite Caption: 2017, i'm coming for ya.
HYPEBAE Pick: Anna's managed to bind our collective stream of consciousness in our favorite hue of Tumblr pink. Sometimes self-deprecating, sometimes self-empowering, and always raw, her work is the manifestation of the very thoughts we've had about ourselves and the digital world we live in. Plus, it makes for good IG captions.
Bio: Designer…
HYPEBAE Pick: Every single Supreme item you've ever wanted but the Thursday drop day odds were never in your favor to cop, she has it. Including that one box logo hoodie that caused all hell to break loose. Her feed is an impressive archive of one of our favorite brands — and yeah, we're slightly jealous of it, too.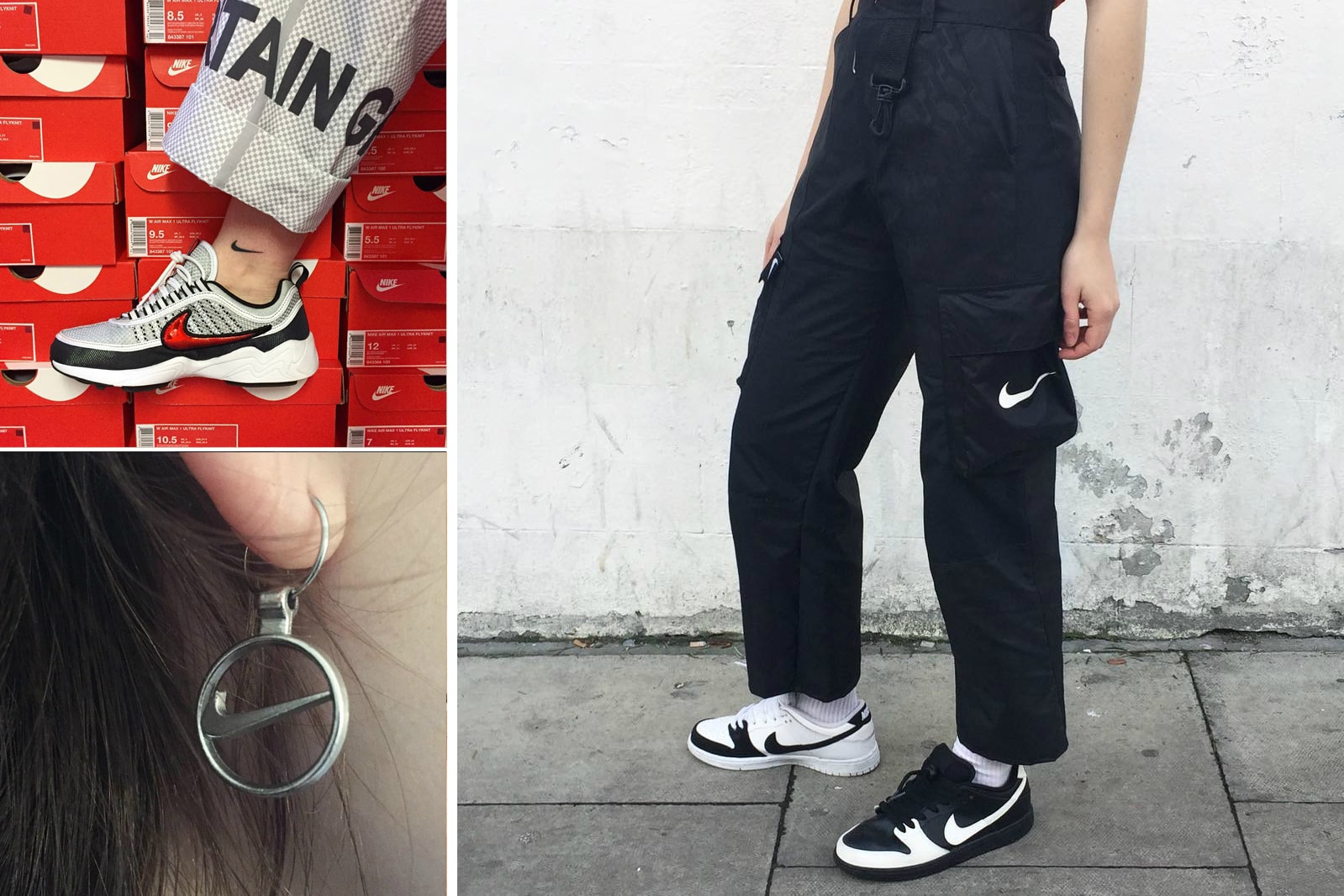 Favorite Caption: CUSTOME NIKE 24/7
Bio: designer 〰 CS / FP / ALCH
HYPEBAE Pick:  Unfortunately you won't find any of Alexandra's wares at a Nike store near you. A London-based menswear designer, she reimagines the Swoosh in unconventional ways. Dri-Fit socks become a new top, duffel bags are transformed into overalls, and keychains are now necklaces or even earrings. Her Nike obsession is next level — and amazing.
---
Share this article