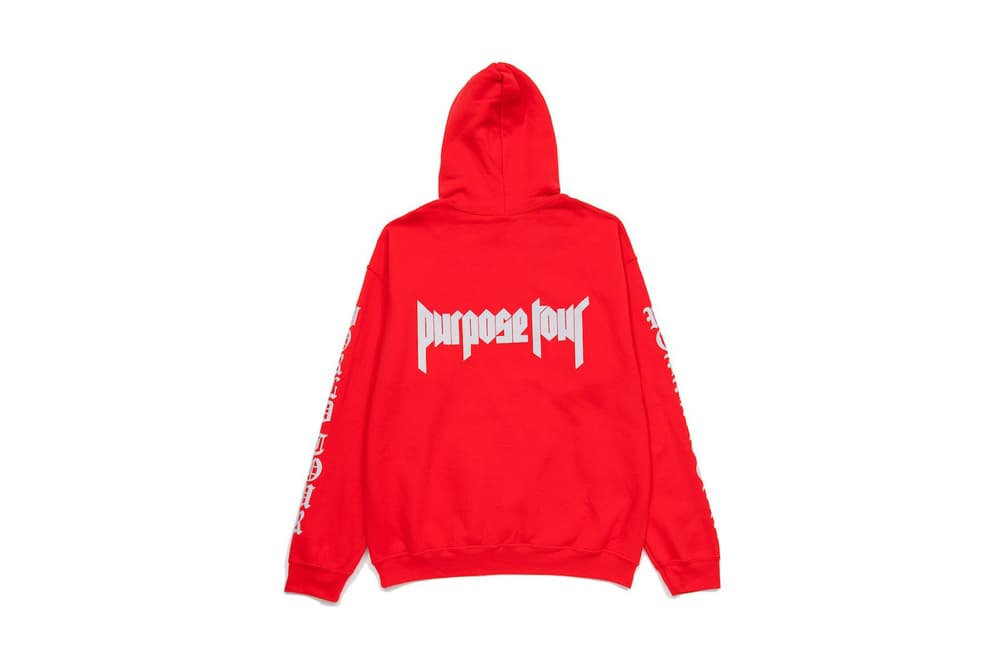 1 of 21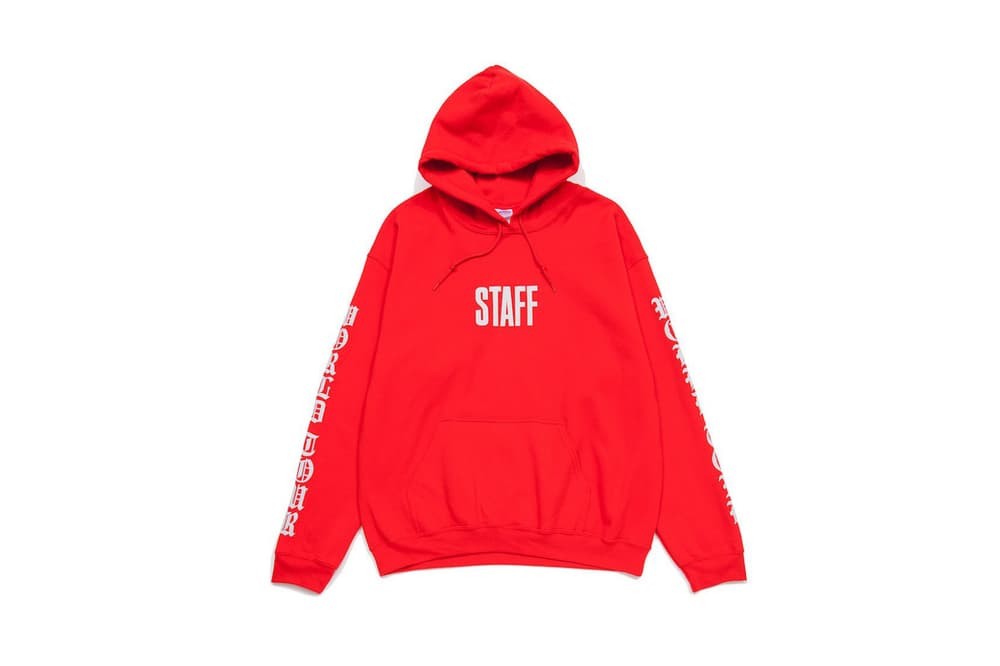 2 of 21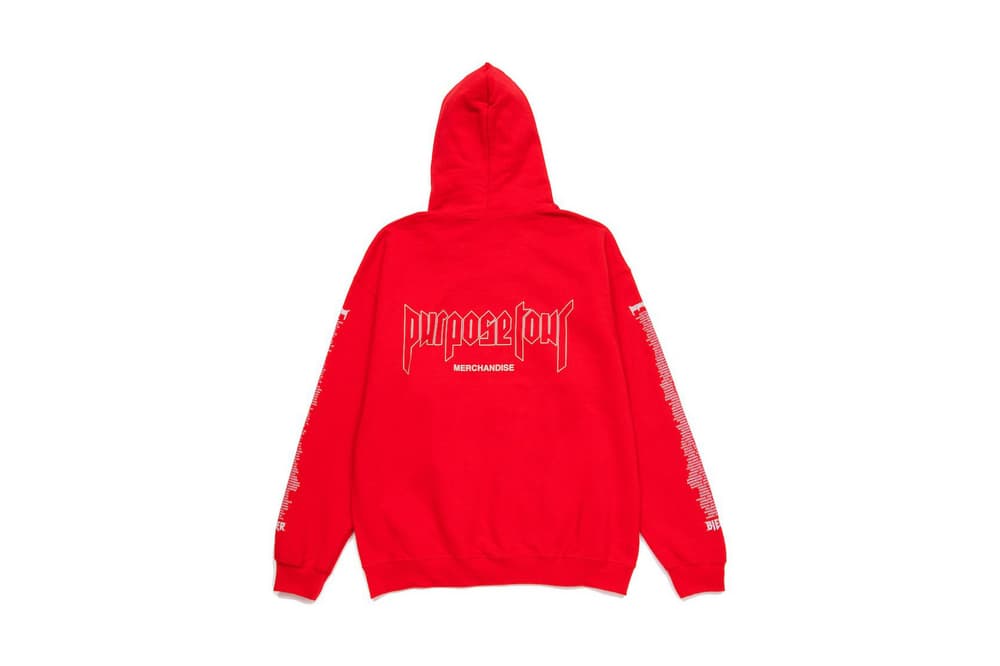 3 of 21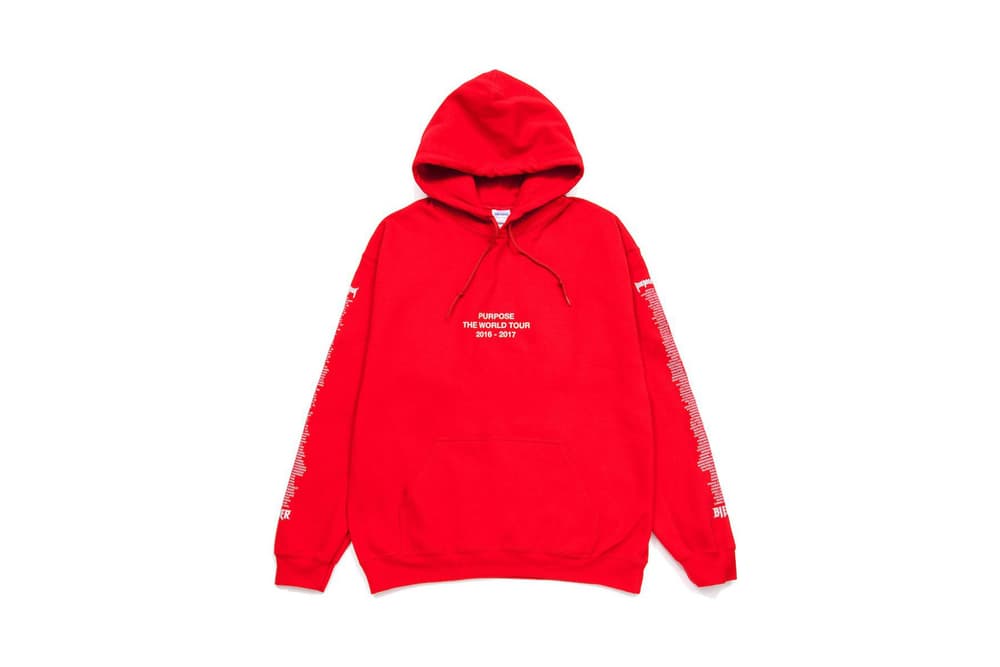 4 of 21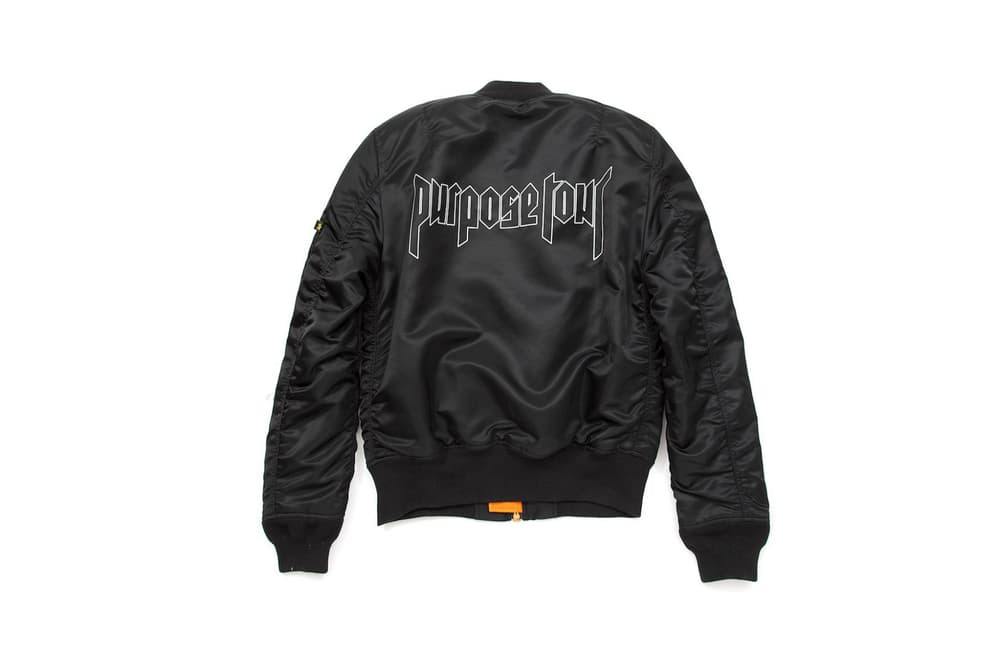 5 of 21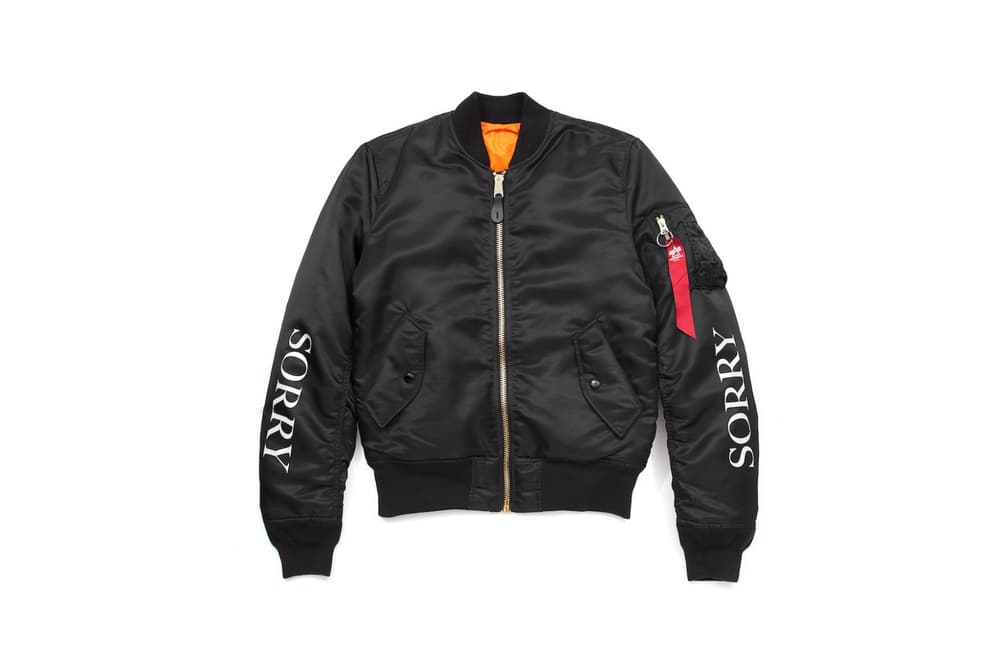 6 of 21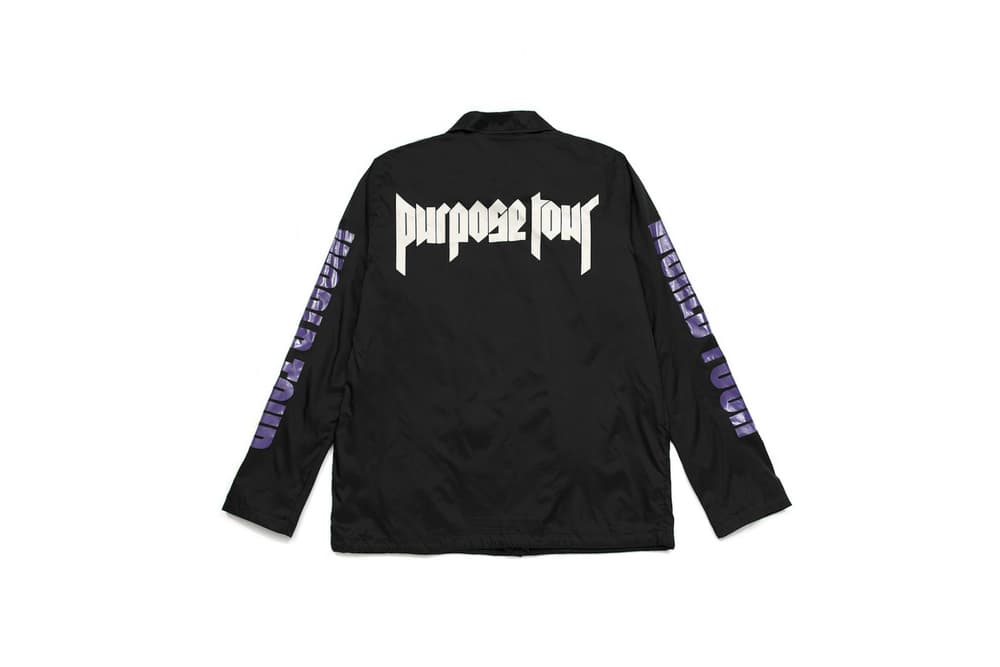 7 of 21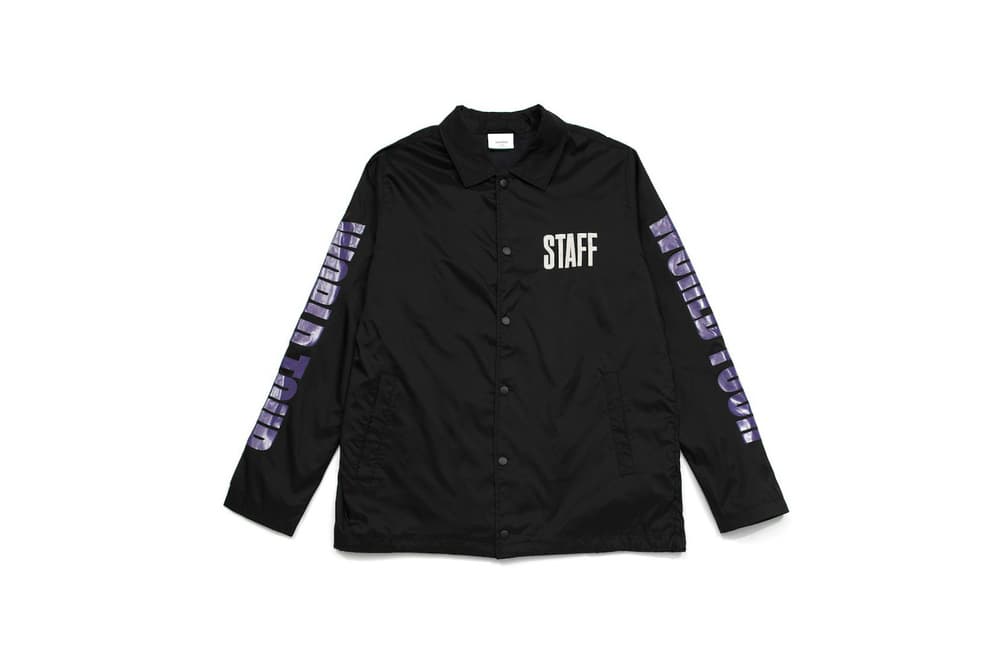 8 of 21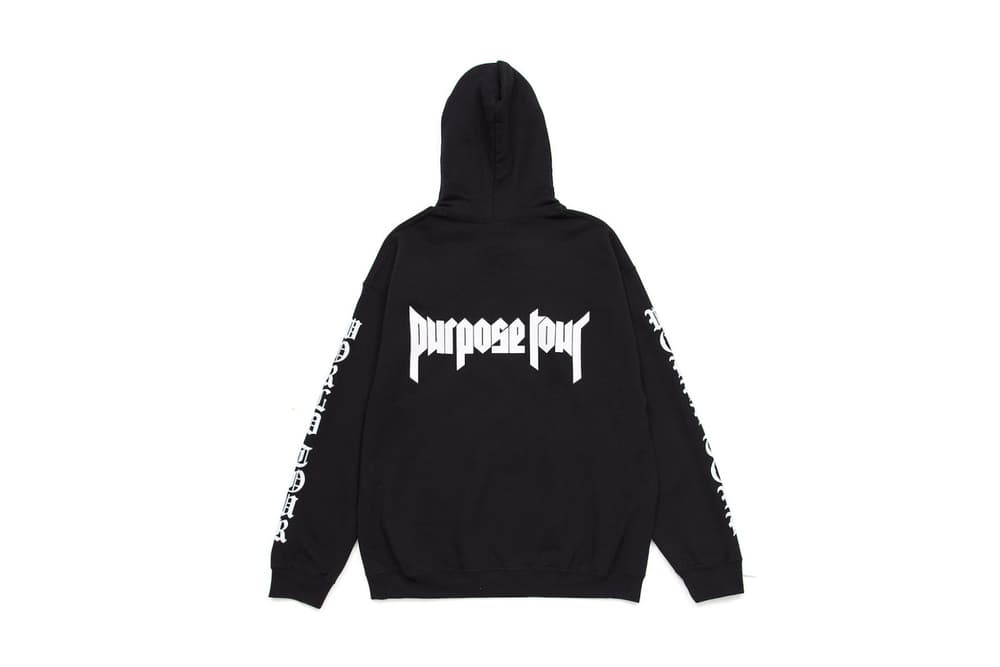 9 of 21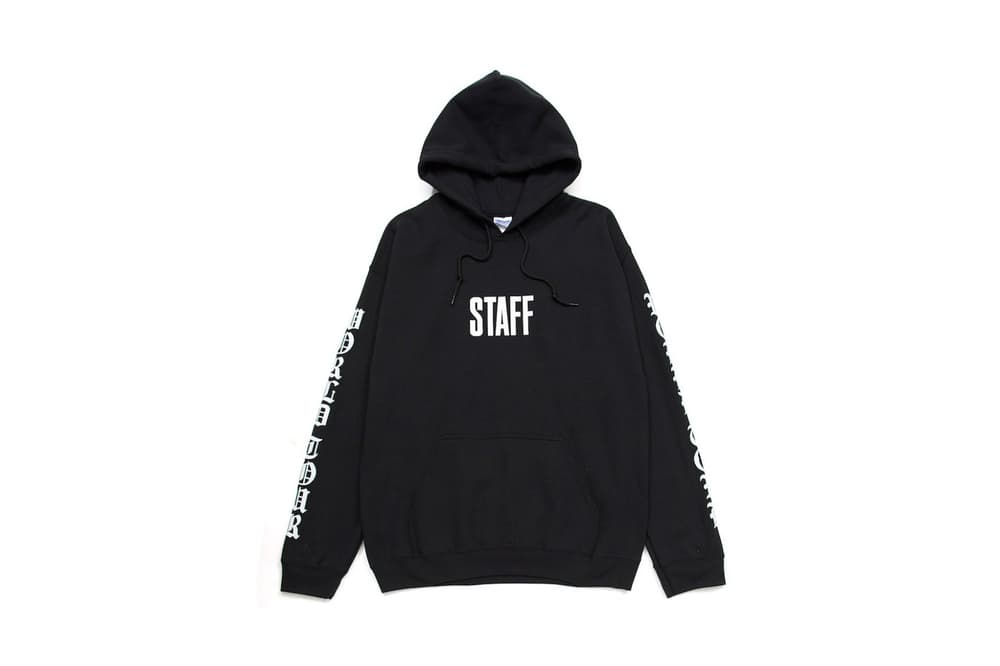 10 of 21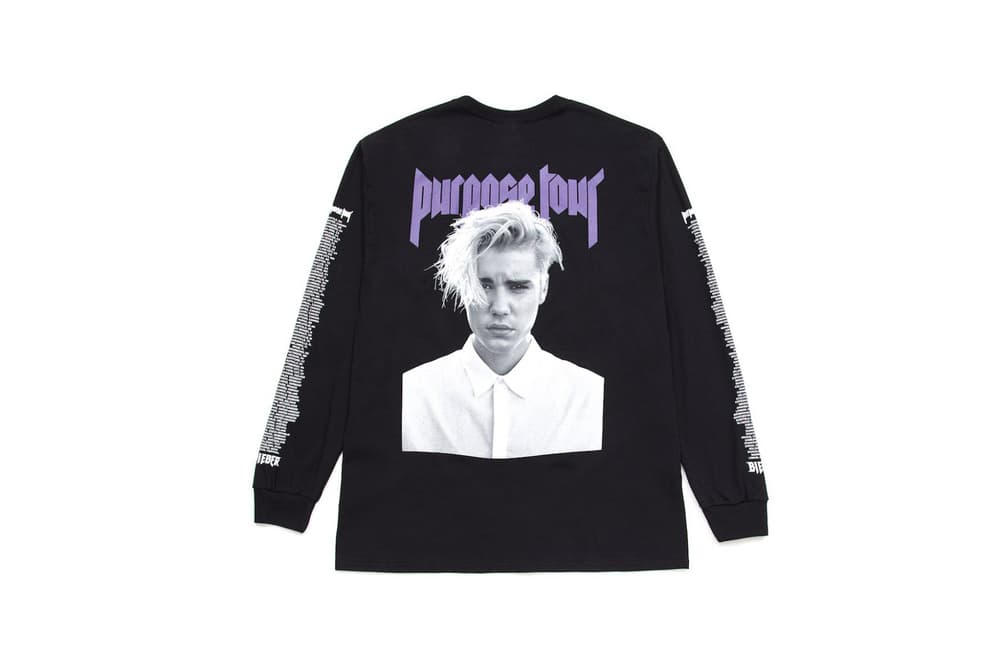 11 of 21
12 of 21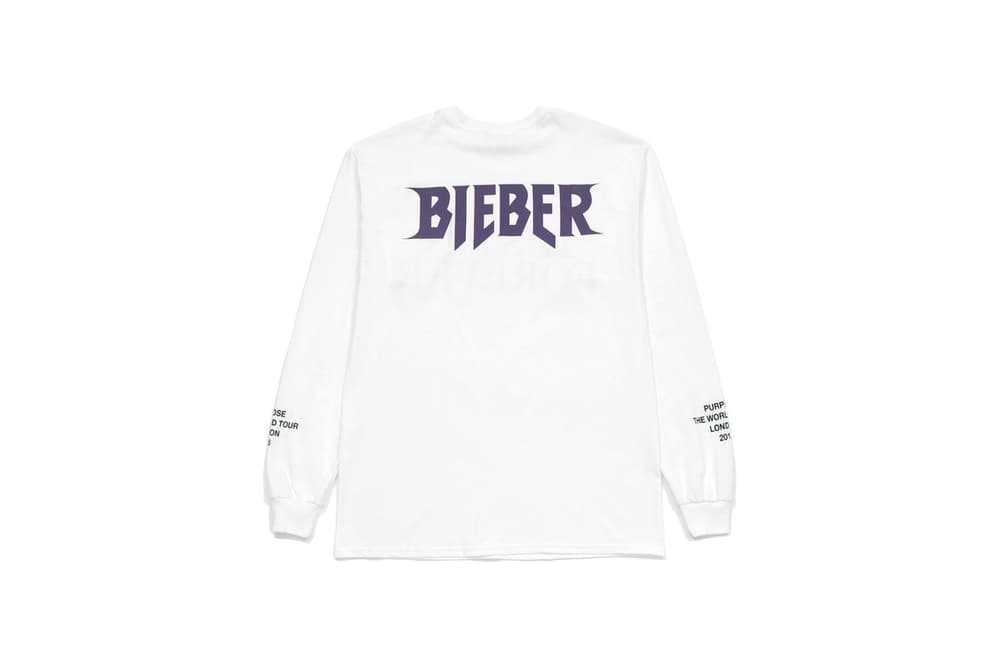 13 of 21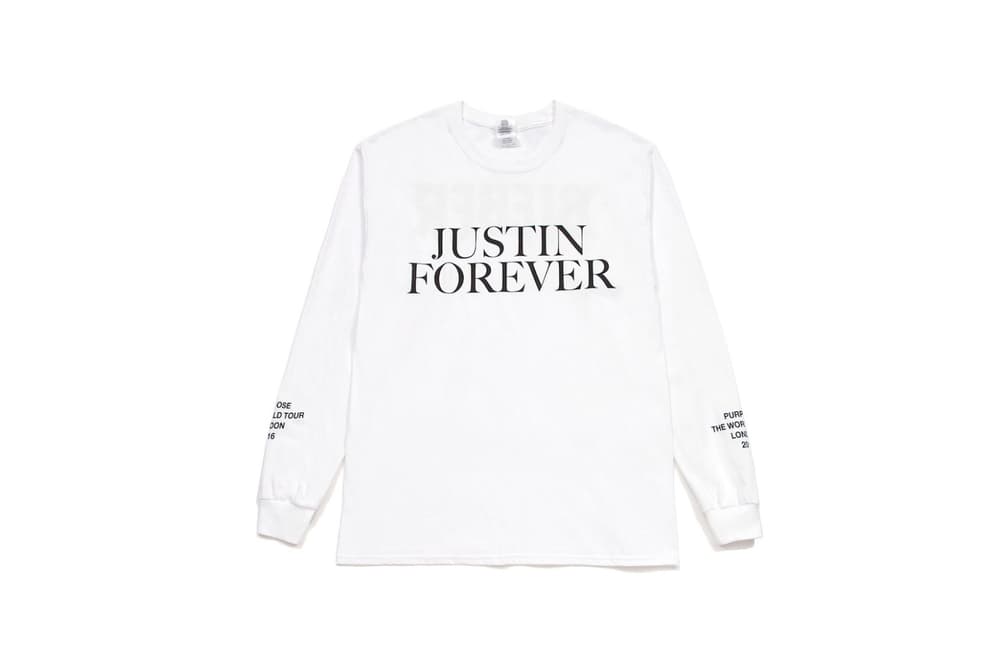 14 of 21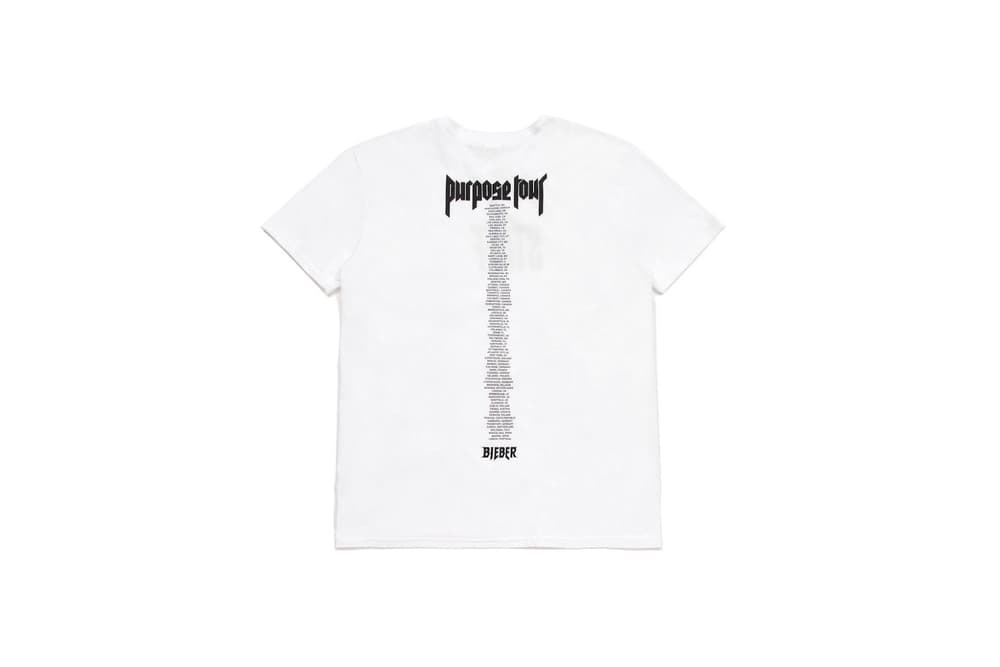 15 of 21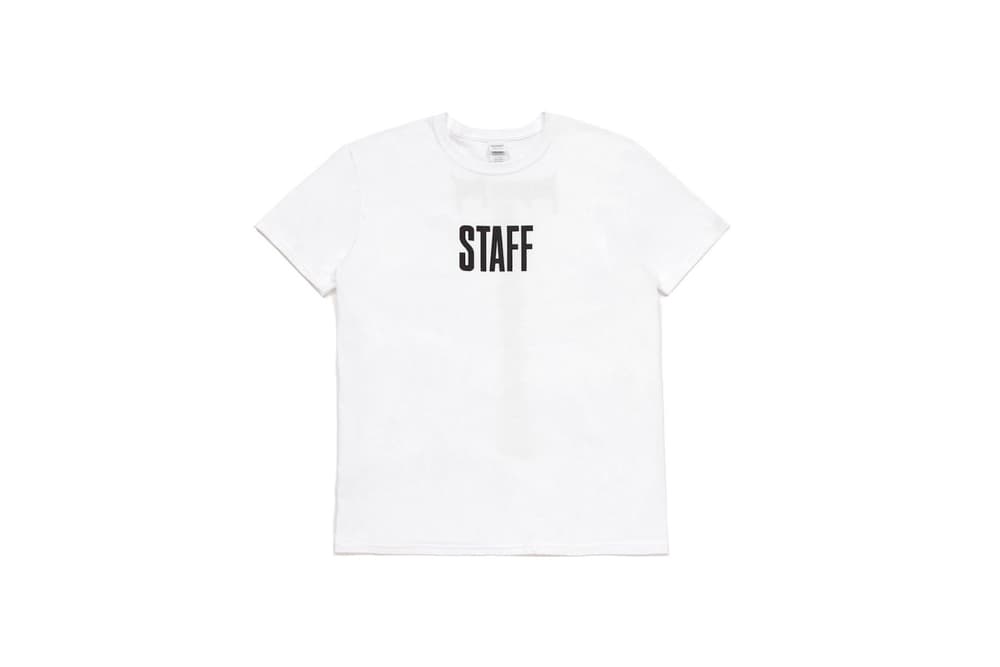 16 of 21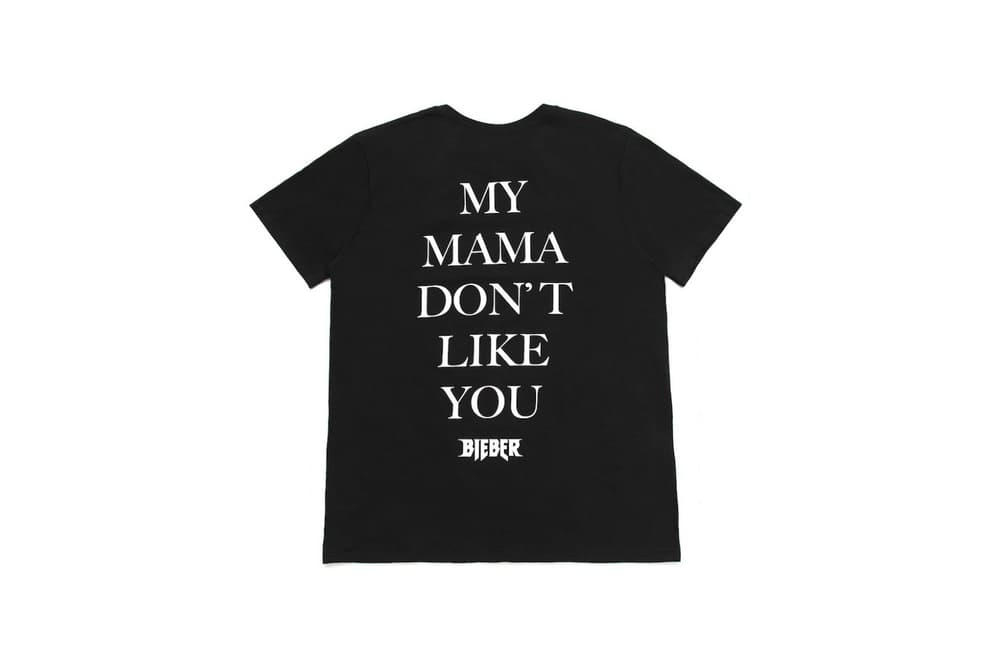 17 of 21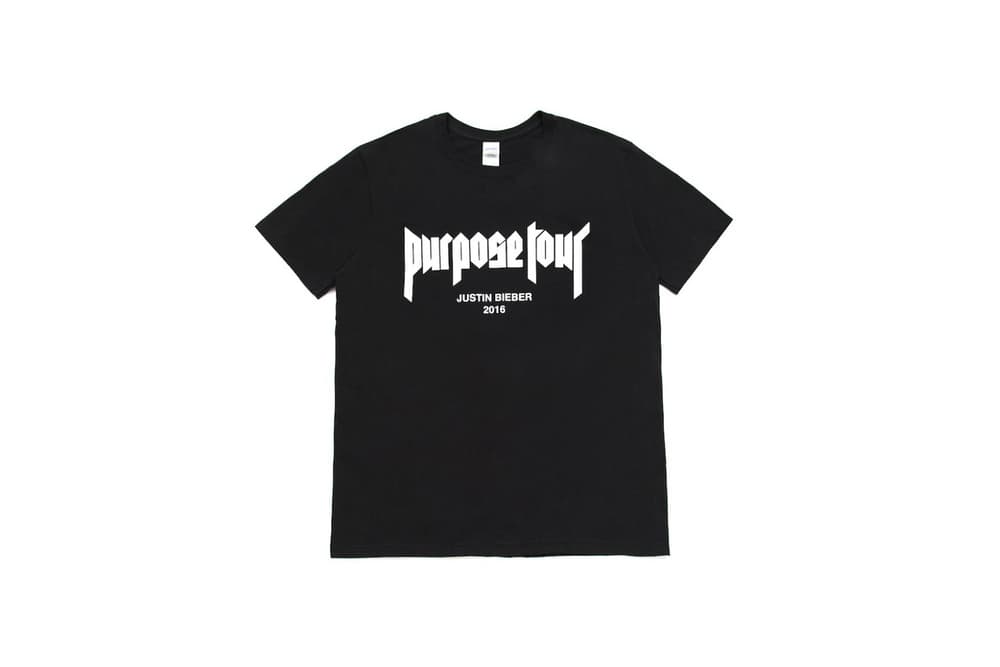 18 of 21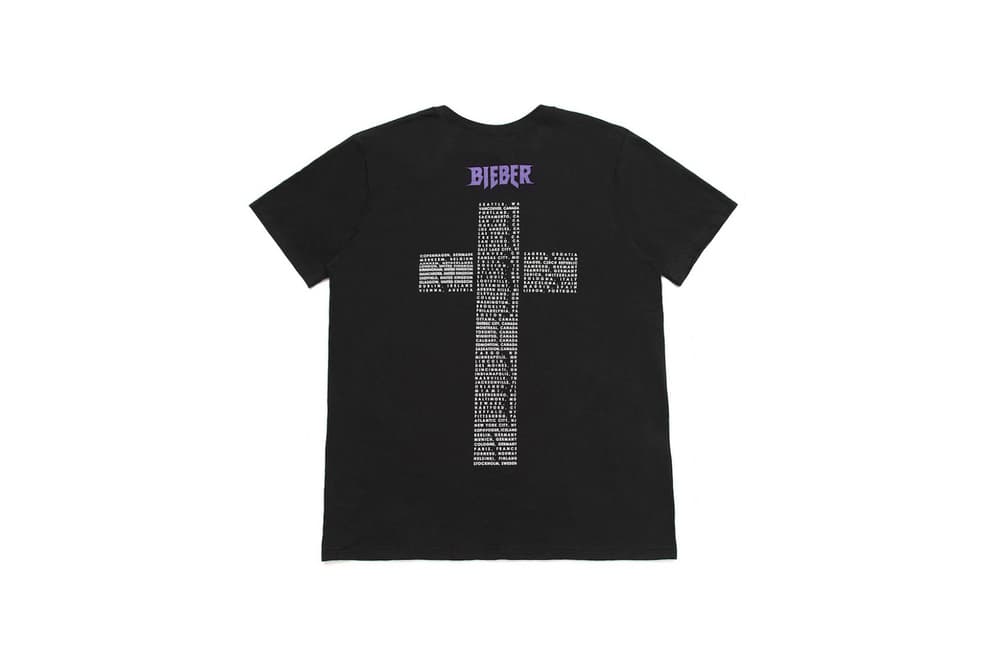 19 of 21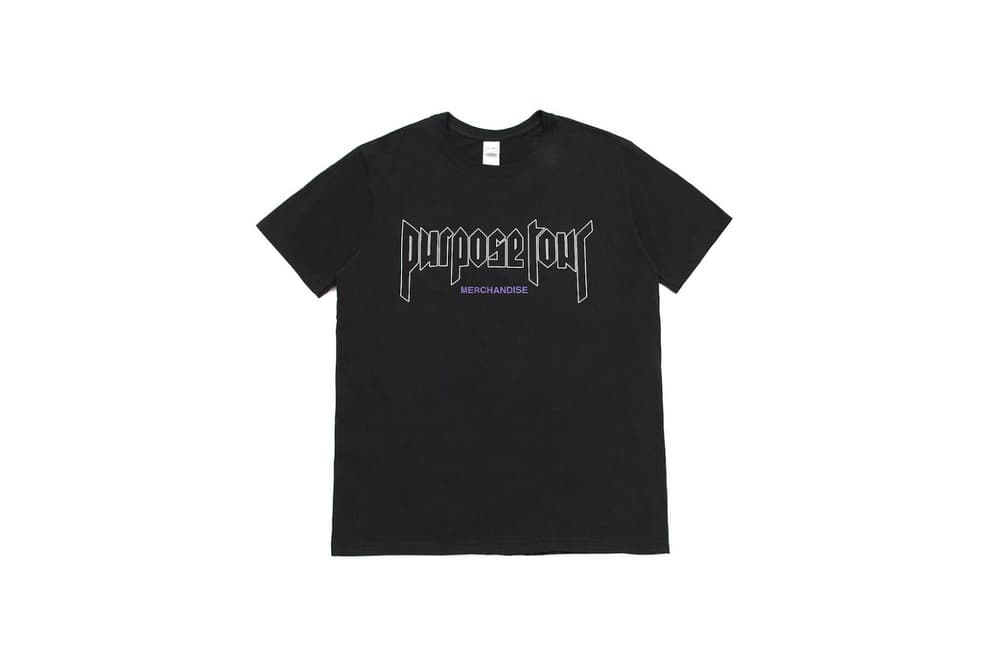 20 of 21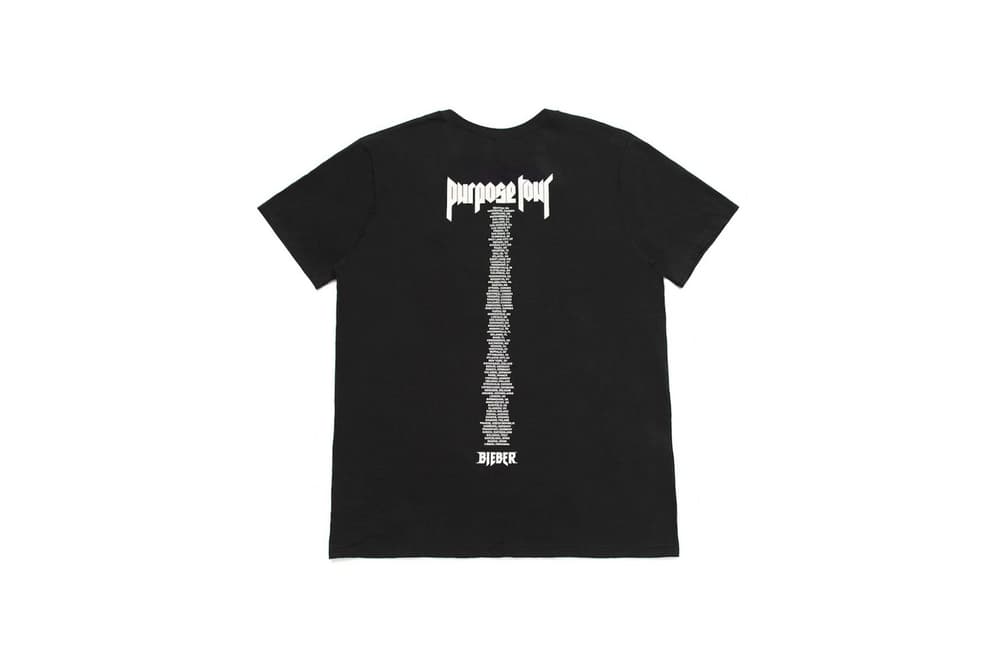 21 of 21
Here's Every Item in Justin Bieber's Purpose Tour 2017 Spring/Summer Merch
Beliebers 4Eva.
Justin Bieber is back with a new merch range by JB LUXURY LINE to celebrate 'Purpose Tour's success. The Spring/Summer 2017 collection should be more than enough to satiate Beliebers.
Hong Kong retailer I.T signed on to design exclusive red colorways on two hooded sweatshirt designs. Otherwise it's a slight variation on previous drops, not including an Alpha Industries bomber and new T-shirts in a purple and black color scheme.
The Purpose Tour 2017 spring/summer collection will be available online soon but drop by I.T in Hong Kong now to pick up the exclusive red merch.
Share this article