Kendall Jenner's 'Vogue' Spread with Tyler, The Creator Is Full-On Fashion Mayhem
Get a BTS look at the unadulterated fun lensed by Mario Testino.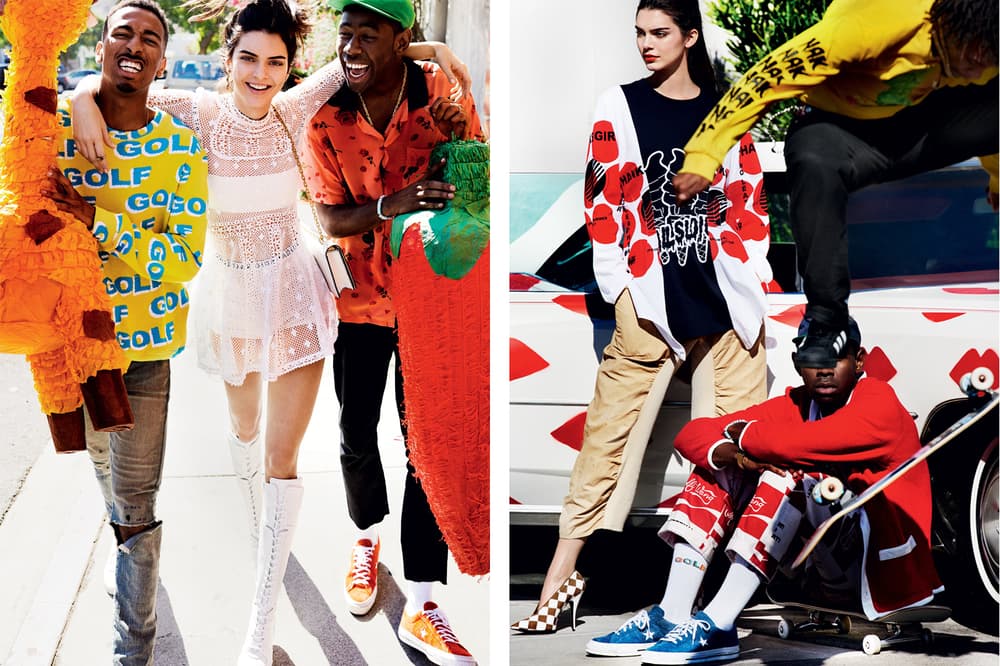 1 of 7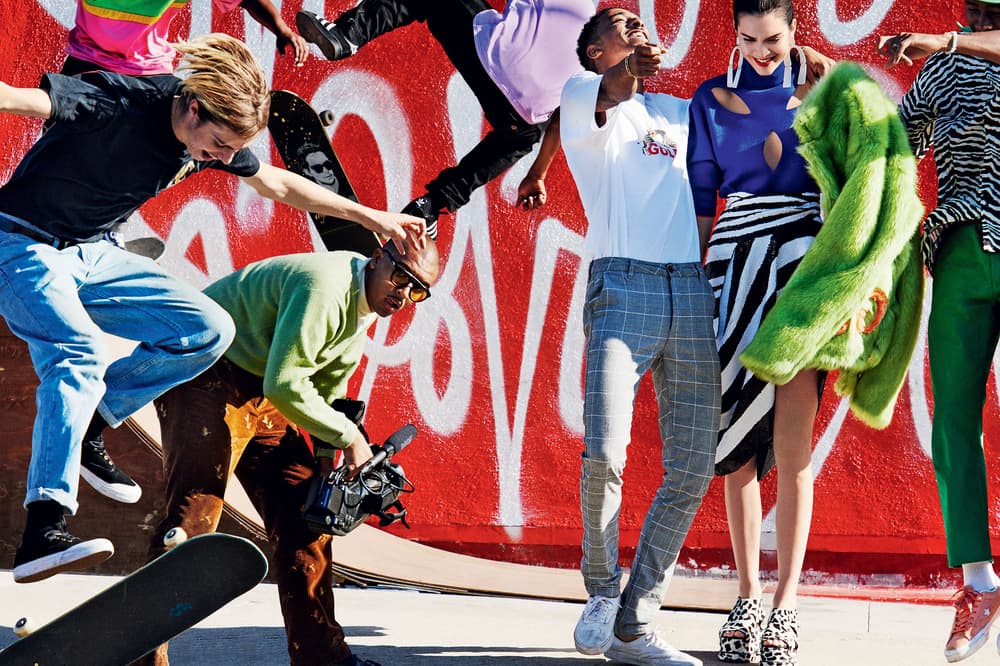 2 of 7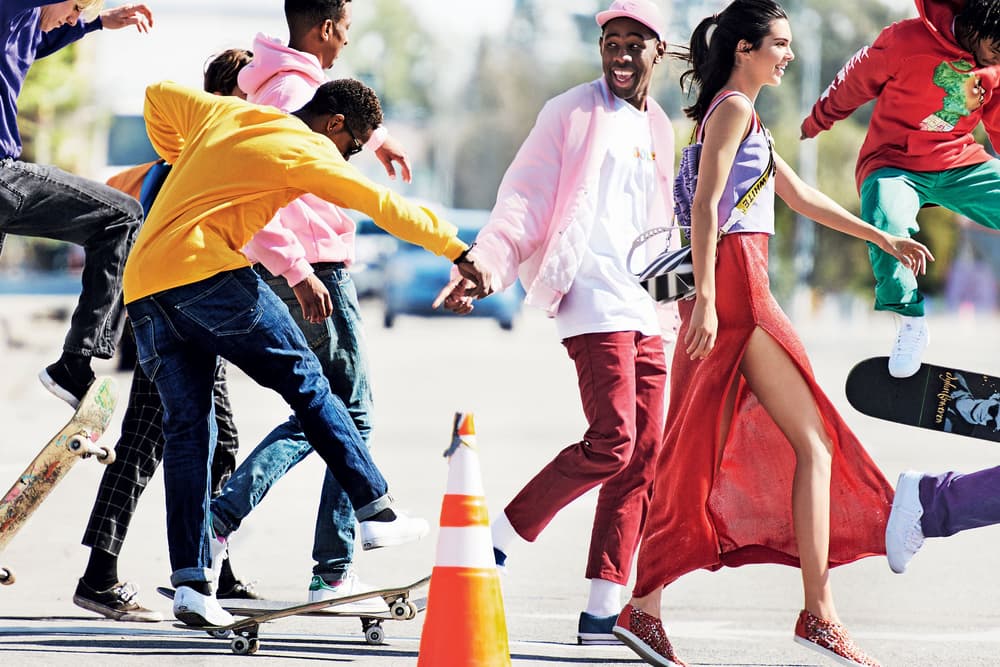 3 of 7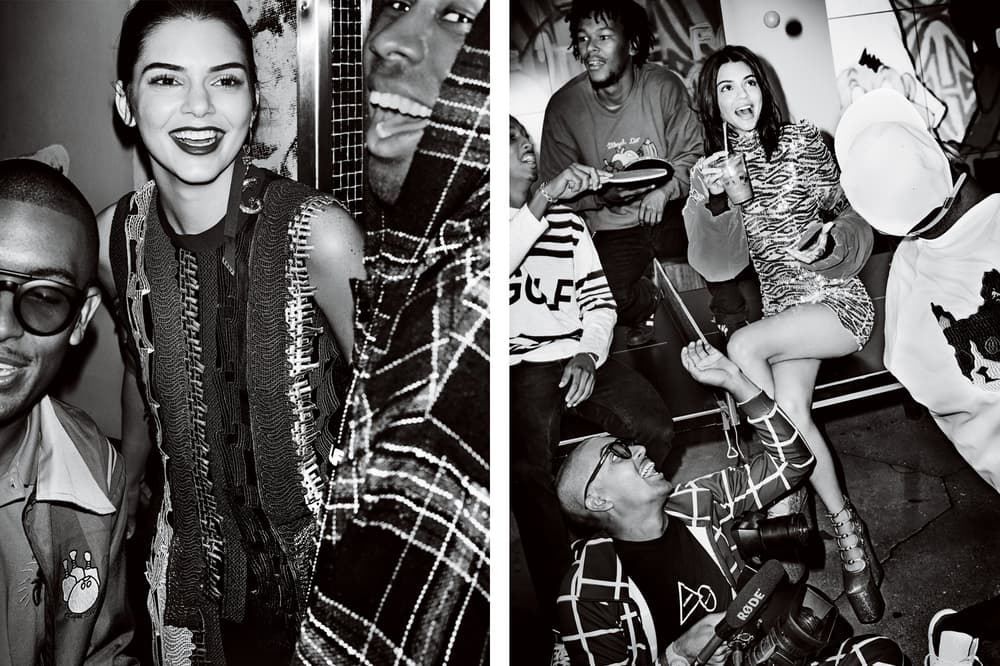 4 of 7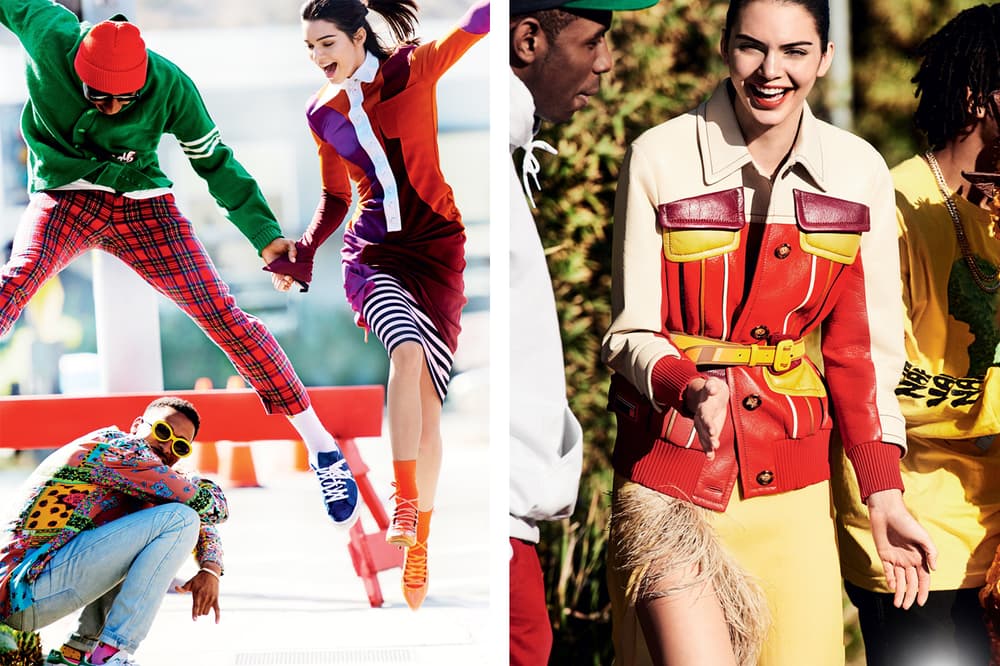 5 of 7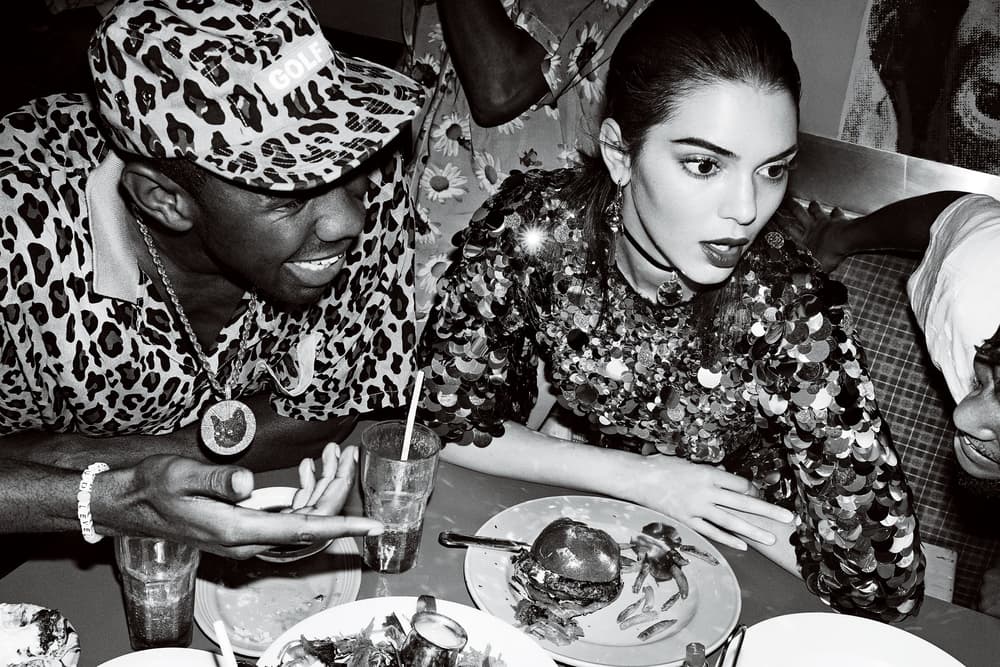 6 of 7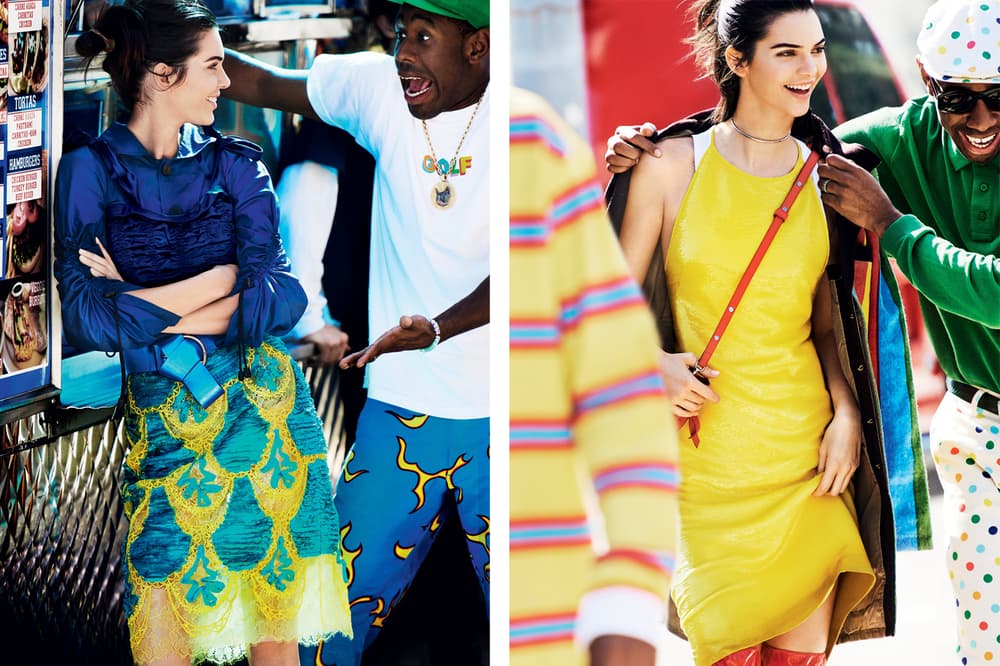 7 of 7
Kendall Jenner and Tyler, The Creator are no strangers to Vogue in their own rights — she with her impressive modeling career, and him with his peculiar Golf Wang fashion line. Their friendship spans years, but this marks the first time they've truly worked together. Kendall and Tyler star alongside Taco and more Odd Future friends in the magazine's January 2017 issue, and Mario Testino skillfully captures their individual essences in tandem with their relationship.
"She's a f*cking piece of sh*t," Tyler characteristically and affectionately says about Kendall after doting on the honor to be a part of this moment with her in a behind-the-scenes look at the spread. There are storied fashion brands featured with Tyler's own designs among skateboards, piñatas and chaos, as is to be expected. Check out their editorial above, and watch the mayhem play out in the video below.