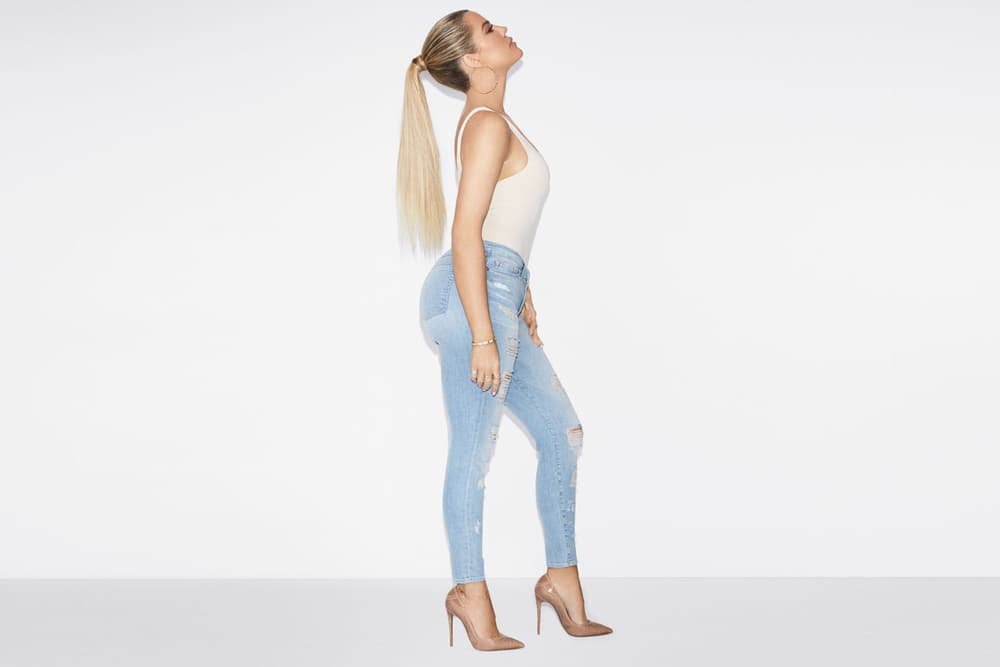 Fashion
Khloe Kardashian Makes History: Here's How Much Her Good American Launch Earned in One Day
CHA-CHINGGGGG.
Khloe Kardashian Makes History: Here's How Much Her Good American Launch Earned in One Day
CHA-CHINGGGGG.
Say what you want about Khloe Kardashian, but don't forget to mention how successful she is. She launched Good American alongside Emma Grede in October, and though there's been criticism over her alleged employer practices, the praise and support has been overwhelming. Just how overwhelming? Well, the first day of sales brought in a whopping $1 million USD — making this "the biggest denim launch in apparel history."
This is only just the beginning for Good American. Starting January 2017, the denim-focused brand will have new drops every two weeks and will expand into other apparel including shorts and jackets. Learn more about Khloe and Emma's mission to help women everywhere in the jean-hunting journey via our own interview here, then check out their range online.
Share this article