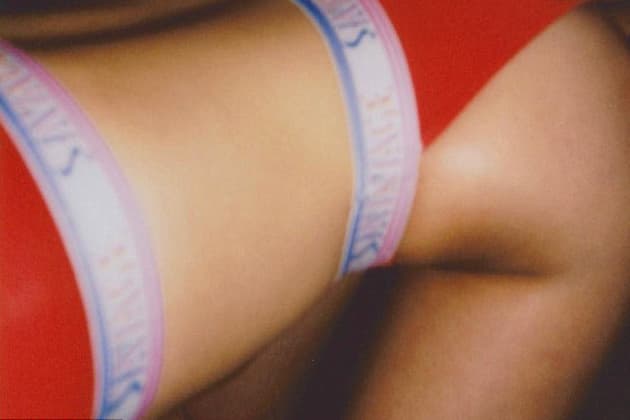 Culture
Kim Kardashian Returns to Instagram With Twerking Vid For New KIMOJI Underwear
It's "SAVAGE."
Kim Kardashian Returns to Instagram With Twerking Vid For New KIMOJI Underwear
It's "SAVAGE."
Kim Kardashian's been M.I.A. on Instagram and social media post-Paris but she returned to KIMOJI Instagram to preview new and upcoming products – namely underwear.
Call it her social media return and the entrepreneur doesn't star per se but there's plenty to peep. Two videos someone is seen twerking in black underwear while the other appears to be another woman wearing red and white underwear printed with "SAVAGE."
The captions are titled "DECEMBER 16" meaning it's coming soon. Watch below and stay tuned to KIMOJI's webstore. In the meantime be sure to check out her LOVE Advent short.
Share this article