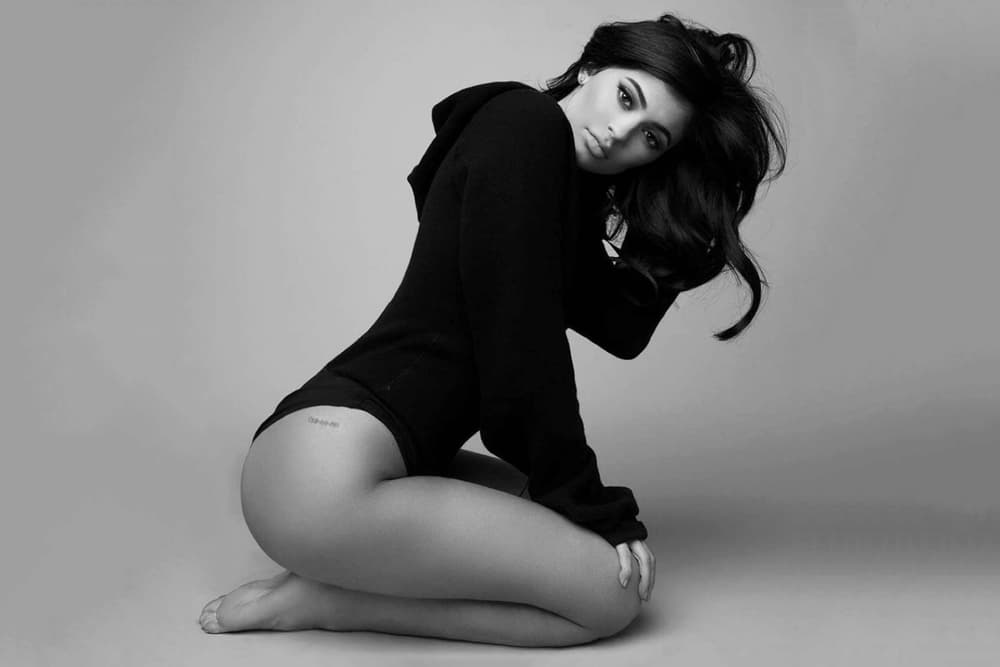 Kylie Jenner Has Raked in $10 Million USD with Her Branded Merch
Bow down to King Kylie.
To say that 2016 was simply a year of "realizing stuff" for Kylie Jenner would be an understatement. The youngest member of the Kardashian/Jenner clan has not only built her beauty empire with a coveted lineup of makeup products, but she has also stepped into the fashion realm this year with the launch of her branded merch. Last week, the 19-year-old even opened her very own Kylie pop-up store in Los Angeles, selling a wide range of items from lingerie and T-shirts, to her signature Lip Kits and even a sultry 2017 calendar shot by Terry Richardson.
According to The New York Times, Kylie has made an estimated $10 million USD in personal earnings this year from the sales of her merch. As the newspaper reports, the beauty mogul's success has much to do with her savvy understanding of social media and digital marketing. Advertising agency J. Walter Thompson's Lucie Greene comments:
If millennials are digitally savvy, then Generation Z are total digital natives … Their identities are defined by their interactions and relationships online, both with one another and celebrities. That's why stars like Kylie Jenner, who interact with them like peers on the mediums they feel most comfortable with rather than more traditional retail platforms, are seeing such astronomical success.
The reality star's namesake beauty brand Kylie Cosmetics has also been crowned recently as the Best Indie Beauty Brand of 2016. Head over here to learn more.
Photographer

Sasha Samsonova