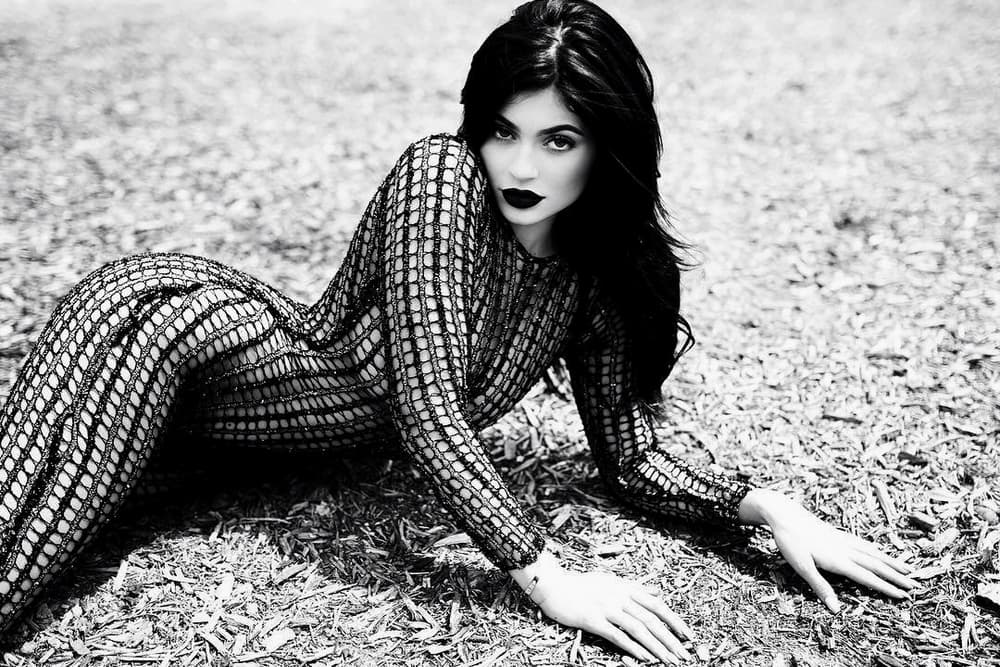 Fashion
Kylie Jenner, Beyoncé & Kanye West All Made It to 2016's Most Googled Fashion Designers
Is this the year of celebrity fashion designers?
Kylie Jenner, Beyoncé & Kanye West All Made It to 2016's Most Googled Fashion Designers
Is this the year of celebrity fashion designers?
As 2016 is coming to a close, Google recently released a list of the top 10 most trending fashion designers of the year — meaning those who have gained the highest increase in numbers of searchers year over year. To the surprise of many, this year's round-up is dominated by celebrities and pop culture figures. Obtaining the No. 1 spot is Rachel Roy, who was in the spotlight earlier this year for being the "Becky with the good hair" suspect called out in Beyoncé's song, "Sorry."
Having launched her first-ever apparel collection this year, Zendaya comes fourth on the list, and is immediately followed by Kendall and Kylie Jenner as well as Queen Bey. Rounding off the list are Ivanka Trump and Kanye West, who are placed ninth and tenth respectively. Out of the top 10 on the list, only four of them hosted runway shows in 2016. These include The Row's Mary-Kate and Ashley Olsen (second), Indian designer Anita Dongre (seventh), Sonia Rykiel (eighth) and Kanye West.
Check out the entire list below, and head over here to find out this year's top 10 most-followed models on Instagram.
Google's Most Trending Fashion Designers of 2016
1. Rachel Roy
2. Mary-Kate and Ashley Olsen
3. Angela Simmons
4. Zendaya
5. Kendall and Kylie Jenner
6. Beyoncé
7. Anita Dongre
8. Sonia Rykiel
9. Ivanka Trump
10. Kanye West
Source
Photographer

Sasha Samsonova