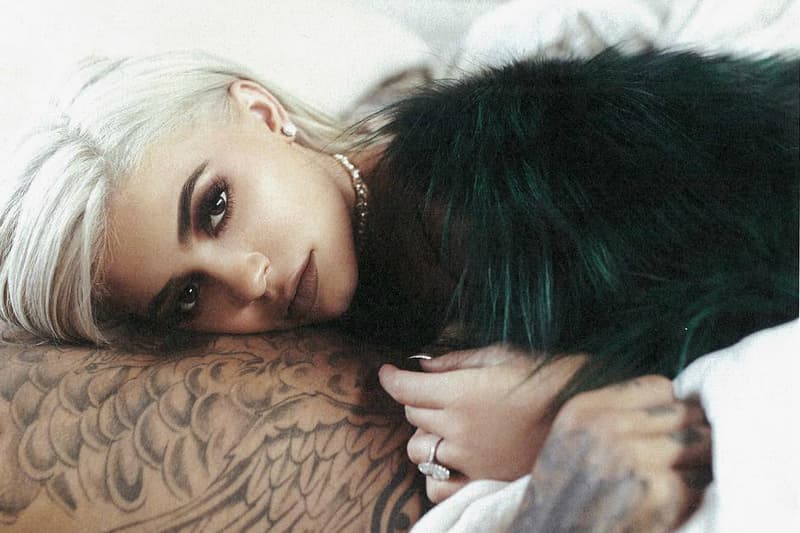 Beauty
Kylie Jenner Is Giving Away a Custom Car to Celebrate The Kylie Shop's Grand Opening
This is not a drill.
Kylie Jenner Is Giving Away a Custom Car to Celebrate The Kylie Shop's Grand Opening
This is not a drill.
After sharing a look at every single piece of her upcoming fan merch, Kylie Jenner now announces that she'll be doing her biggest giveaway ever in celebration of The Kylie Shop — and it's not even cosmetics-related. The prize of the said giveaway is a Fiat 500C personally customized by Jenner. According to her website, the car features "a red exterior with an all-black interior," and is equipped with "16" wheels and all chrome upgrades."
To enter for a chance to win the grand prize, all you need to do is to subscribe to Jenner's website and to submit an entry online. After The Kylie Shop officially opens, fans can also choose to enter the giveaway in-store. The car will also be on display at the pop-up location.
Check out Jenner's announcement via her tweet below. The Kylie Shop is set to launch on December 9 in LA's Topanga Westfield Mall.
@KylieCosmetics + @FIATUSA = my biggest giveaway ever!!! ???????????? Click to enter! https://t.co/UPISFETqAR

— Kylie Jenner (@KylieJenner) December 1, 2016