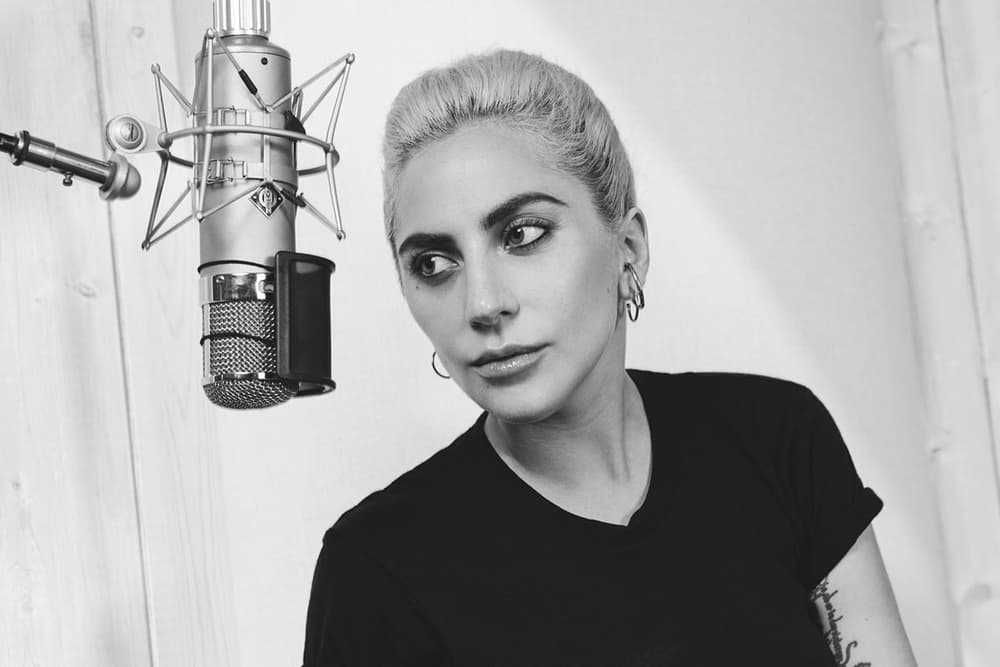 Lady Gaga Opens Up About Suffering from PTSD
"I've never told anyone that before."
Earlier this week, Lady Gaga revealed on The Today Show that she has been suffering from post-traumatic stress disorder (PTSD). The pop star previously shared in an interview that she was raped at the age of 19, but it wasn't until recently that she opened up about her mental illness. As she explained to interviewers at the Ali Forney Center, a shelter dedicated to serving homeless LGBTQ youth in New York:
I told the kids today that I suffer from a mental illness. I suffer from PTSD. I've never told anyone that before, so here we are. But, the kindness that's been shown to me by doctors as well as my family, and my friends — it's really saved my life.
The singer also discussed the importance of showing care and support to those who need it:
One way to help people that have trauma is to inject them with as many positive thoughts as possible. What's really important to remind kids that are suffering from traumatic experience or abandonment is to remind them that they're not alone and that they're love.
Gaga is not the only celebrity that has spoken out on mental health. After checking into rehab for "depression and suicidal urges," Kid Cudi shared a thank-you note last month expressing gratitude to those who's been by his side. Likewise, Selena Gomez delivers a heartfelt message about self-care at the 2016 American Music Awards, stating that "If you are broken, you don't have to stay broken."
Read more on why it matters for celebrities to share their experience of combating mental illness over here.
Today I shared one my deepest secrets w/ the world. Secrets keep you sick w/ shame ❤️Watch this video #ShareKindness https://t.co/Rynfxekz3Z

— xoxo, Joanne (@ladygaga) December 5, 2016
Share this article