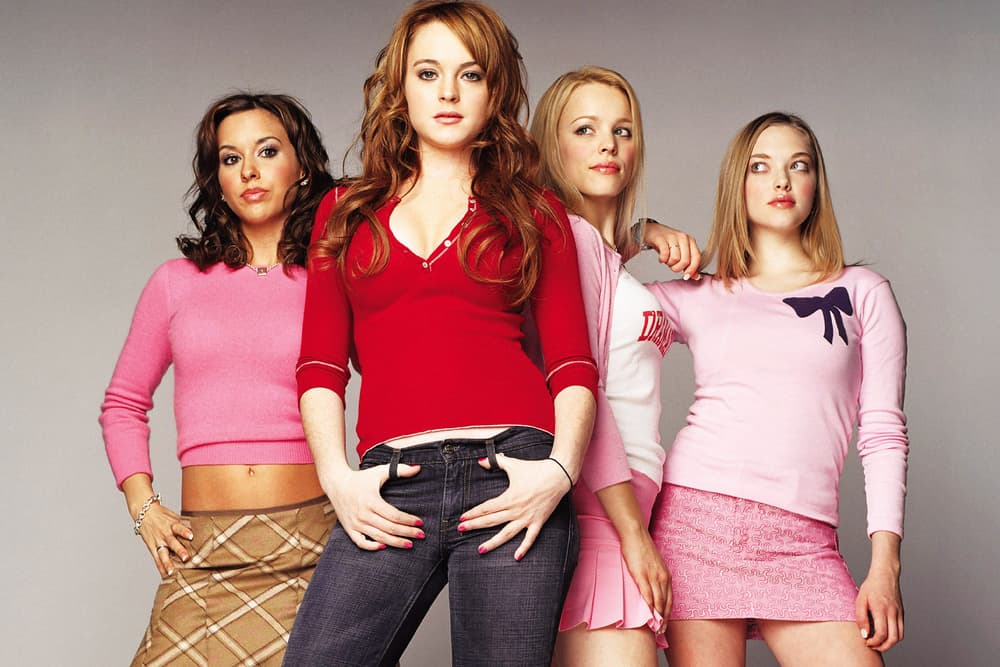 Culture
Lindsay Lohan Is Really Trying to Make a 'Mean Girls' Sequel Happen
How fetch would that be?
Lindsay Lohan Is Really Trying to Make a 'Mean Girls' Sequel Happen
How fetch would that be?
Mean Girls first released in 2004 and immediately reached the upper echelon of cult status. As "grool" and successful — $129 million USD successful — as it was, there's yet to be a proper sequel (the stand-alone 2011 Mean Girls 2 does not count). But like Gretchen Wieners and "fetch," Lindsay Lohan is really trying to make it happen.
"I have been trying so hard to make Mean Girls 2 happen — it is not in my hands," said LiLo before recognizing how busy the film's screenwriter Tina Fey and producer Lorne Michaels are. "But I will keep forcing it on them until we do it…I've already written a treatment for it, so I just need a response."
Watch what else she has to say in her CNN interview below.