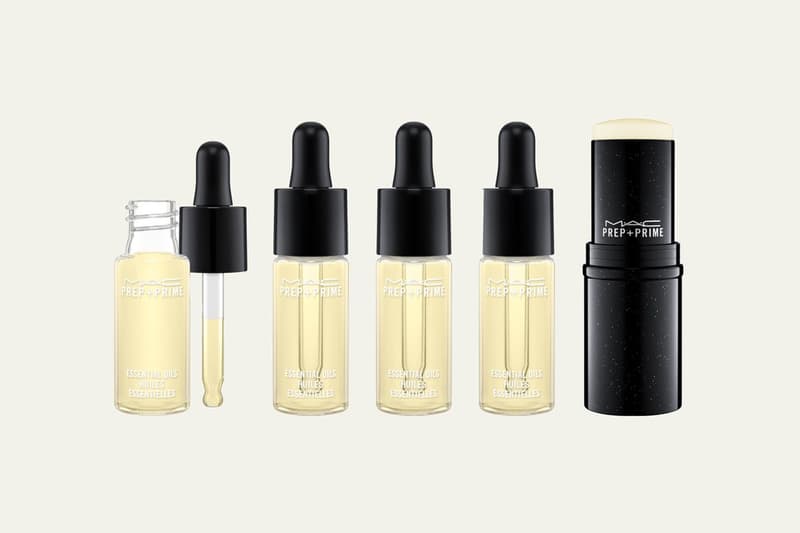 Beauty
MAC Skincare: The Prep and Prime Oils Collection Is Your New Favorite Primer
Treat your skin to the new line of botanical-infused oils.
MAC Skincare: The Prep and Prime Oils Collection Is Your New Favorite Primer
Treat your skin to the new line of botanical-infused oils.
Having already teamed up with Mariah Carey once again for a 2016 holiday makeup collection, MAC continues to give with its Prep and Prime Oils collection. As the makeup behemoth proceeds to bolster its growing skincare line, the latest range is exclusively formulated for post-cleanse use, before the rest of your skincare regimen — in other words, this is your new favorite primer alternative. Although the concept itself is not particularly new, the product is revolutionary because it successfully quenches the skin without feeling greasy. With just a few drops, the oil yields a healthy glow that flawlessly helps your makeup to hold throughout the day.
The oils are infused with an array of botanicals that produces various scent options: Grapefruit & Chamomile, Sweet Orange & Lavendar, and Yuzu. Each vial retails for $27 USD. As a complement to the oils, the range also includes a Prep+Prime Essential Oils Stick, which is as equally soothing and hydrating as its liquid counterpart. In addition, the tube's tiny build allows for perfect on-the-go use. To get in on this priming action, you can shop the entire Prep and Prime Oils line at MAC locations come December 26. To learn more, head over to MAC online.