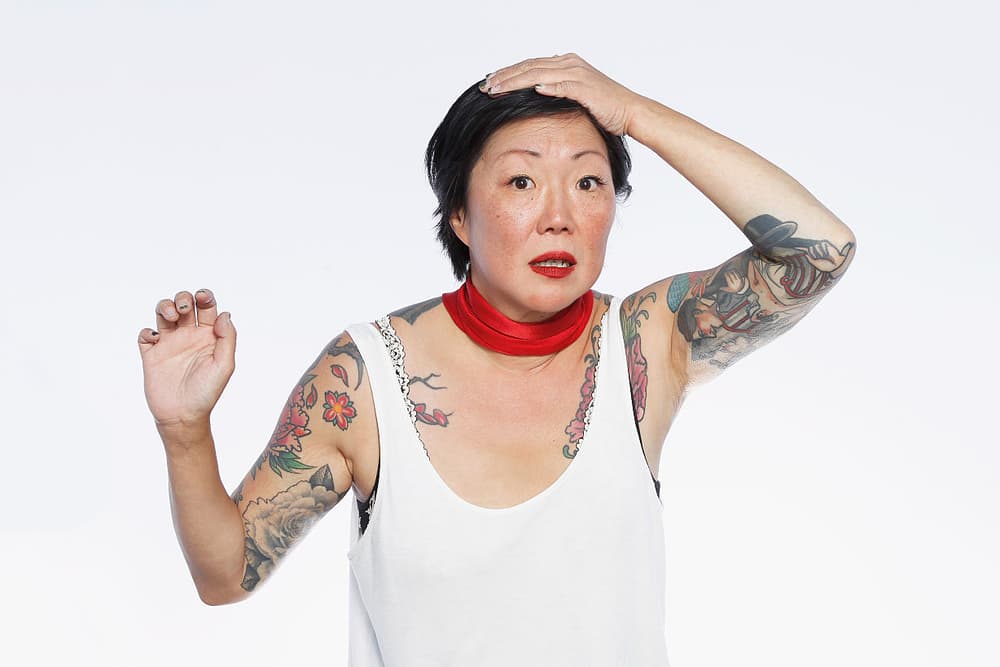 Culture
Margaret Cho Fought Tilda Swinton Over 'Doctor Strange' Whitewash Controversy
"She didn't understand and wanted to get my take on why all the Asian people were mad."
Margaret Cho Fought Tilda Swinton Over 'Doctor Strange' Whitewash Controversy
"She didn't understand and wanted to get my take on why all the Asian people were mad."
Hollywood's rampant decision to cast white actors in historically non-white roles is no secret. The "trend" has been replicated on multiple blockbusters that span Dragonball Evolution to the more recent Doctor Strange.
Margaret Cho – an outspoken voice in the Asian-American community over Hollywood whitewashing – recently sat down with Bobby Lee on his podcast TigerBelly to talk about Marvel Studios' decision to cast actress Tilda Swinton to be The Ancient One.
According to Cho it was revealed Swinton had called the comedian about the backlash:
"Tilda eventually emailed me and she said that she didn't understand why people were so mad about Doctor Strange and she wanted to talk about it, and wanted to get my take on why all the Asian people were mad."
The two had a "long discussion" in which Cho said: "It was a long fight about why the part should not have gone to her. That's what I thought: The part should not have gone to her."
It ended with her saying, 'Well I'm producing a movie and Steven Yeun is starring" – a reference to Bong Joon-ho's upcoming Okja. Swinton then told Cho not to "tell anybody" but Cho had no problem not doing so:
"It was weird because I felt like a house Asian, like I'm her servant. Like the ones when they have in the raj, they would have the house servant who was your confidante … The servant that was close to you. That's sort of what I felt like, like I was following her with an umbrella. I had a weird feeling about the entire exchange, especially the part of Don't tell anybody."
Listen to the entire podcast conversation between Cho and Lee here. What are your thoughts about Swinton's comments?