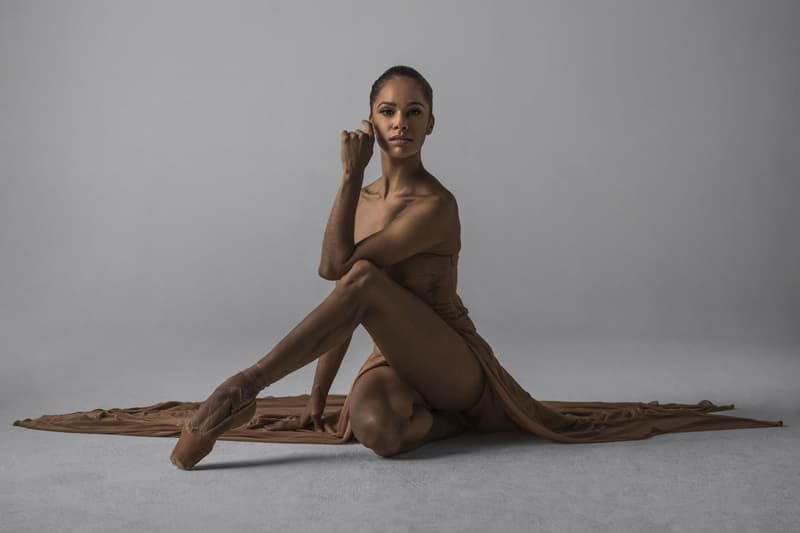 Uncategorized
What Steph Curry Can Learn From Watching Misty Copeland Dance
The famed ballet dancer also opens up about her experiences in Cuba.
What Steph Curry Can Learn From Watching Misty Copeland Dance
The famed ballet dancer also opens up about her experiences in Cuba.
It is safe to say that Misty Copeland had a big year. After having been named face of Under Armour's most prominent women's ad campaign to date earlier this year, the internationally renowned ballerina traveled to Cuba as part of a sports envoy program, where she held a workshop with young dancers and interact with professional dancers in Havana. The Undefeated caught up with Copeland right after her trip to talk about her experiences on the Carribean island.
What you will take back to the States with you?

No matter where you are in the world, if you're a dancer, you don't have to speak the same language. We can communicate through the vocabulary of dance, especially classical ballet. But to experience the integration … of the kind of flair that the Cuban people add to whatever they're doing, but especially classical ballet, it's been such a beautiful thing to witness. Because you think of classical ballet as this very pure art form, and pure technique, and then they're adding this very sensual, rhythmic flair to it … I've been kind of able to catch on in some way. It's been a learning experience, and something I will hold with me forever.

What's surprised you the most about being here in Cuba?

The way that dance is so much a part of everyone's lives. It's not just this small cultural thing that happens in certain dance studios … it's in the blood. And it doesn't matter what form of dance, everything just seems to kind of marry and come together. It's hard for classical dancers, when you train as a classical dancer your whole life, to be able to do other forms. So to see these dancers that can do anything, that's … an incredible thing.
On that note, she also shared on what fellow Under Armour representative Steph Curry could learn by watching her dance.
I don't want to criticize Steph in any way, because I think he's one of the most incredible and unique athletes I've seen in my time. I think something that we strive for, as dancers, is consistency. But I think that's something that makes him so special … you're not always going to get that consistency. So I don't know that I would consider that a weakness but something that's a unique strength of his.
To read the entire story, follow the link here.
---
Share this article