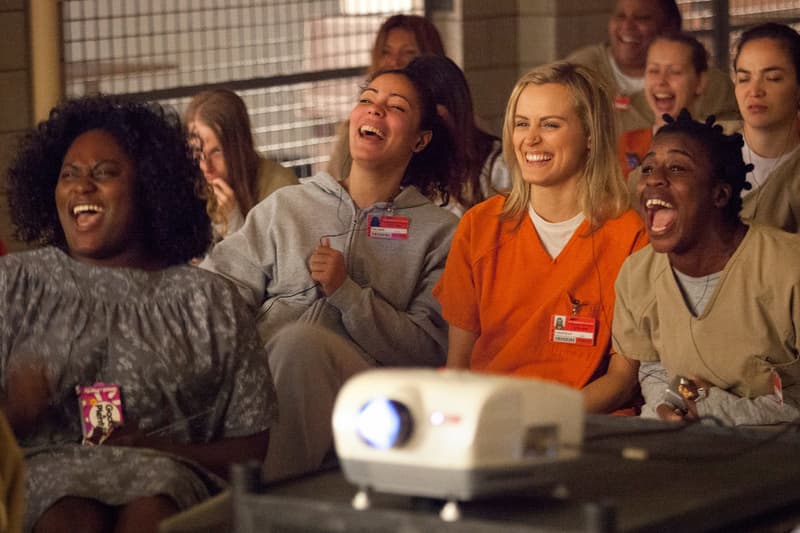 Yes, You Can Finally Watch Netflix Offline Now
Just hit download and chill.
Our prayers have finally been answered: Netflix has recently added an offline viewing option for both smartphones and tablets. The streaming giant has introduced an "Available for Download" section where you can find and save shows and movies onto your mobile devices. With the new feature, you'll be able to binge watch your favorites on a long flight or on your way to work regardless of your internet or cellular connection. While not all content is available for download at the moment, popular series including Orange Is The New Black, Narcos and The Crown can already be viewed offline.
Test it out for yourself now on both iOS and Andriod with the Netflix app.