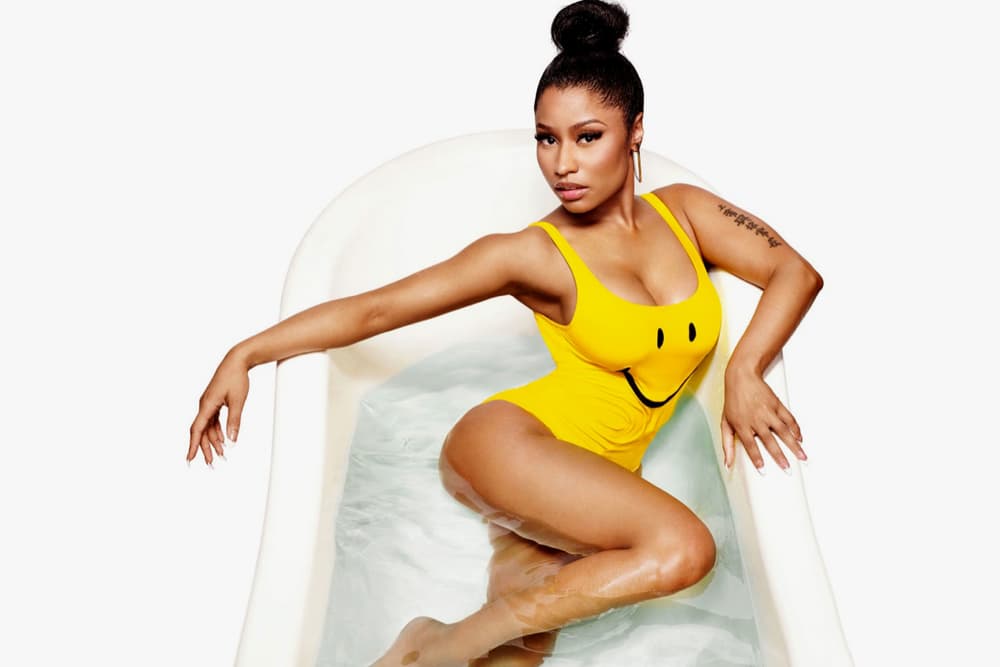 Nicki Minaj Duets with Fetty Wap For "Like a Star"
Stream the new track here.
After releasing "Black Barbies" earlier this year, Nicki Minaj now teams up with Fetty Wap for a brand new track entitled "Like A Star." The pair of superstars has served up another hit-record that will for sure become your go-to party anthem this holiday season.
There's currently no word on where this track will officially end up. In the meantime, have a listen to "Like A Star" by streaming it over here.
Photographer

Matthias Vriens-Mcgrath/Cosmopolitan