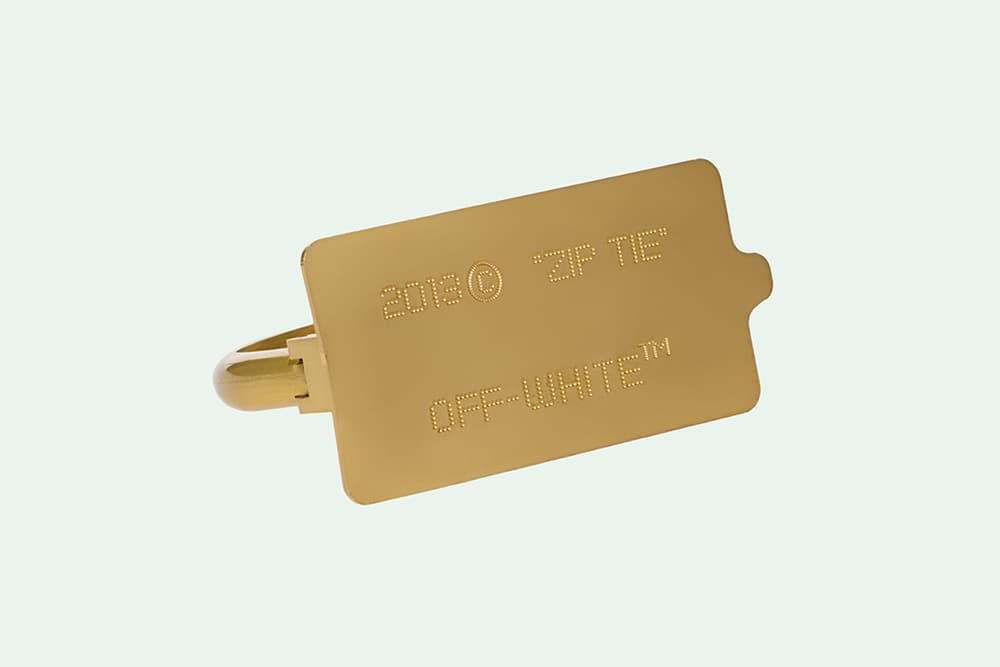 Invite OFF-WHITE's "ZIP TIE" Bracelet to Your Arm Party
Less is more with this V.I.B.
I've always been an all-or-nothing type of girl. Case in point: I used to not only collect bracelets, but I'd wear every single one of them, every single day — I was damn near elbow deep. My arm party was over capacity. Now the only thing you'll see on my wrist is a black hair tie and nothing else. Balance in that sense is something I've yet to master (probably because I'm bad at making decisions?) and although I want to get back on my bracelet game, I've been hesitant. The first new piece has got to be a good one, and I think I've found my V.I.B — very important bracelet — courtesy of Virgil Abloh.
1 of 2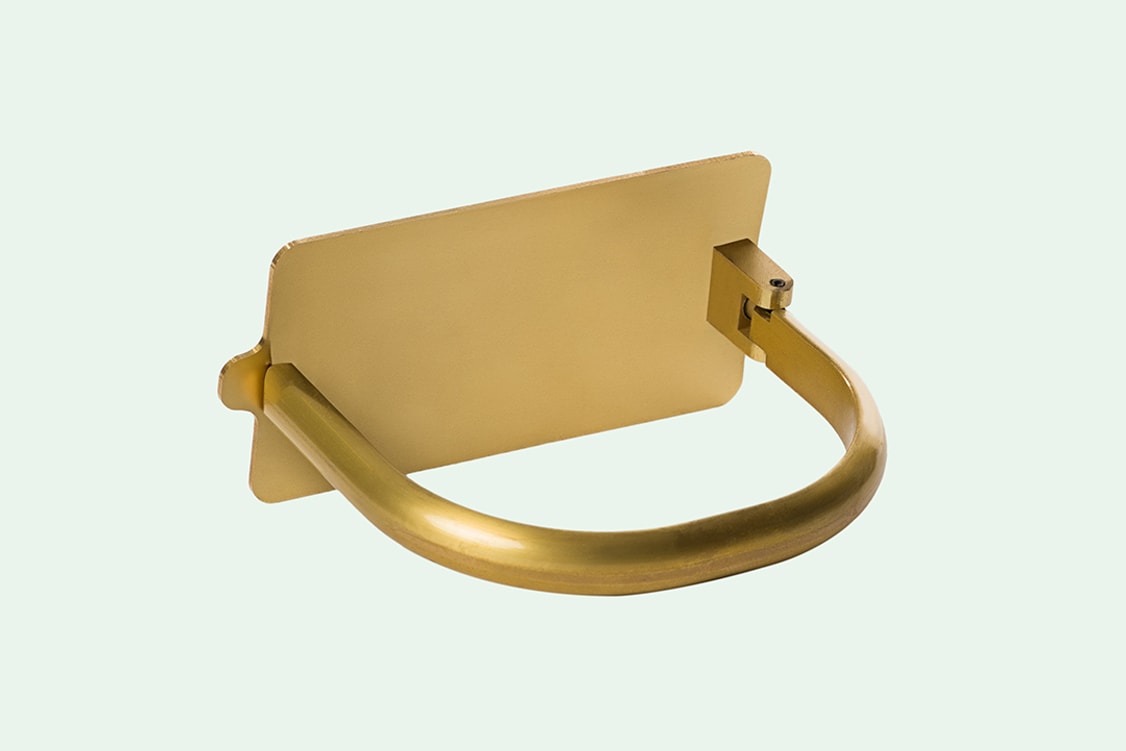 2 of 2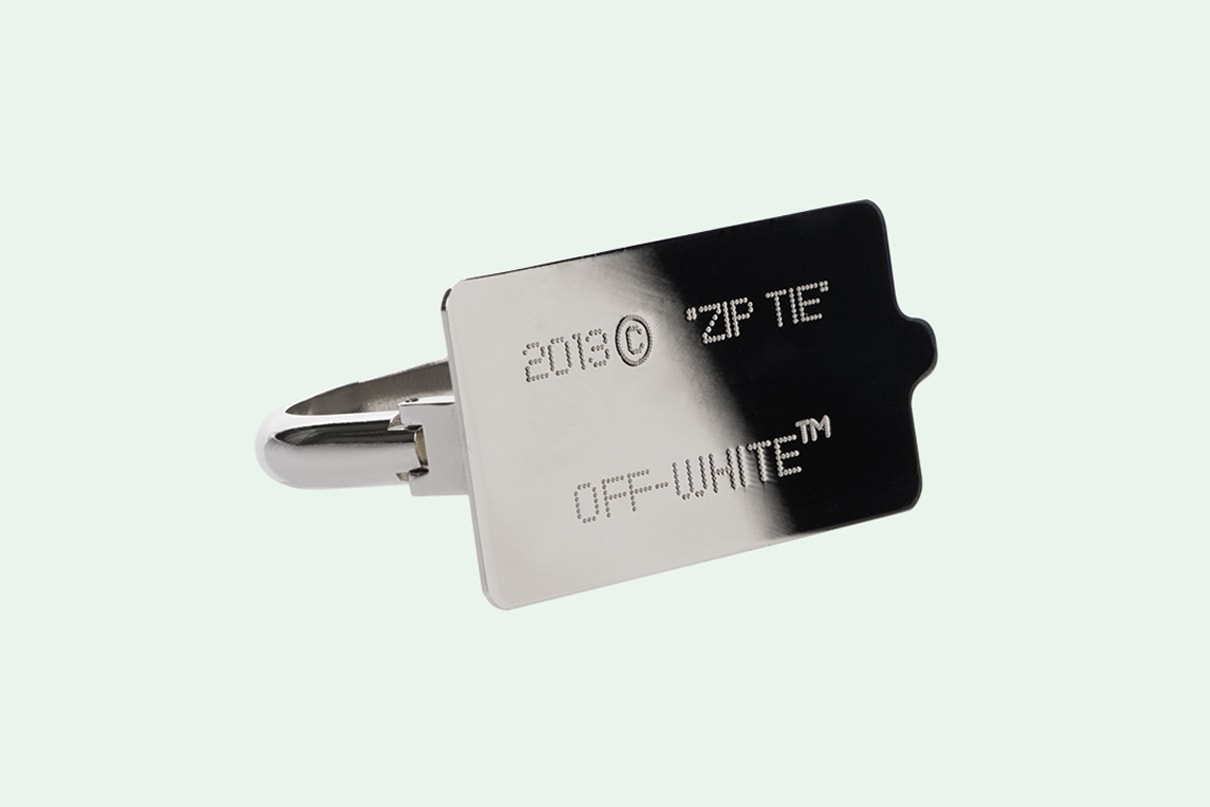 WHAT IS IT: OFF-WHITE "ZIP TIE" Bracelet
WHY IT'S WORTH THE HYPE: I think I can speak for all of us when we say we love us some OFF-WHITE here. This is HYPEBAE after all. Virgil Abloh tends to have a knack for making the mundane more interesting, and the of-the-moment Binder Clip Bag is a prime example. Boasting a simple hinge design, the ID-bracelet style piece was first seen on the Spring/Summer 2017 runway and is carved with "ZIP TIE" and "OFF-WHITE™" along with 2013, the year the brand launched.  It's one for the minimalist — or the ex-maximalist in my case.
WHERE YOU CAN FIND IT: Pre-order the "ZIP TIE" bracelet for $241 USD at OFF-WHITE.
---
Share this article