Selena Gomez to Design Her Own Line With $10 Million USD Coach Deal
She's making a return with a big announcement.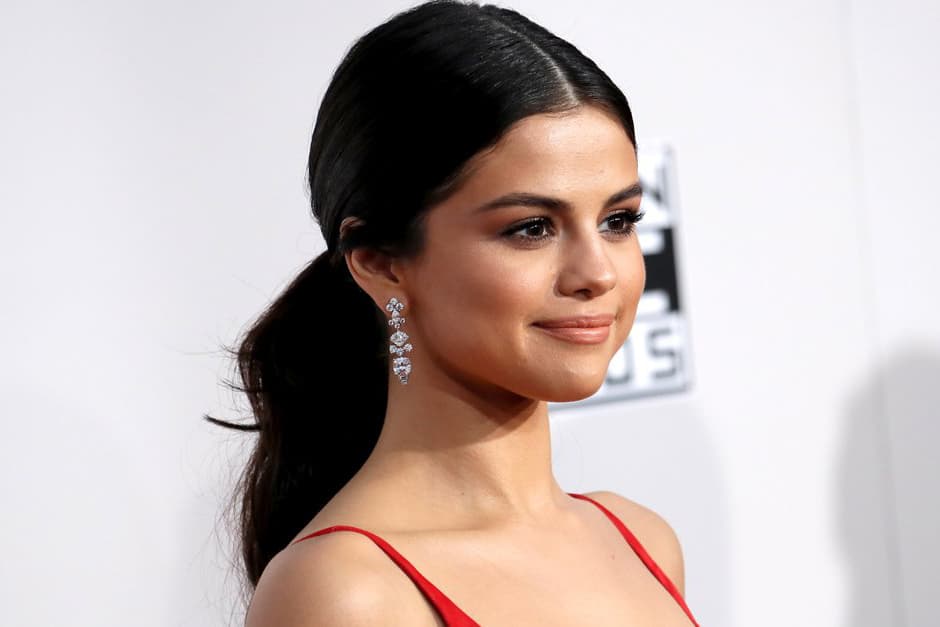 Selena Gomez returned to the spotlight last month at the 2016 American Music Awards with an emotional speech about her recovery. She's back and taking it slow but news comes that she signed a $10 million USD deal with Coach.
Gomez is going to be the American heritage brand's new ambassador but, more than that, is going to launch her own line with Coach. The singer's already had a hand with Revival merch but it'll be another game to design at the storied label.
She's an Instagram queen passing the 100 million mark and counting 2016′s most-liked posts — it should be no problem rallying up her admirers to like her clothing too.