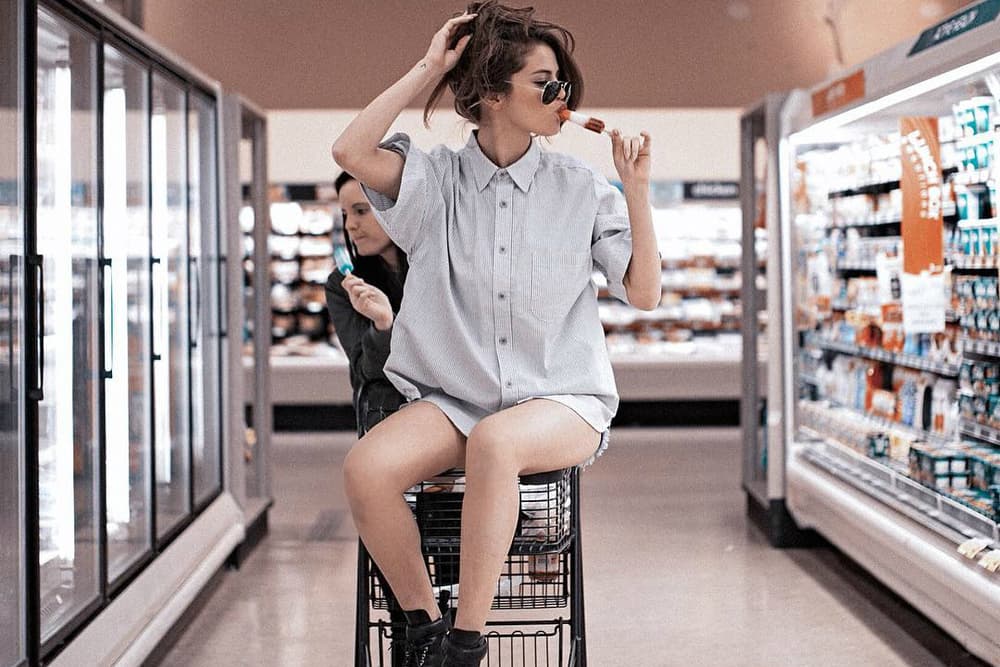 Culture
Instagram Queen: 2016's Top Five Posts All Belong to Selena Gomez
Even though she's not touched her phone in 90 days.
Instagram Queen: 2016's Top Five Posts All Belong to Selena Gomez
Even though she's not touched her phone in 90 days.
Selena Gomez is Instagram's uncontested Queen – she surpassed the 100 million mark and now boasts 103 million followers.
Over the summer it was revealed Gomez is the "most influential media mogul," receiving $550,000 USD per post across Instagram, Twitter, and Facebook. Despite a long break to "take care of herself" – she didn't use her phone over a 90 day-break – she still holds 2016's most-liked posts.
About her hiatus she told Thrive Global: "During that time I did not have my cellphone. It was the most refreshing, calming, rejuvenating feeling. Now I rarely pick up my phone, and only limited people have access to me."
The singer returned to Instagram over Thanksgiving weekend with a touching post thanking everyone:
"My year has been the hardest yet most rewarding one yet. I've finally fought the fight of not 'being enough'. I have only wanted to reflect the love you guys have given me for years and show how important it is to take care of YOU. By grace through faith. Kindness always wins. I love you guys. God bless."
Check out her most-liked posts below.
---
Share this article