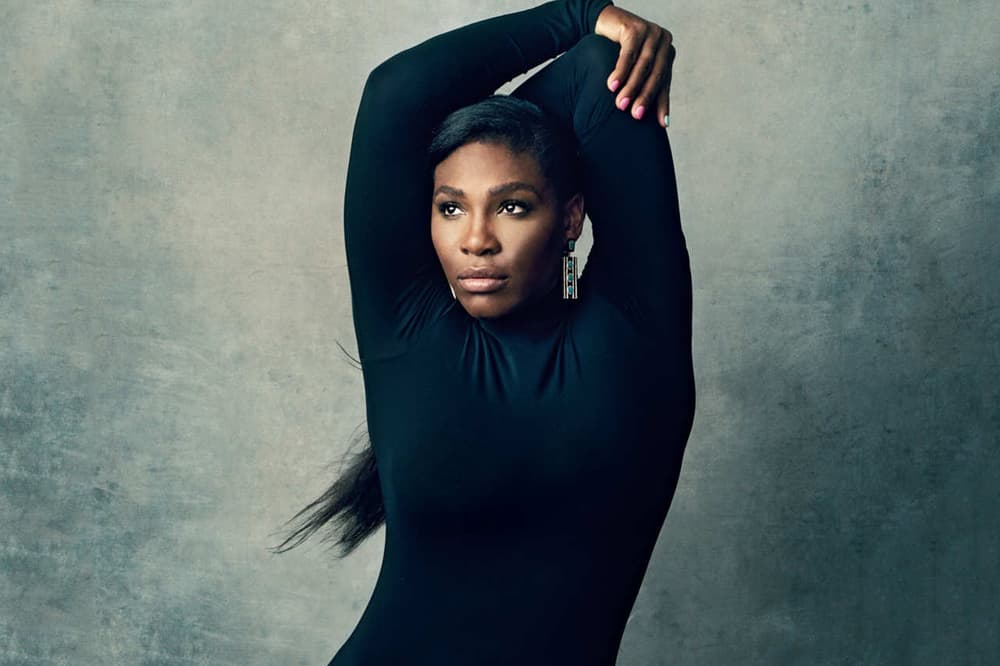 Culture
Serena Williams Pens a Powerful Letter Slamming Gender Bias
"We should always be judged by our achievements, not by our gender."
Serena Williams Pens a Powerful Letter Slamming Gender Bias
"We should always be judged by our achievements, not by our gender."
For Porter Magazine's "Incredible Women of 2016" issue, Serena Williams has written an empowering open letter sharing the story behind her success and discussing double-standards for female athletes. Addressed to all "women who strive for excellence," the tennis star's essay points out how women in sports are still held back by barriers stemmed from gender bias.
Williams writes:
As we know, women have to break down many barriers on the road to success. One of those barriers is the way we are constantly reminded we are not men, as if it is a flaw. People call me one of the "world's greatest female athletes." Do they say LeBron is one of the world's best male athletes? Is Tiger? Federer? Why not? They are certainly not female. We should never let this go unchallenged. We should always be judged by our achievements, not by our gender.

For everything I've achieved in my life, I am profoundly grateful to have experienced the highs and lows that come with success. It is my hope that my story, and yours, will inspire all young women out there to push for greatness and follow their dreams with steadfast resilience. We must continue to dream big, and in doing so, we empower the next generation of women to be just as bold in their pursuits.
You can head over here to check out the letter in full.
Photographer

Norman Jean Roy
---
Share this article