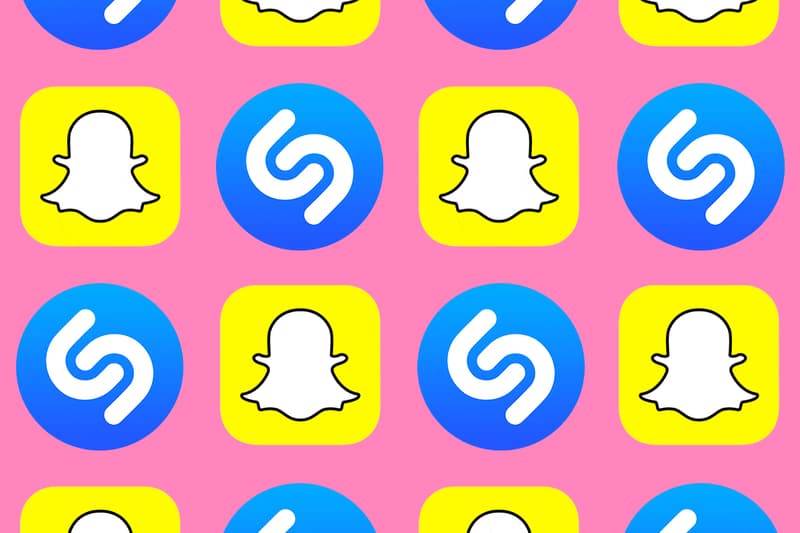 You Can Now Shazam Music Through Snapchat
Guys, this is next level.
After the introduction of Instagram stories, it seems as if 2-in-1 apps are now all the rage. Riding on this wave, Snapchat has unveiled its latest update: Shazam integration. No longer will you need to switch between apps when you're wanting to figure out what that catchy af song is. "The new feature will allow fans to recognize music, engage with Shazam content, and send their music and artist discoveries as Snaps to their friends," Shazam shared in an announcement released today.
To use the new component, all you need to do is press and hold the camera screen in Snapchat to tag and identify the song in question. Other features in the update include a new group message feature that accommodates up to 16 people (guys…16!), as well as the option to re-edit a Snap Memory. Props, Snapchat — this is definitely some next level stuff.
@Snapchat is taking it to another level with this update! pic.twitter.com/WMlCSMBn1y

— Ashley Lawrence (@AshleyLawrence) December 13, 2016
Share this article