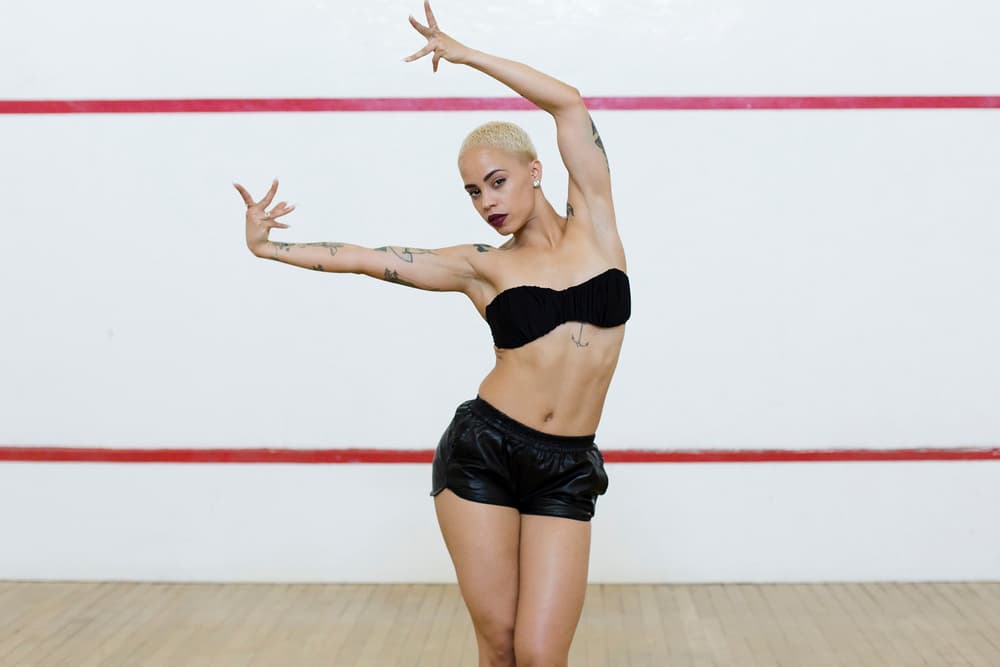 Culture
Tarryn Alberts Is the Street Dancer Making Waves in South Africa
BOOM BOOM tells us how she turned her passion into a full-time job in this exclusive interview.
Tarryn Alberts Is the Street Dancer Making Waves in South Africa
BOOM BOOM tells us how she turned her passion into a full-time job in this exclusive interview.
For a lot of people, growing up means sacrificing your childhood dreams and compromising by getting a nine-to-five, regular day job. However, we all know someone who simply refuses to go with the flow. Tarryn Alberts, a street dancer hailing from Soweto in South Africa, is one of these rebellious exceptions. Better known as BOOM BOOM, Alberts first came across the art of dancing when she was still a little girl. From then on, the highly-driven dancer hasn't stopped realizing her passion into an actual career.
Having received years of training in a broad spectrum of dance styles, including house, dancehall, hip hop and modern jazz, the street dancer stepped into the spotlight a few years ago by performing with the likes of Die Antwoord and Kendrick Lamar. In 2010, she was even crowned the prestigious title of K.R.U.M.P Queen. We recently caught up with Alberts to talk about everything from the inner workings of her captivating choreography, to the challenges she faces every day as a full-time dancer. Read on to learn more about the rising star of the South African dance scene, and check out the images shot inside Killarney Country Club below.
1 of 3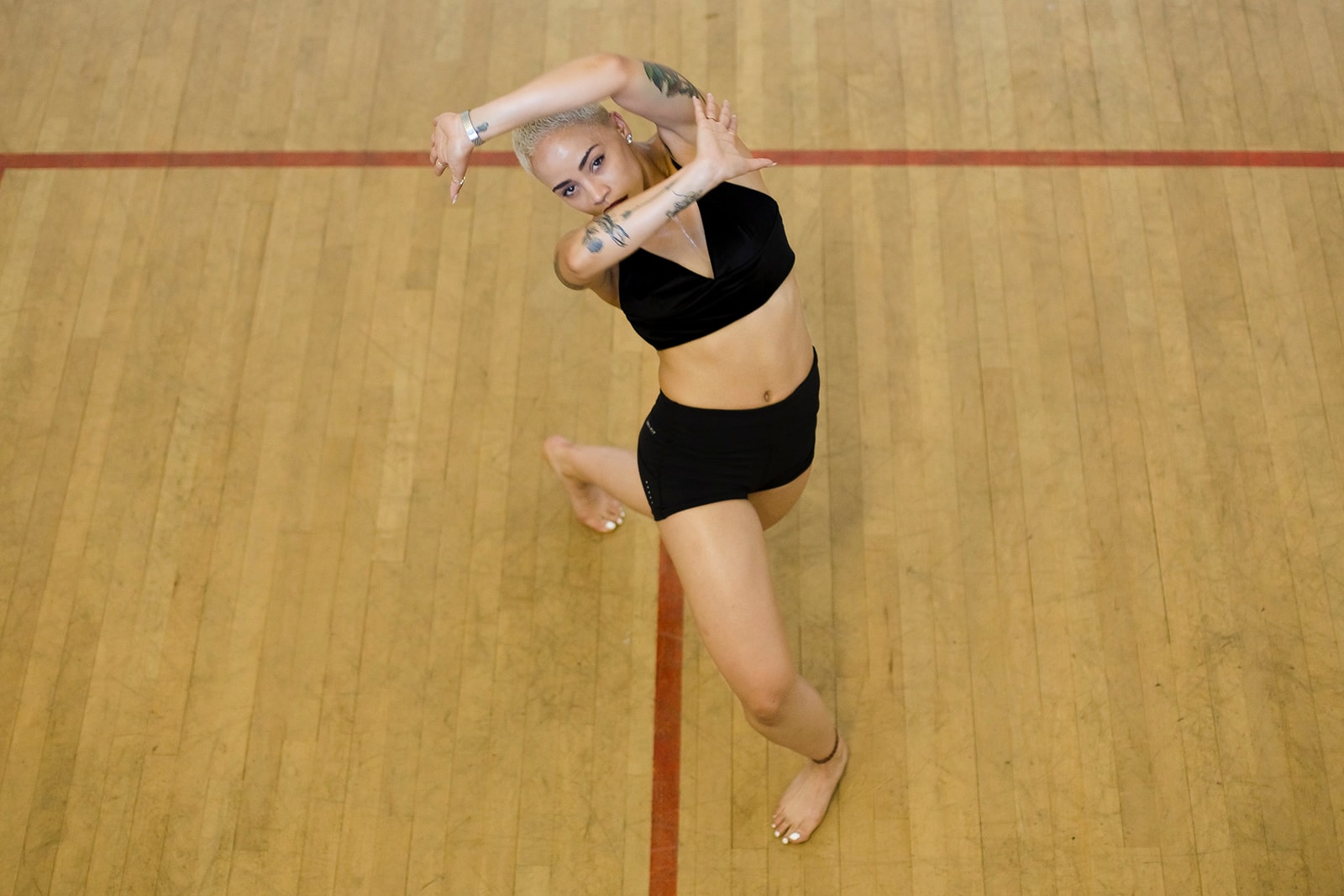 2 of 3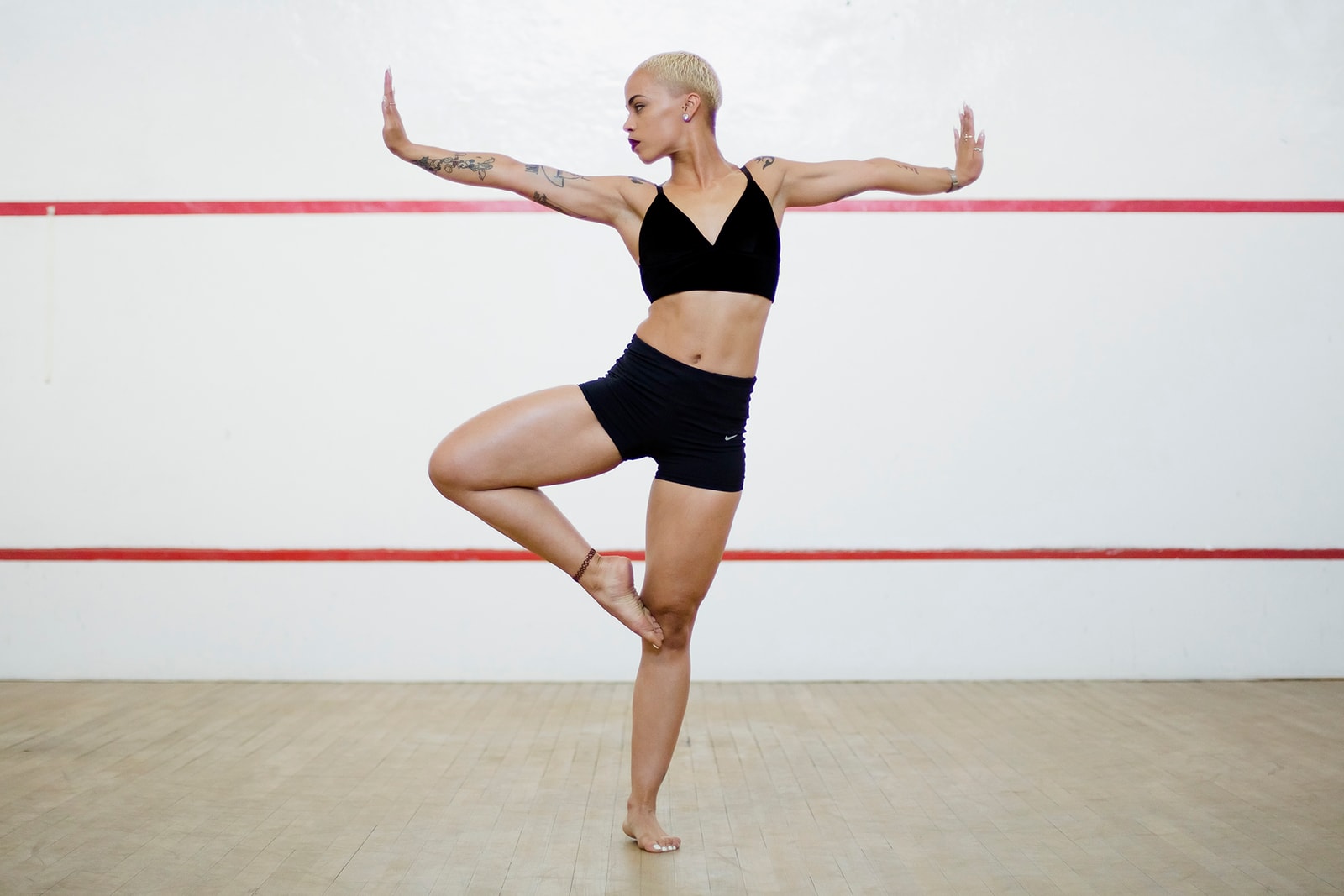 3 of 3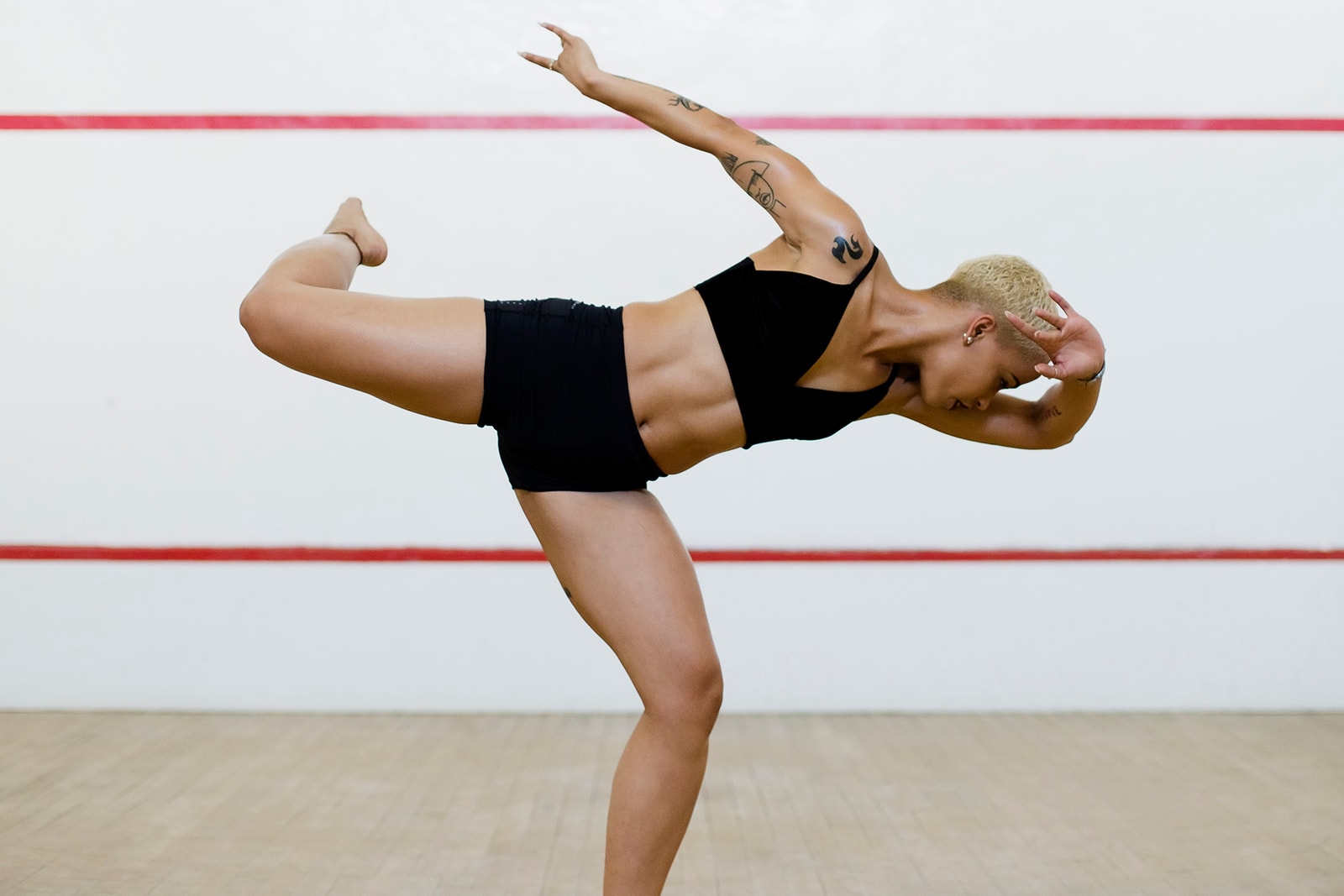 What and who got you into dancing?
My mom. She told me that I was dancing before I could walk. Also, I had cousins who used to dance at the church and I used to sit in their rehearsals and attempted do everything they did. When I grew older, my mom sent me to dance classes and ever since then, she always motivated me to continue dancing and to entertain the family. A lot of inspiration or influence was music videos in the 1990s. As I was growing up, I tried to recreate dance styles that I saw, from the way dancers were styled to what they were doing.
What about dancing keeps you excited? And why do you carry on pushing yourself even though sometimes it's hard and takes ridiculous amounts of effort and discipline?
Dance is constantly evolving, some styles are timeless and some are fads. Music evolves too, and that's how styles are created. That's exciting to me, finding new music and then making the music visual is a tedious but fun process. I've made it a lifestyle and that keeps me going even when it gets hard, especially on the body. I've learnt how to recover, when to dance, when not to dance, and even be picky of the certain types of dances I do and the work I do. I love the career path I've chosen and I believe it's my gift. I mean, dance is all about movement and anyone can move. But I think it takes a certain type of skill and long hours of training to master "dance styles," and then perform on stage and make people feel like they want to dance too.
1 of 2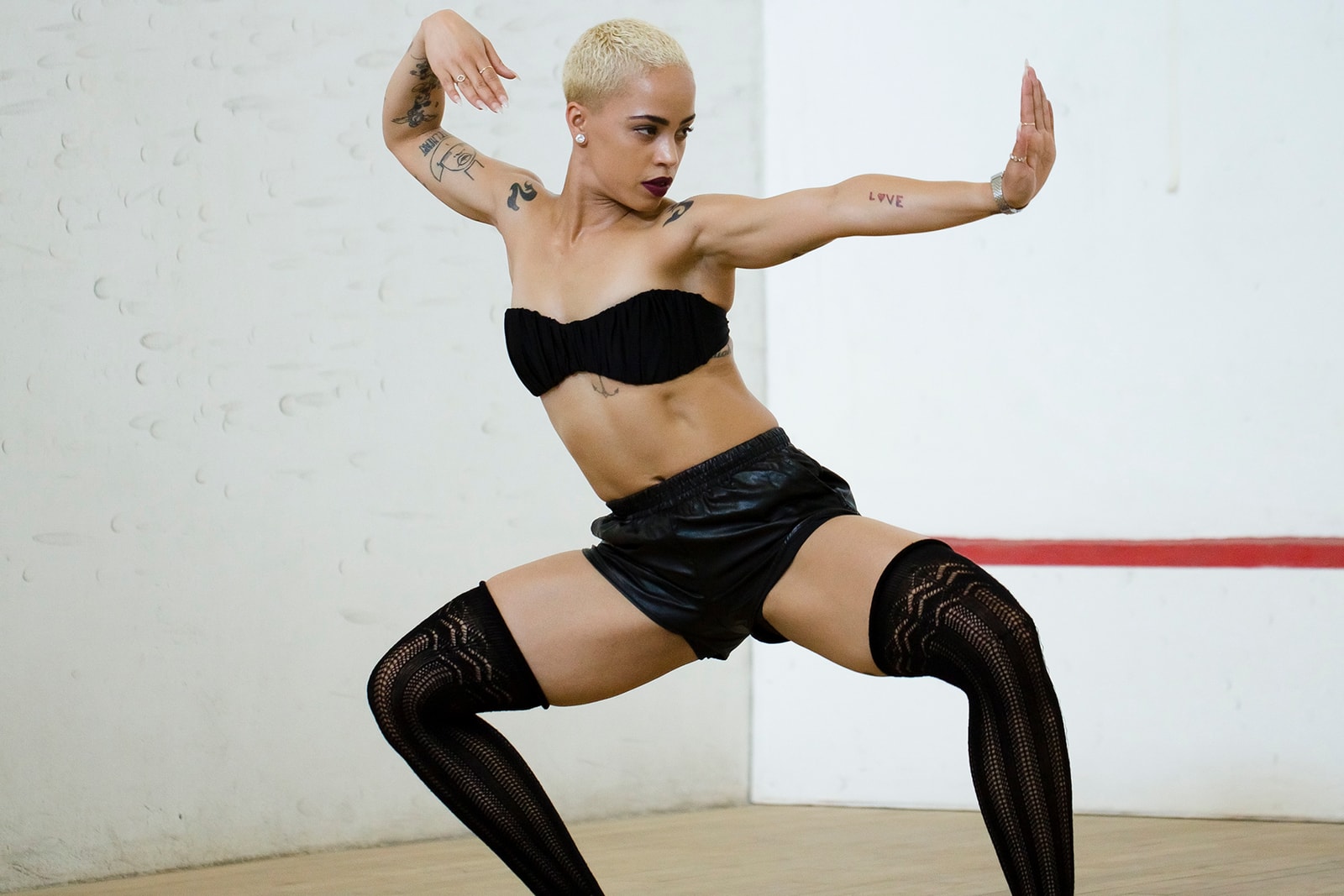 2 of 2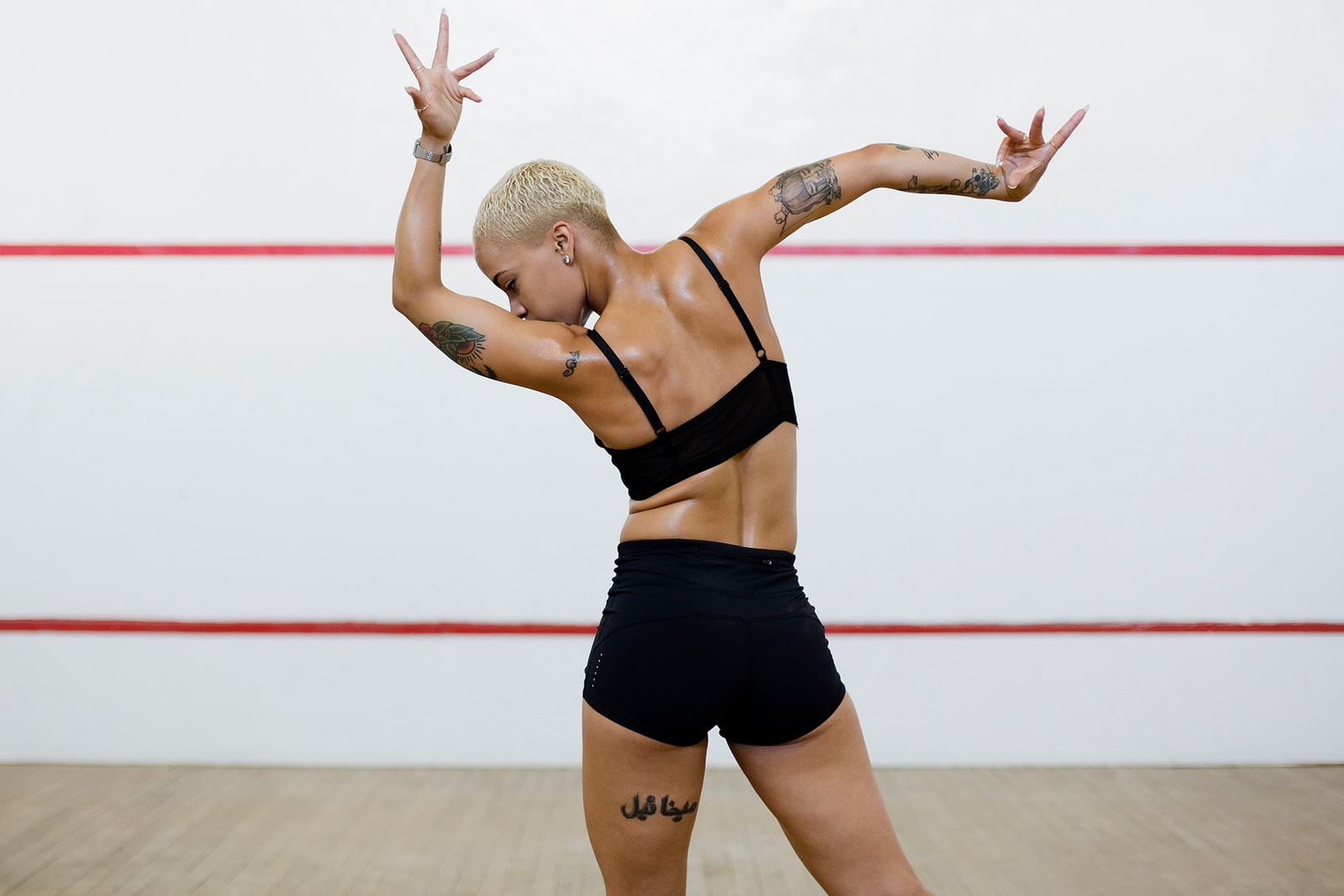 What are some of the biggest challenges you have faced as a dancer?
I suppose it would be being accepted into a community of professional dancers. It was like going to high school for my first time — I was 17 years old when I turned pro. I'm from an urban background of dancing, so in order to gain respect, crews would battle. I wasn't good enough but I had to work on my confidence, then I also had to start learning various dance styles. Luckily, we've got the Internet. Throughout the years, I'd learn new things, and I'd add them to my knowledge and grow.
A challenge that dancers still face today is being under-paid. I guess some people don't know how much effort we put into our craft, so that's why they would pay us simply based on what they think it's worth. From production teams, clients, to music artists, the way a lot of people treat dancers is pathetic. I mean, we're the MVPs. But I always say that it's not on me but on them, because that's how they chose to be. I still slay on their stage. You should then see the reactions from the same people after the performance is over.
1 of 2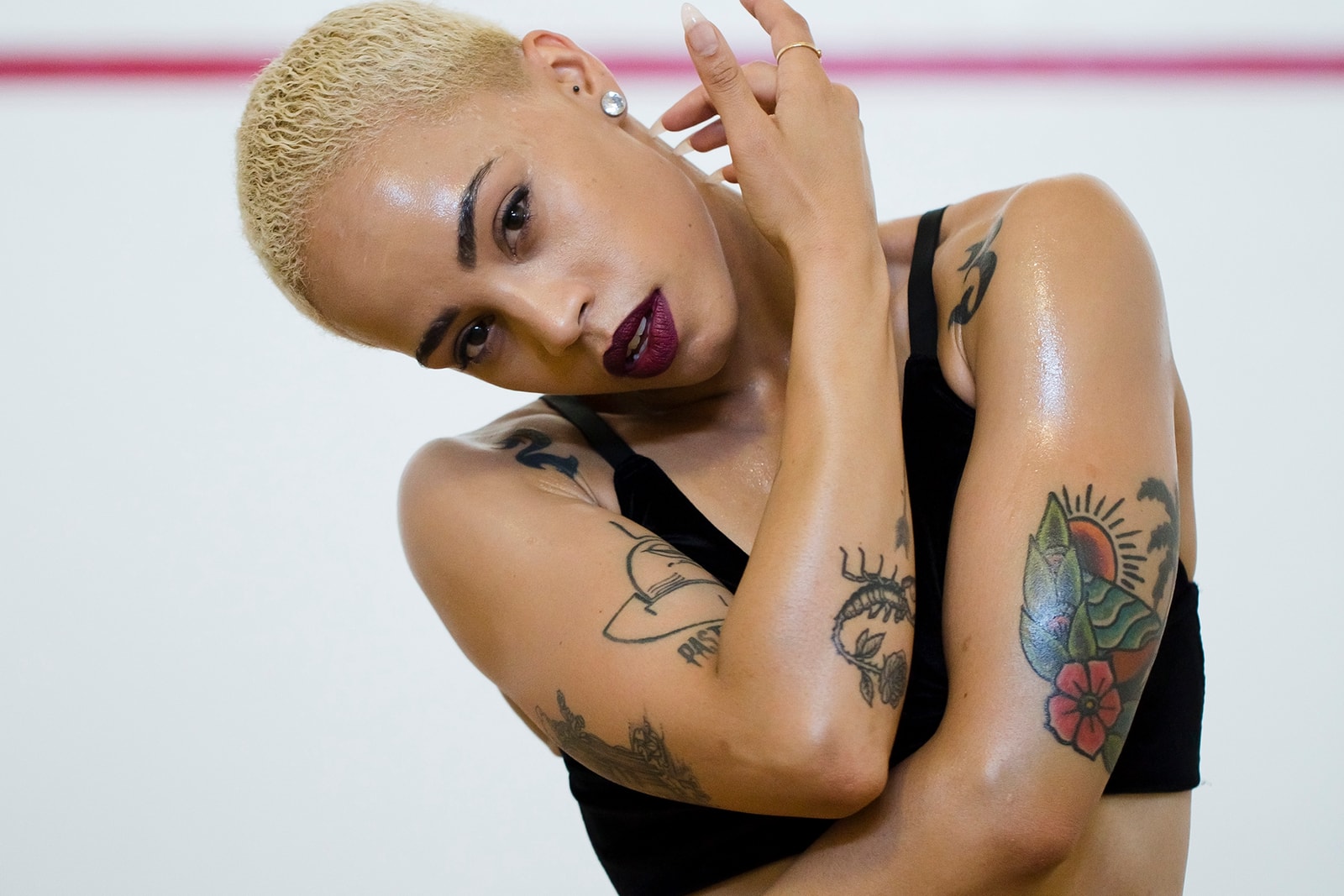 2 of 2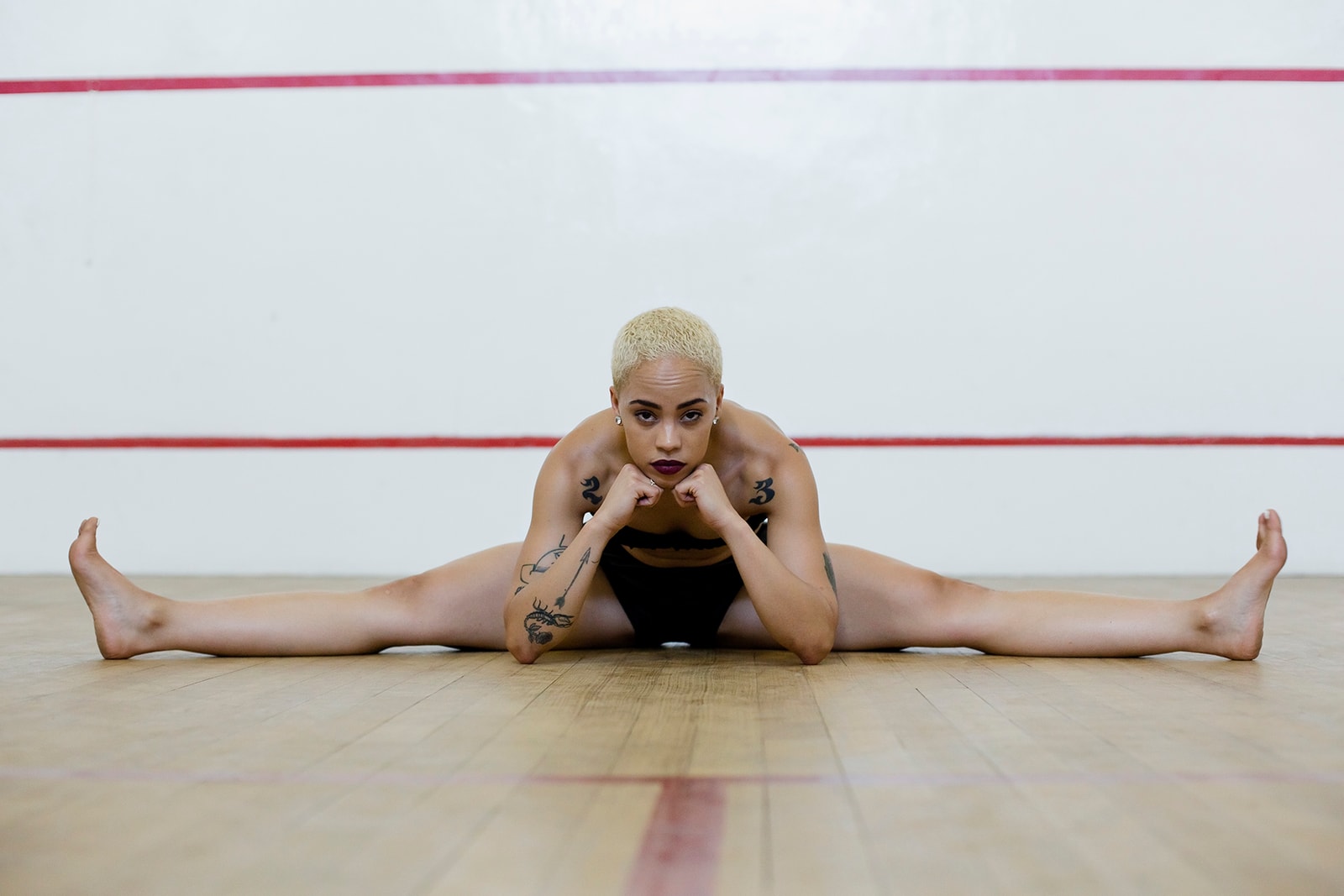 What inspires your movements and your style? Do you chuck old moves out and get new ones, or do you continually evolve and develop yourself and your foundation?
The foundation of dance in any style, whether it be ballet, contemporary, dancehall or house, every style has core fundamentals movements that were created for that specific style. And when you learn to dance, those are the basic movements that they should teach you. I've trained in house (from SA and Chicago t0 sbjuwa and pantsula), dancehall, vogue, waacking, hip hop (including new school, popping, boogaloo, breaking, new jack swing, locking and lyrical), krump, cha-cha, modern jazz, contemporary and Afro. All these styles have the "basics," then from that I've created a certain way in which my body moves. I have to control my body and become one with it because it's my life.
Like I said previously, music inspires a lot of the movements because I find that as a dancer, I'm always trying to create pictures from the sounds I hear. Also, dancers tend to get rid of old moves, and we'd find new ways of reinventing them. I'd chuck some moves especially if they're boring, but these movements would stay in my mind. I'm currently learning six new pieces for a show. Some moves are new while some other are just existing moves put into choreography.
Interviewer

Andrew Berry
Photographer

Andrew Berry
---
Share this article