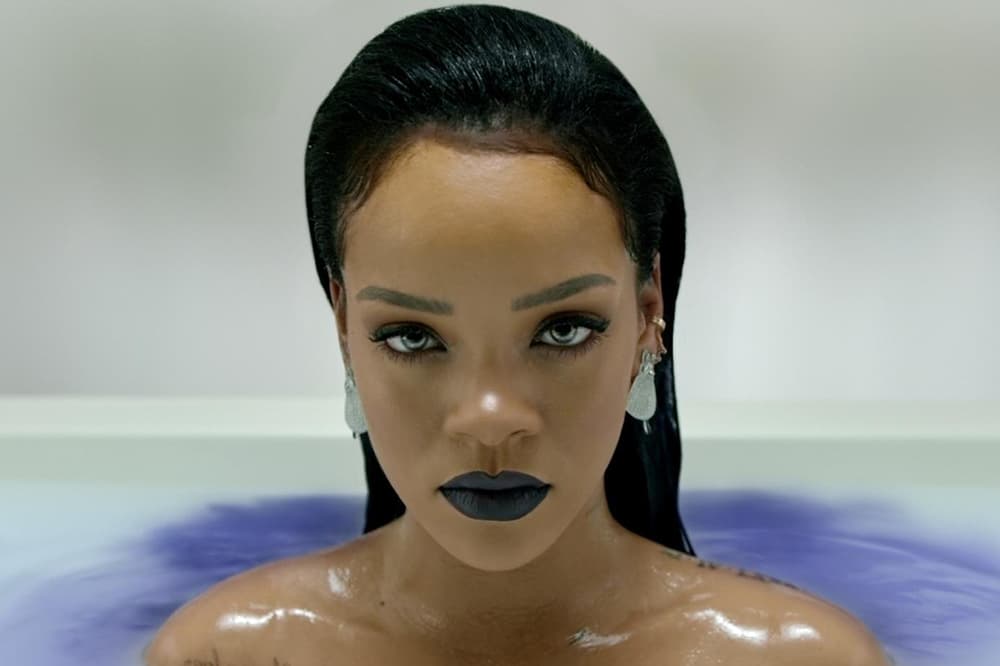 VEVO Ranks 2016's Most Viewed Music Videos
It's been a big year in music.
The year is up and the results are in – VEVO ranked 2016's most viewed music videos and you may or may not be surprised at the count. Overall the top five videos gained over 1 billion views worldwide, and Justin Bieber reigned over the U.S. & U.K. chart with three in the worldwide list.
Adele's "Hello" came second with Fifth Harmony's "Work From Home" and Calvin Harris & Rihanna's "This Is What You Came For" ranking next – all have crossed the billion view mark.
Check out the lists below and let us know who you were surprised not to see.
Worldwide Chart: Top Videos 2016
Justin Bieber – Sorry (PURPOSE : The Movement) – 1,824,823,909
Adele – Hello – 1,255,754,358
Fifth Harmony – Work from Home – 1,173,014,751
Calvin Harris – This Is What You Came For (Official Video) – 1,008,115,358
Justin Bieber – What Do You Mean? – 1,002,151,667
Justin Bieber – Love Yourself (PURPOSE : The Movement) – 966,846,883
Drake – Hotline Bling – 899,014,469
Mark Ronson – Uptown Funk – 825,589,463
Rihanna – Work (Explicit) – 800,984,121
The Chainsmokers – Closer (Lyric) – 776,806,154
UK Chart: Top Videos 2016
Justin Bieber – Sorry (PURPOSE : The Movement) – 87,152,761
Fifth Harmony – Work from Home – 68,826,339
Justin Bieber – Love Yourself (PURPOSE : The Movement) – 65,616,618
Adele – Hello – 50,894,044
The Chainsmokers – Closer (Lyric) – 50,583,787
Mike Posner – I Took A Pill In Ibiza (Seeb Remix) (Explicit) – 49,306,678
Calvin Harris – This Is What You Came For (Official Video) – 46,417,510
Justin Bieber – What Do You Mean? – 45,442,430
Shawn Mendes – Stitches (Official Video) – 44,603,140
ZAYN – PILLOWTALK – 42,939,753
U.S. Chart: Top Videos 2016
Justin Bieber – Sorry (PURPOSE : The Movement) – 210,948,179
Adele – Hello – 204,603,192
Fifth Harmony – Work from Home – 200,347,587
Drake – Hotline Bling – 173,973,993
Silentó – Watch Me (Whip/Nae Nae) (Official) – 163,948,557
Future – Low Life – 158,771,709
The Weeknd – The Hills – 145,661,617
The Chainsmokers – Closer (Lyric) – 142,680,045
Justin Bieber – Love Yourself (PURPOSE : The Movement) – 134,602,893
Rihanna – Work (Explicit) – 125,578,425
Calvin Harris – This Is What You Came For (Official Video) – 116,576,685