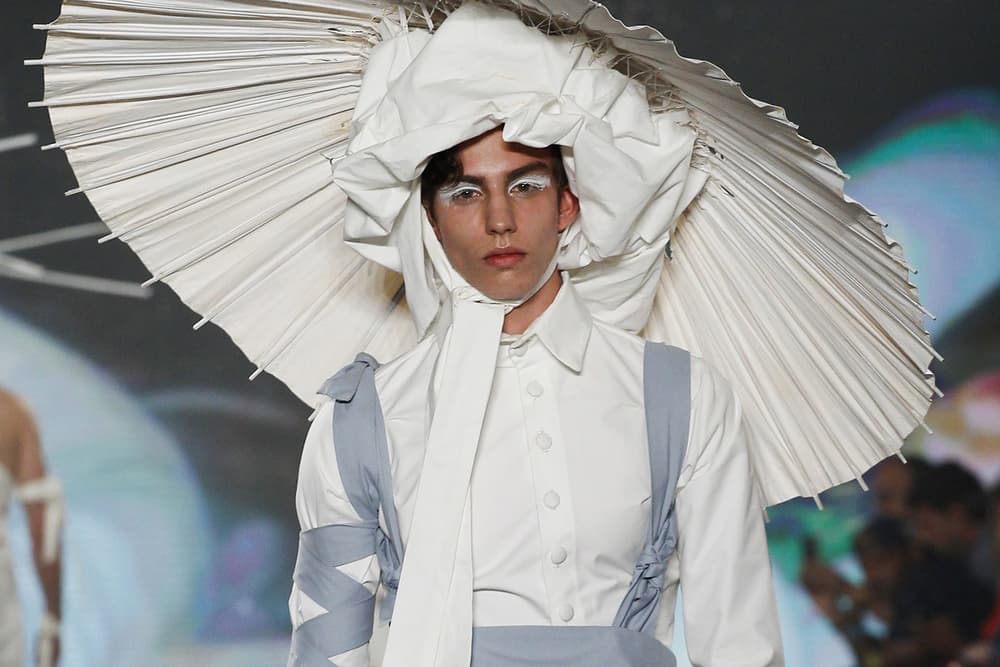 Fashion
VFILES Is Recruiting Creatives for Its Upcoming Runway Season 8
Calling all budding designers, models and photographers.
VFILES Is Recruiting Creatives for Its Upcoming Runway Season 8
Calling all budding designers, models and photographers.
After hosting its successful Runway Season 7 at New York Fashion Week earlier this year, VFILES now announces that the upcoming Season 8 is open for submissions. Accepting entries from up-and-coming designers, models, stylists, photographers, as well as hair and makeup artists, the platform seeks to create a one-of-a-kind runway presentation by collaborating with the next generation of creative talents. Designs by past winners have been worn by some of the biggest influencers in pop culture, including Rihanna, Beyoncé, Kylie Jenner, Gigi Hadid, Young Thug and more.
For those who're interested in participating in the runway competition, you can now enter by uploading your work to VFILES' website. Each entry will be carefully reviewed, and a shortlist of finalists will be considered by the VIFLES team and the VFILES Runway mentors. Winners from around the world will then be invited to showcase their collections at New York Fashion Week come February, 2017. Head over here for more information.
Photographer

Marcus Tondo
Share this article