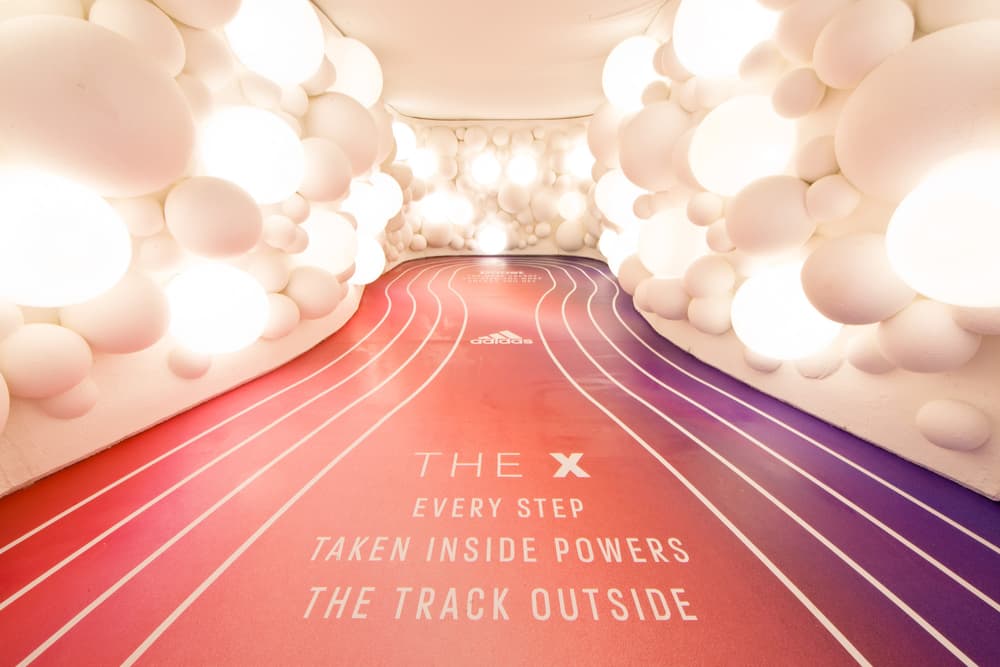 1 of 6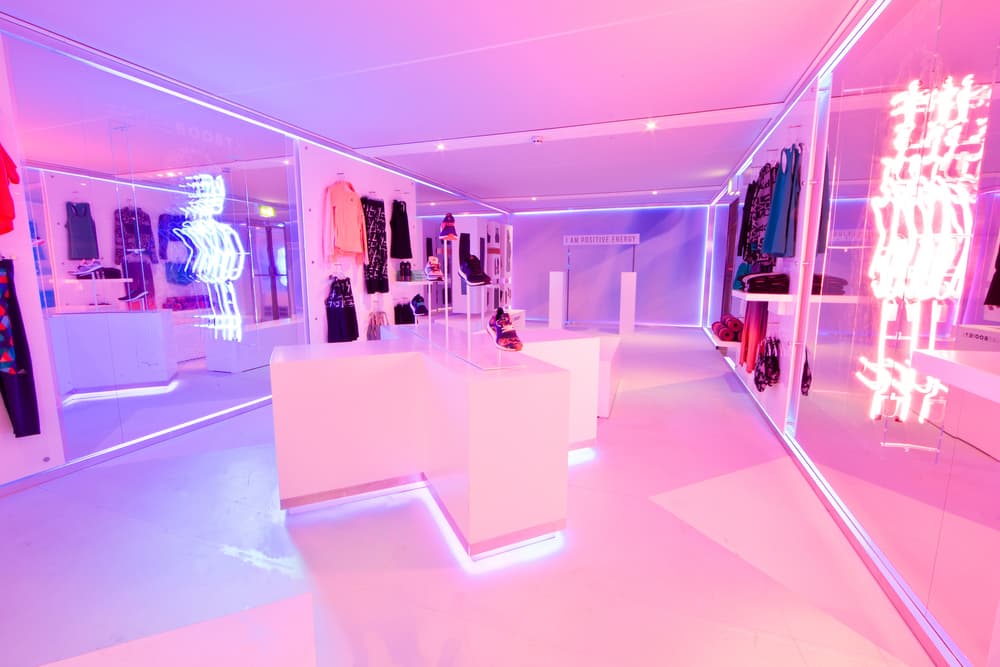 2 of 6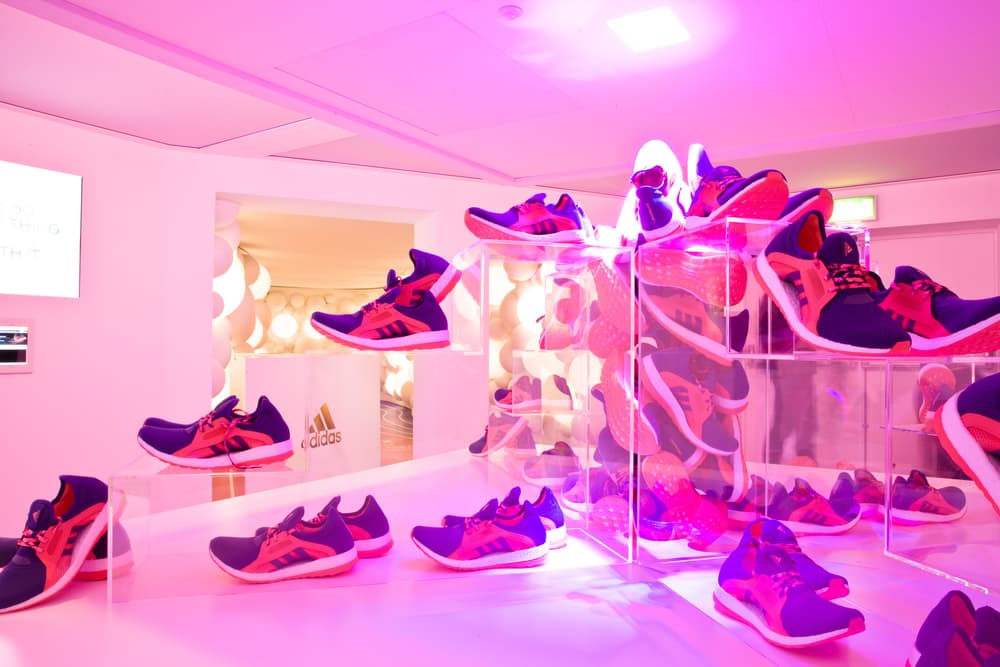 3 of 6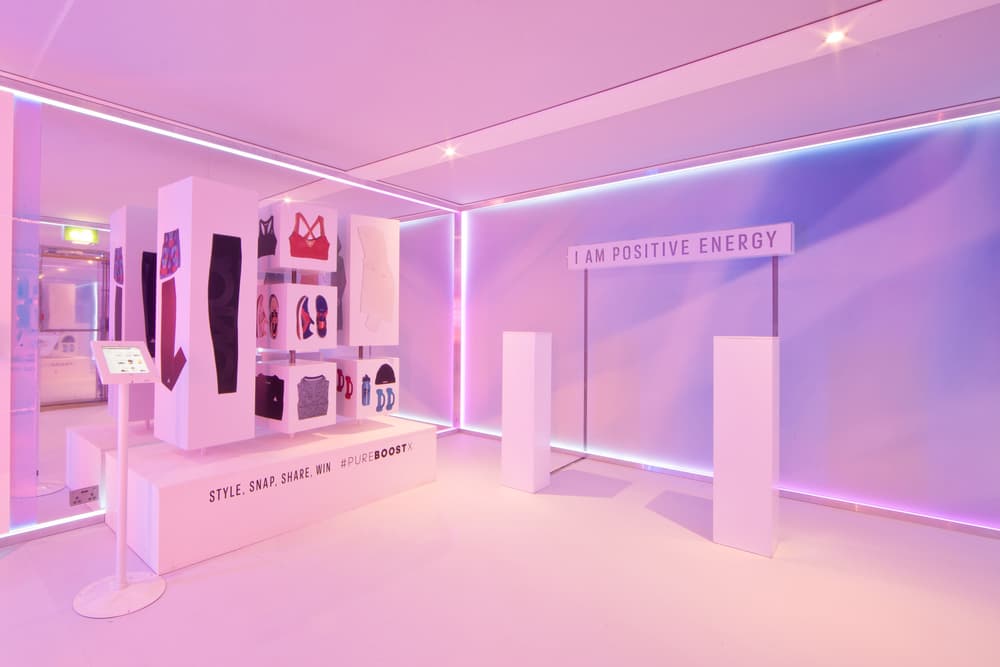 4 of 6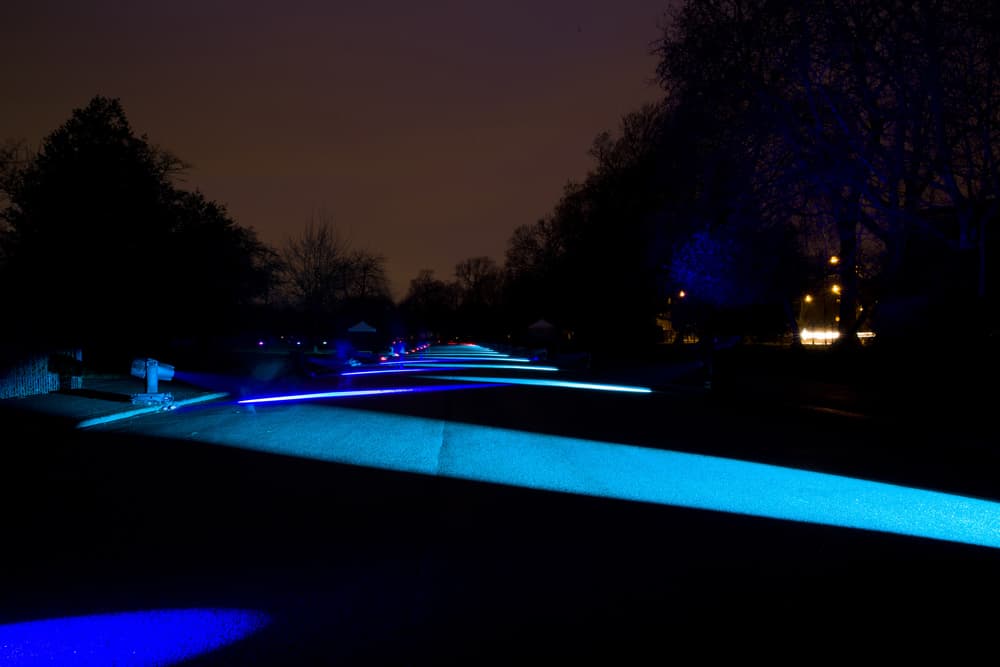 5 of 6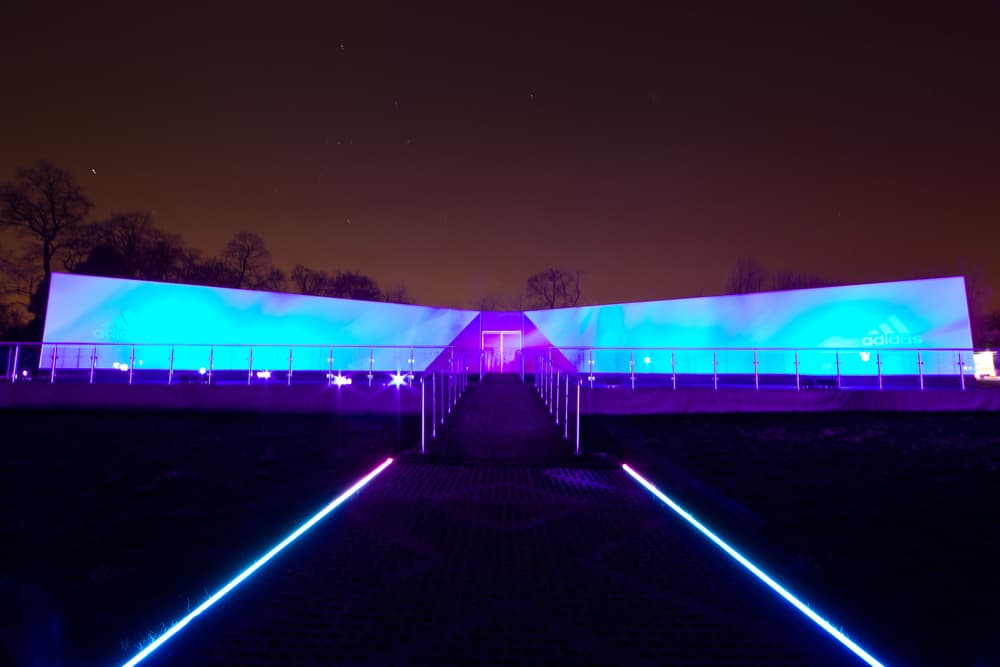 6 of 6
Uncategorized
A Revolutionary adidas Experience Has Arrived at Victoria Park in London
adidas is bringing a running and fitness experience designed for women to the UK's capital.
A Revolutionary adidas Experience Has Arrived at Victoria Park in London
adidas is bringing a running and fitness experience designed for women to the UK's capital.
An experience made purely for women to run and workout in has arrived in East London. adidas have opened The X, an immersive training experience in Victoria Park, providing women with a range of fitness and health events throughout a 10-day period. Celebrating the launch of the technically advanced PureBOOST X trainer, the first trainer from adidas made for women only, The X will be open from February 18-28 9a.m. – 7 p.m daily and the running track surrounding the space will be open from 6 a.m. – 10 p.m. daily. For the first time ever the park's mile-long run route will stay open after dark with adidas illuminating the track by neon light powered through innovative Pavegen technology that will use the footsteps taken within The X.
During the pop-up, adidas' ambassadors will be hosting a range of events including sunrise yoga with fitness guru Cat Meffen, daily running clubs with Advent Running, BOOST Bootcamps with Zanna Van Dijk, high energy workouts with AJ Odudu and sociable supperclubs hosted by dining duo Jackson and Levine – all of which are open to people of all fitness levels to get involved. In addition to these events, each aspect of The X provides a unique experience using energy as its source and art as its visual. The space includes an innovative light installation making up the energy room, a recharge room ending in an infinity mirror for futuristic selfies, a PureBOOST X sculpture in the center of the space, a slick concept store and a bar providing healthy refreshments daily. Go here to book a free session, with more classes added throughout the week, and check out the details on the daily run club.
Share this article