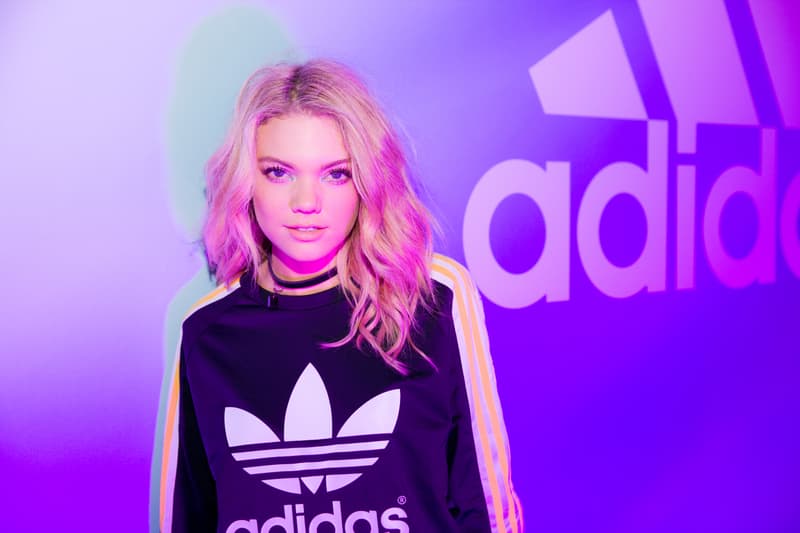 Culture
Listen to Becca Dudley's Exclusive Running Mix
Your workout just got its very own soundtrack.
Listen to Becca Dudley's Exclusive Running Mix
Your workout just got its very own soundtrack.
MTV presenter and Apple/Beats 1 DJ Becca Dudley knows her stuff when it comes to music. From Jamaican roots, she was constantly influenced by her Caribbean heritage – "I was brought up on reggae but it wasn't until my first trip to Jamaica that I felt truly inspired musically. I fell in love with the culture and that's where my obsession with reggae and dancehall began." Londoners could experience this inspiration during adidas' innovative installation at London's The X, which can still be visited for the next two days. Taking a page from Dudley's playlist today, this exclusive HYPEBAE mix by the DJ makes running a lot more inviting. "I like to listen to aggressive, heavy hip hop, trap and dancehall when I'm working out, so creating something with a running beat throughout but a mixture of grime, dancehall and garage means there's something for everyone and keeps you going!" Listen to the mix below while you run.