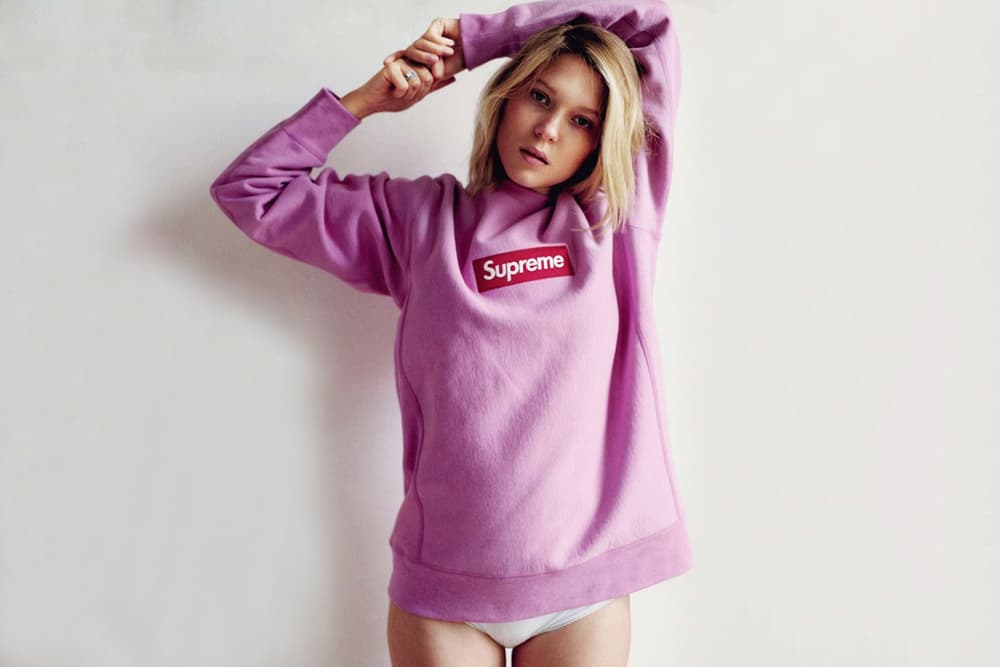 These Are Our Favorite Streetwear Brands Crossing the Gender Gap
Not only for the boys.
The term "streetwear," as recent as it may be, has received an association towards men, but what about women? Why are these brands automatically catered towards the XY chromosome? Yes, some of the labels in question don't offer women's sizing, but with only a few dedicated brands that only cater to the female population — such as Married to the MOB and HLZ BLZ — representing us, it's our responsibility to take streetwear for ourselves. Thus, many women resort to mens' streetwear labels, and with some finesse and finagling, the fits for boys can be just as well for girls.
With that in mind, we count down some of our favorite brands who've made an impact on female fans of streetwear.
Supreme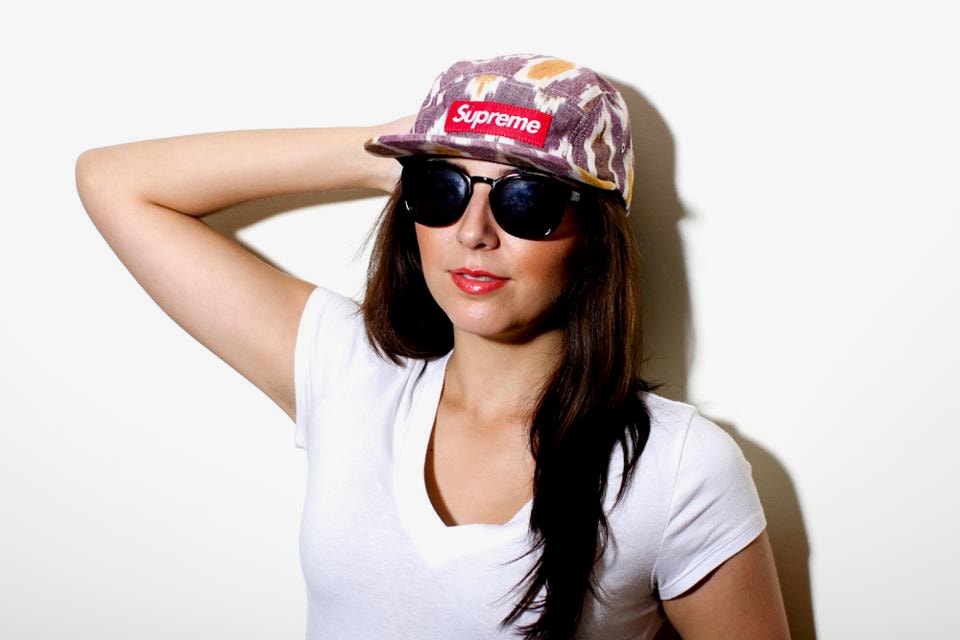 Supreme is obviously a given on this list. With sellout collections season after season and collaborations from Jordan to COMME des GARÇONS, this brand is certainly, love or hate, one of the most well-known streetwear brands today. Stake your claim in the line-up for Spring/Summer 2016!
Stussy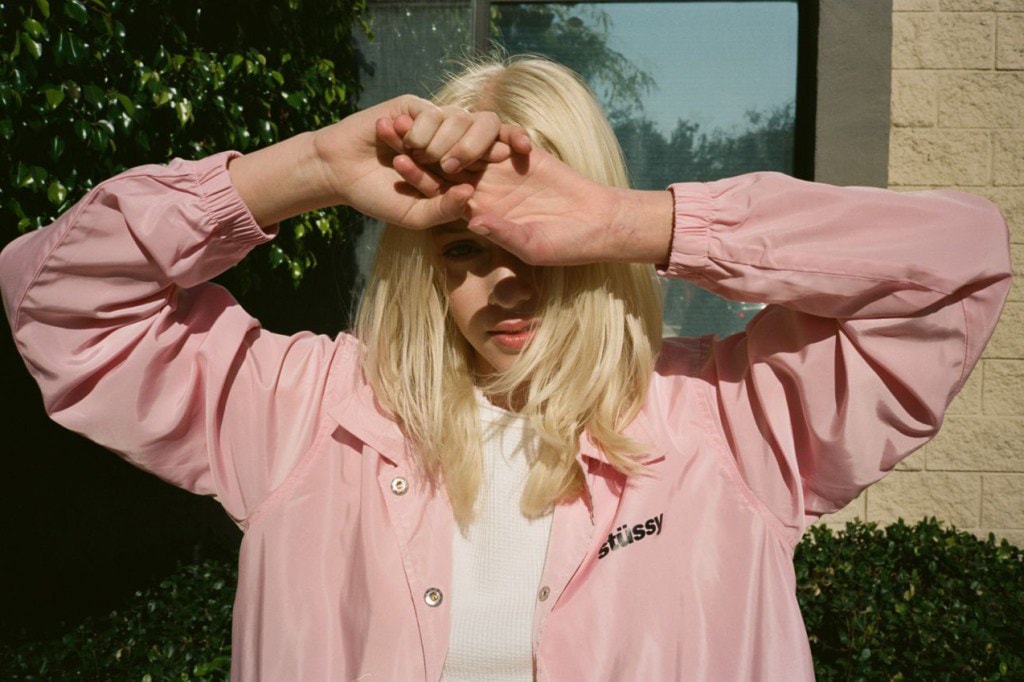 California bred Stussy follows the New York originating Supreme in a very close second place. It's a classic brand whether you gravitate towards the mens apparel or its available womenswear, but it definitely is one of the OG brands on this list. Find tees and outerwear with vivid graphic prints, a nostalgic flair and hints of underground music to set off your look from casual to adventurous.
Gosha Rubchinskiy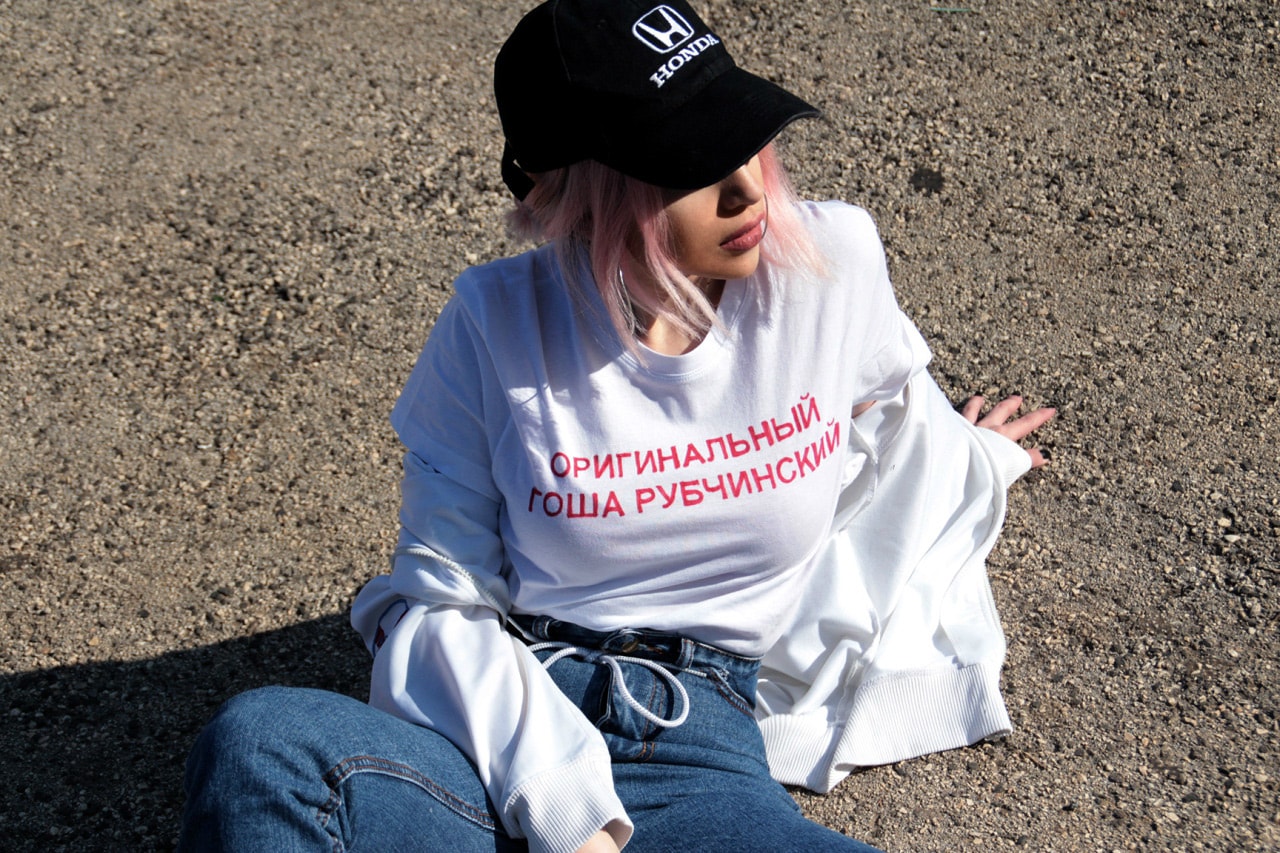 Fan of message tees and foreign fonts? Then cult-followed Gosha is perfect for you, as the brand is also a tribute to the youth culture of the designer's Russian past. His signature branding has become almost instantly recognizable, paired well with its choice of bold colors and higher-end-feeling quality.
OFF-WHITE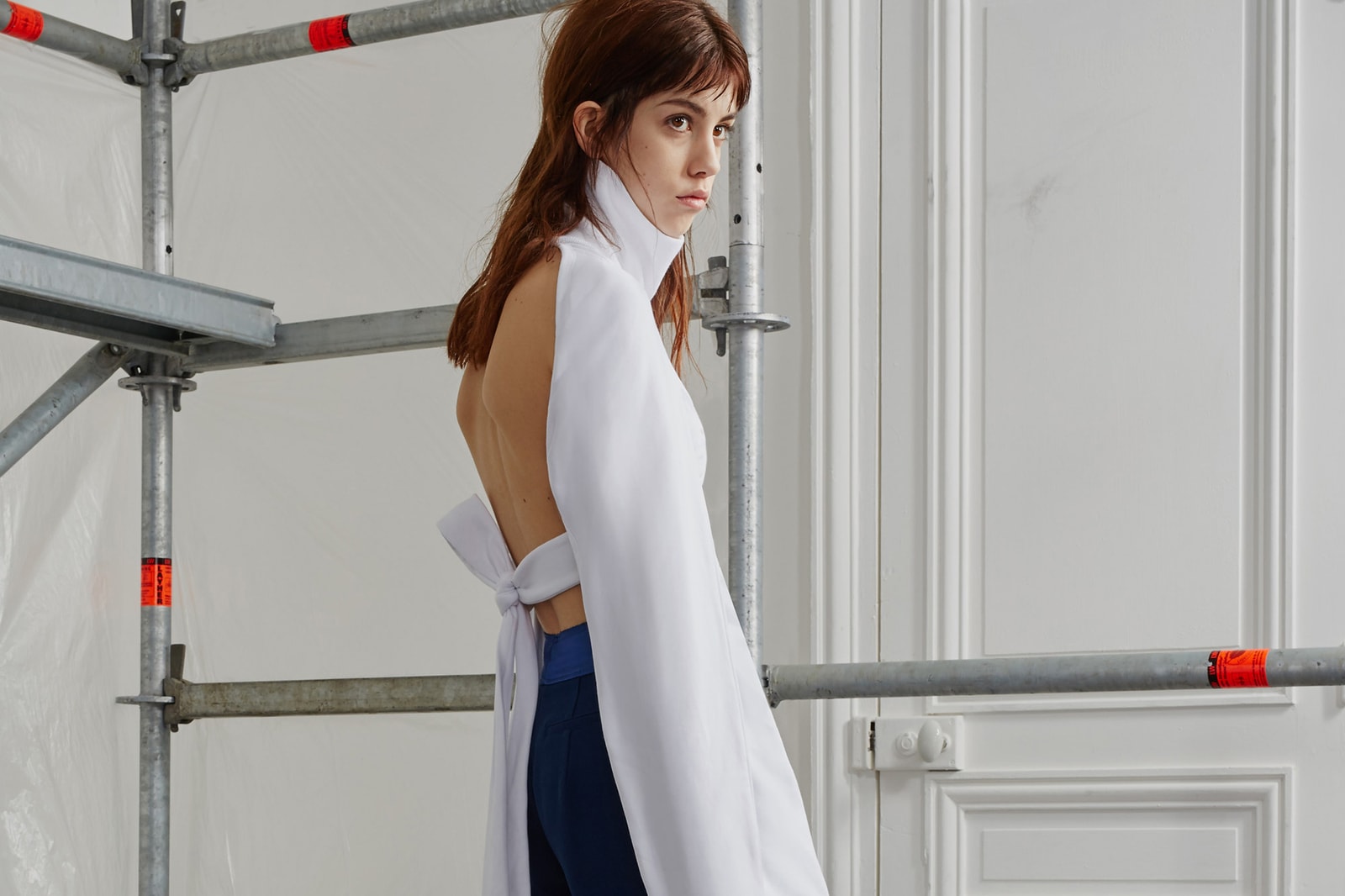 Virgil Abloh's OFF-WHITE is definitely deserving of a place on this list. The assortment of bold, thick graphic prints play very well with the large men's sizing, allowing women to adopt a boyfriend fit suitable for most casual nights out.
Anti Social Social Club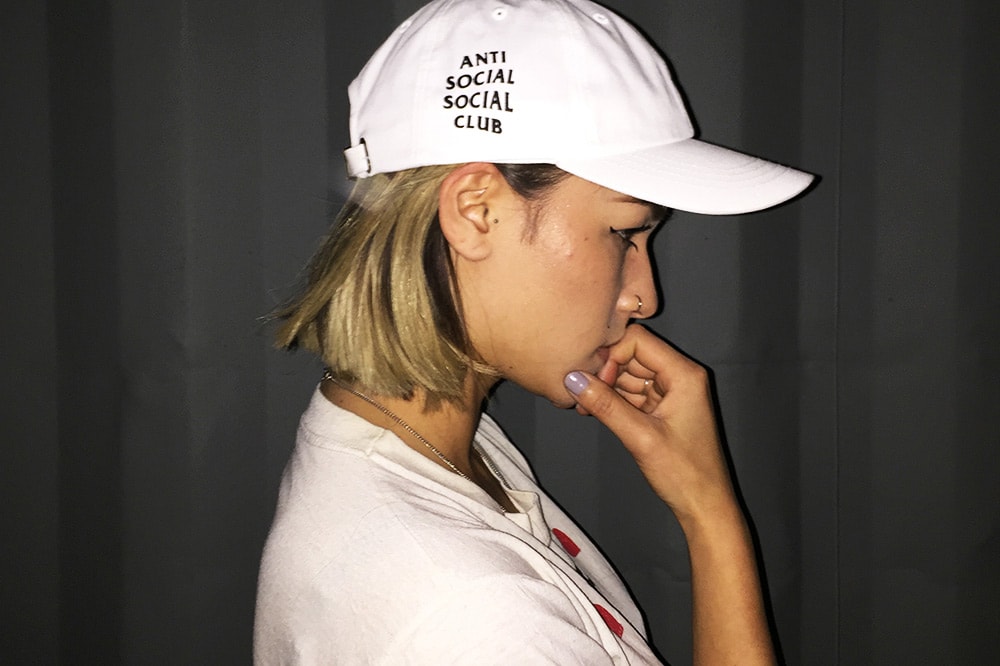 Indie label Anti Social Social Club is Stussy affiliate Neek Lurk's brainchild. Its signature range of pastel caps and graphic T-shirts are forever sold-out. Famous celebrities have been seen donning the California favorite, such as Cara Delevingne and Korean pop-sensation CL.
Bianca Chandôn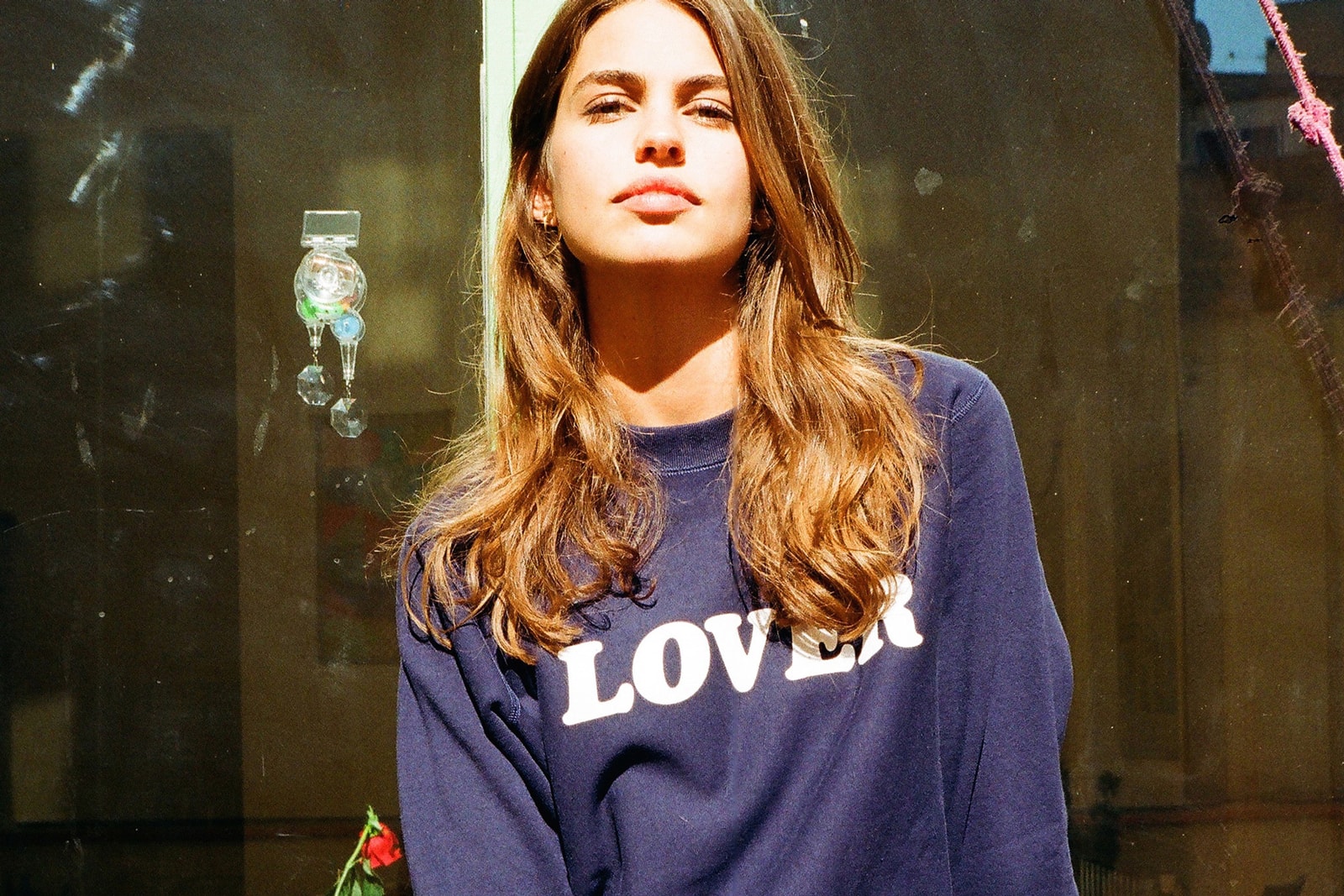 Alex Olson's Bianca Chandôn was undoubtedly one of the fastest-rising brands of 2015, celebrating Olson's skate history while also being a homage to underground skate culture in general. Another brand that utilizes bold colors and strong messaging on a range of tees and sweats, pick up your favorite to express yourself and your own personal style.
Raised By Wolves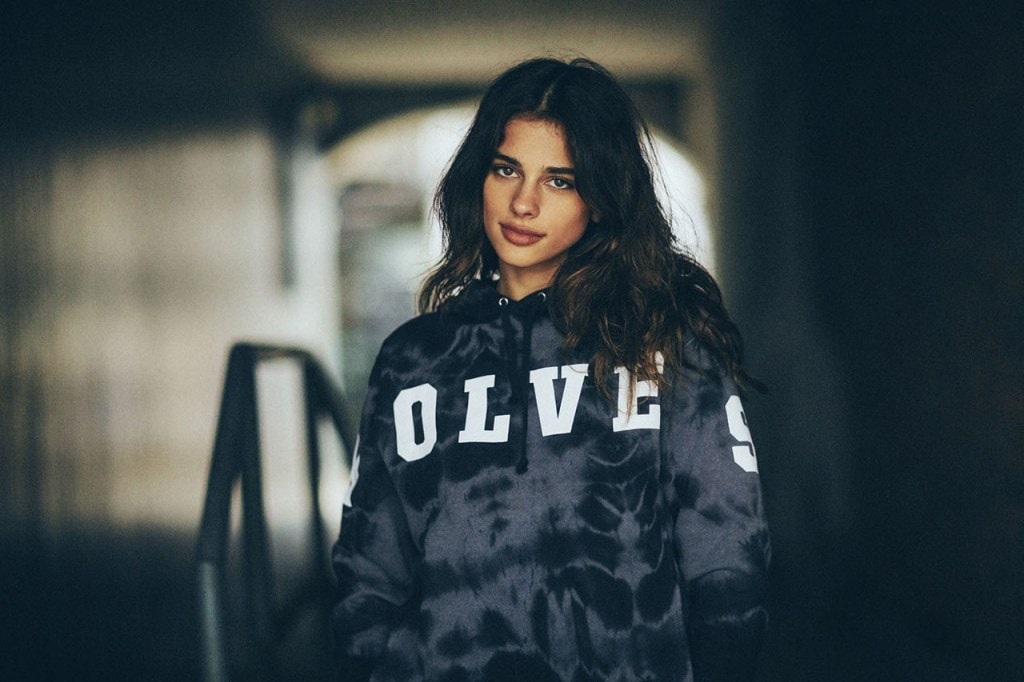 This list wouldn't be complete without Canadian streetwear favorite, Raised By Wolves. Known for bold graphics incorporated into versatile athletic wear, the label consistently features female models in their seasonal lookbooks, garbed in oversized fits like it ain't no thing. As living proof that streetwear is definitely not limited to the boys, Raised By Wolves consistently releases wardrobe essentials suitable for both sexes.
BONUS: Pressure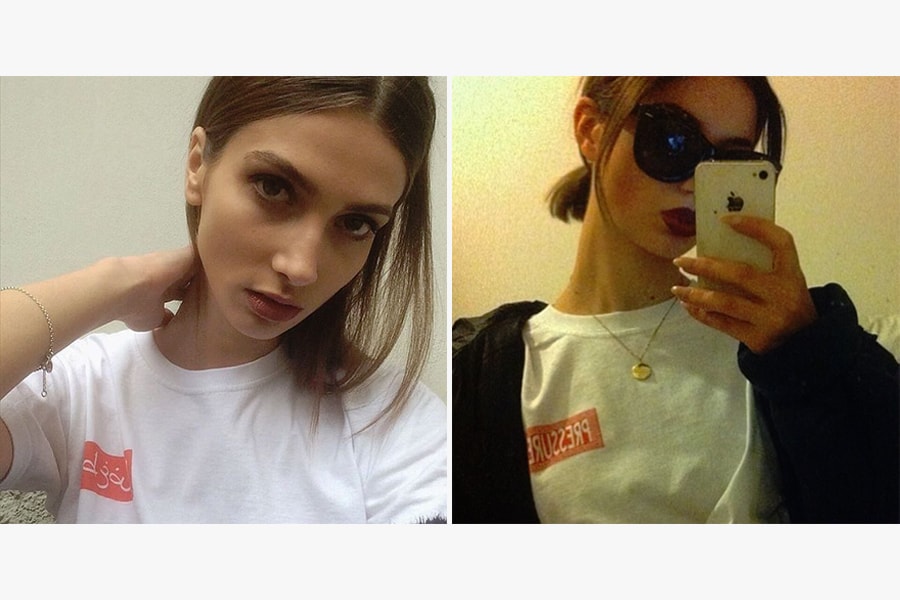 We want to give an honorable mention to up and coming French brand Pressure. Founded by Théodoros Gennitsakis, this creative agency produces a line of logo tees — and we want to put it in the ranks of aforementioned companies who've grown from a niche product, because this is how it begins.
Photographer

Theo Wenner/Ditto Andhra, Jonathan Soller, Viktor Vauthier
Share this article