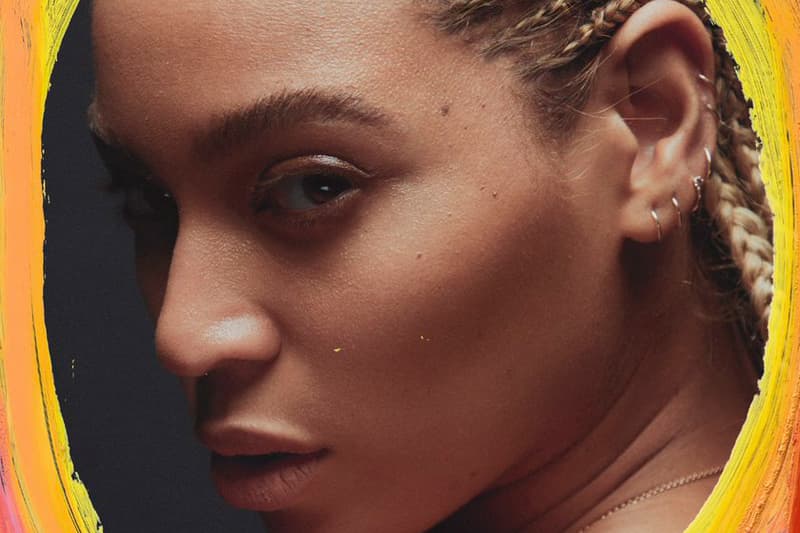 Culture
Beyoncé to Give a Rare Interview In an Upcoming Issue of 'GARAGE Magazine'
Queen Bey speaks again.
Beyoncé to Give a Rare Interview In an Upcoming Issue of 'GARAGE Magazine'
Queen Bey speaks again.
For those who are unaware, Beyoncé has a very controlled nature when it comes to interviews, with a mentality towards keeping rumors and speculations by reporters at bay (understandably). Now it seems, Queen Bey is ready to speak to the masses in an upcoming interview feature with GARAGE Magazine. The publication shed a bit of light on its official twitter page recently about Issue 10 which will include "exclusive words" and portraits by artist Urs Fischer. This session will be her most recent interview since her last quick talk with Beat Magazine in 2015. Pick up GARAGE Magazine when it hits newsstands March 14.
Are you ready for #teamGARAGE and @beyonce? https://t.co/cO98pH6fWe pic.twitter.com/H2vOkeRPL6

— GARAGE Magazine (@garage_magazine) February 25, 2016