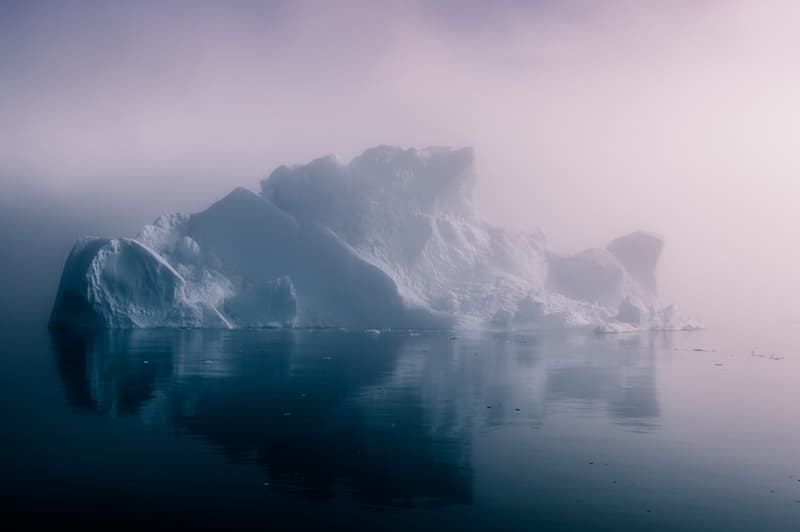 1 of 11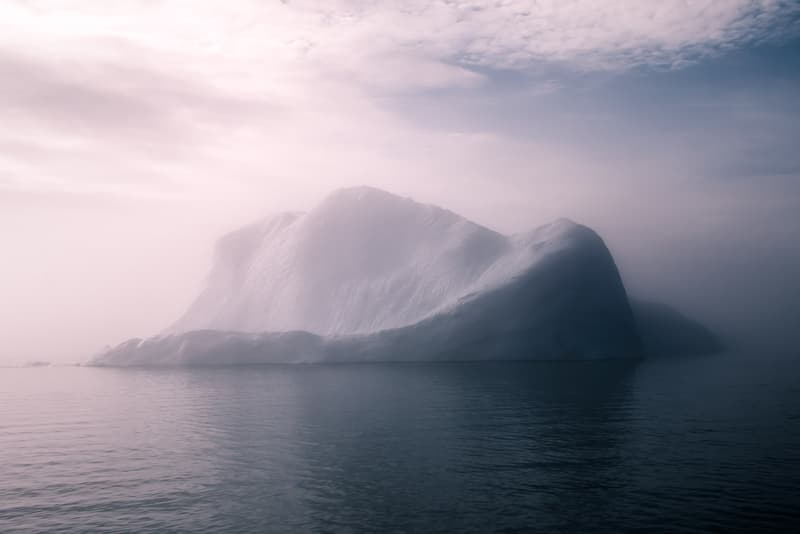 2 of 11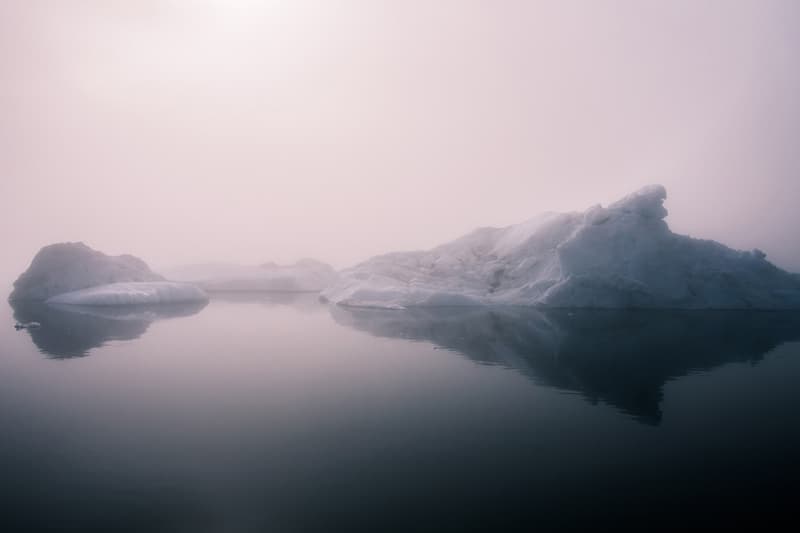 3 of 11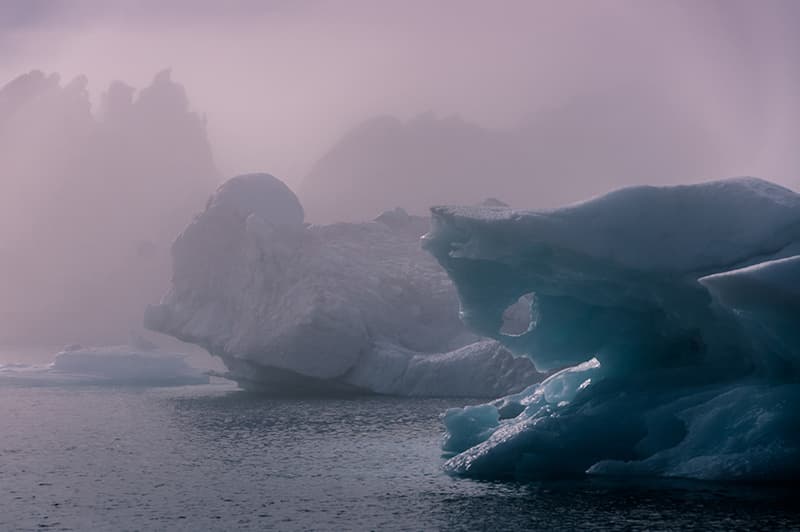 4 of 11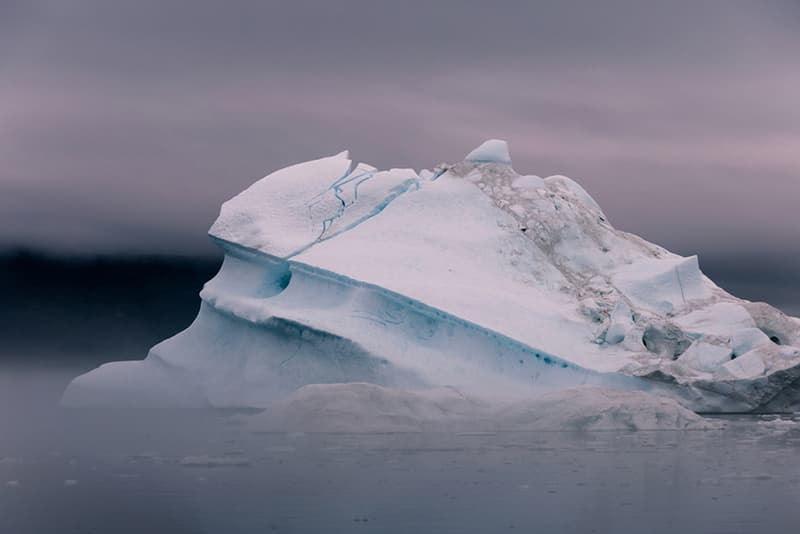 5 of 11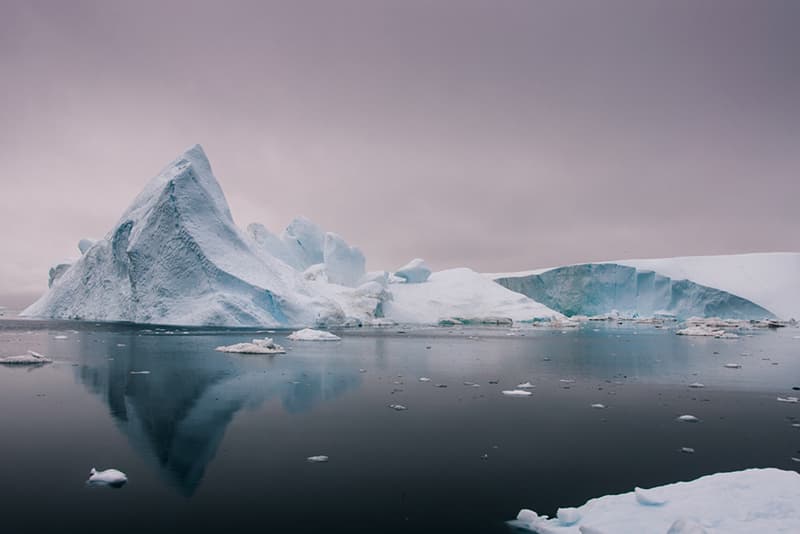 6 of 11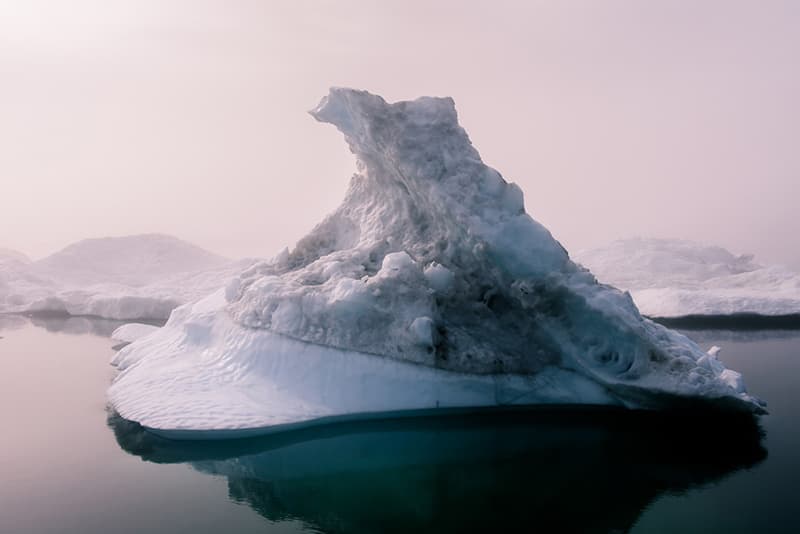 7 of 11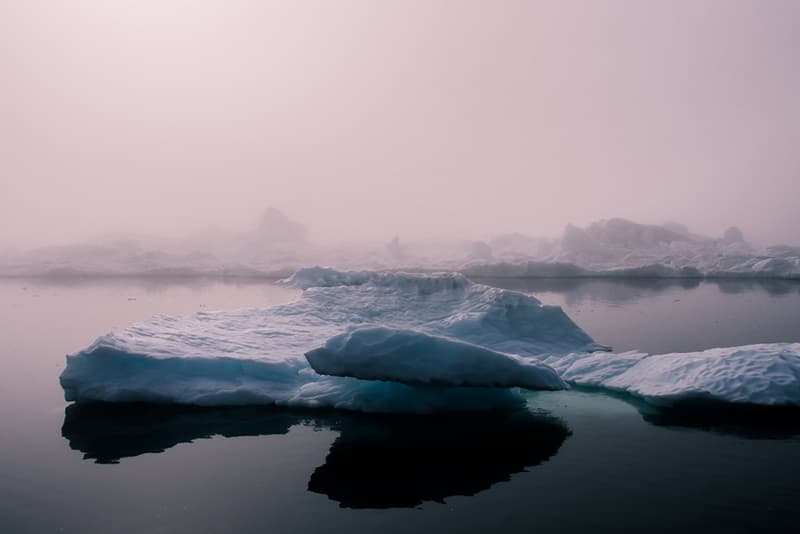 8 of 11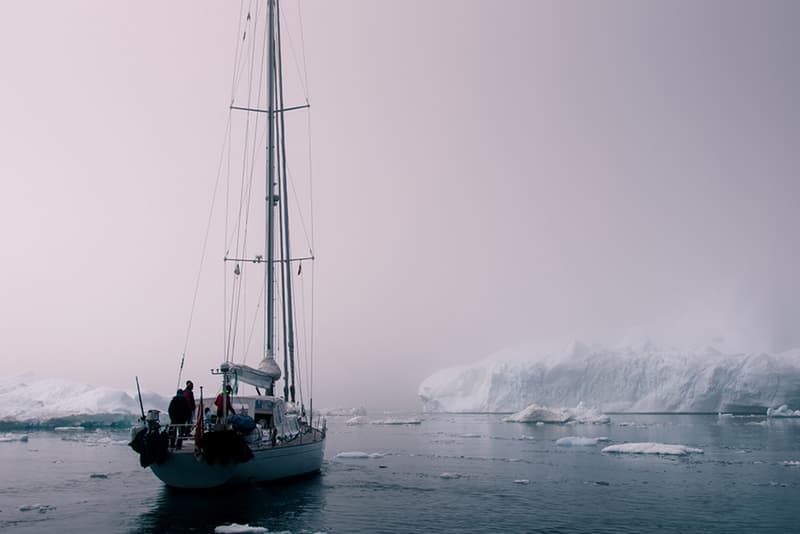 9 of 11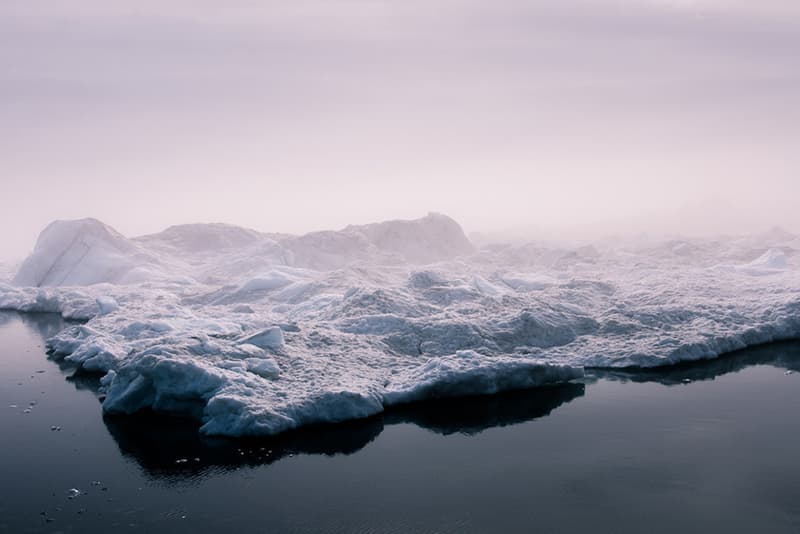 10 of 11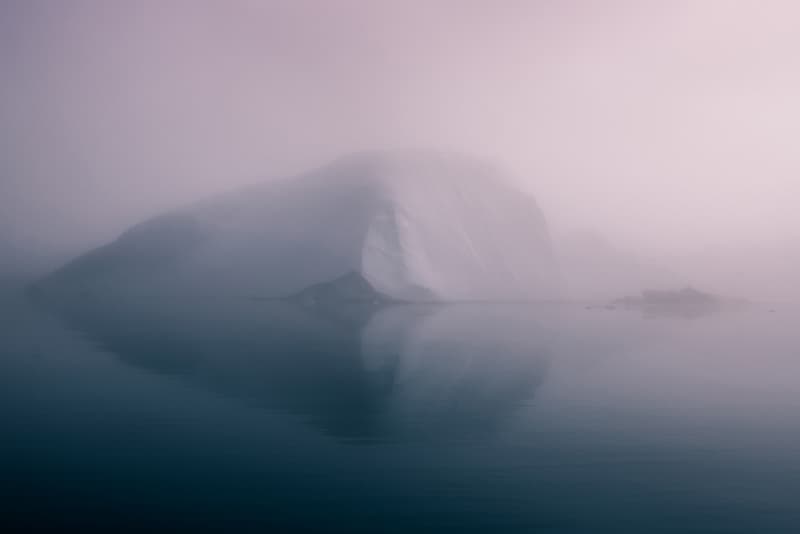 11 of 11
Travel
Check out These Stunningly Surreal Images of Greenland's Iceberg Alley
Dreamy photos taken under the summer's midnight Arctic sun.
Check out These Stunningly Surreal Images of Greenland's Iceberg Alley
Dreamy photos taken under the summer's midnight Arctic sun.
Greenland is definitely not your typical stop along the tourist trail but if you're bold enough to brave the frigid weather conditions and pay a visit to the area's Iceberg Alley, you'll bear witness to one of the most stunning natural phenomena in the world. The Jakobshavn Glacier, known as Sermeq Kujalleq in its native tongue, is a tremendous mass of ice in southwest Greenland that covers an area approximately equal to the size of Portugal. Although the Jakobshavn appears to be stationary, the frozen water is actually in a constant flow at a rate that nears 100 feet a day, making it one of the planet's fastest-moving glaciers.
As about 35 billion tons of ice breaks off of this ice structure each year (some of which reach heights up to 400 feet tall), these detached pieces become the icebergs in Greenland's Illulissat Icefjord – or Iceberg Alley. Some of these icebergs become embedded at the bottom of the fjord for years, but the majority float gracefully during warmer months before eventually melting at sea. Captured in the feathery light under the summer's midnight Artic sun, rosy hues and pastel shades seem to color the glaciers. Even appearing transparent at times, the glaciers bear an uncanny aesthetic and leaves us once again to marvel at some of nature's greatest secrets. 
Source
Photographer

Jan Erik Waider
Share this article