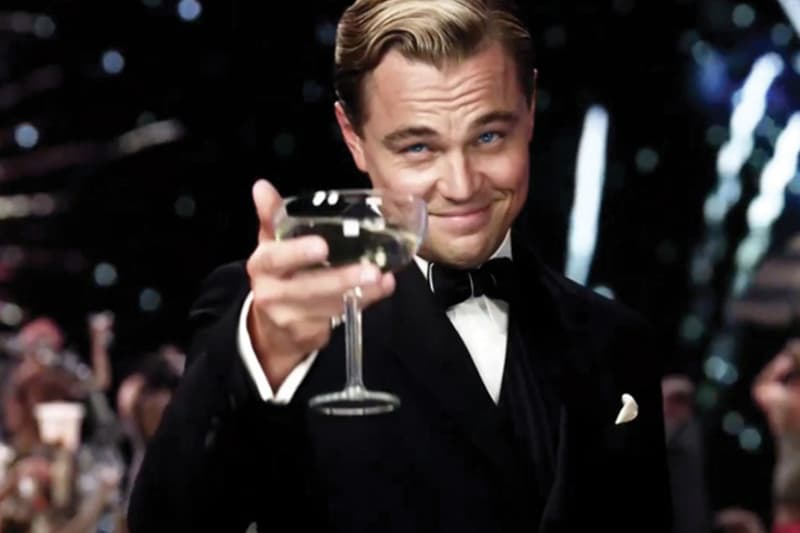 Health
This Is What Happens to Your Skin When You Drink Alcohol
Some things to keep in mind next time you go out, ladies.
This Is What Happens to Your Skin When You Drink Alcohol
Some things to keep in mind next time you go out, ladies.
In what could perhaps be one of the greatest looming questions of every woman, we finally get insight into what exactly happens to our skin when we drink alcohol. As evidenced on our faces after a particularly raucous night out the evening before, a splotchy complexion almost always appears alongside tired-looking skin. According to NYC-based dermatologist Whitney Bowe, MD, "Alcohol is a diuretic, which means it causes you to pee more. But it also hinders the production of the hormone vasopressin. That hormone helps you reabsorb water. So alcohol is kind of a double whammy, in that it's forcing out water and making it harder for your body to rehydrate itself." This explains the dehydrated look that inevitably comes with a hangover, sallow with more pronounced lines, wrinkles and pores.
In addition, alcohol diminishes the body's level of vitamin A, which also happens to be an important antioxidant. Depriving yourself of this nutrient compromises cell renewal and cell turnover, and also damages the lipid layer (aka the moisture center) of your skin that causes you to lose that healthy glow. Not only that but alcohol is a vasodilator, which can cause blood vessels to over-dilate and burst when you drink in excess. This is what sometimes leads to a puffy complexion, as well as possibly leading to permanent spider veins on your face. To top it all off, the high amounts of sugar and salt often incorporated into mixed drinks can lead to an over-production of oil in your skin. This then leads to bloating and under-eye bags.
But don't get too worried. Once you start rehydrating, most of your skin functions will return back to normal. As your body replenishes its antioxidant stores and your blood vessels return to their normal size, the texture of your skin and size of your pores will gradually equalize once again. Of course, the key to minimizing the negative effects of alcohol are, ultimately, to drink in moderation but there are some other tricks you can keep in mind as well.  "You're better off with straight vodka over dark liquors," Dr. Bowe says, although red wine is actually ideal since it contains potent antioxidants. She also explains, "Your liver can't metabolize a high volume of alcohol, so you're actually doing more damage. You're much better off moderately drinking every night." Lastly, it's best to eat with your poison of choice, as this will slow the release of sugars. You should also remember to drink a glass of water in between drinks. After all, there's no reason for you not to drink as you like and have beautiful skin too.