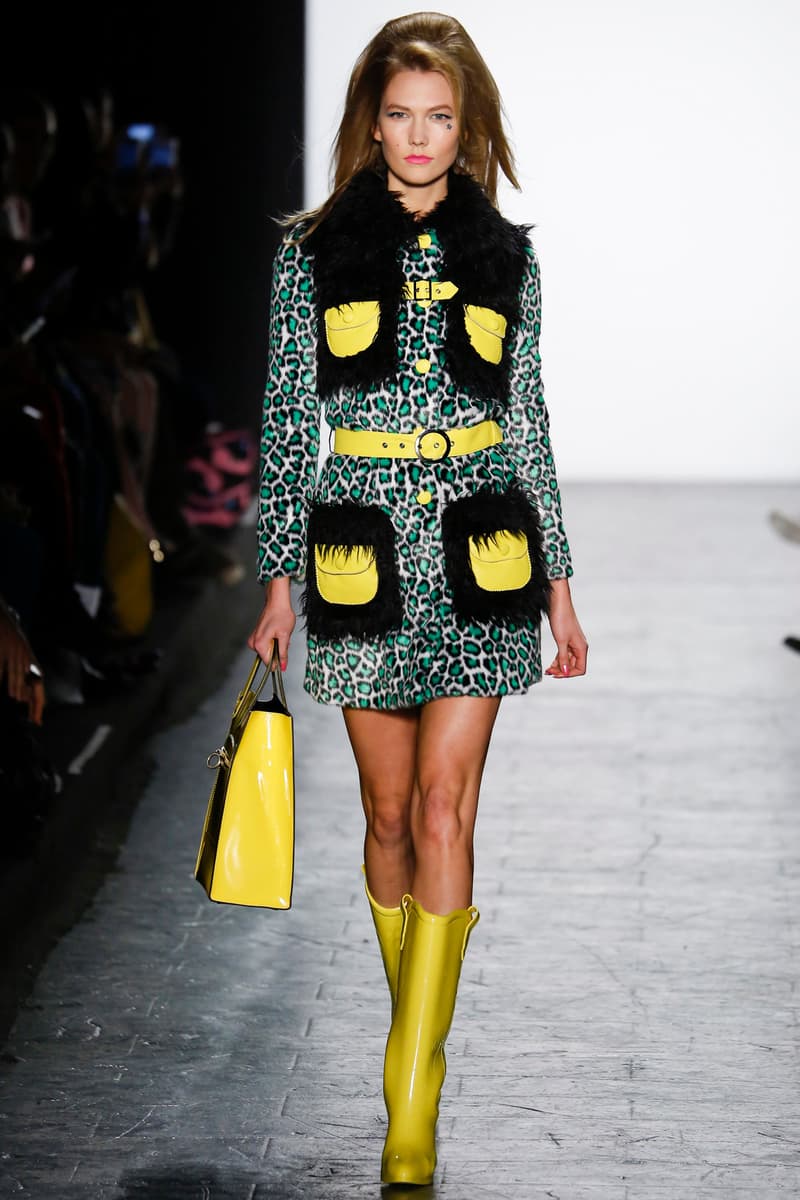 1 of 55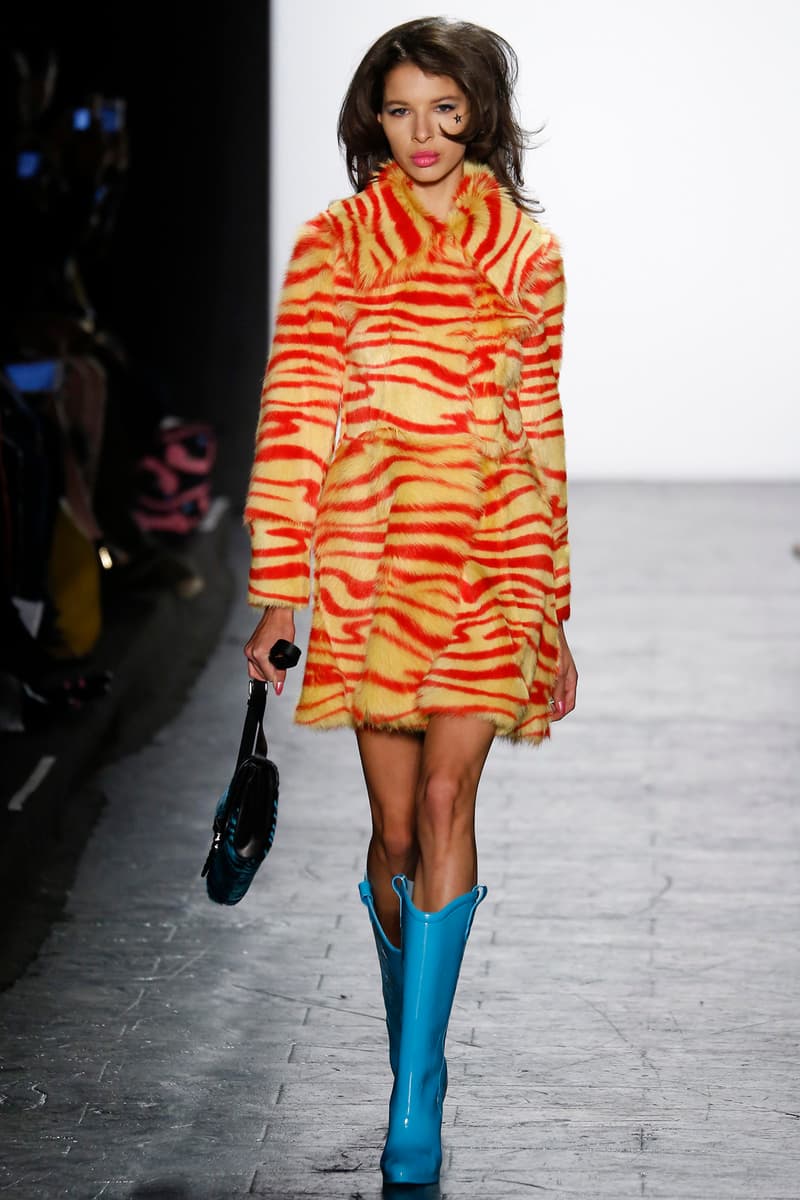 2 of 55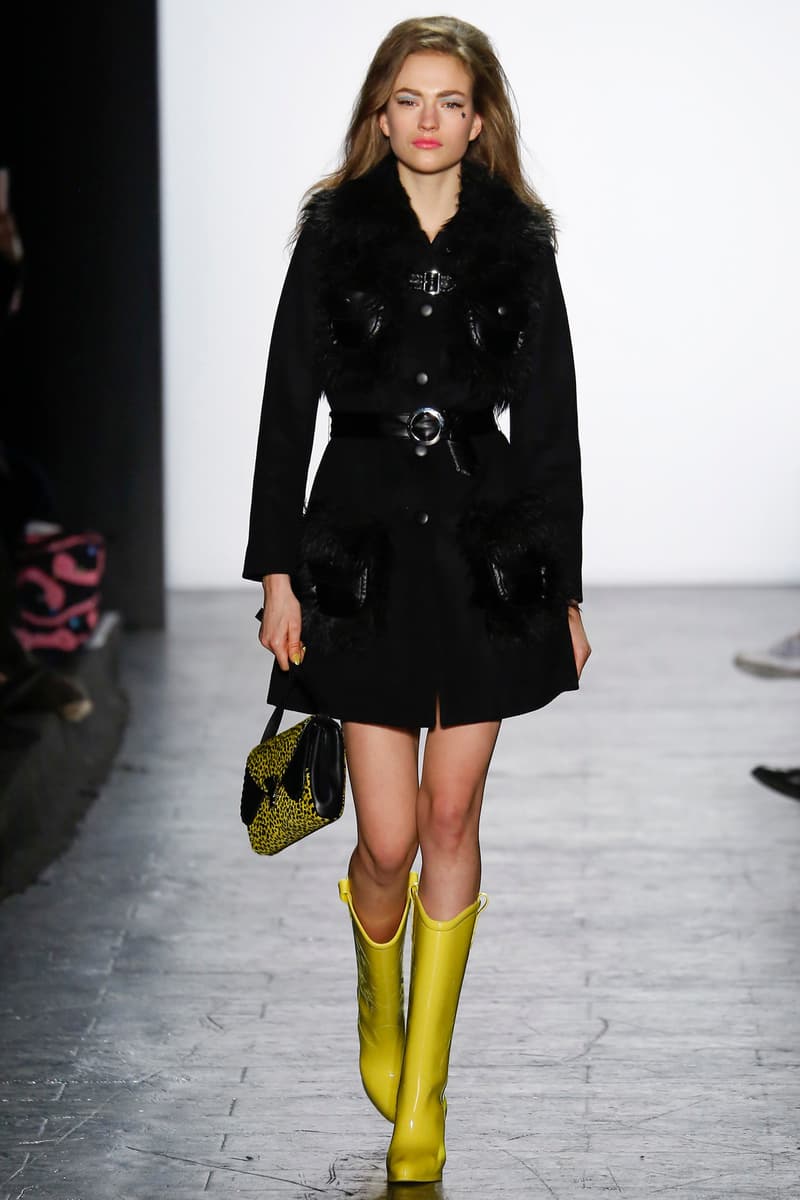 3 of 55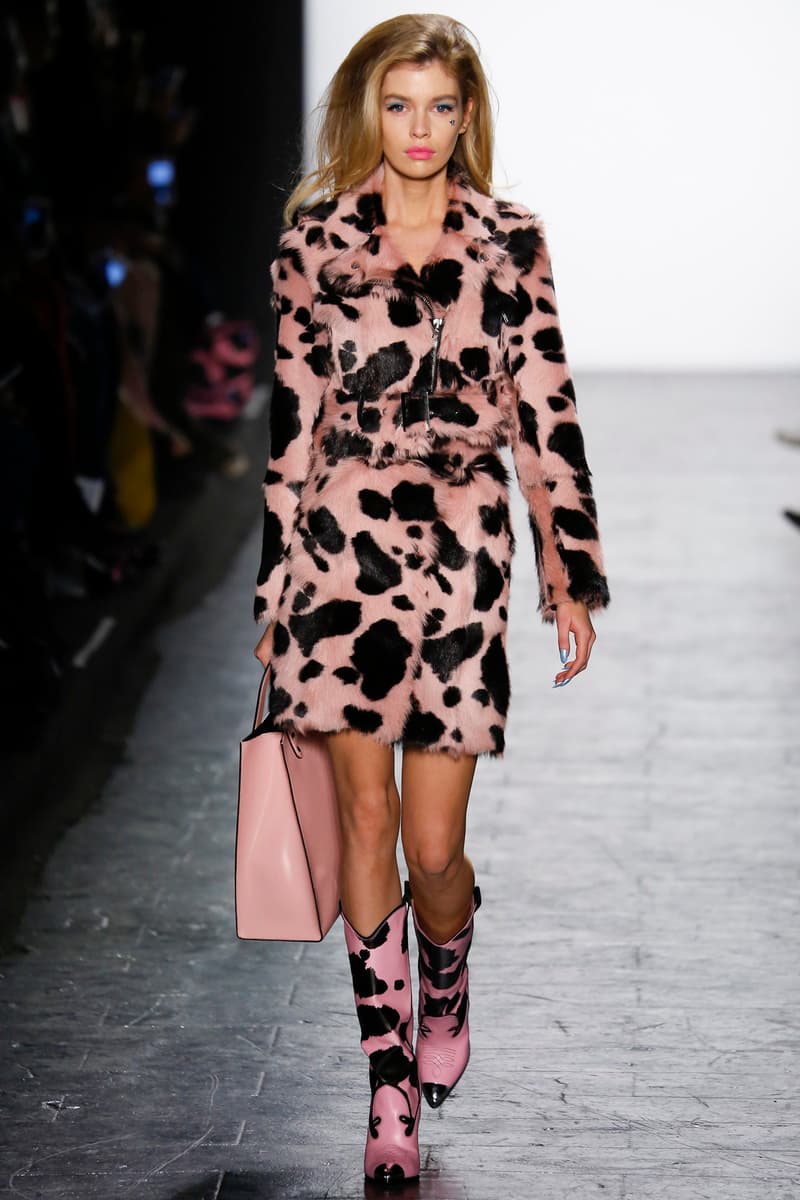 4 of 55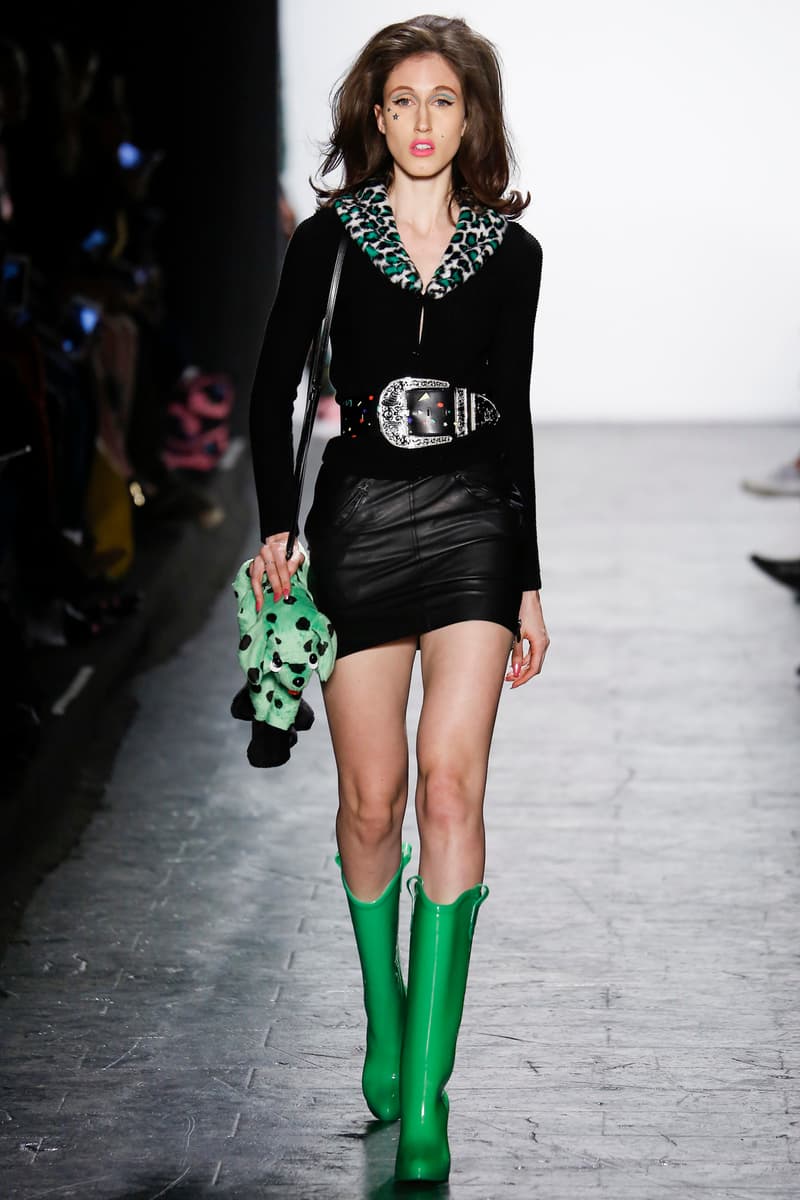 5 of 55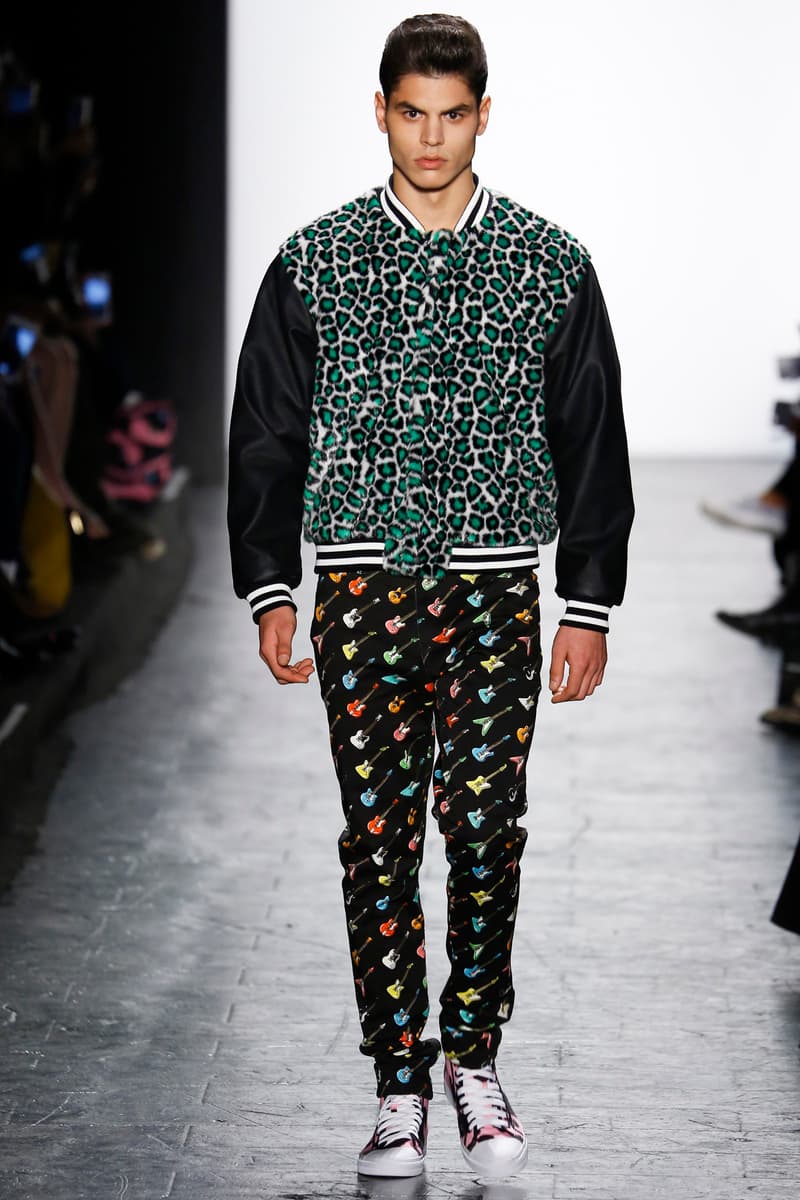 6 of 55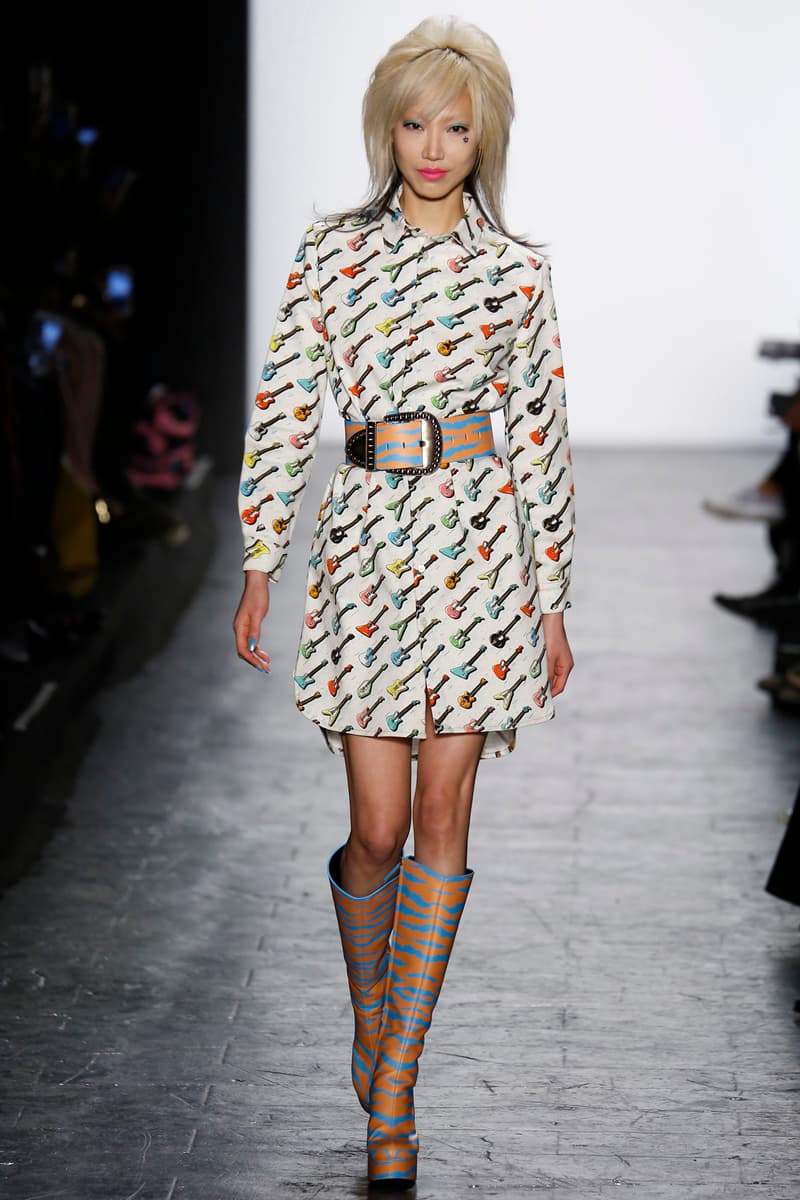 7 of 55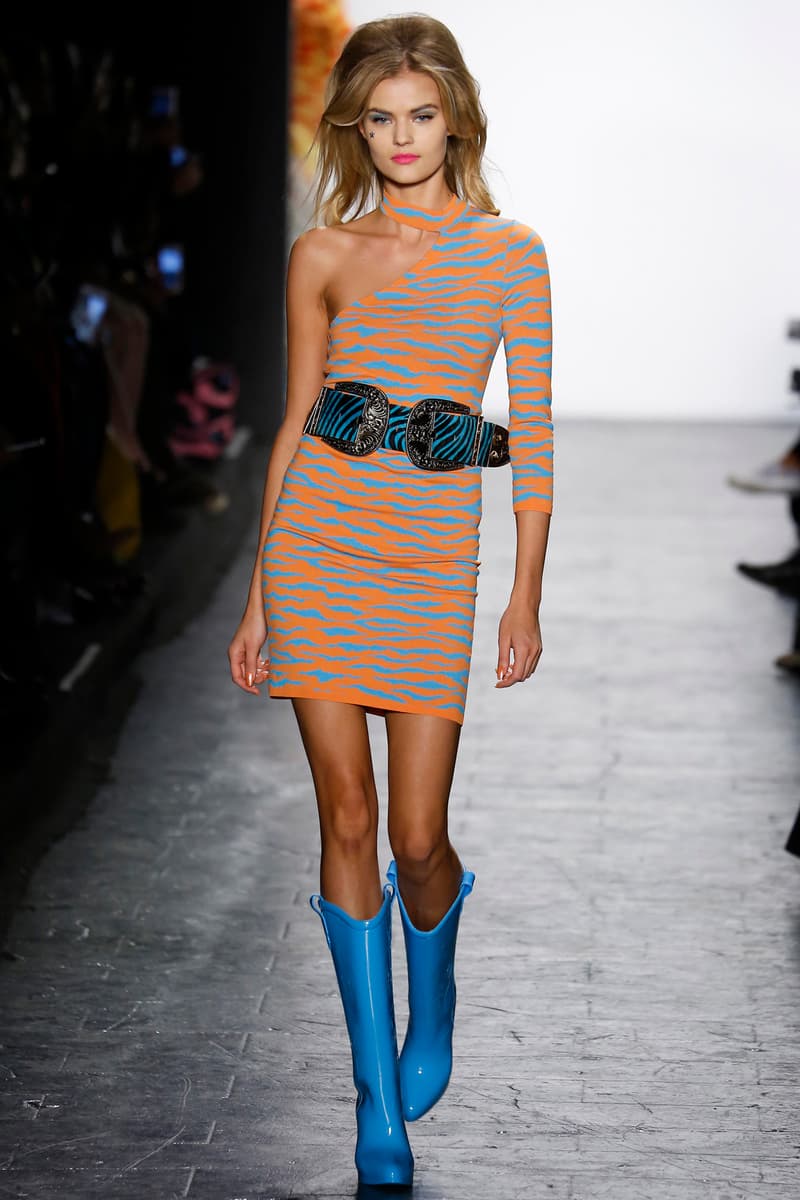 8 of 55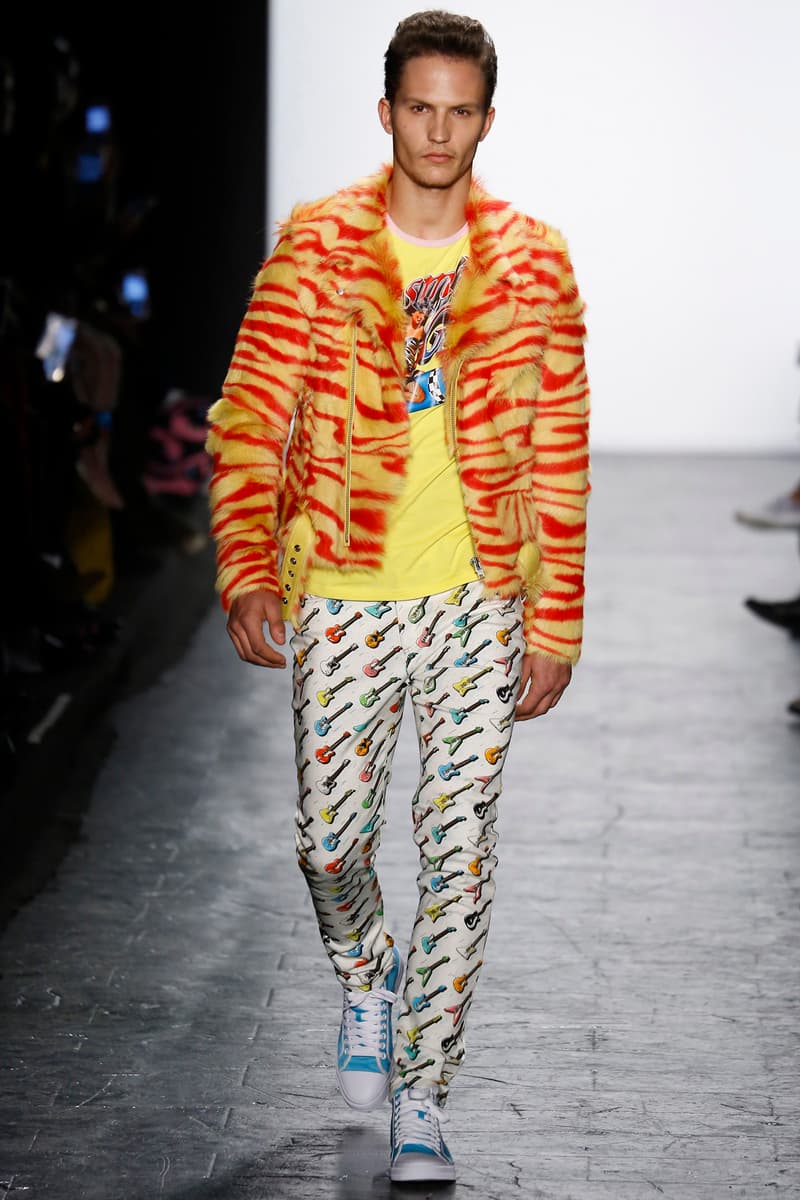 9 of 55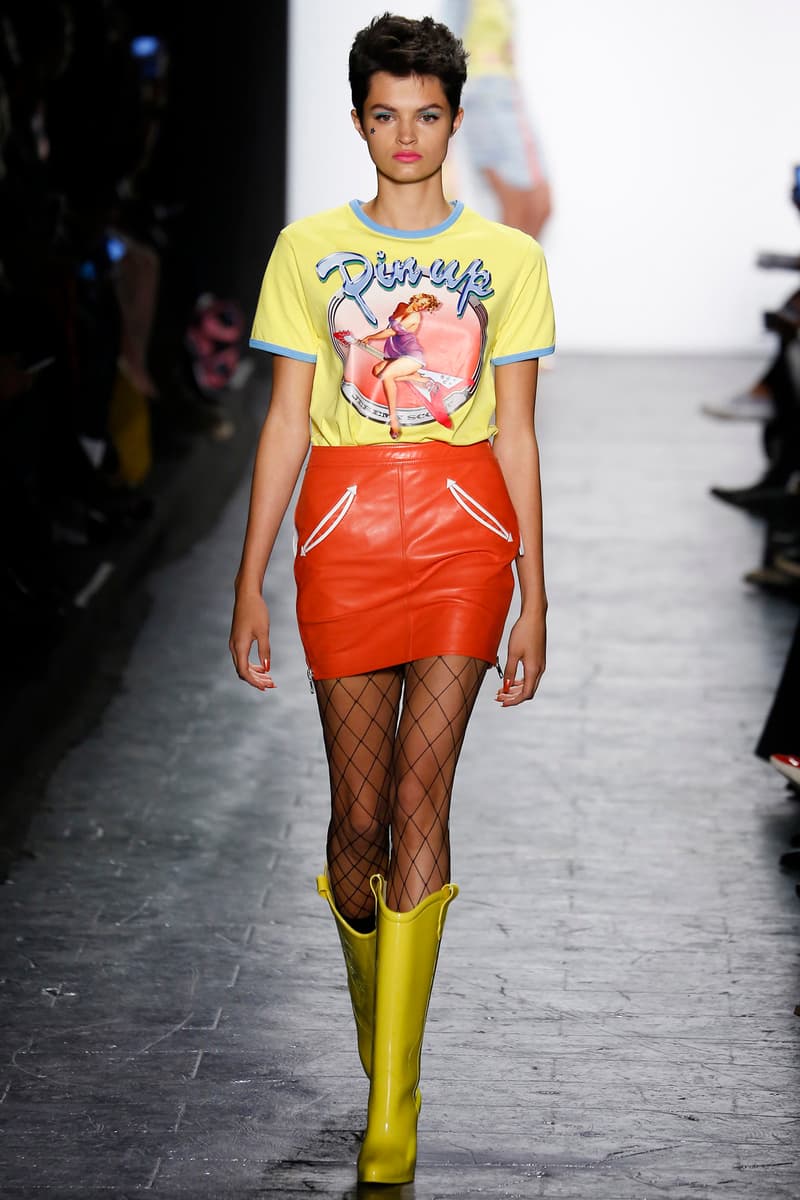 10 of 55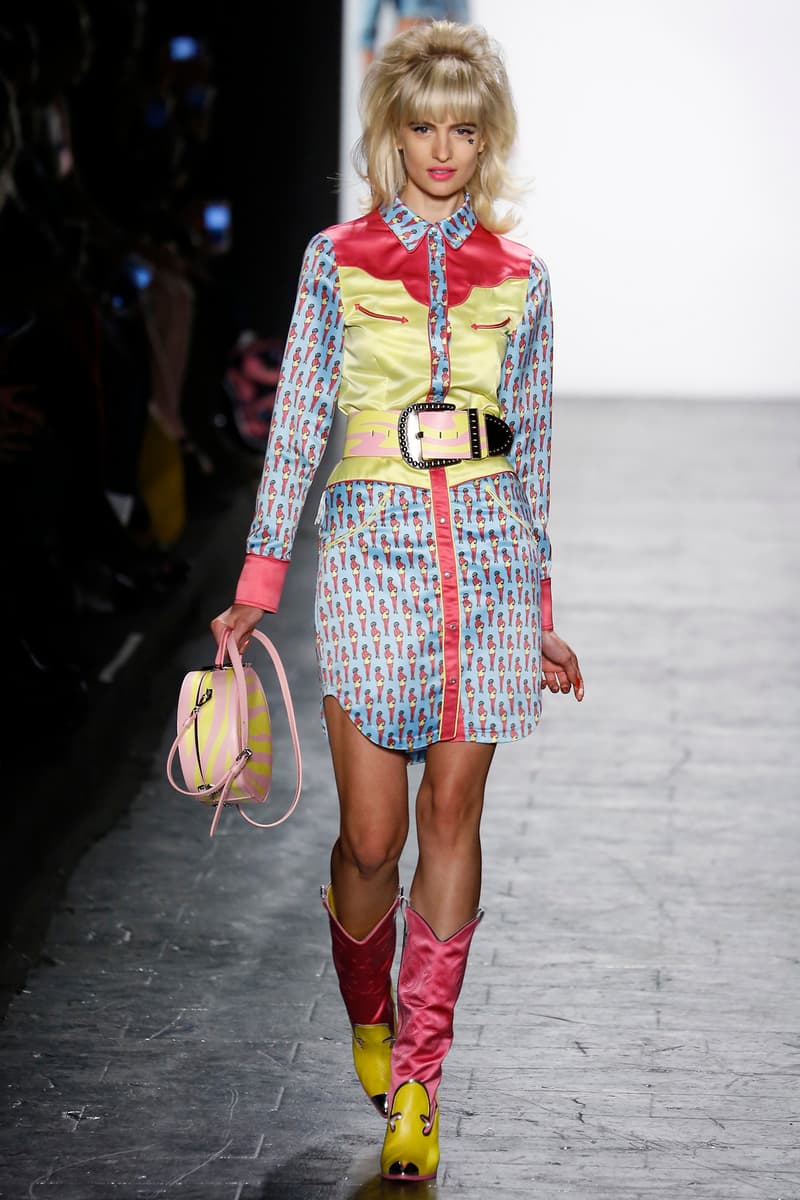 11 of 55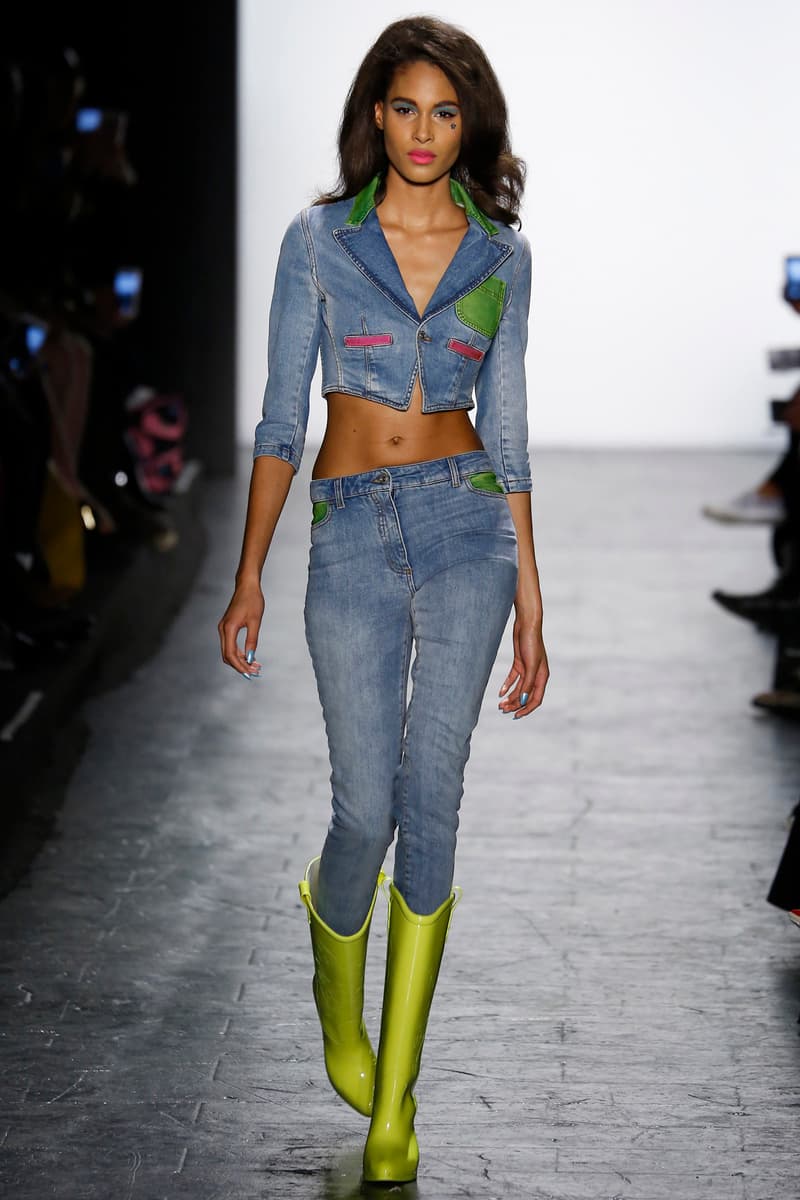 12 of 55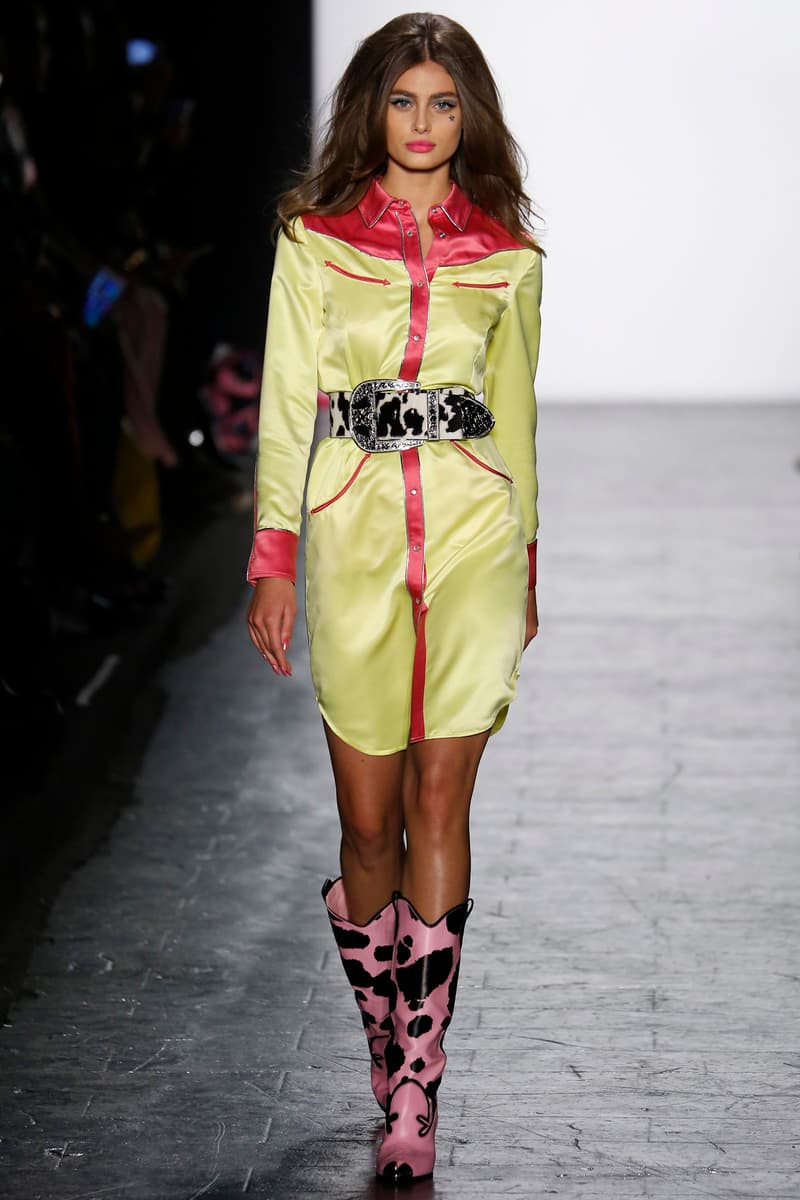 13 of 55
14 of 55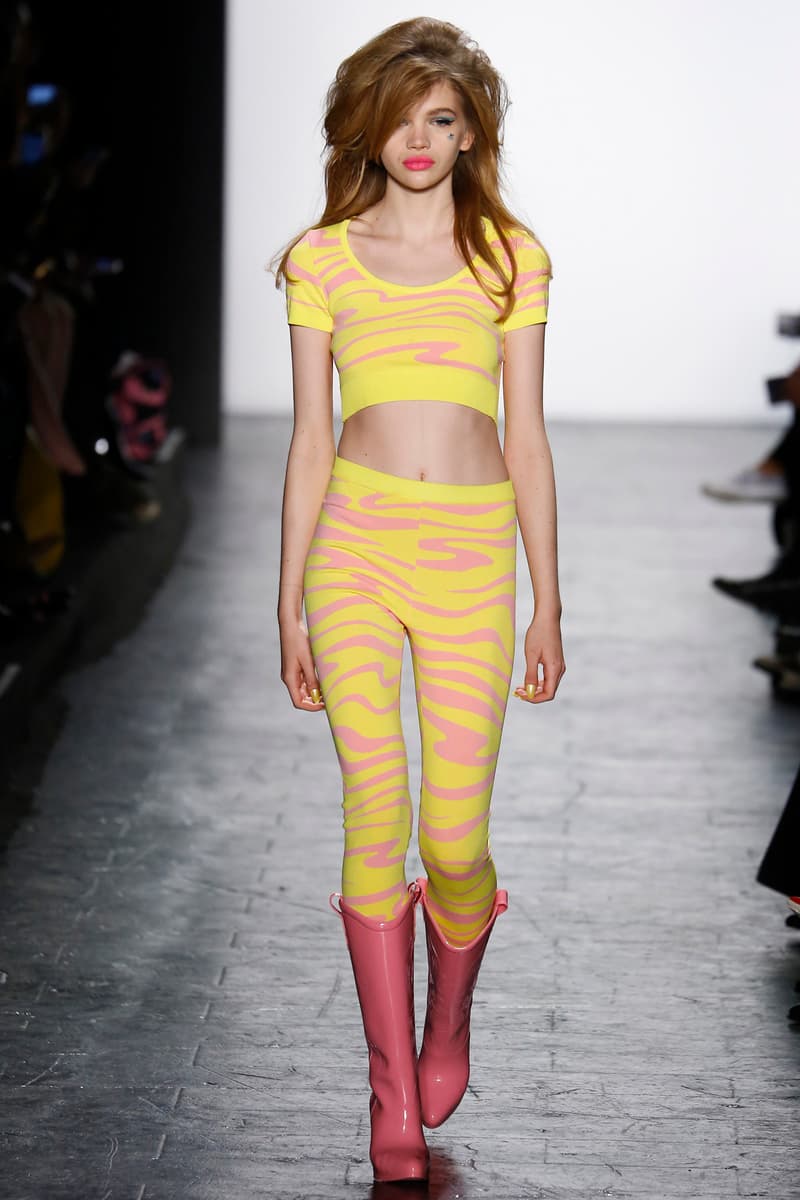 15 of 55
16 of 55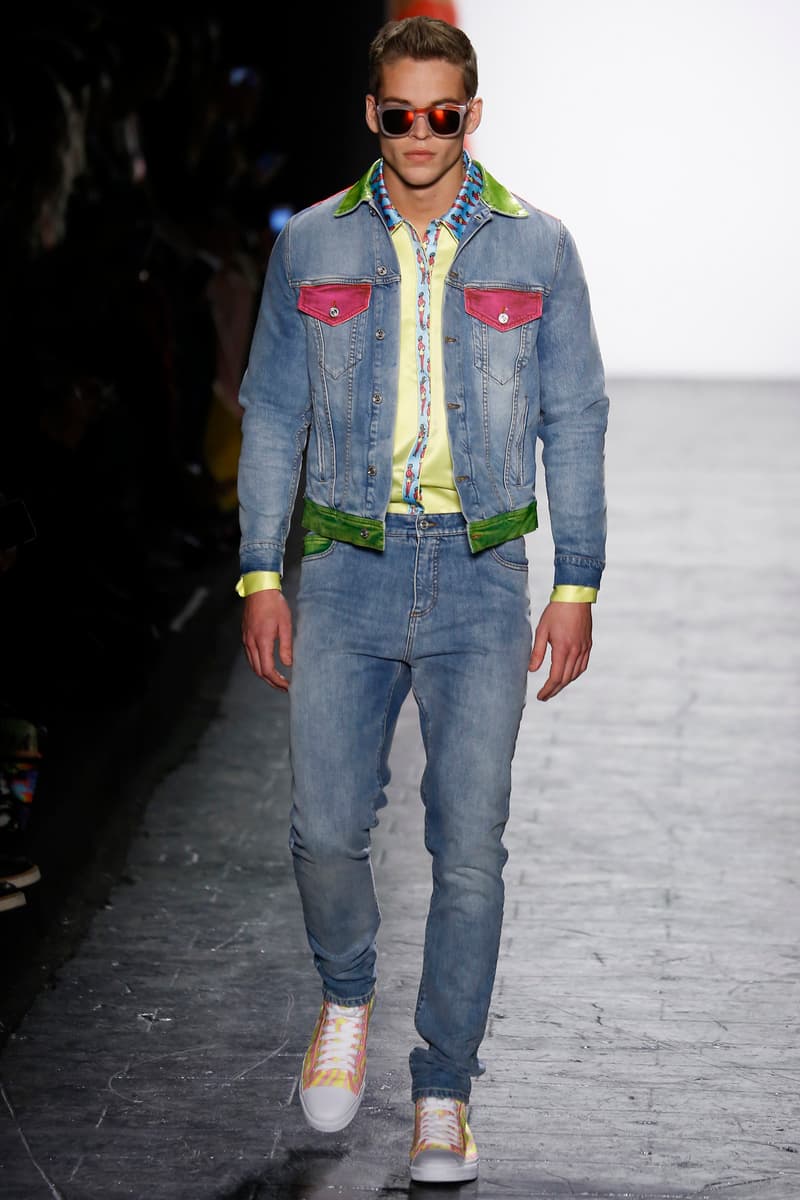 17 of 55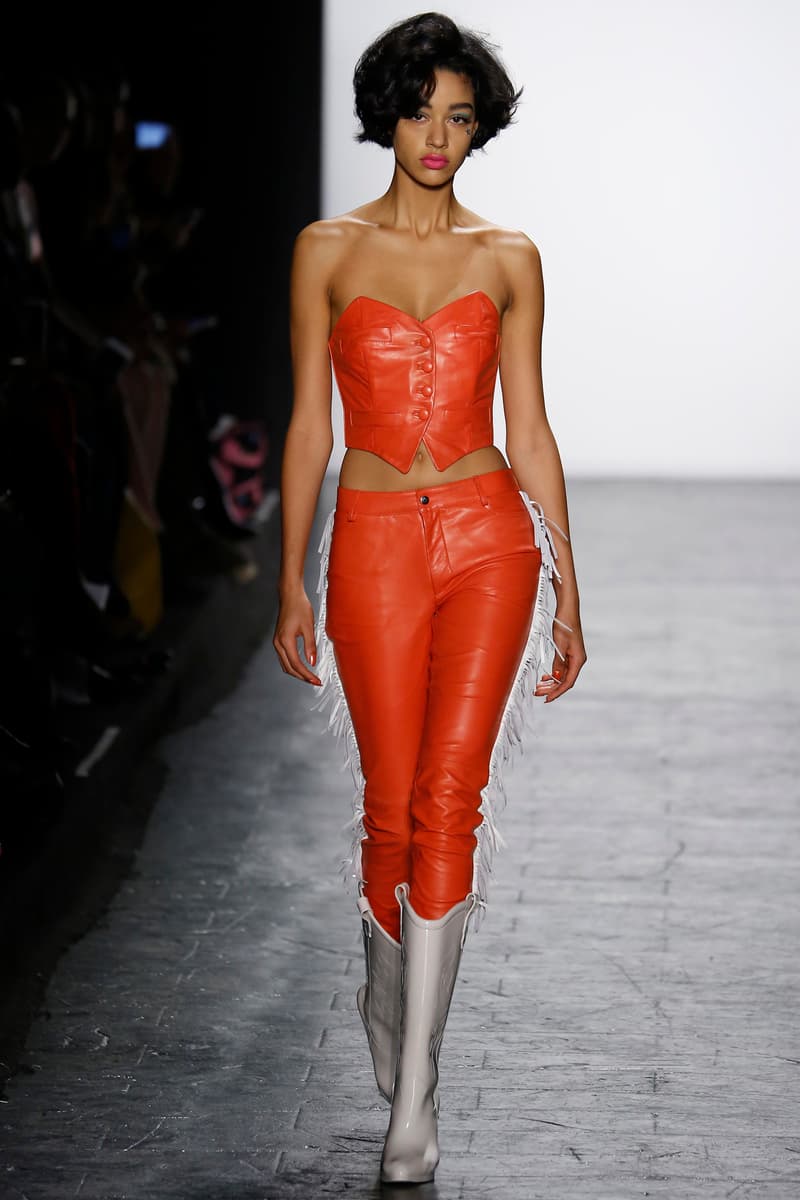 18 of 55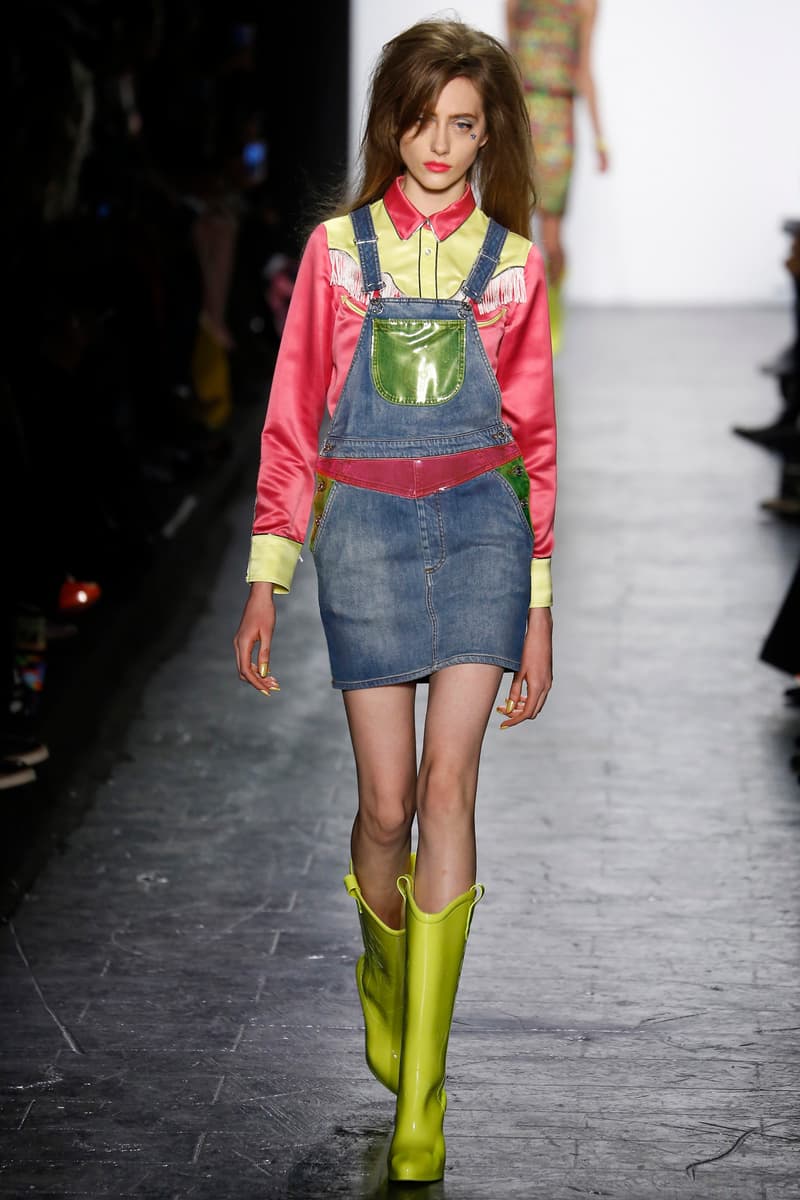 19 of 55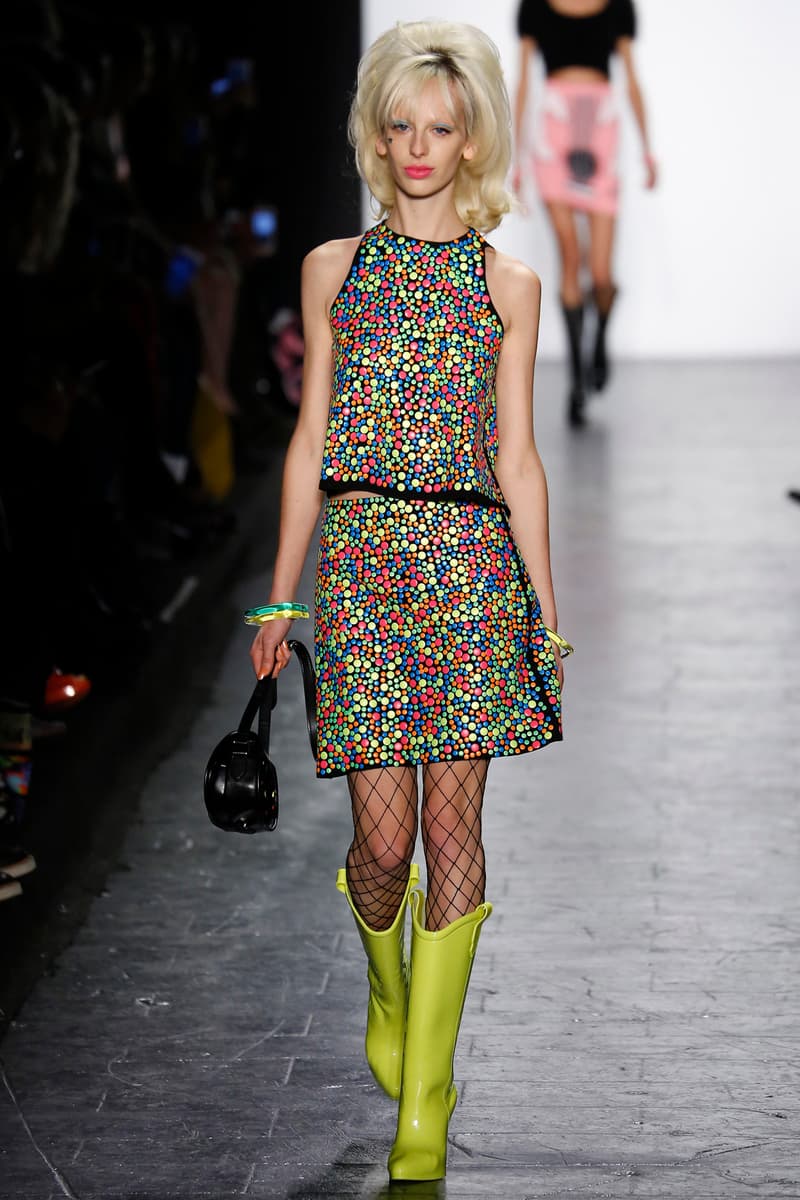 20 of 55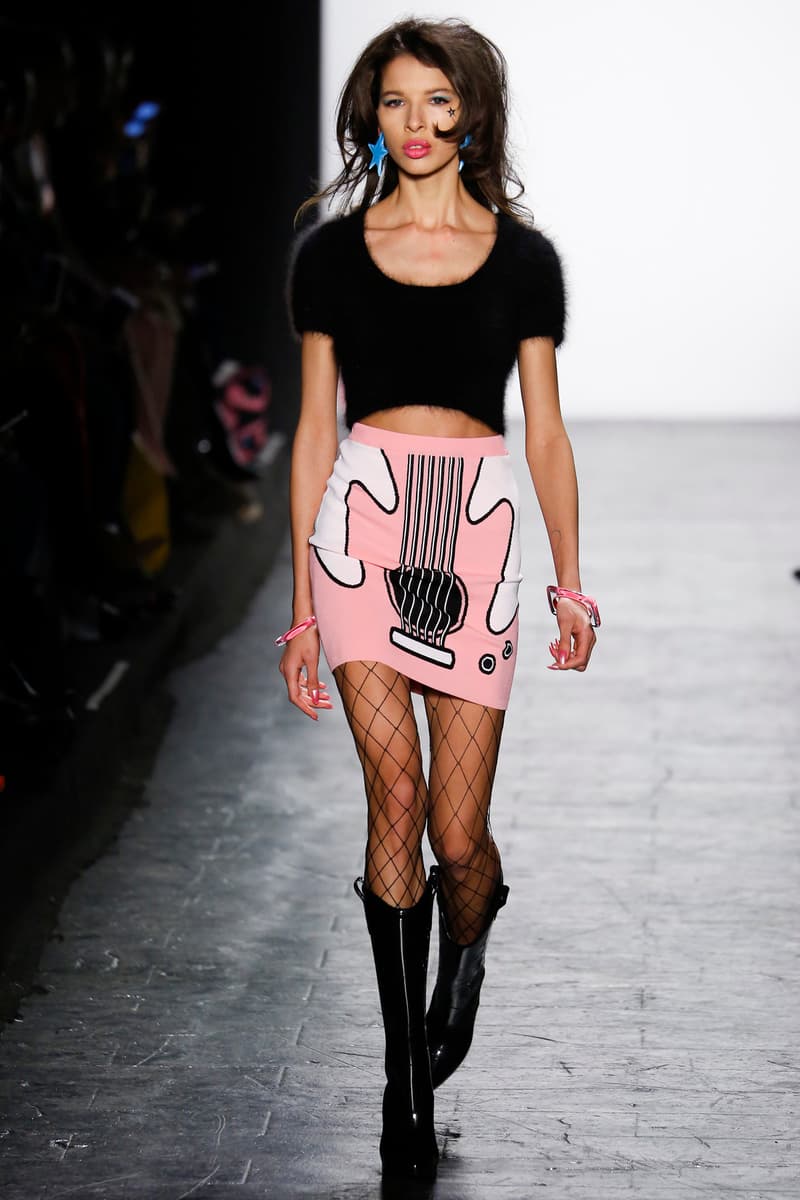 21 of 55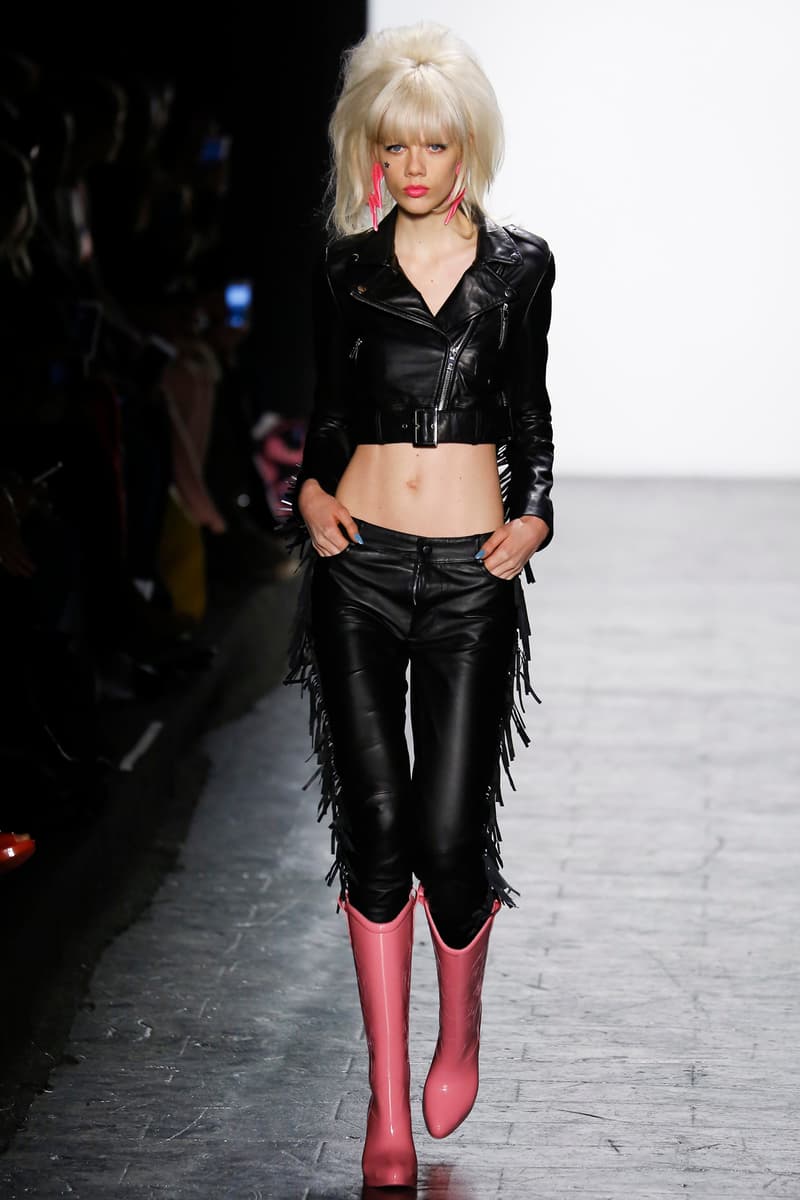 22 of 55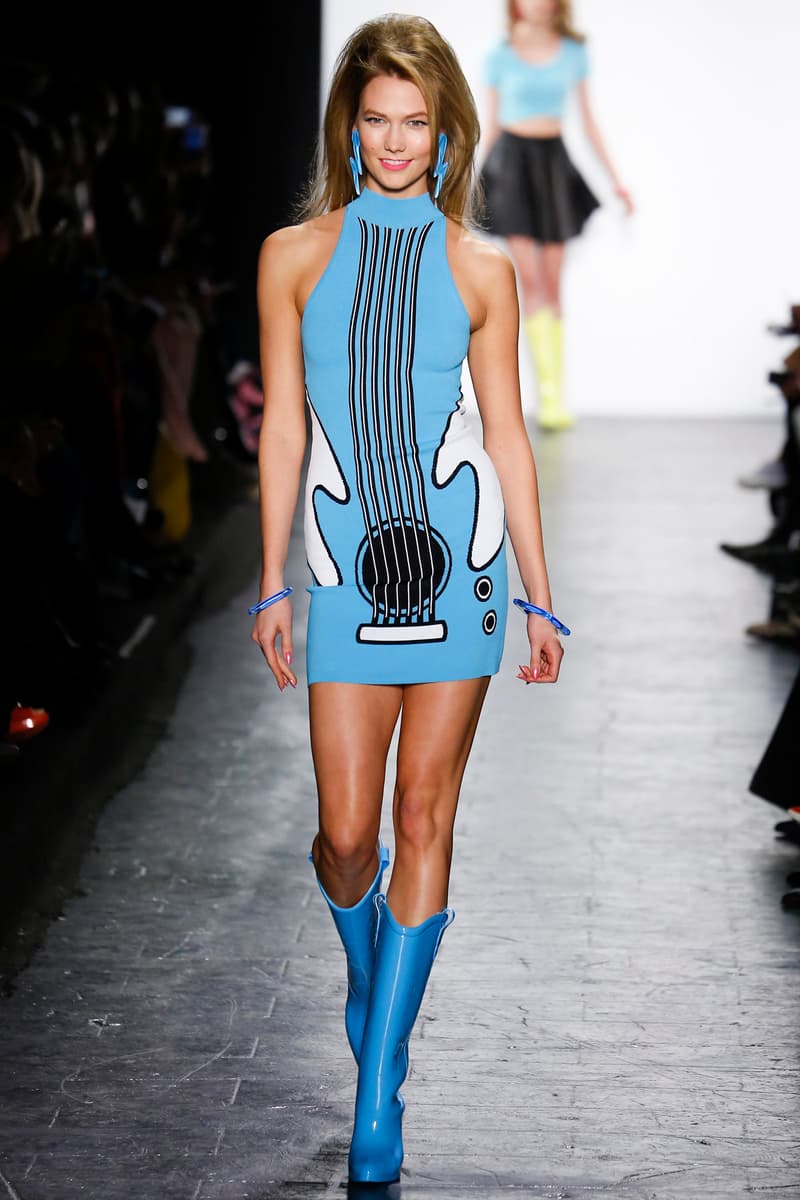 23 of 55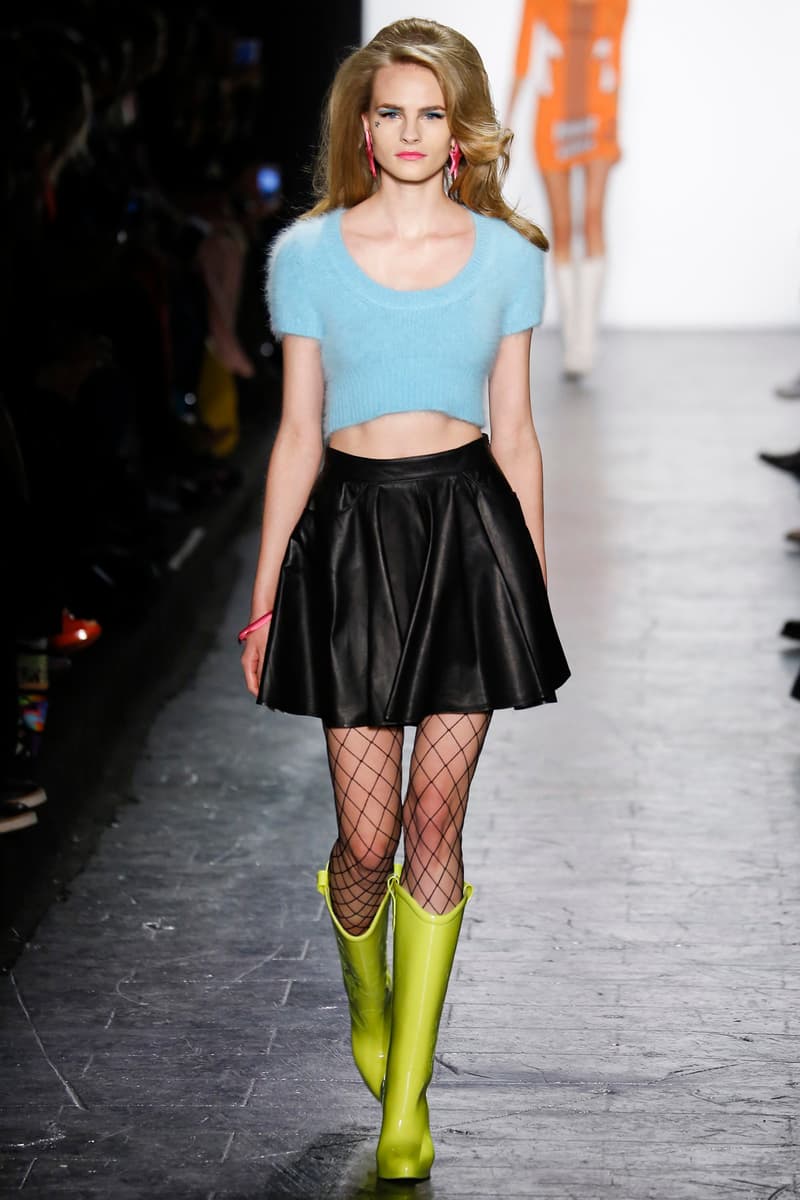 24 of 55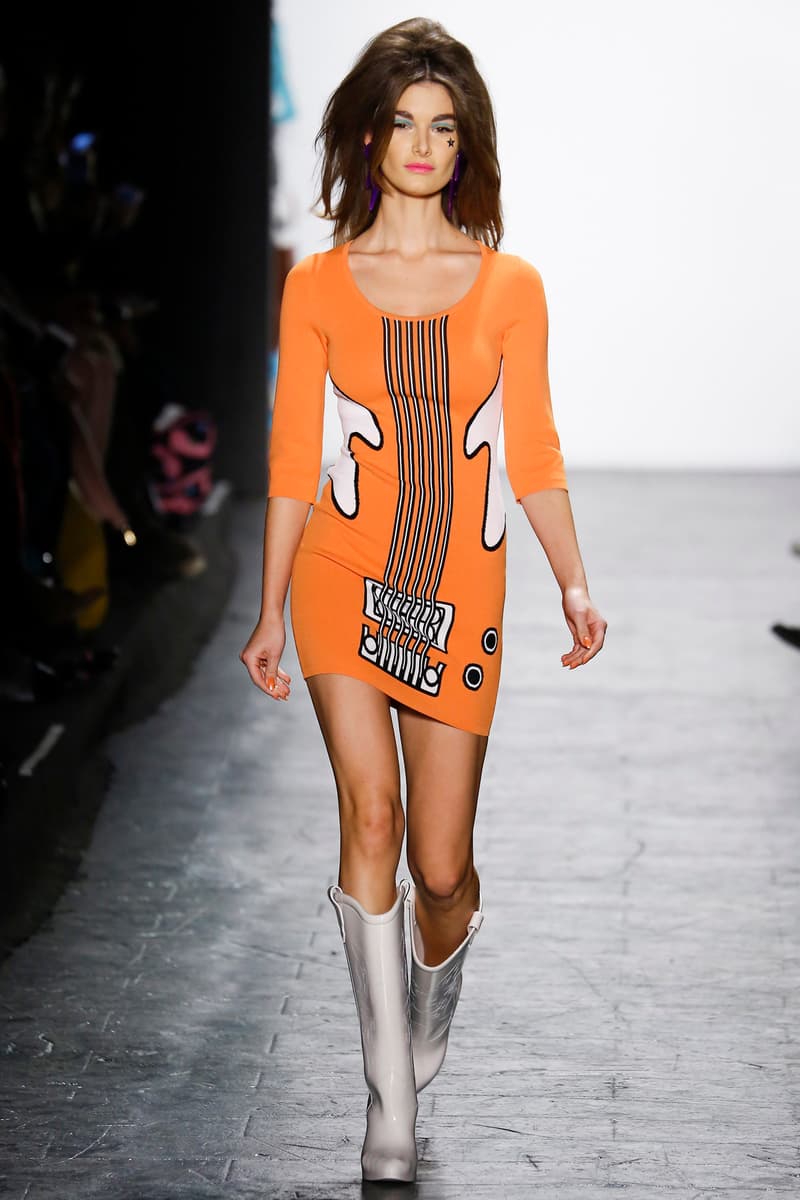 25 of 55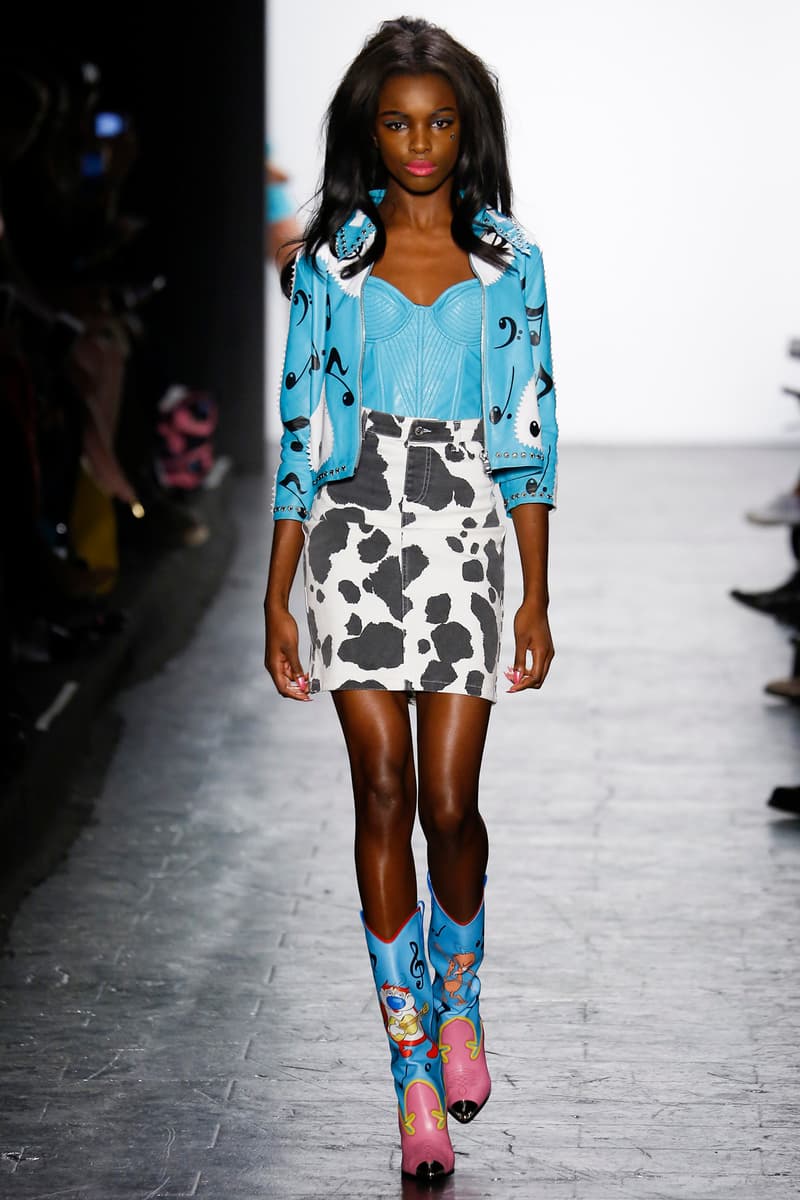 26 of 55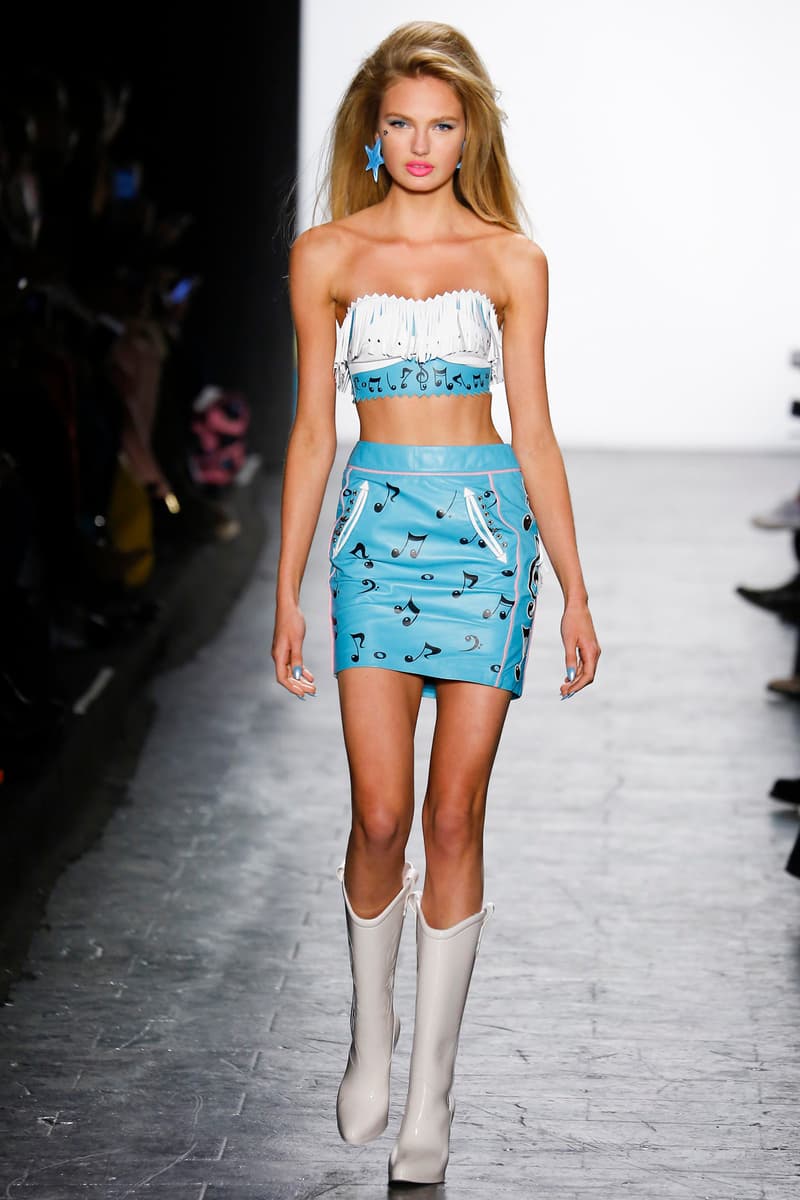 27 of 55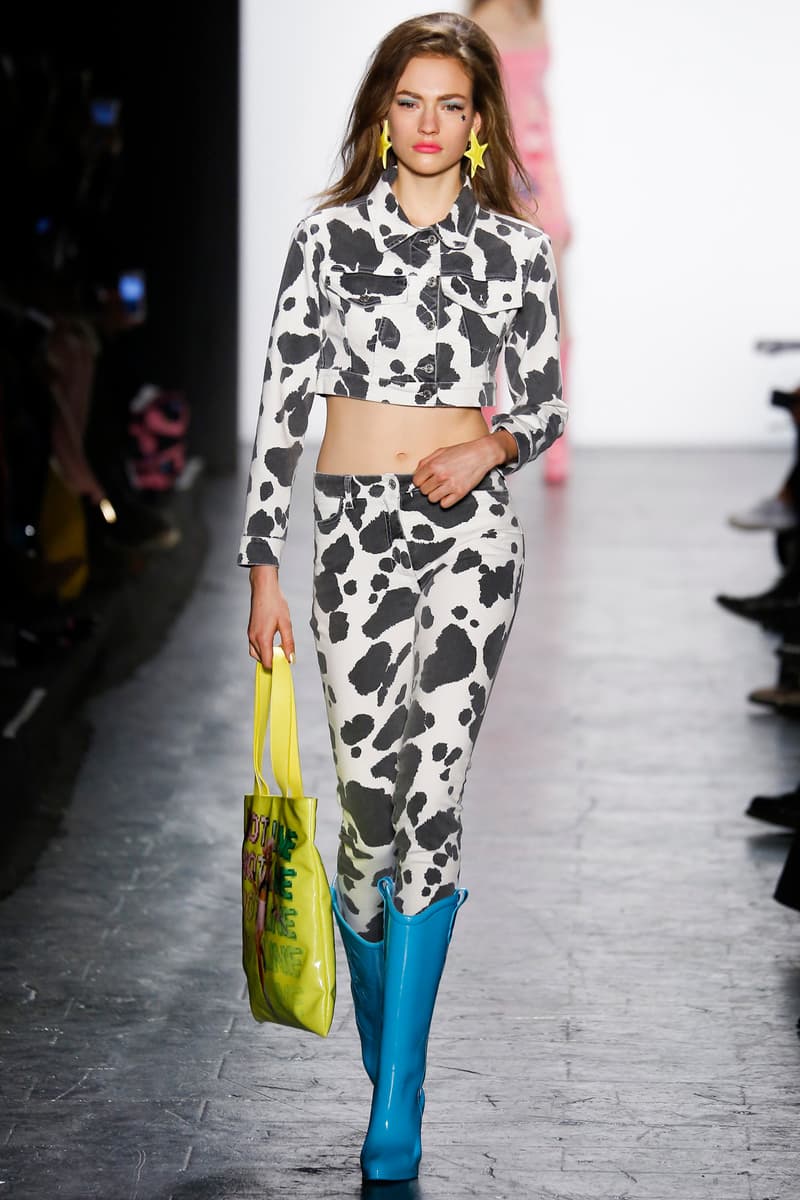 28 of 55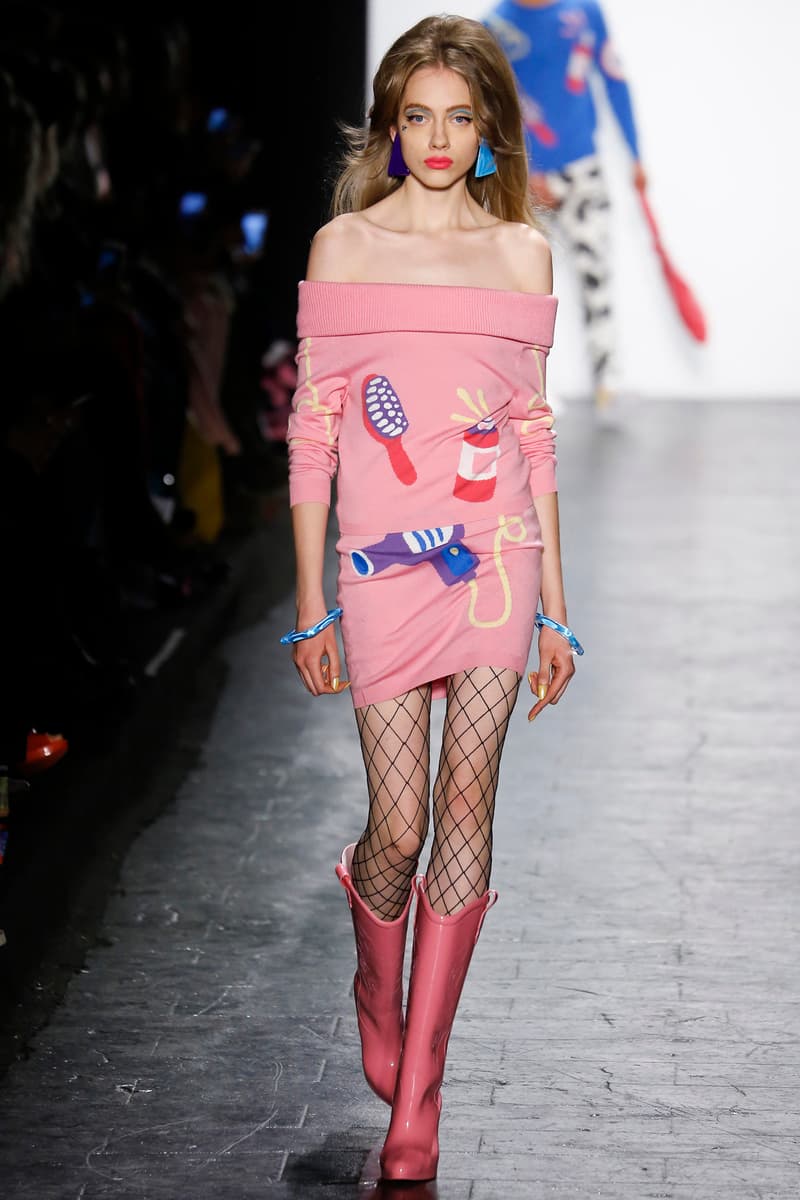 29 of 55
30 of 55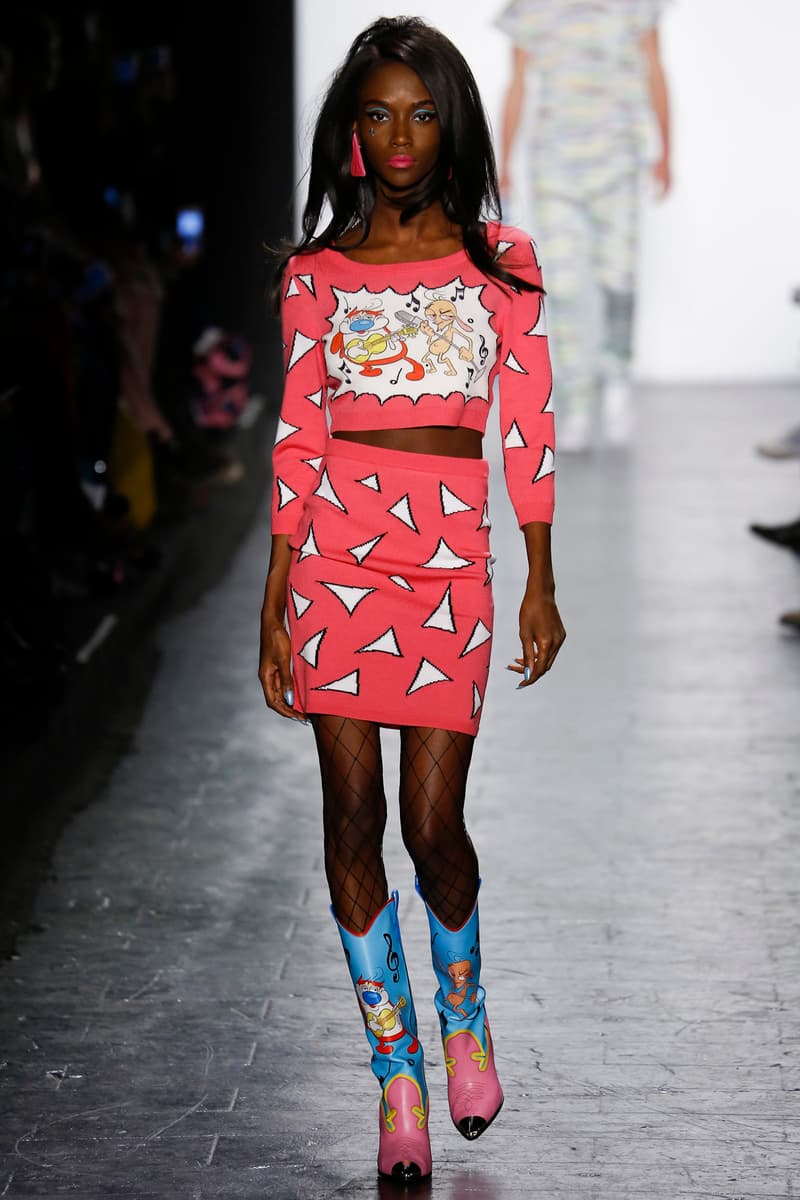 31 of 55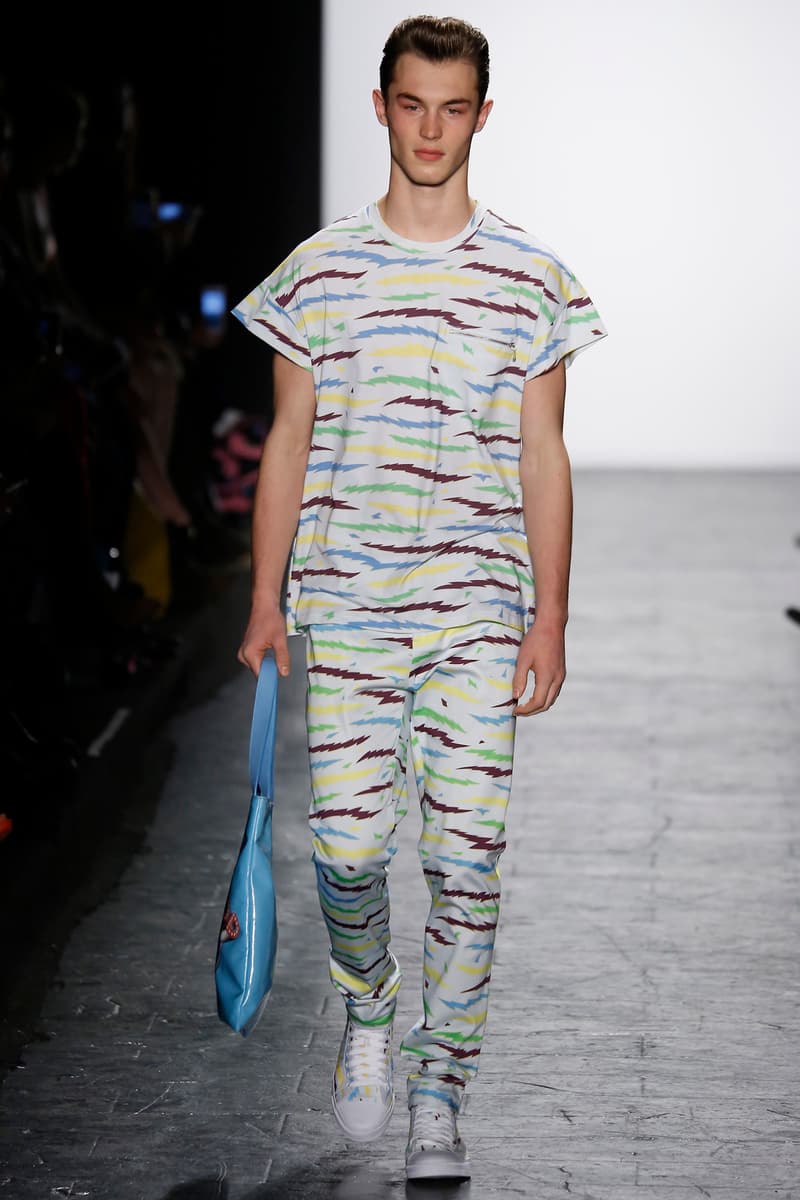 32 of 55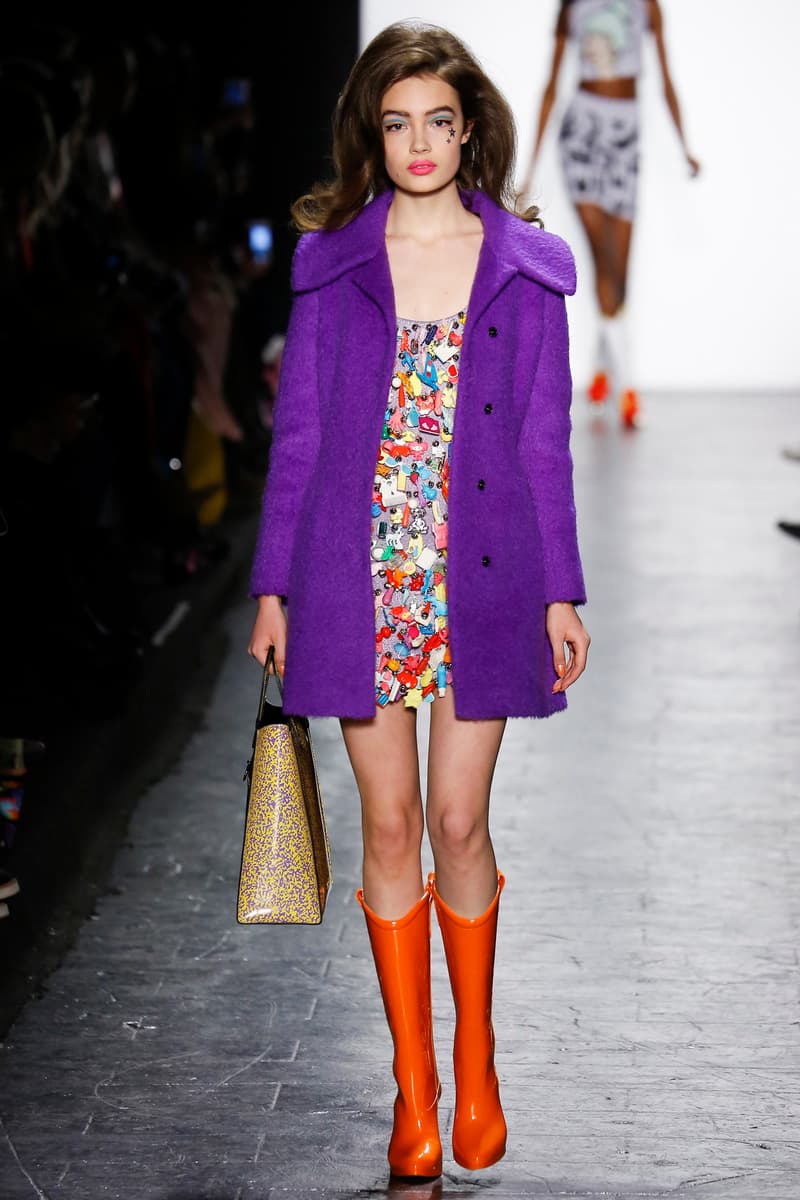 33 of 55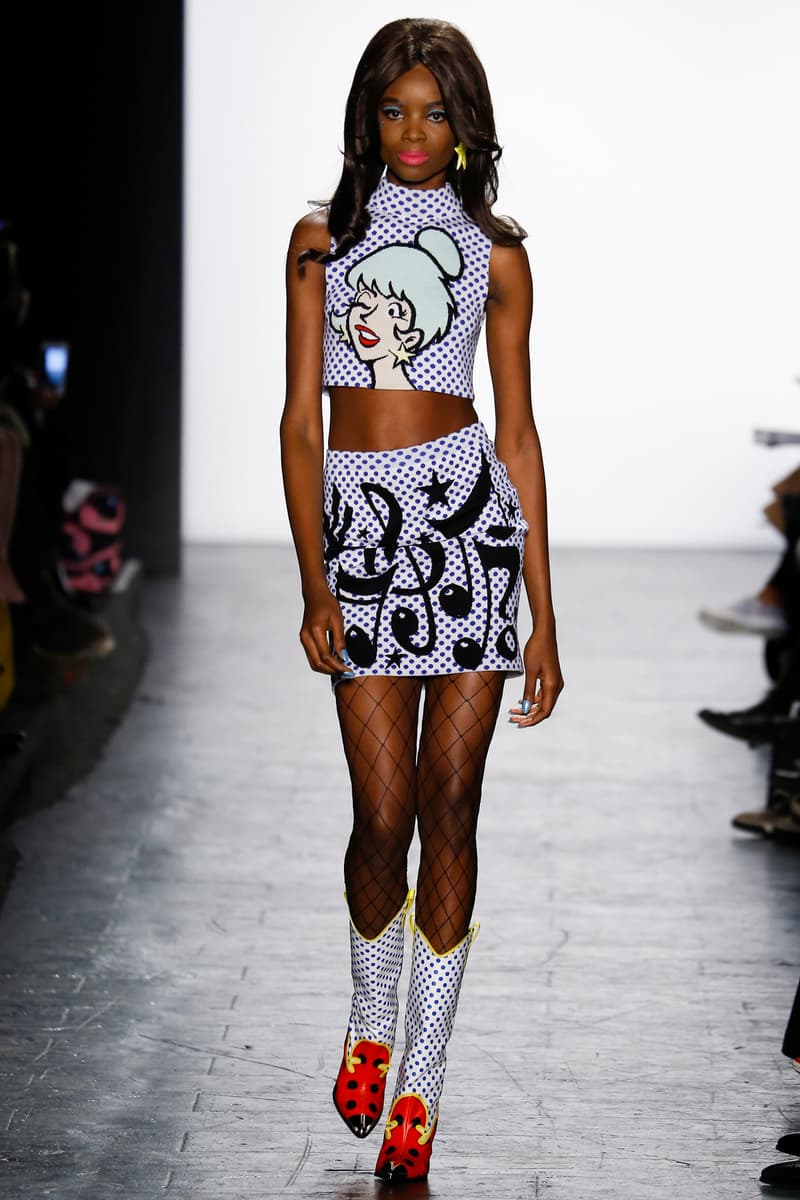 34 of 55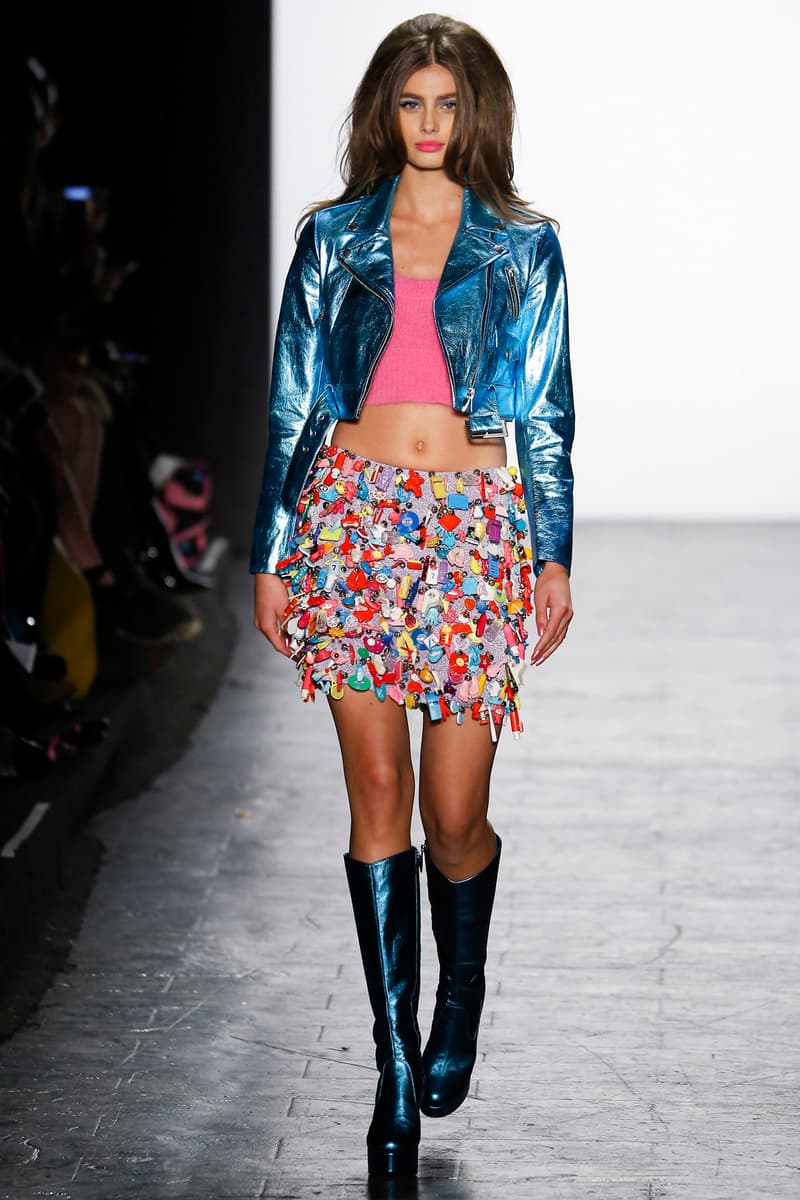 35 of 55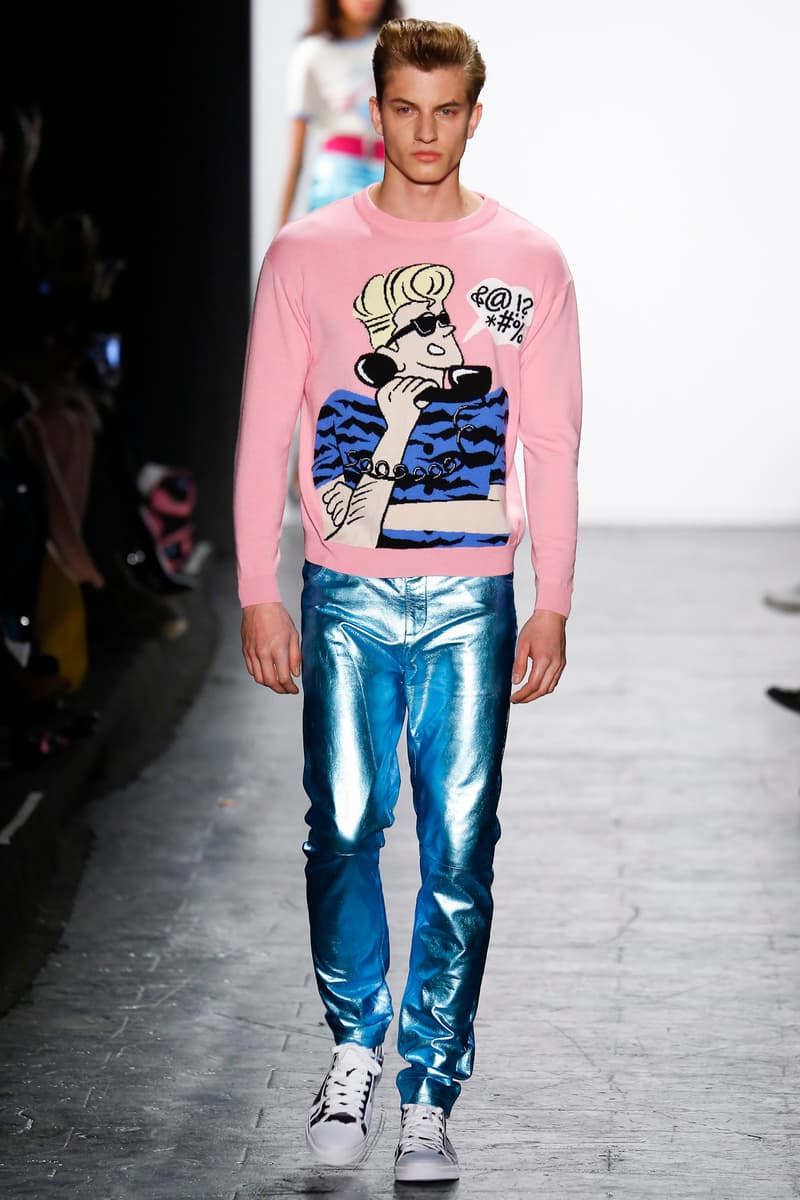 36 of 55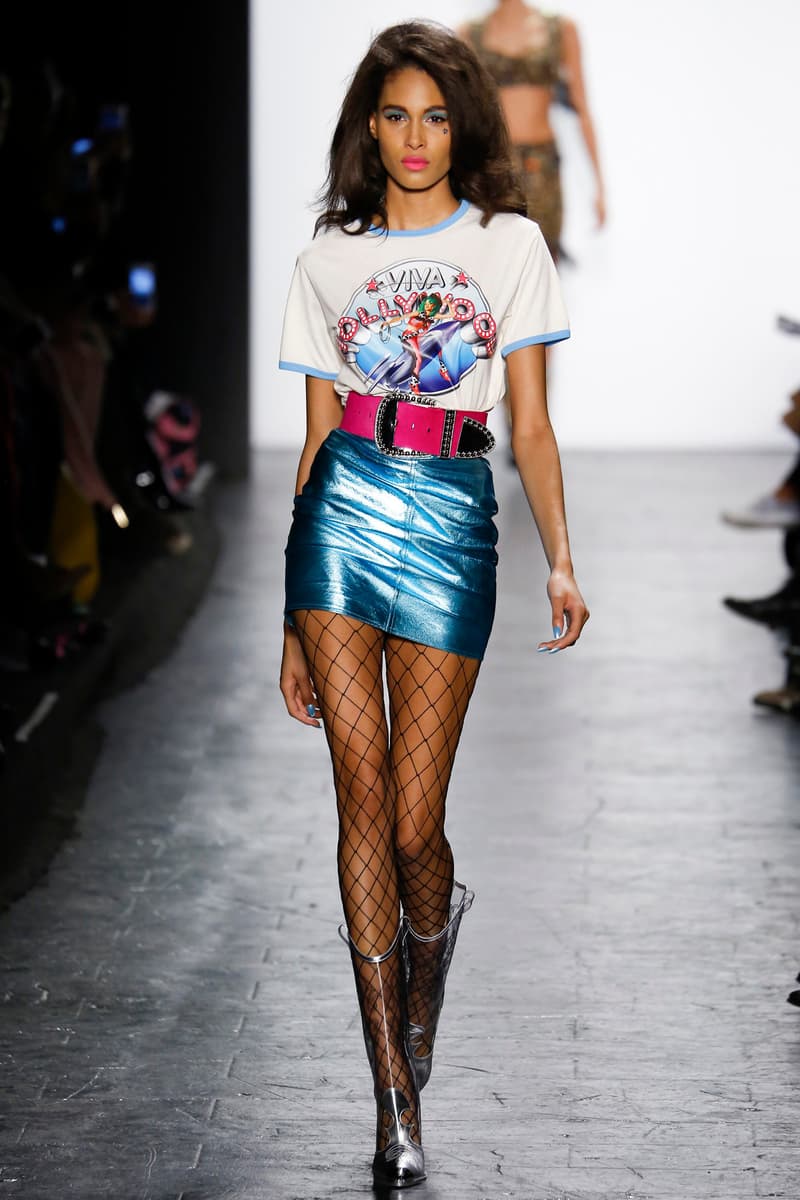 37 of 55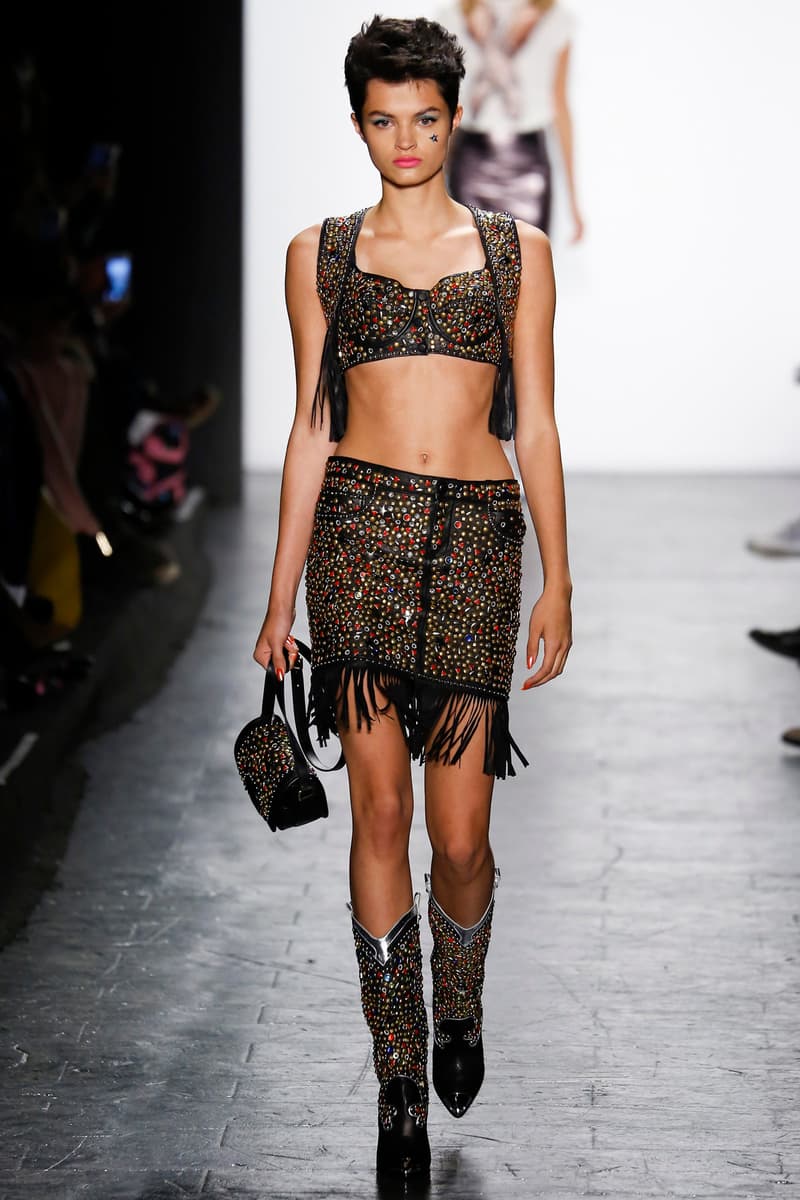 38 of 55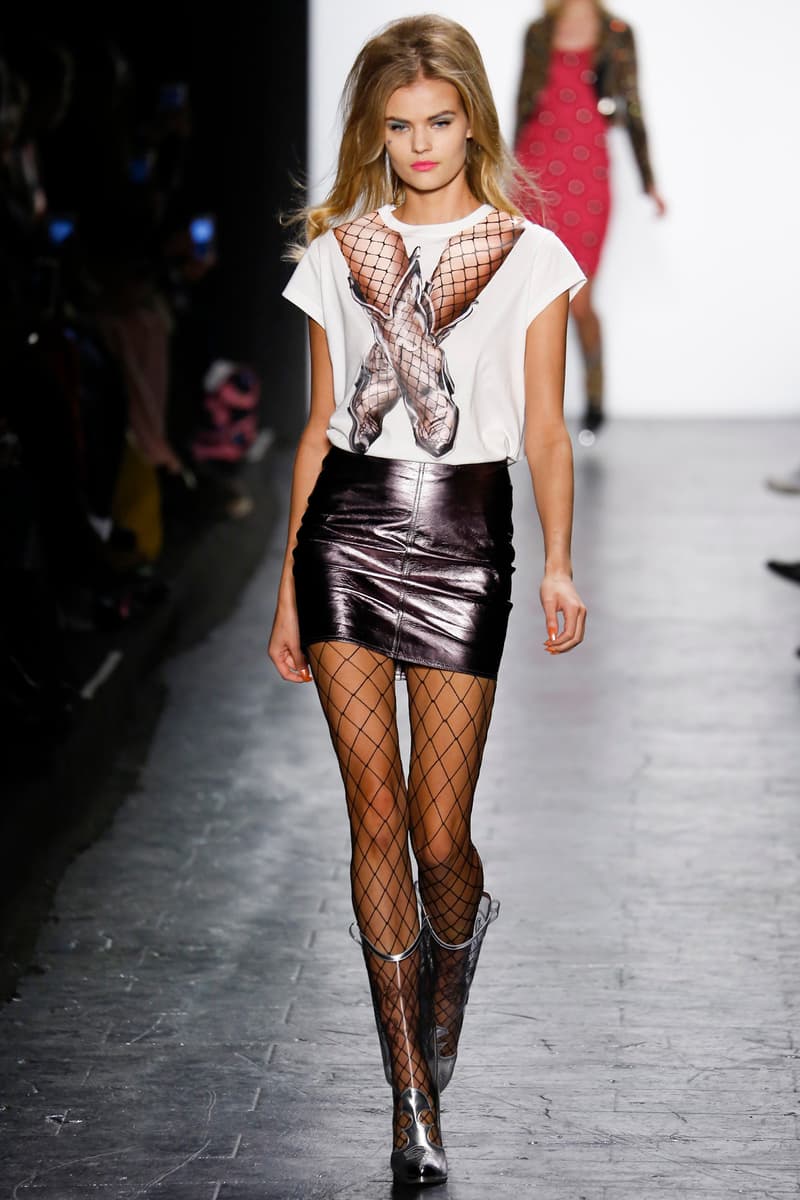 39 of 55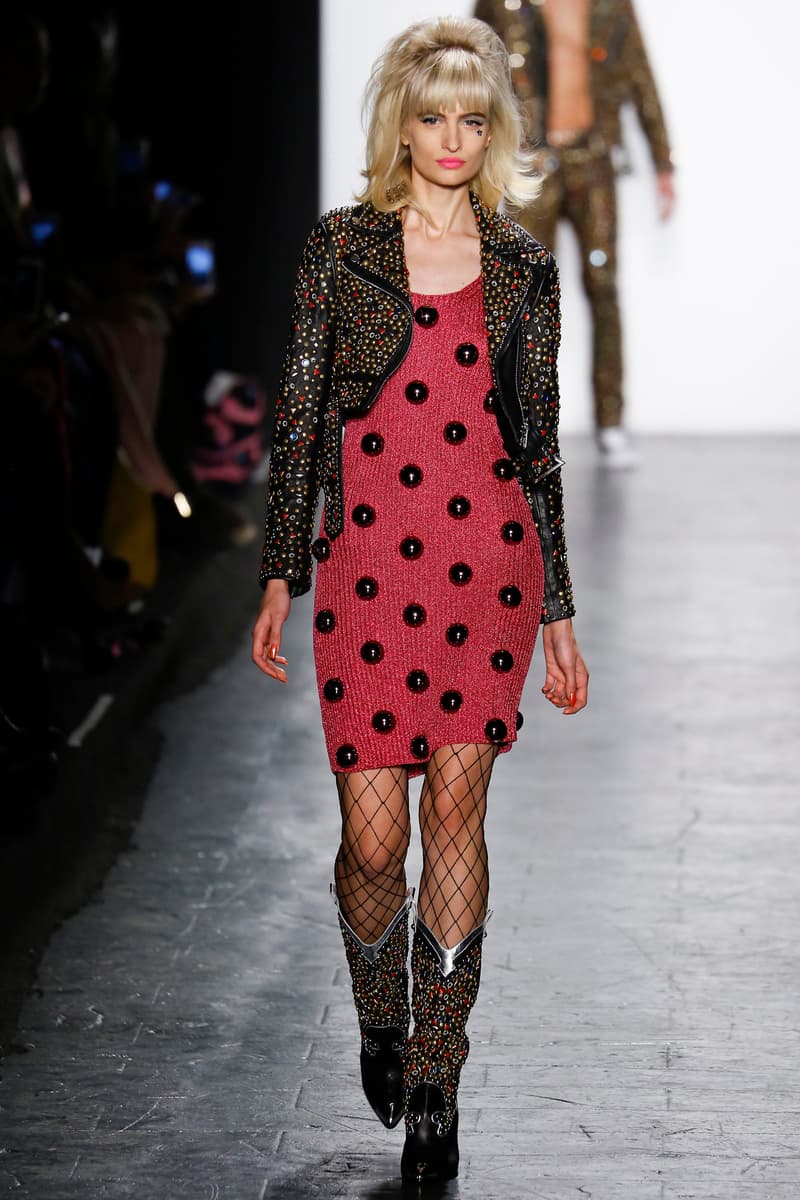 40 of 55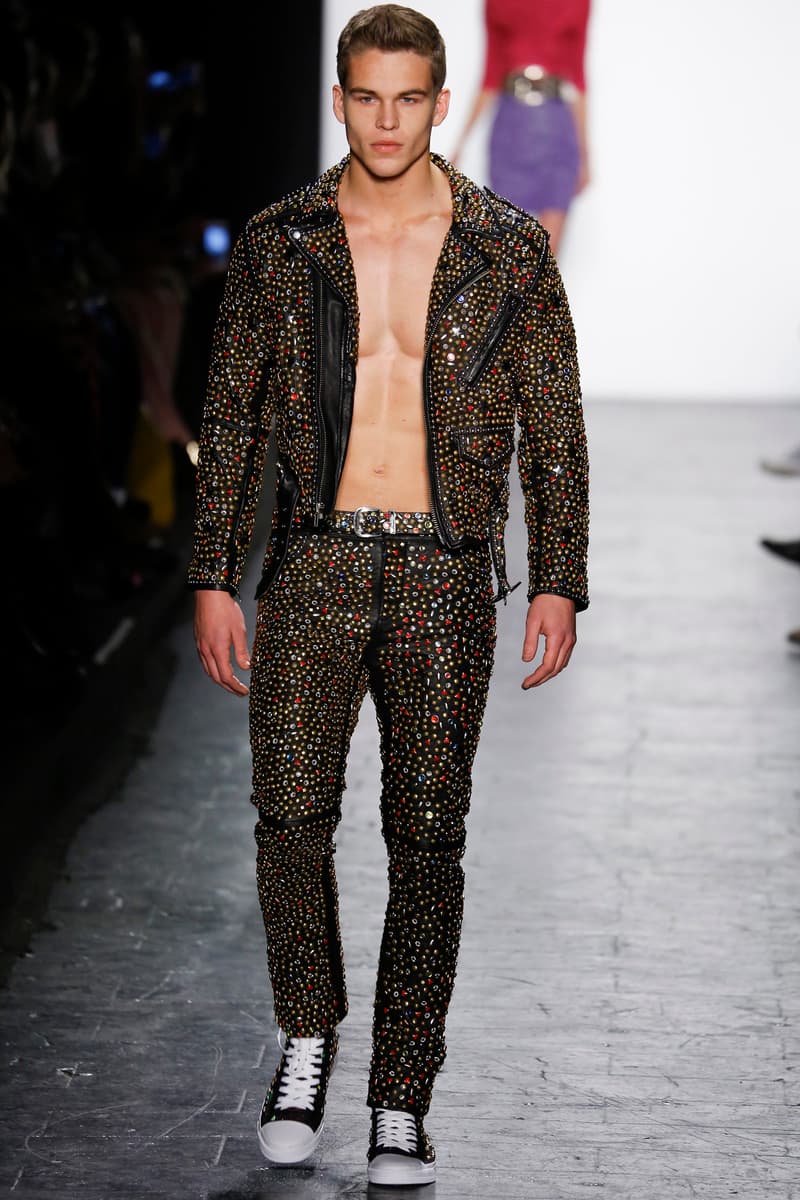 41 of 55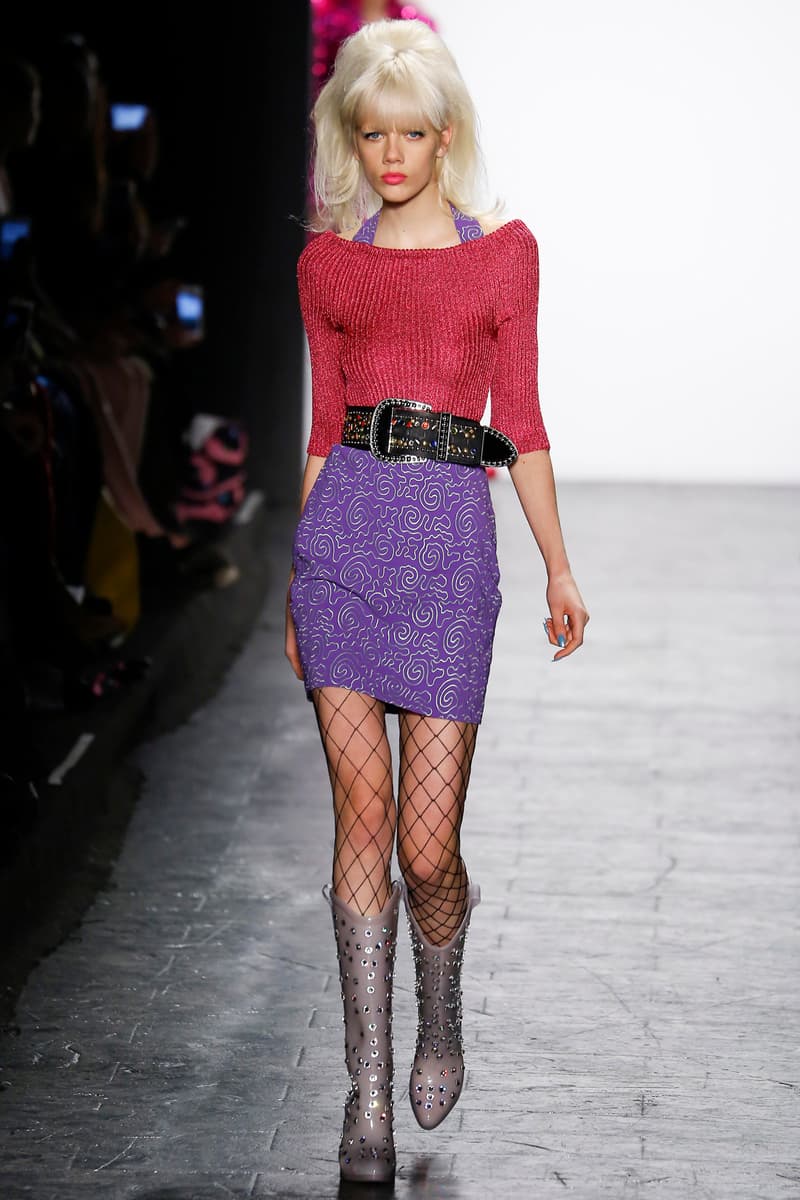 42 of 55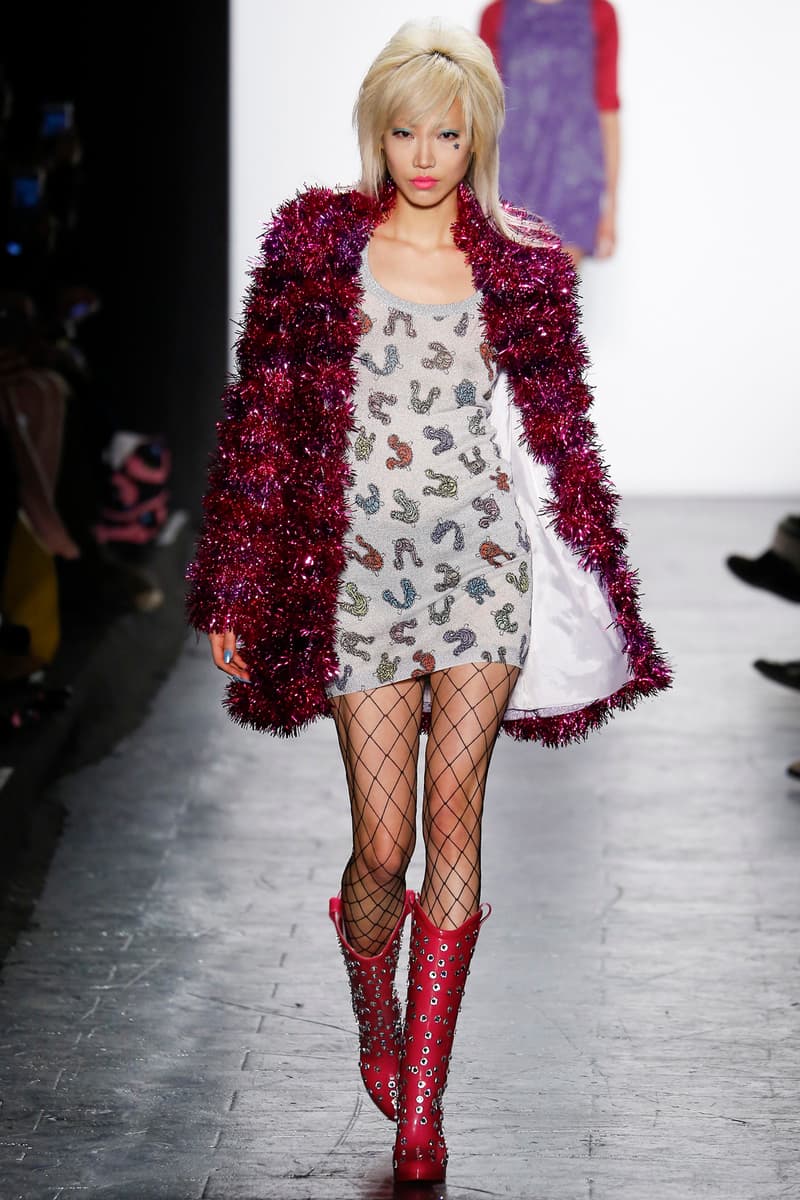 43 of 55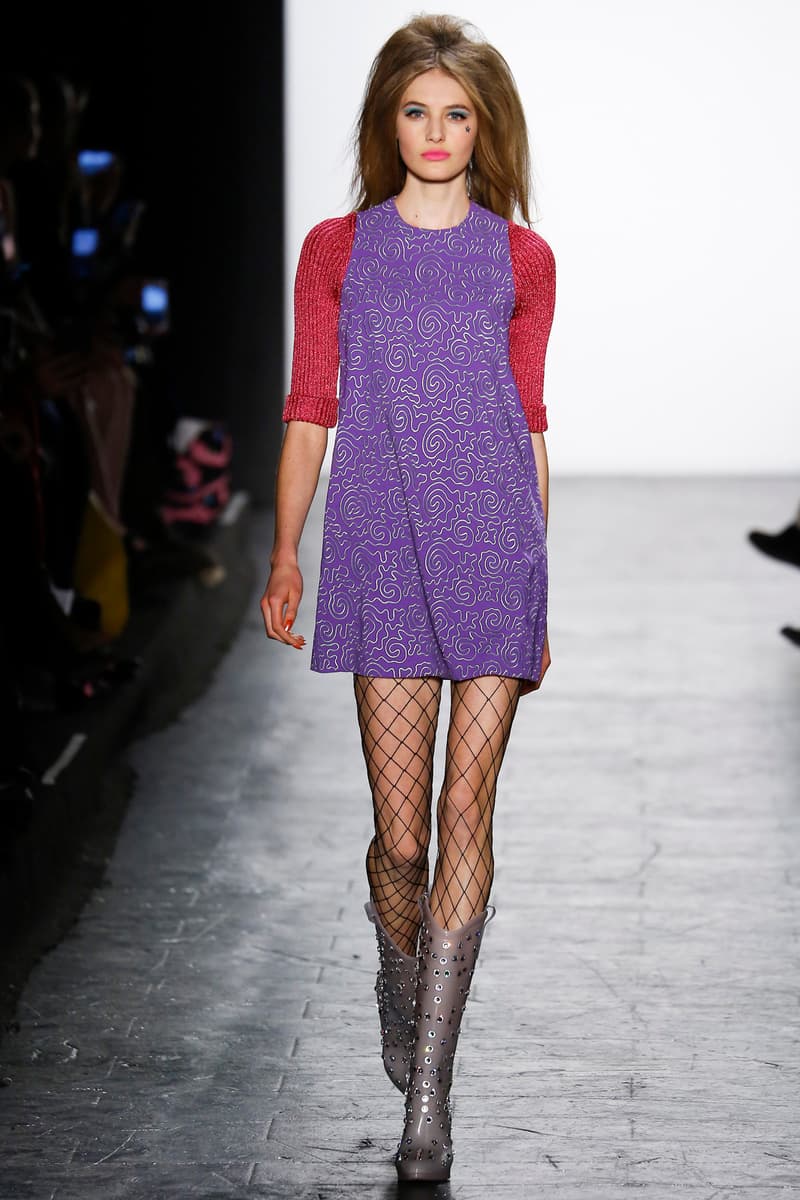 44 of 55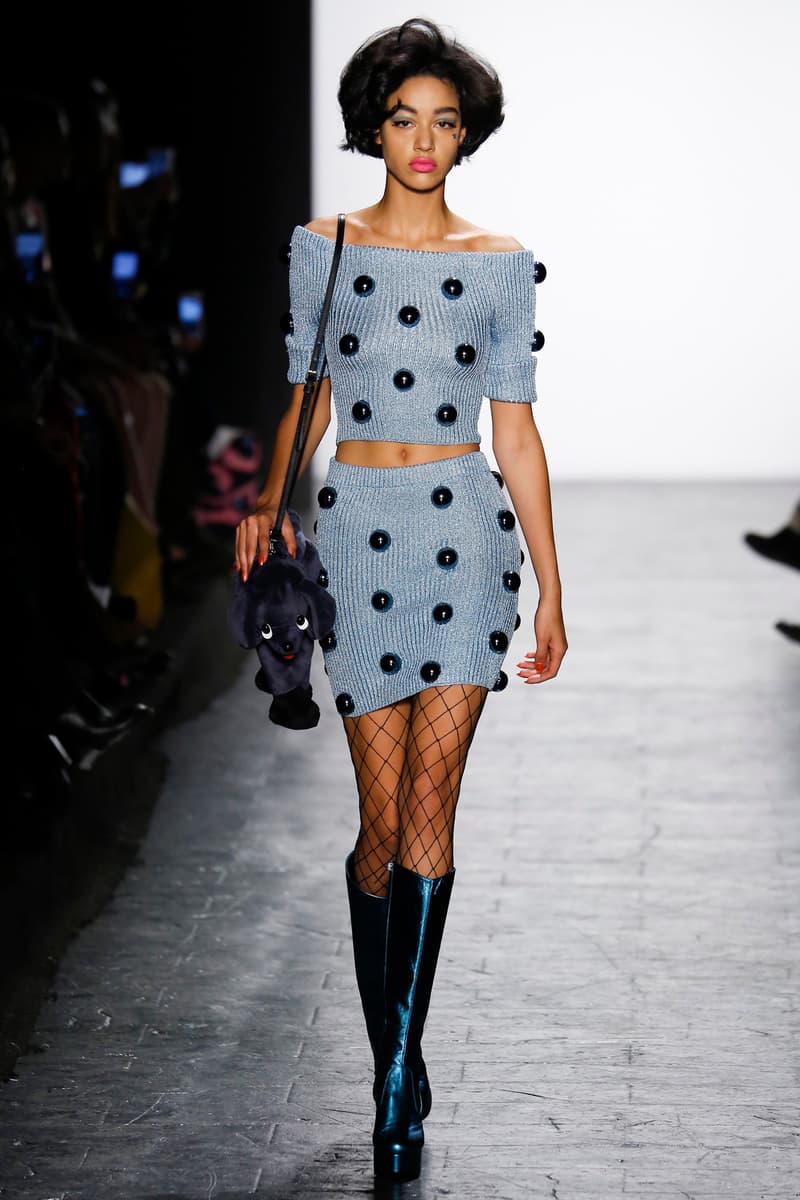 45 of 55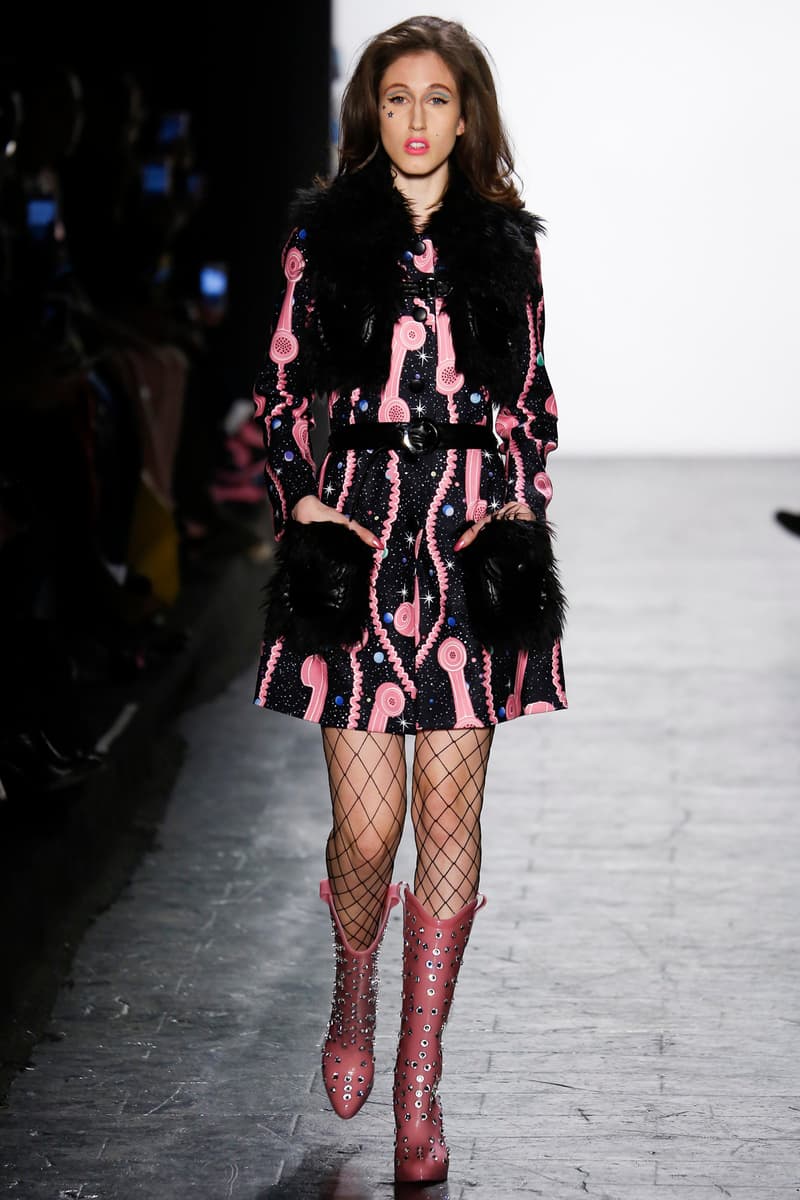 46 of 55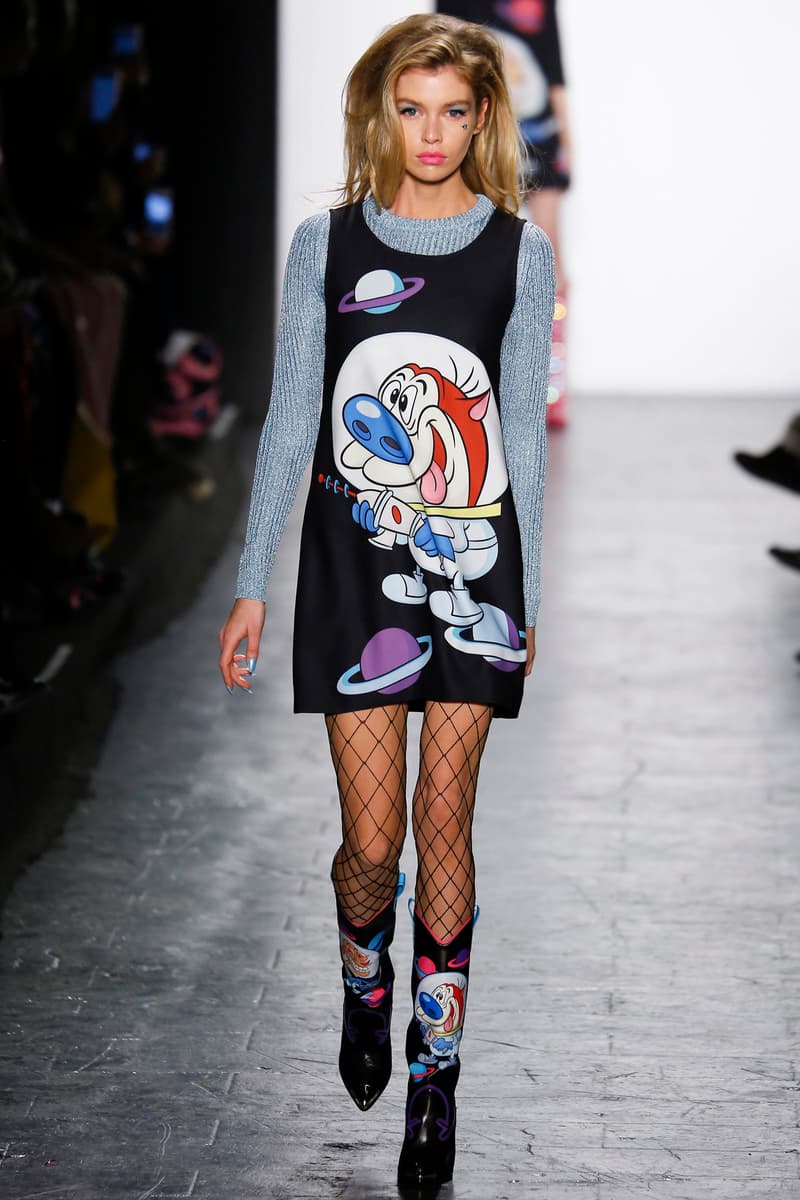 47 of 55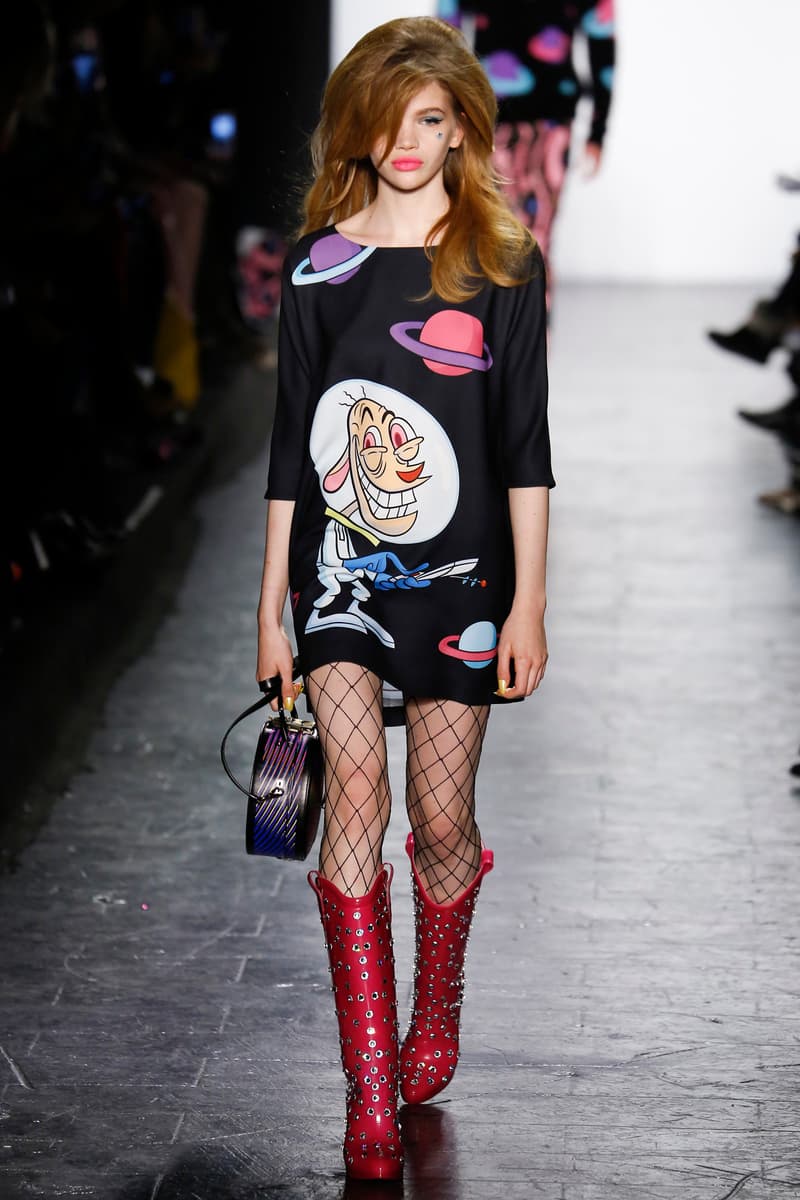 48 of 55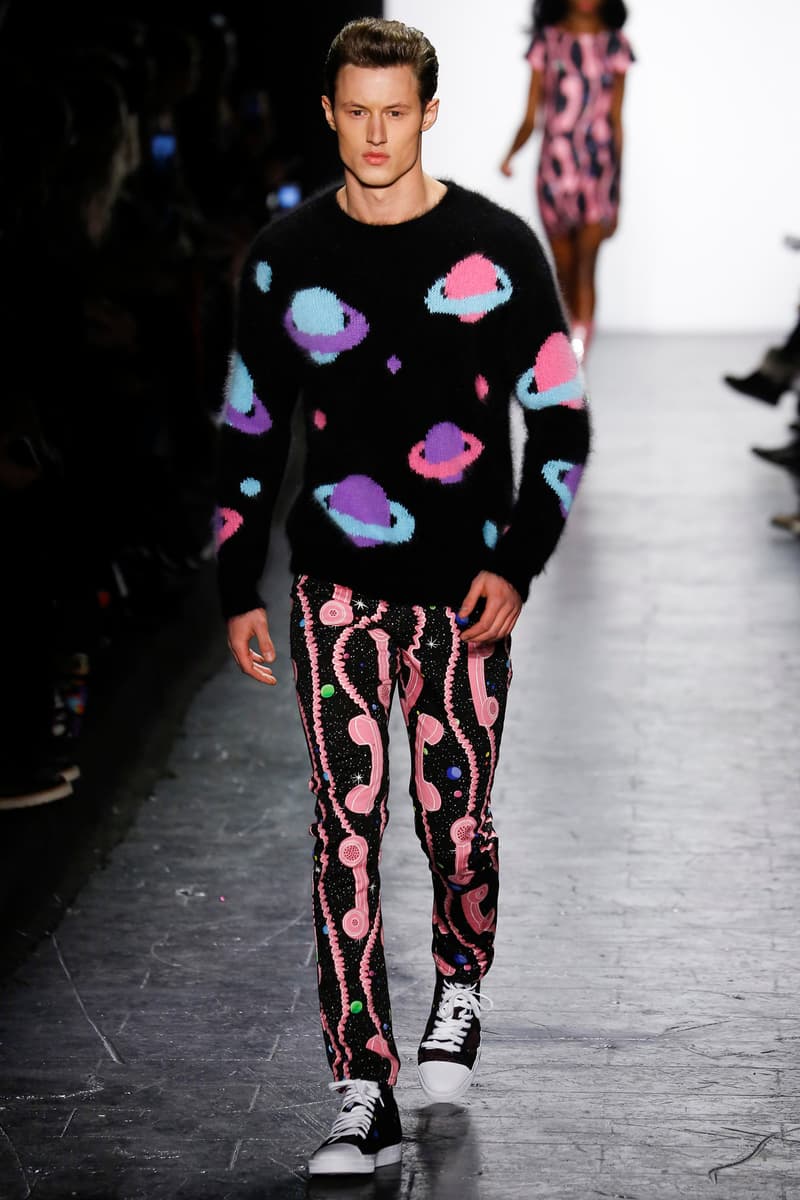 49 of 55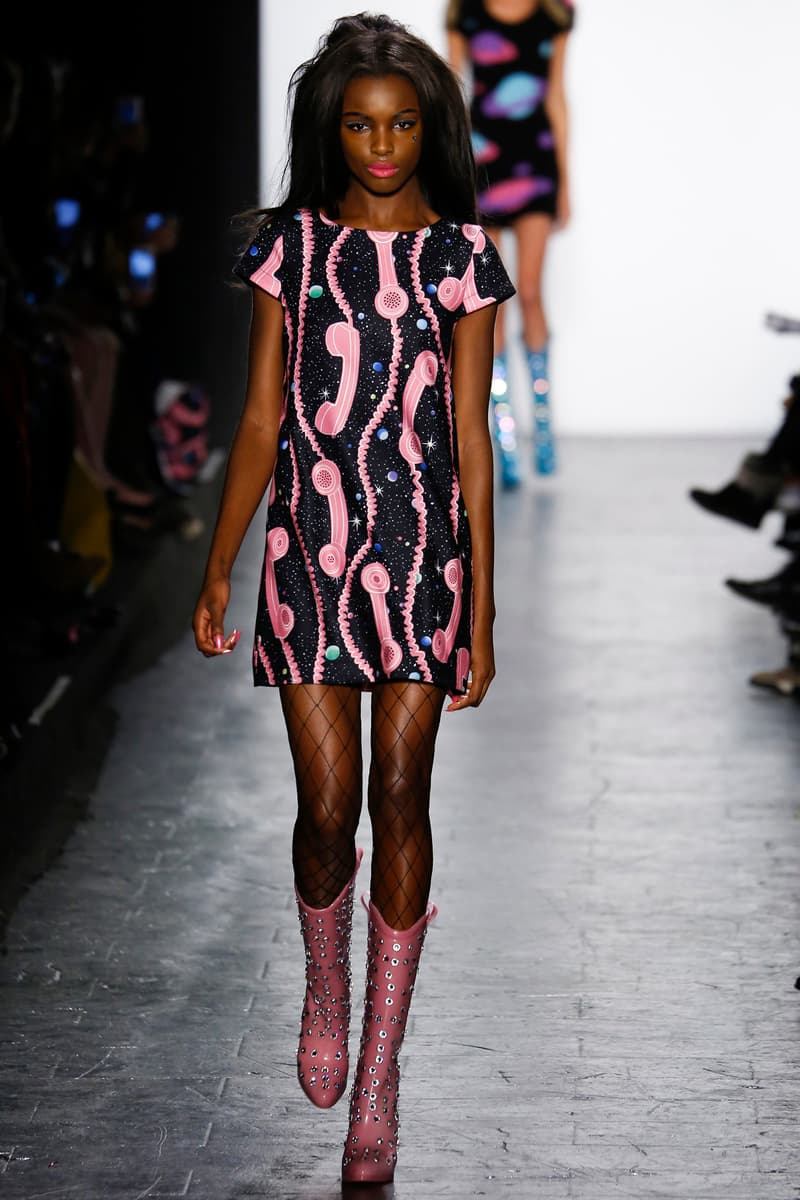 50 of 55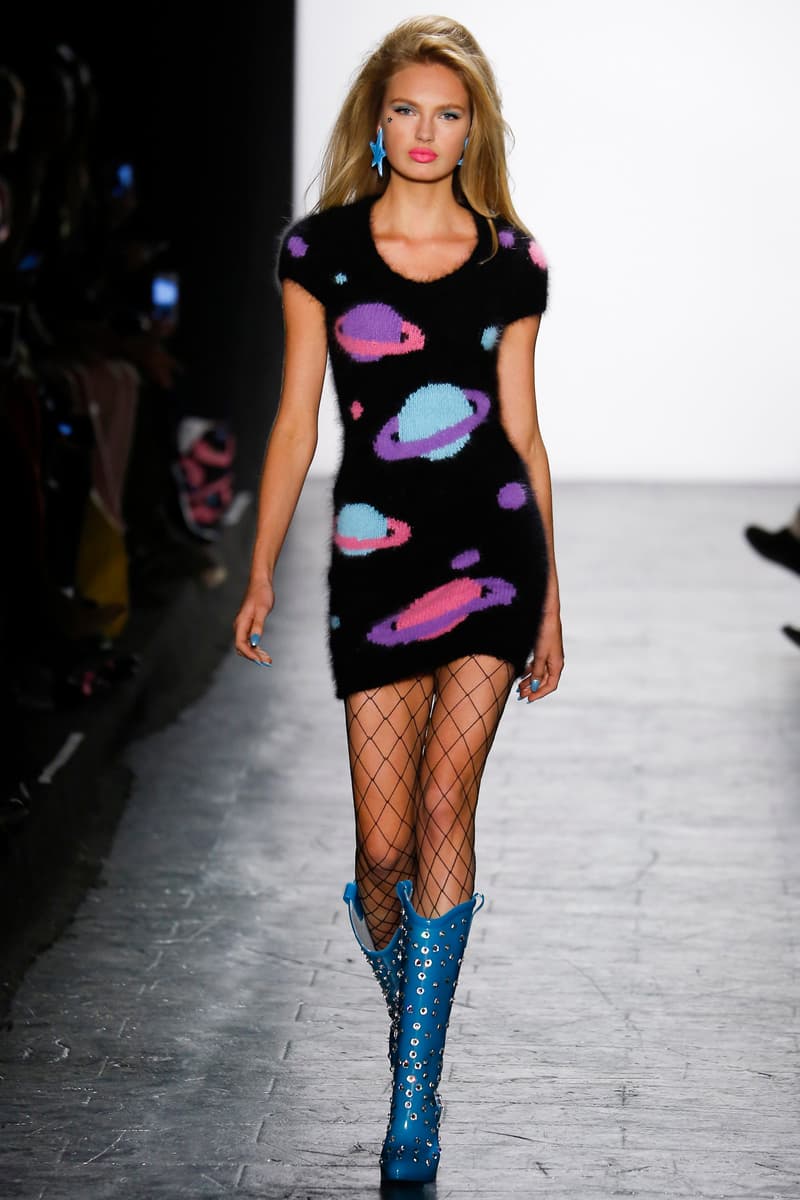 51 of 55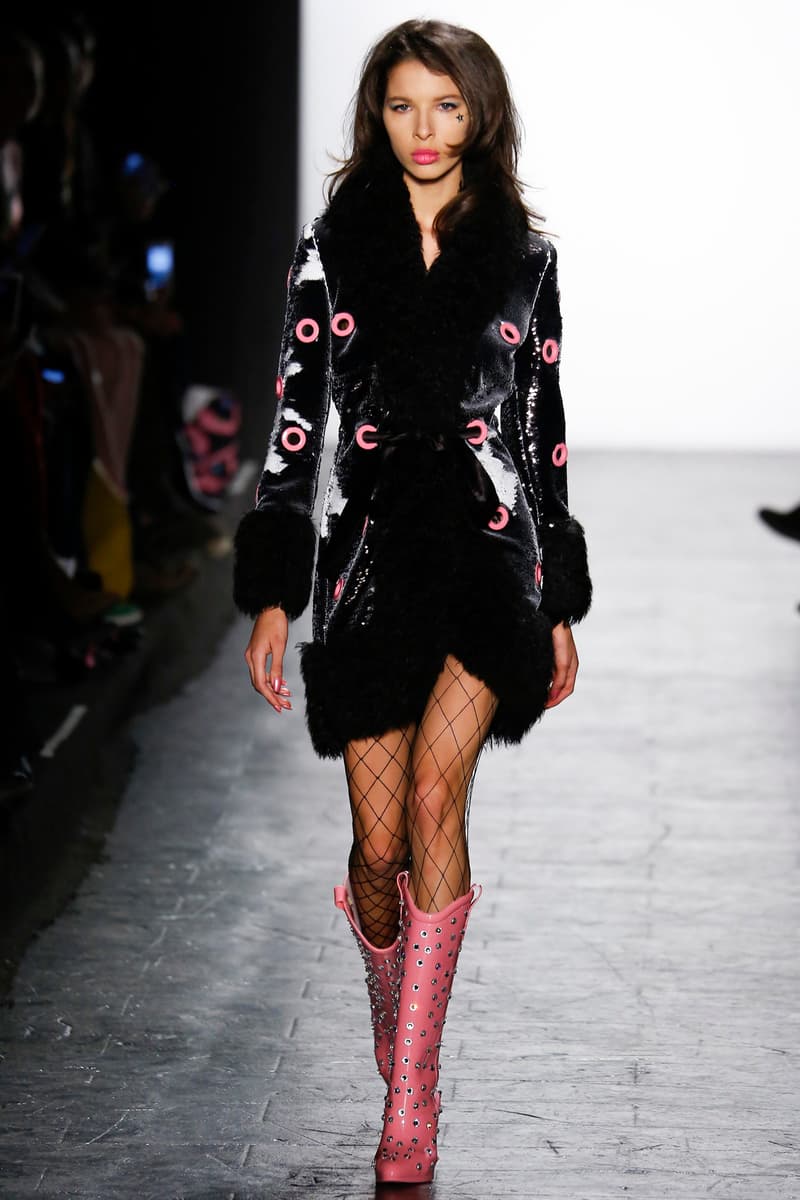 52 of 55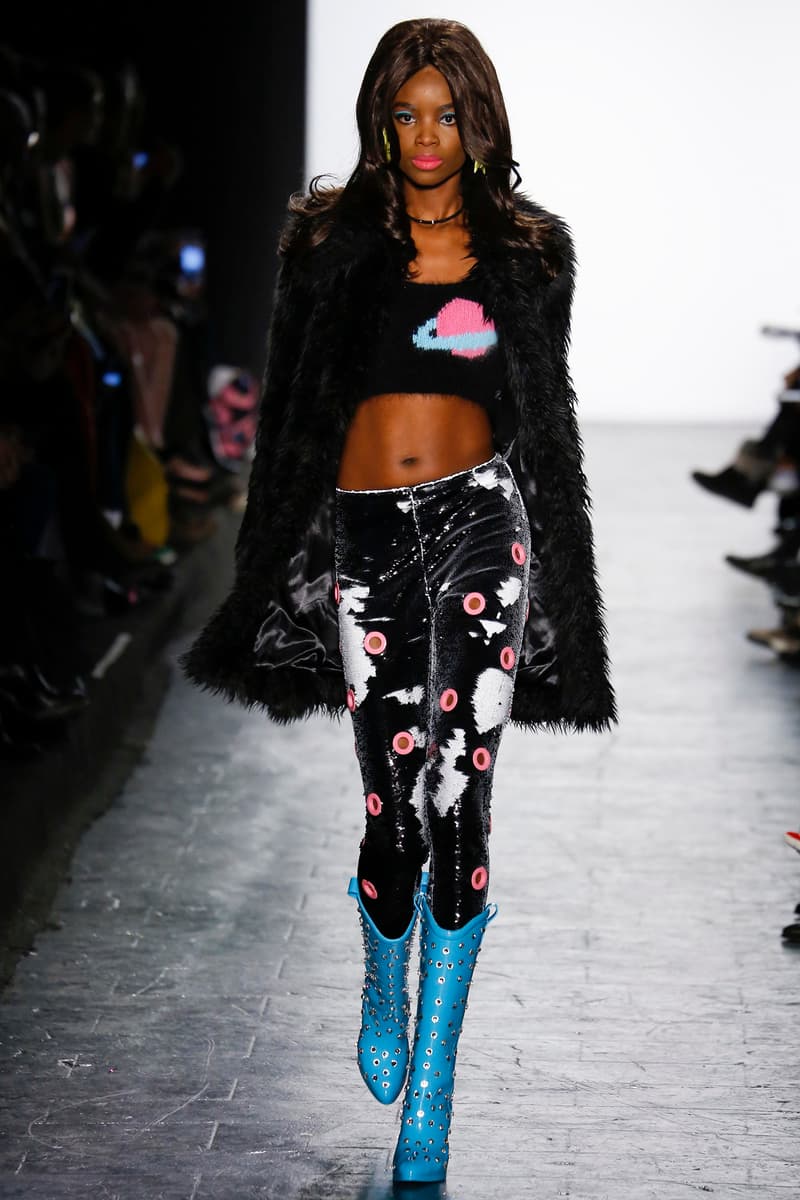 53 of 55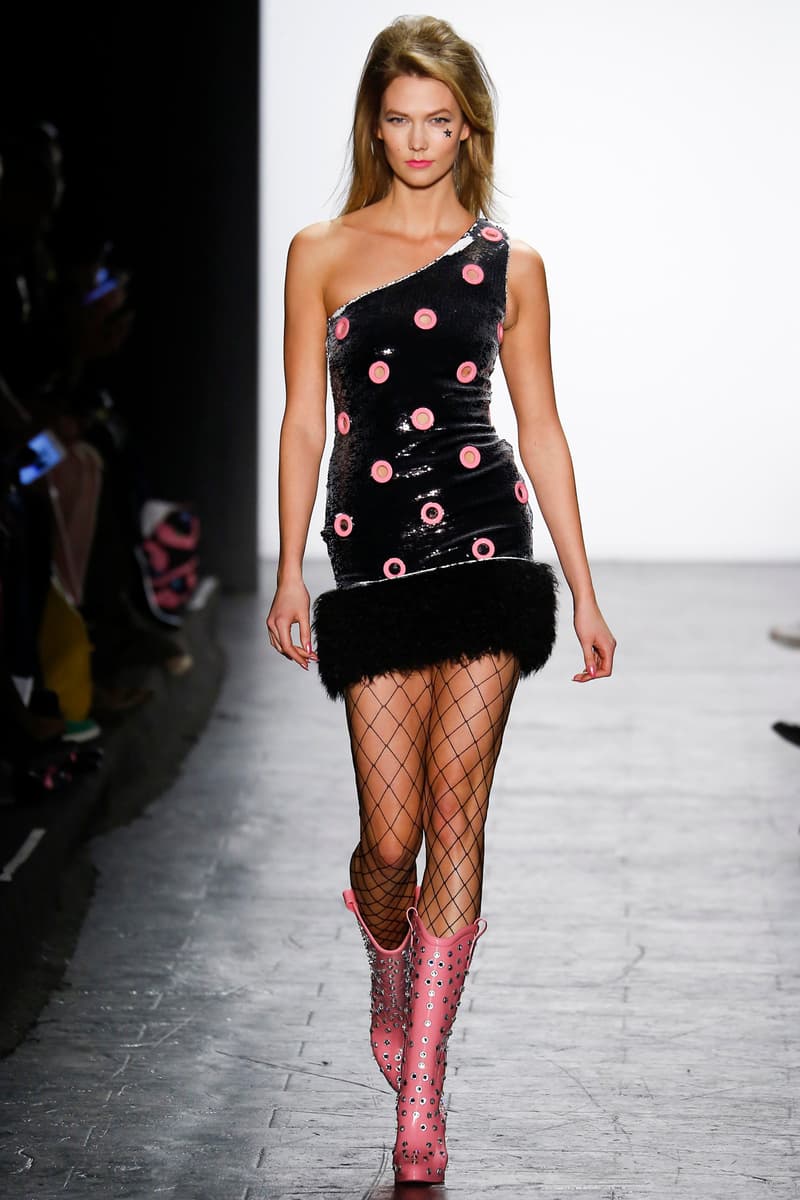 54 of 55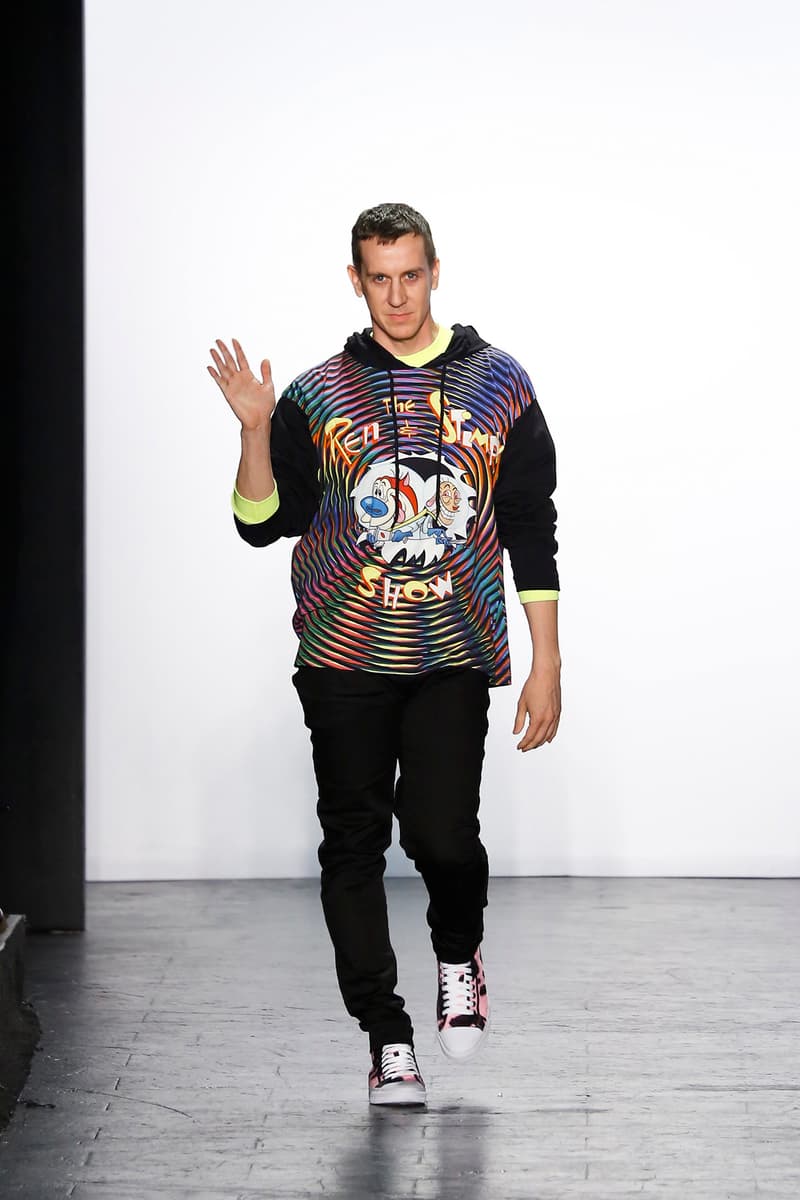 55 of 55
Fashion
Jeremy Scott Travels Through the Decades for His 2016 Fall/Winter Collection
Animal prints, space cowboys and Ren & Stimpy.
Jeremy Scott Travels Through the Decades for His 2016 Fall/Winter Collection
Animal prints, space cowboys and Ren & Stimpy.
Jeremy Scott's latest runway collection seems to travel through the decades, first paying tribute to the psychedelic glamor of the 1960's and 1970's and then progressing to the 80's and 90's as well, just  for good measure. As the show kicks off, the designer showcases a vibrant hodgepodge of colors that range from electric blue to lemon yellow. Integrating an array of animal prints along with electric guitar graphics, the whimsical nature of the prints is balanced with the distinctly feminine cuts of the garments. Paired with the beehive hairstyle of the era, this segment of the collection seems to ooze with the effortless sex appeal that recalls 1960's pop culture icons such as Brigitte Bardot.
Transforming into space cowboys, the collection moves through the decades as graphic rodeo imagery and tassels are incorporated into the designs. The last few pieces in the collection bring a sense of nostalgia to the '90s kids in the audience as the unmistakable images of Ren and Stimpy are boldly emblazoned across dresses and even boots. Rounding off the program in signature Jeremy Scott style, the garments are complemented by fishnets, rhinestones, fur and sequins in a surreal blaze of trippy glory.
Share this article