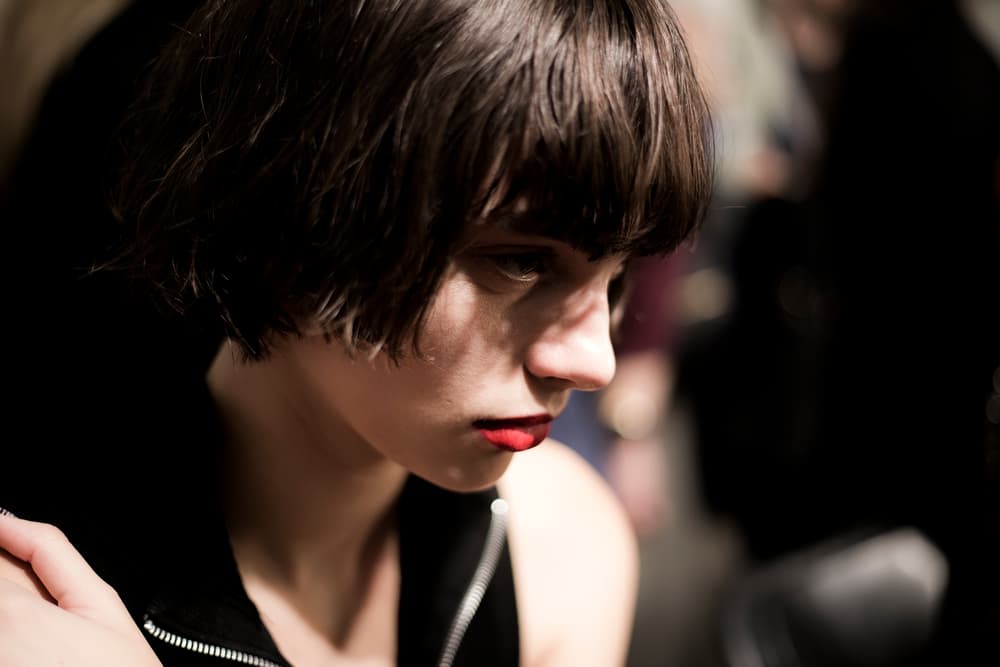 1 of 13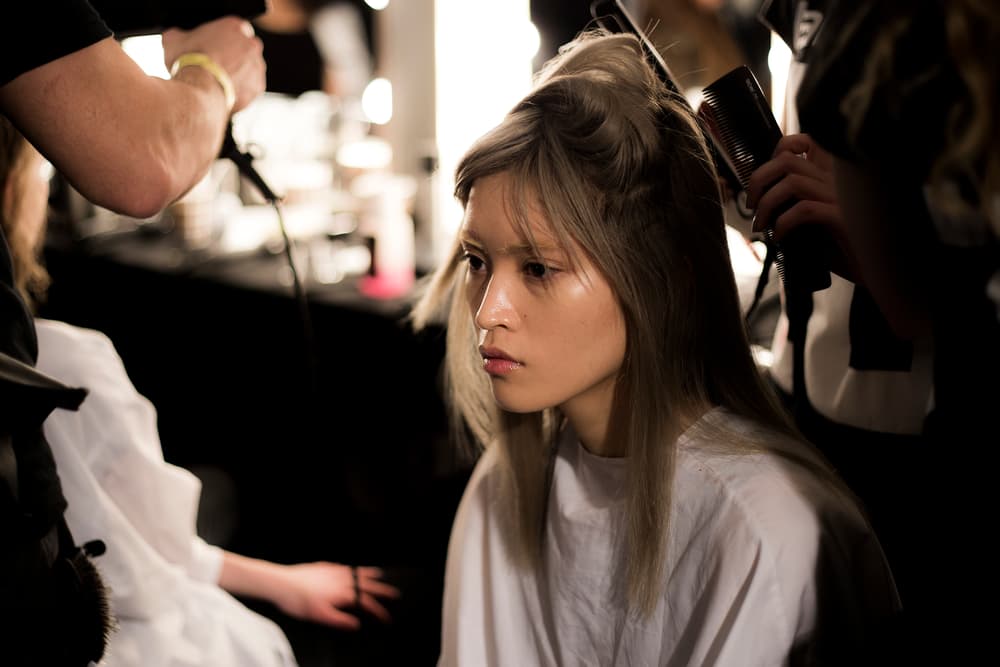 2 of 13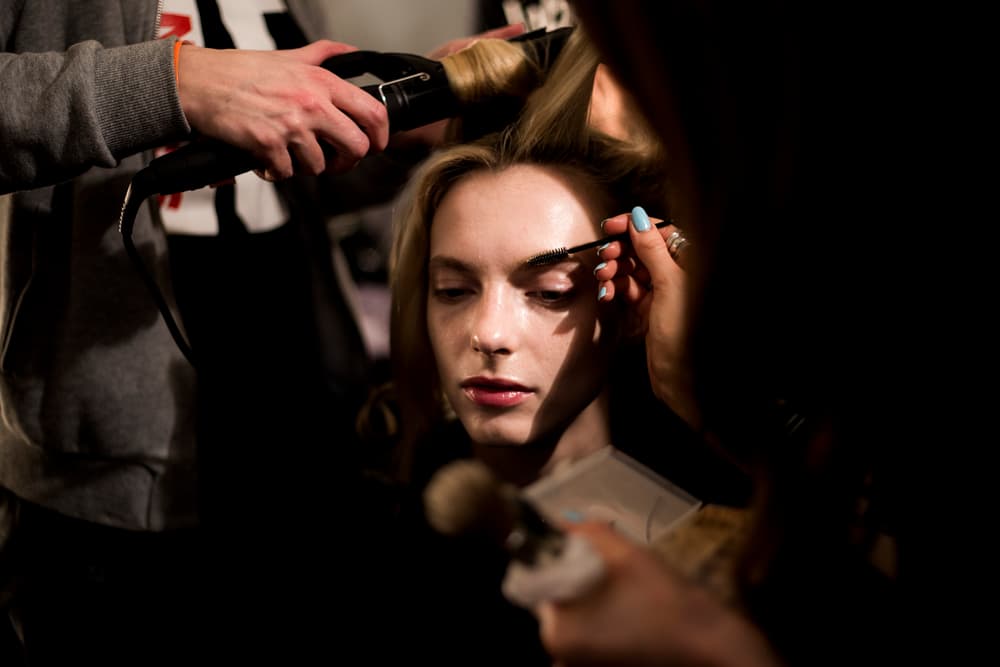 3 of 13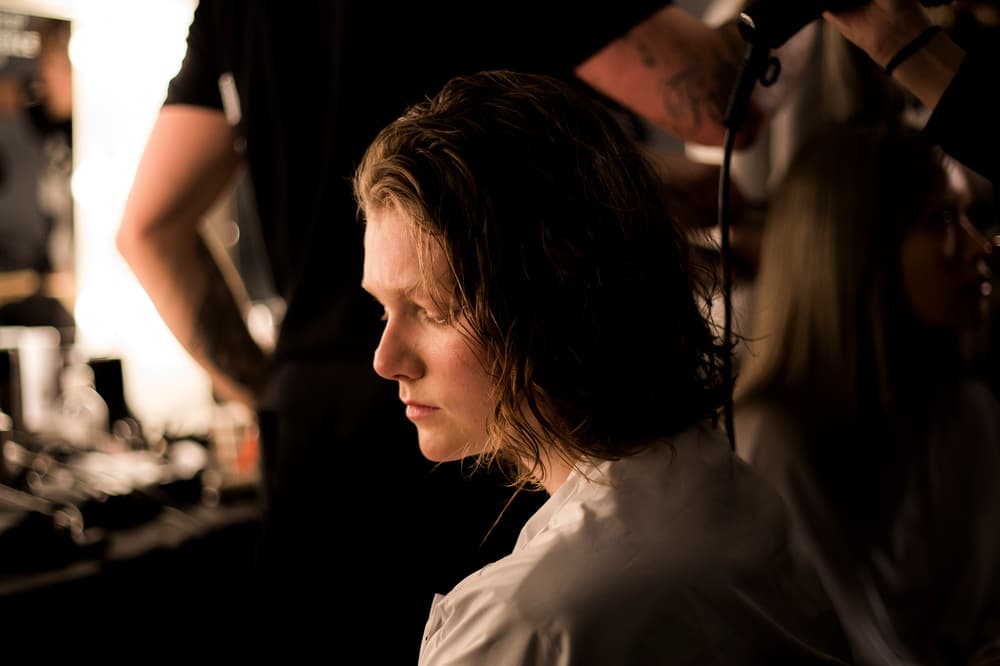 4 of 13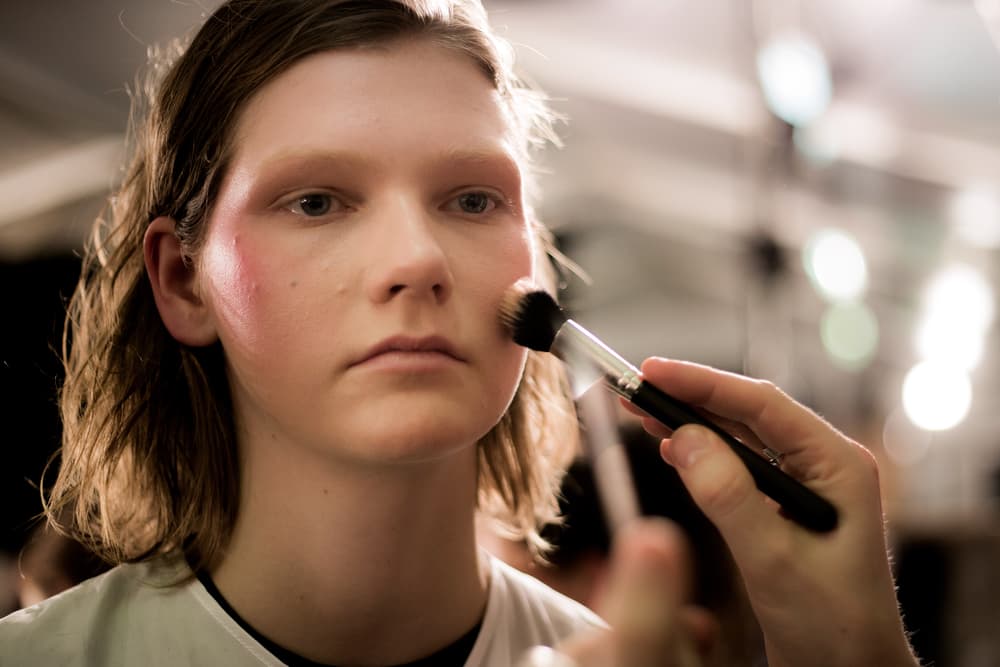 5 of 13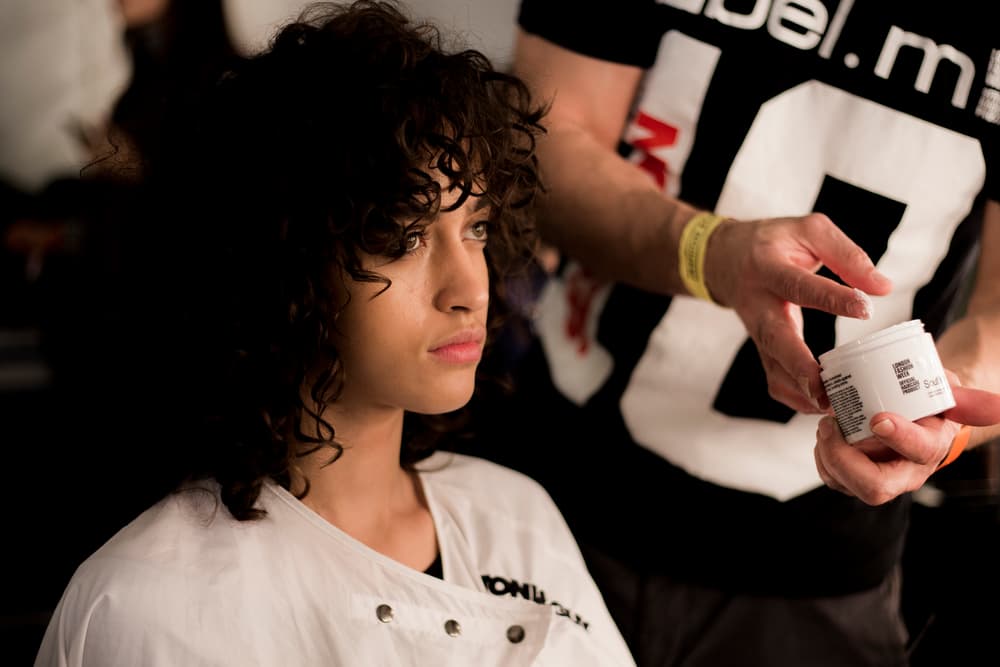 6 of 13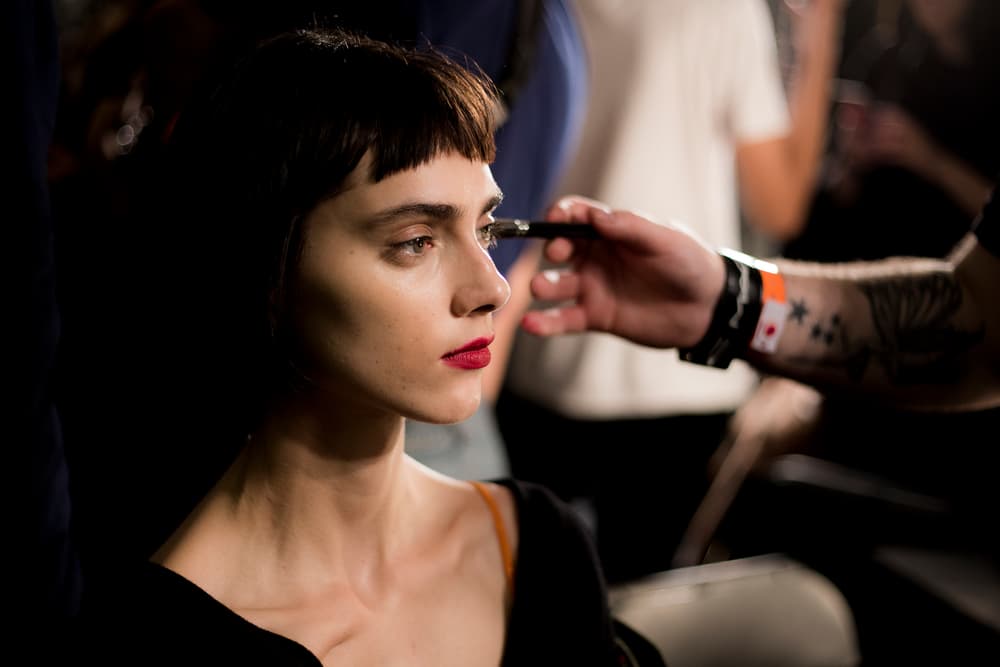 7 of 13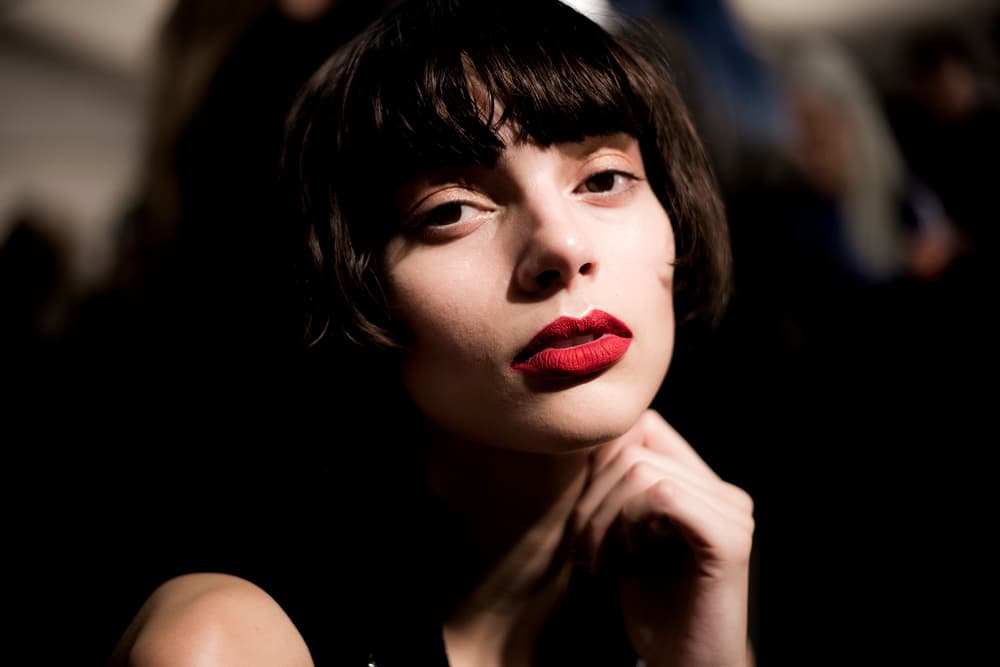 8 of 13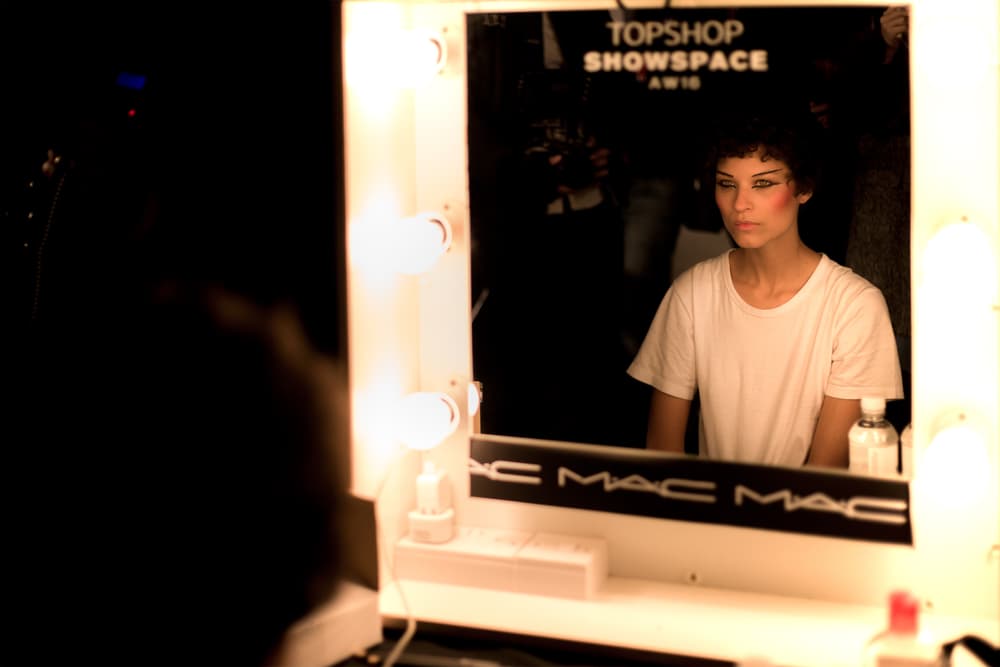 9 of 13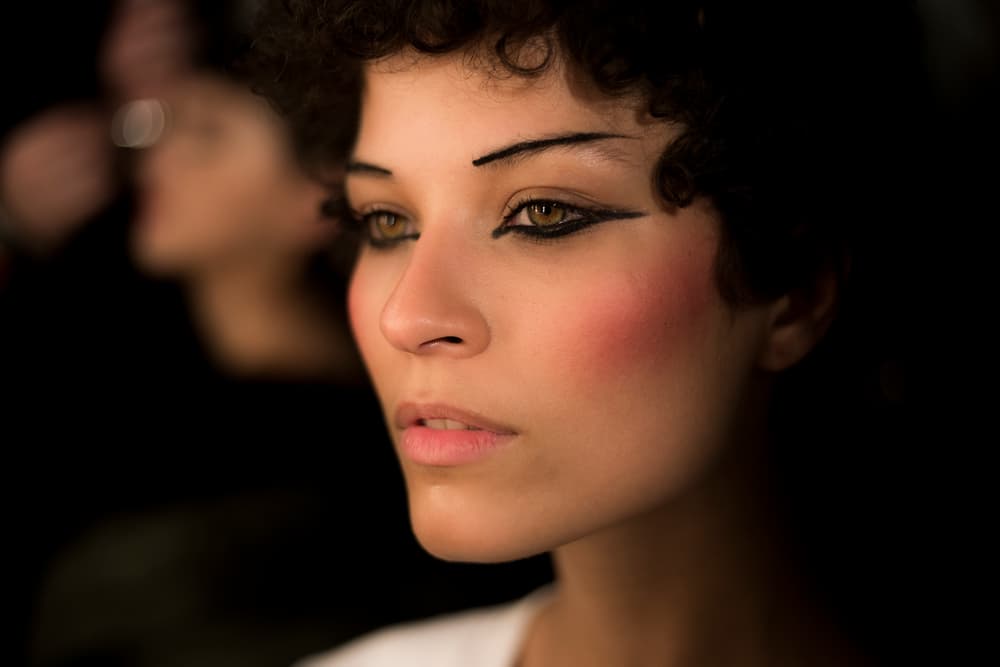 10 of 13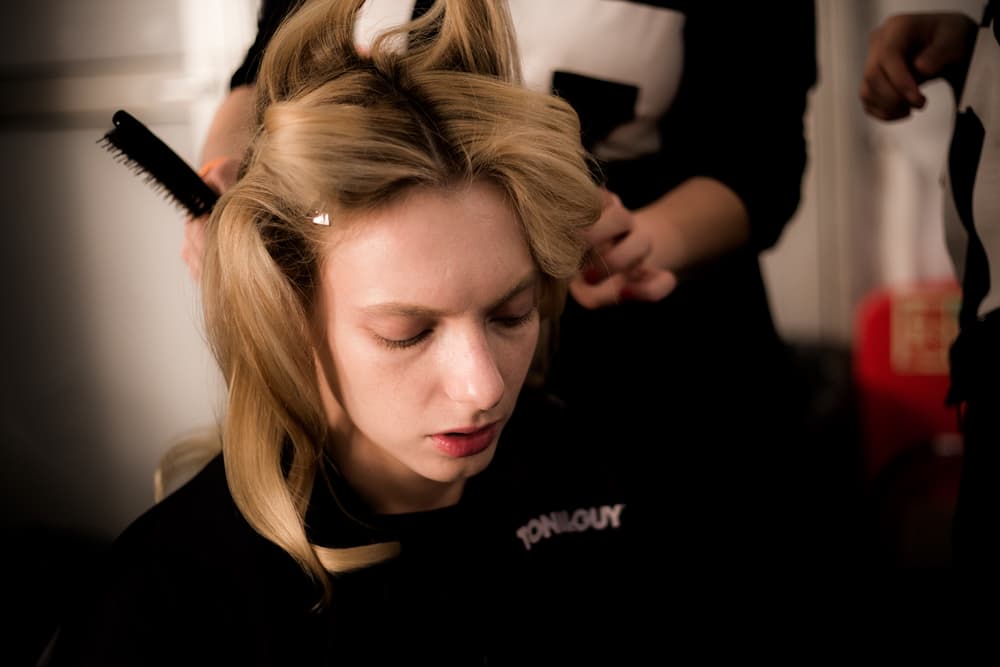 11 of 13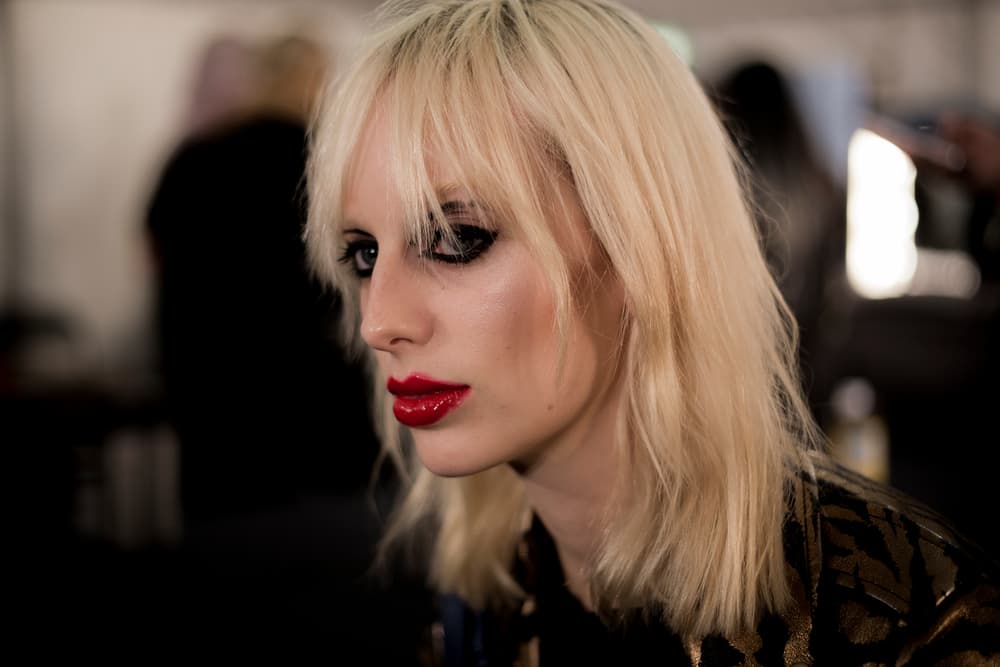 12 of 13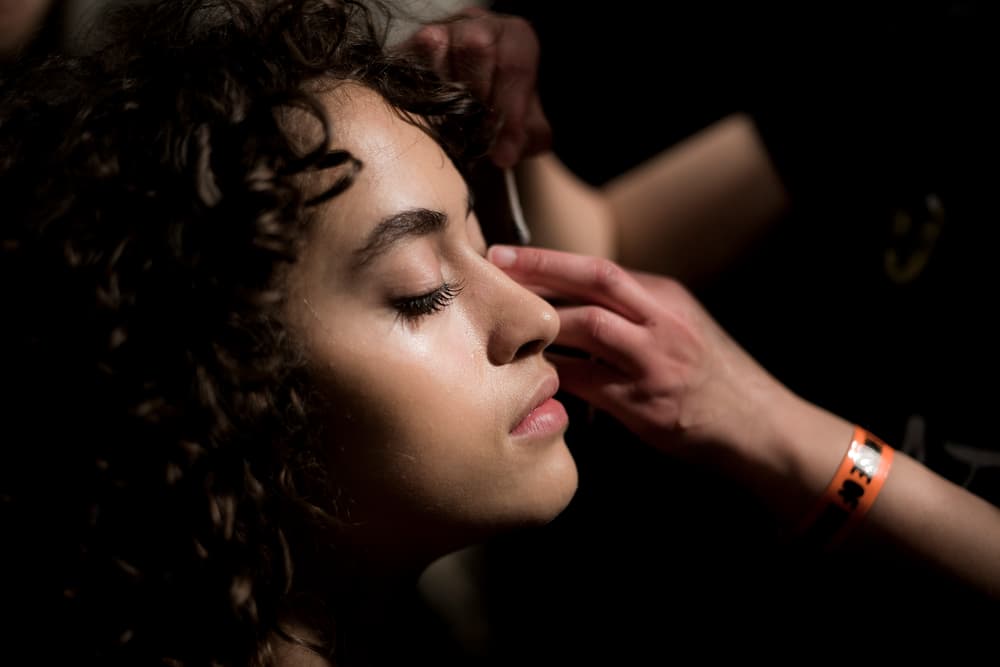 13 of 13
Beauty
The Faces Behind London Fashion Week 2016: House of Holland
Behind-the-scenes look into the production, preparation and models.
The Faces Behind London Fashion Week 2016: House of Holland
Behind-the-scenes look into the production, preparation and models.
London Fashion Week made heavy impressions this mid February, and one of the talks of the town was House of Holland, run by designer Henry Holland. Held at the Tate Britain on February 20, the show was an impressive display of technicolor goodness in '70s glam rock. Modern materials and patterns were thrown into the mix alongside Lee denim production and thicker outerwear silhouettes taking form to create a masterpiece of runway styles that hit on House of Holland's fusion.
While the fashion show obviously was the main focus of the night, HYPEBAE was granted access into the backstage area for an exclusive look into the production, the preparation and obviously, the models. With so much character being displayed through the clothing, we wanted to explore the depth and complexity not commonly focused upon during runway fashion shows: the models' faces. Stellar make-up production and direction by Isamaya Ffrench created grunge, '90s Courtney Love-esque looks in dramatic red lips and dark-kohl lined eyes – as seen above, the remarkable cosmetic application makes the model's demeanor only more striking. Take a rare look into the faces that made up the House of Holland show for London Fashion Week and be sure to follow House of Holland for more on its Fall/Winter 2016 offerings.
Photographer

Eddie Eng/Hypebae
Share this article