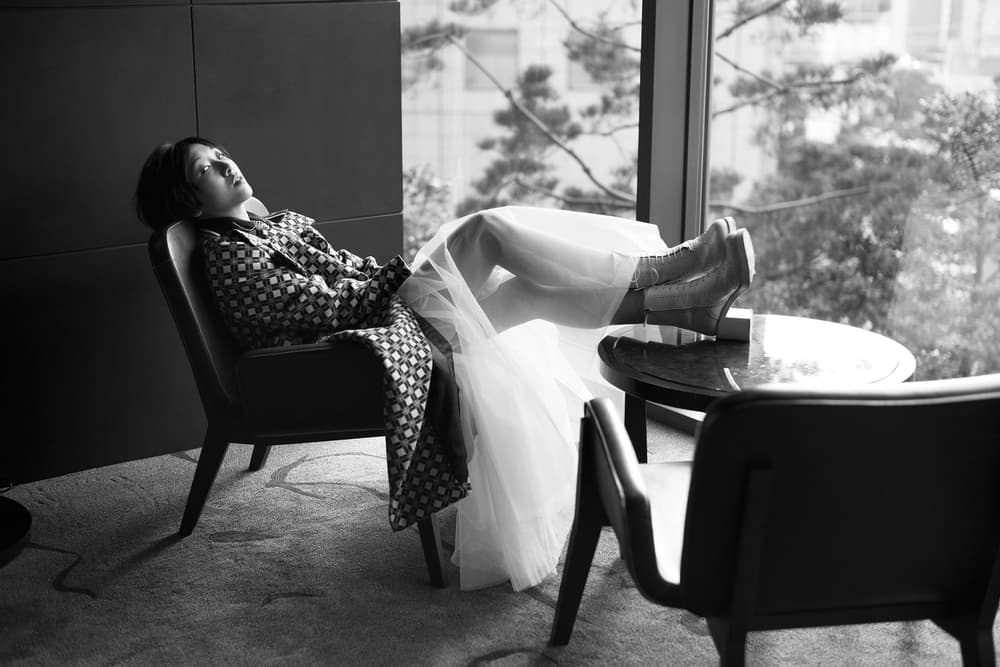 1 of 13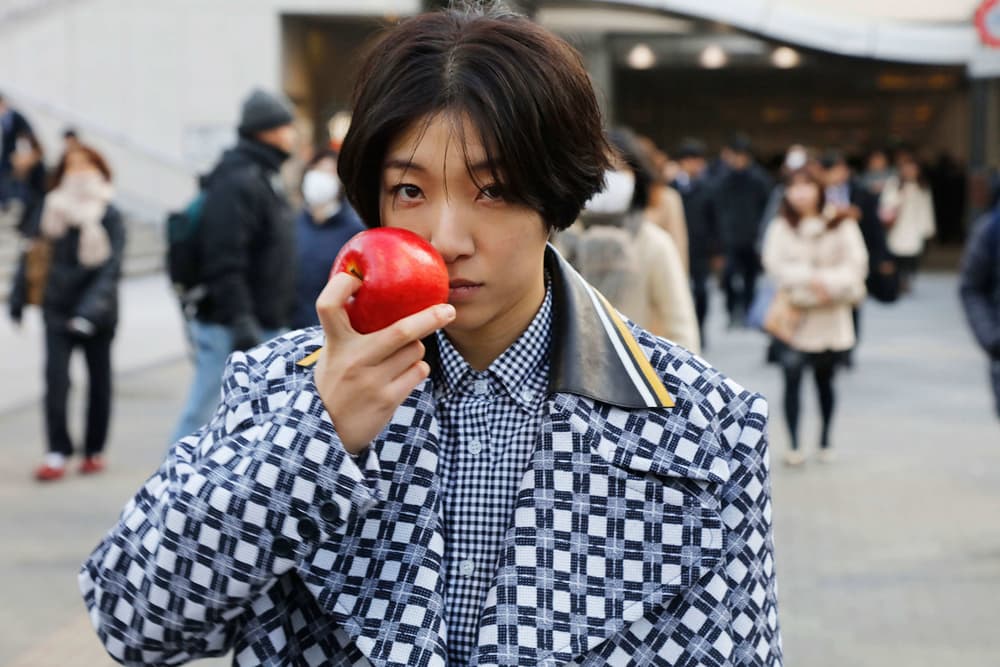 2 of 13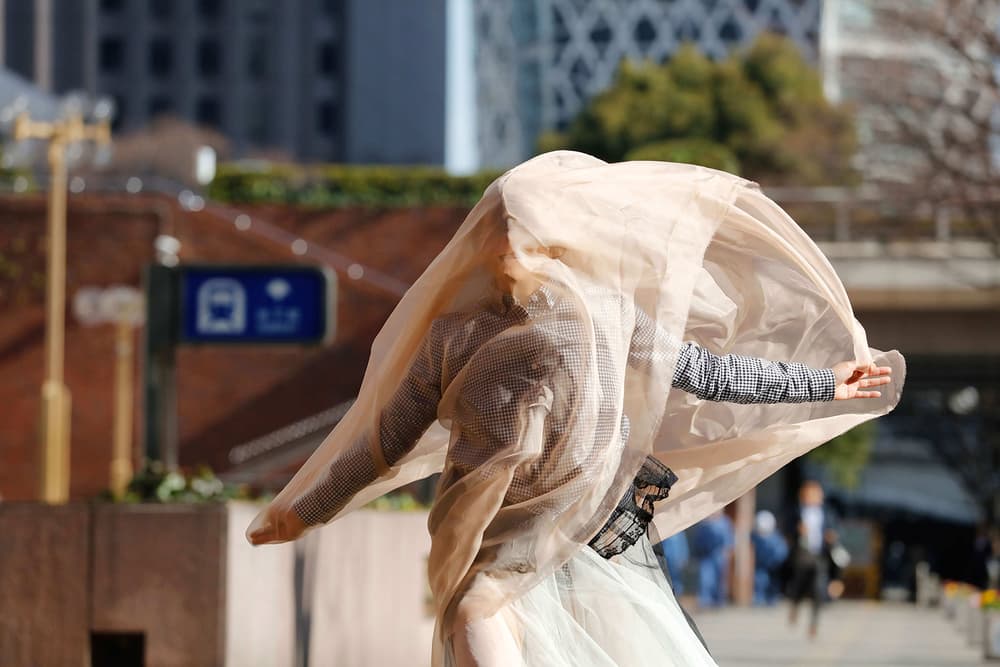 3 of 13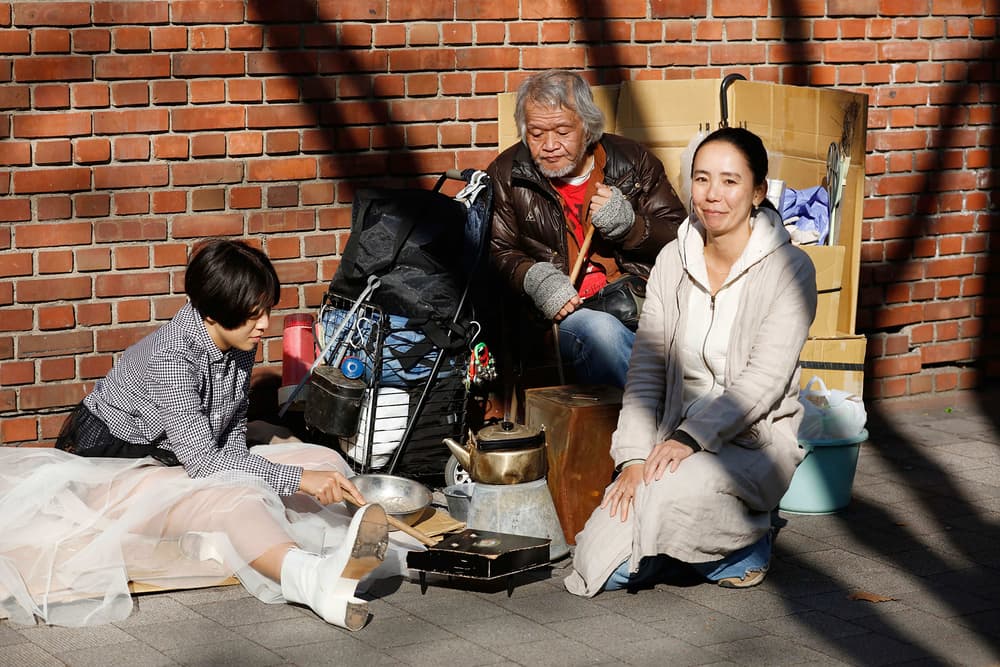 4 of 13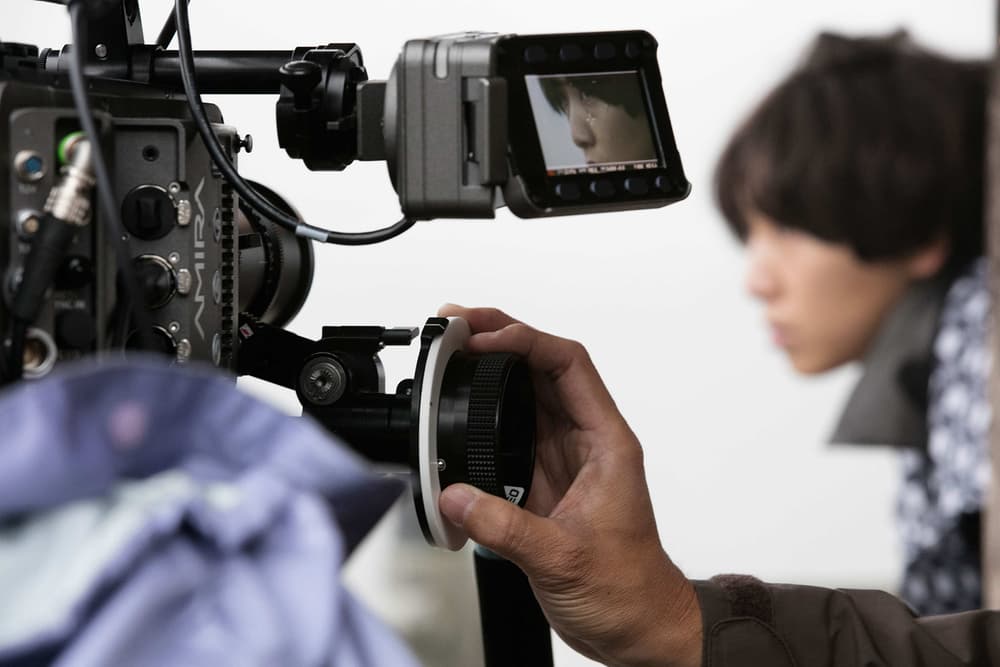 5 of 13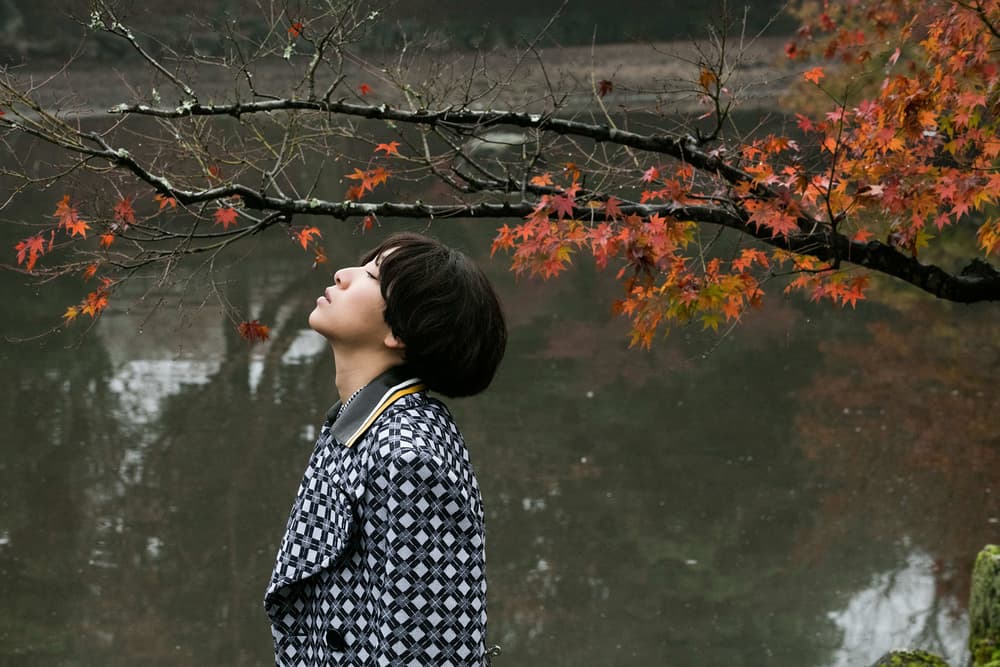 6 of 13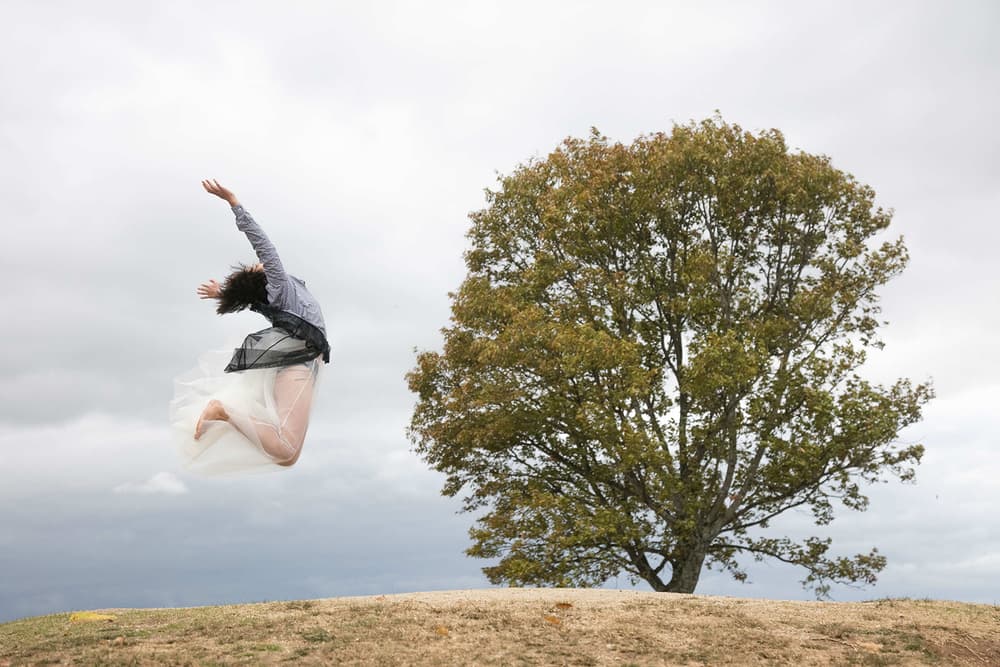 7 of 13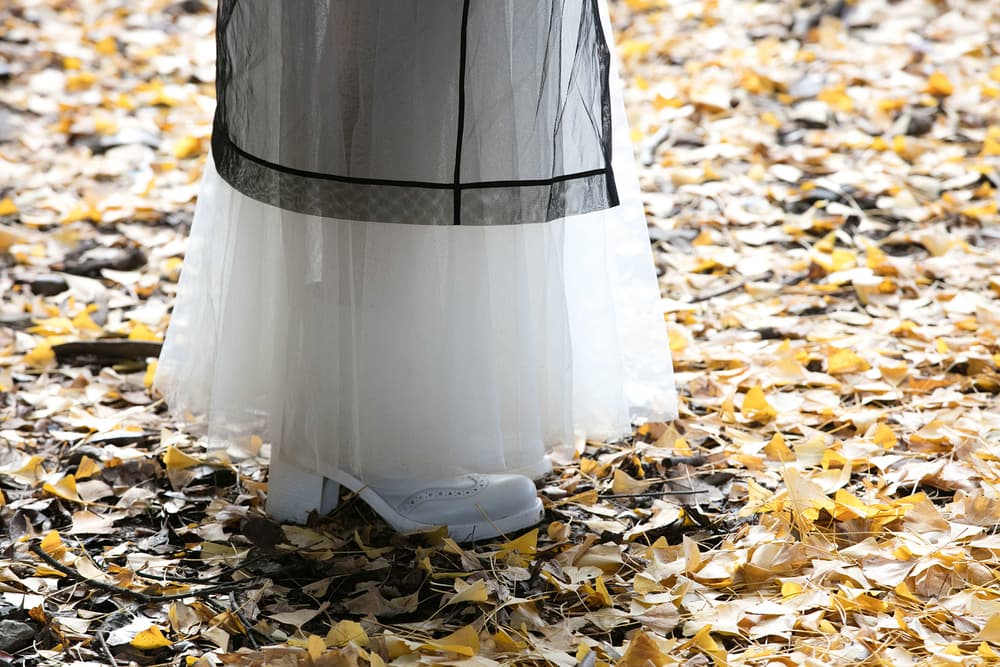 8 of 13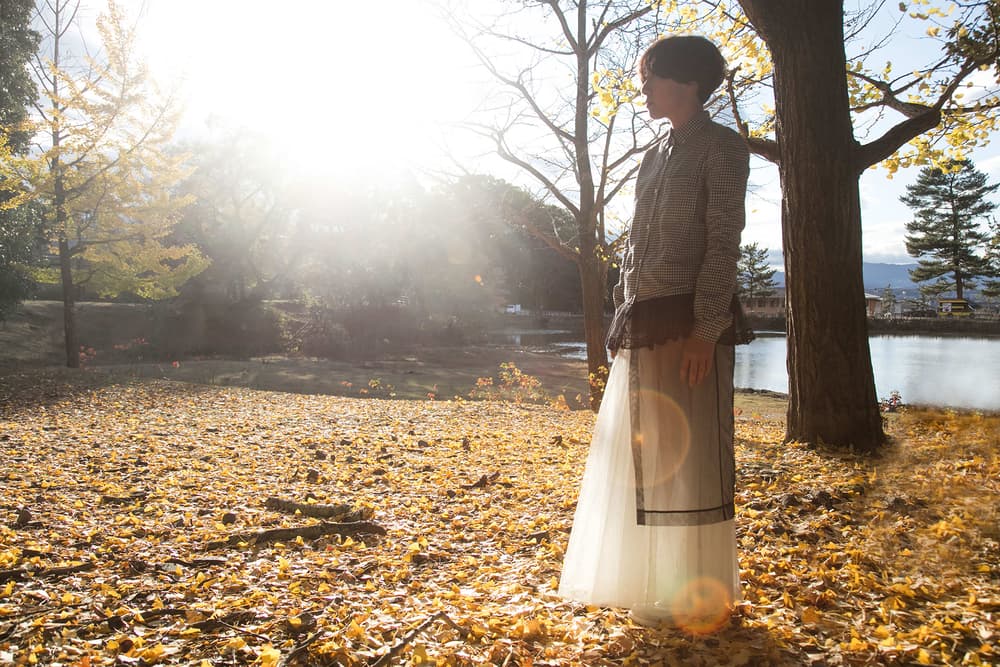 9 of 13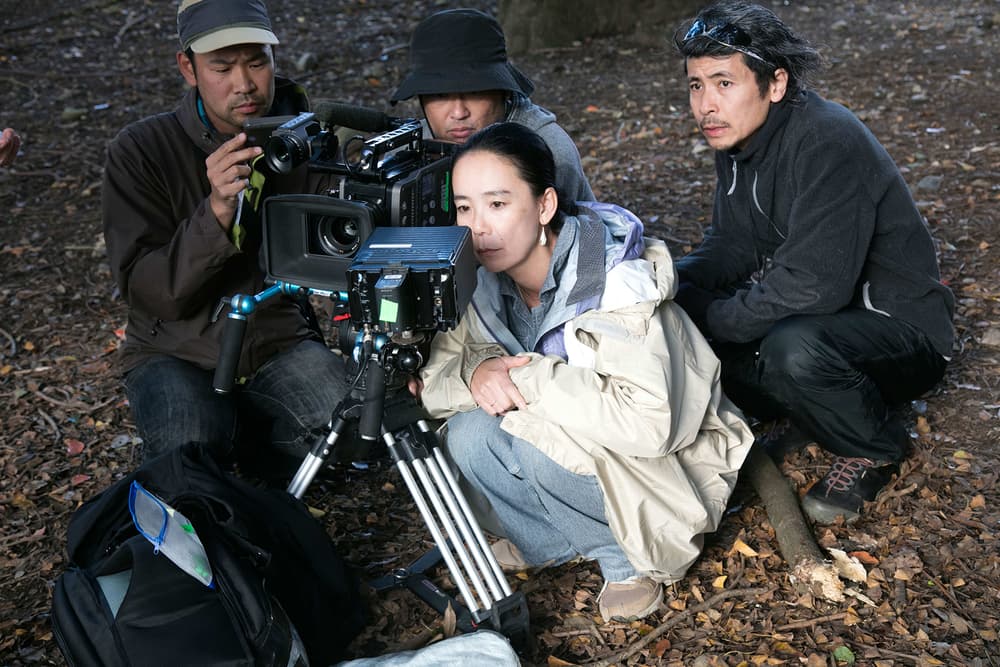 10 of 13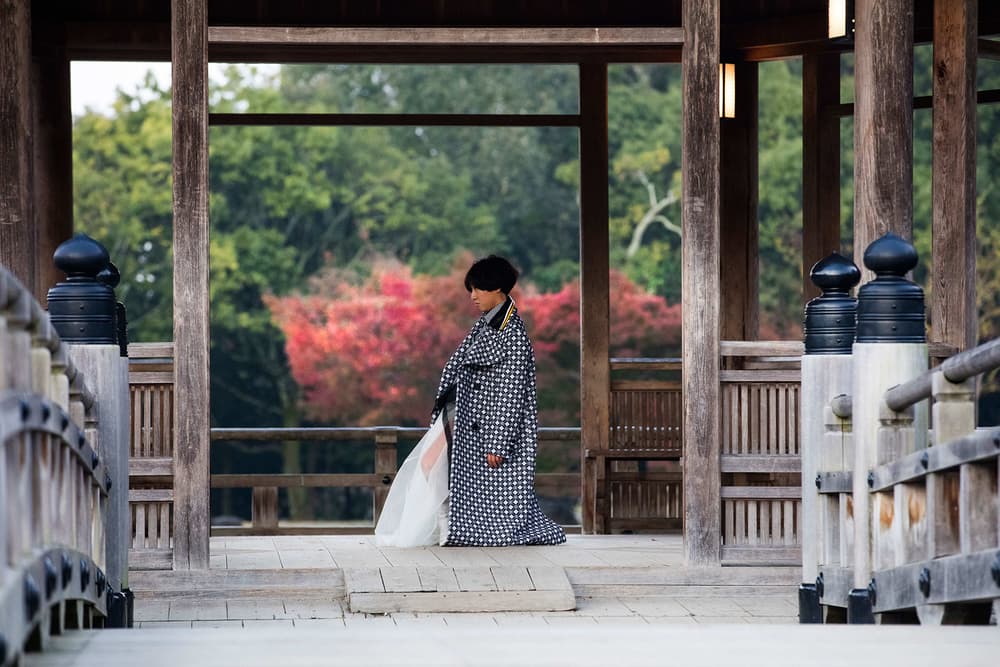 11 of 13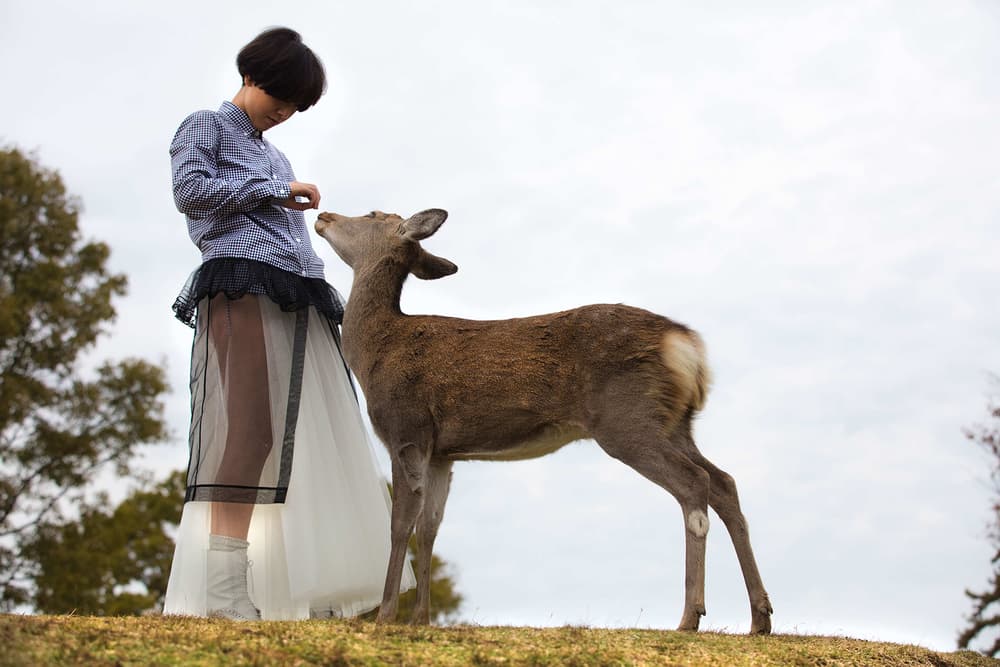 12 of 13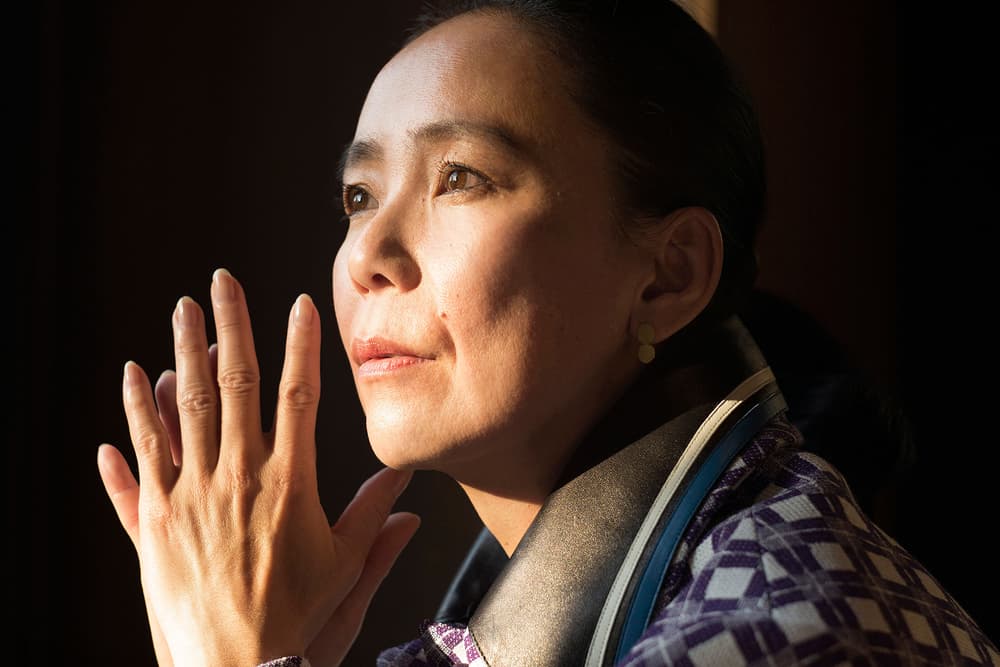 13 of 13
Fashion
Behind the Scenes of Miu Miu's Hazy Dream-Like Short Film
'Seed' is a chiffon-filled reverie from award-winning Japanese director Naomi Kawase.
Behind the Scenes of Miu Miu's Hazy Dream-Like Short Film
'Seed' is a chiffon-filled reverie from award-winning Japanese director Naomi Kawase.
Italian fashion house Miu Miu recently screened its short film, Seed, directed by awarding-winning Japanese director Naomi Kawase who first gained repute as the youngest winner of Cannes Film Festival's prestigious Caméra d'Or award for best debut feature film. In her new fashion-inspired project, the film is an emotional, chiffon-filled reverie starring a central figure garbed entirely in Miu Miu. Incorporating elements of spring such as flora and blossoms, the viewer is taken on a cinematic journey through Japan. Kawese describes the charm of the protagonist as one of complete relatability and says, "She could be you, or me." To learn more about Seed, you can check out the behind-the-scenes imagery above and can read an excerpt from her interview with The Cut below, as well as the film's trailer.
How did you approach Miu Miu's clothing as part of the film's story line?
The spring and summer collection is really colorful — vivid colors and really soft fabrics like chiffon or organdy. At the time I was discussing this project it was fall in Japan and the trees were turning, so there was a connection between the season and Miu Miu's collection. I wanted to express how clothing is a part of you. The light chiffon fabrics lighten the vision as well.

What does the girl represent in this film?
The girl is asking questions and searching for something, just like us: Where are you from? What's in the past? She allows us to see what we are missing. We don't know anything, we don't know why we are here. We haven't found those answers yet, but this film opens the door. It's the idea of getting to know things you never thought about.

How is fashion a part of your life?
In daily life I like organic cotton or something simple, but for the red carpet I play a lot with fashion — at Cannes last year I had this black tuxedo jacket with my belly showing and a long black skirt. Or a kimono and very high hair with flowers.
Source
Photographer

Brigitte Lacombe, Leslie Kee