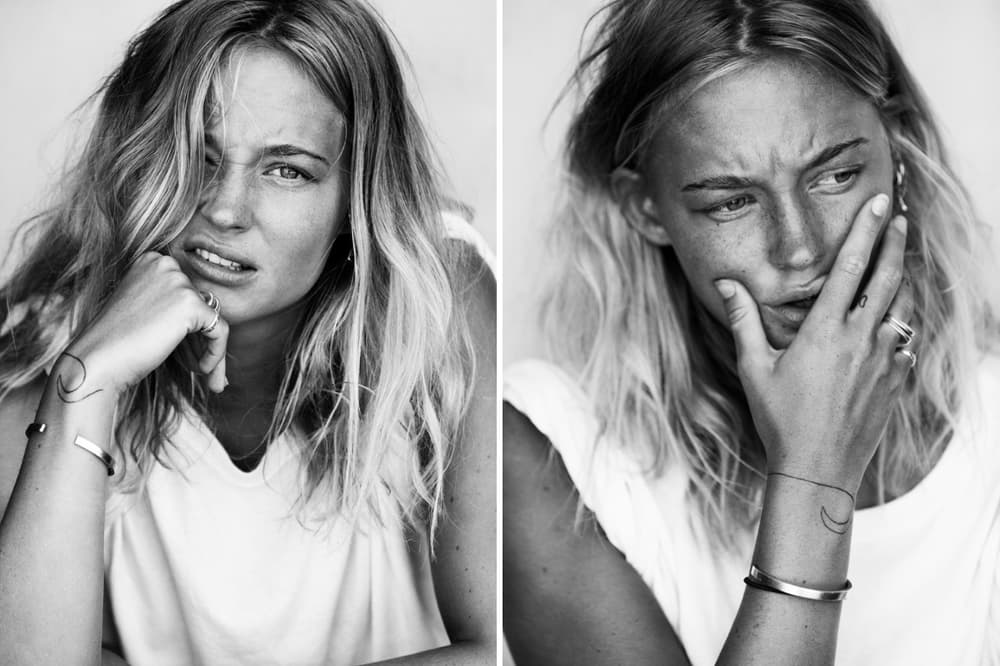 Model Riley Hillyer Shares Her Holy Grail Beauty Secrets
We should put castor oil where?!
Splitting her time between London and Los Angeles, Riley Hillyer seems to take the best from both words in forming her laid back, tomboy style. Often seen sporting slides, oversized tees and ripped jeans, the Photogenics model effortlessly fuses West Coast ease with London cool. Whether it's spending time by the beach or exploring the concrete jungle, Riley tells us how she manages to keep her skin looking flawless and style on-point. We learn about her fashion philosophy, when she feels the most confident, and a beauty tip that we would never have expected. Divulging her favorite products and looks, we learn more about Riley's holy grail beauty secrets.
You travel a lot for work between London and LA. What are some of the biggest differences between the two cities when it comes to their approaches to beauty and style?
I think both cities try and promote a healthy and natural approach to beauty but when it comes to style, obviously it varies due to different climates. In LA, it's cut-off denim and short sleeve tees but if you wore this in London, you'd freeze. So it's more jeans, boots and knitwear.
What's your personal beauty philosophy?
Less is more.
What is your morning beauty routine?
I wake up and rub 'Fabulous Face Oil' by Aesop all over my face.
What is your must-have makeup or beauty product?
Sudocrem. It's a British product – I guess it's a kind of cream. It takes the redness out of everything!
How would you describe your fashion style?
Minimal, neutral color palette, basics.
When do you feel the most confident?
When I'm in a big T-shirt and have no makeup on.
Do you have any secret beauty tips that we should try out?
Put castor oil on your eyebrows every night to help them grow.
Can you tell us more about your skincare routine?
In the evening, I use a Liz Earle hot cloth cleanser. I think we only have this brand in the UK and I use it religiously, followed by an oil – I love my skin to be dewy.
How do you keep your hair looking healthy?
I don't, my hair's basically dreadlocks right now.
If we're ever in London, what's the one food joint we absolutely have to try?
Flat Iron! It's a steakhouse and the creamed spinach is the best ever.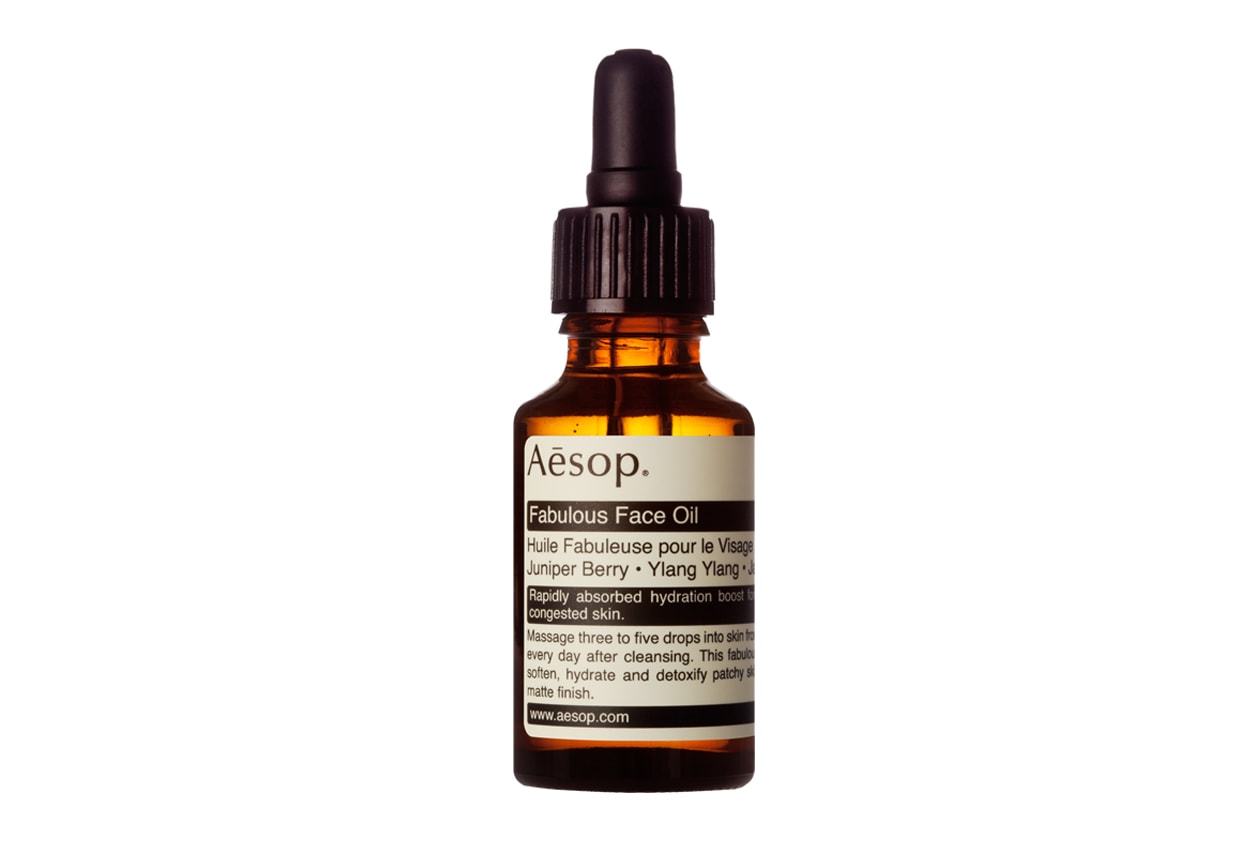 Aesop Fabulous Face Oil, approximately $55 USD at Aesop.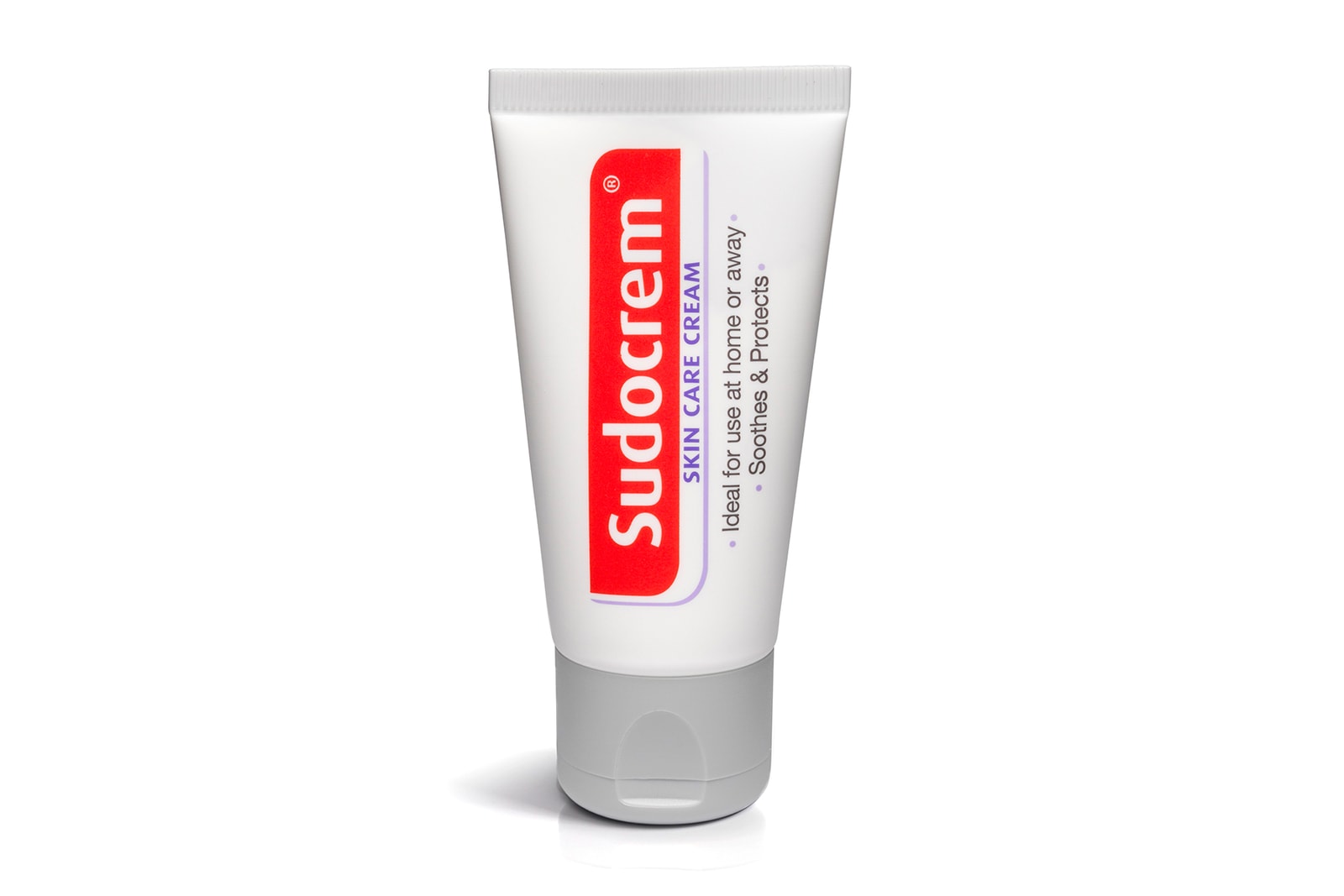 Sudocrem Skin Care Cream, prices range. Find out where to shop here.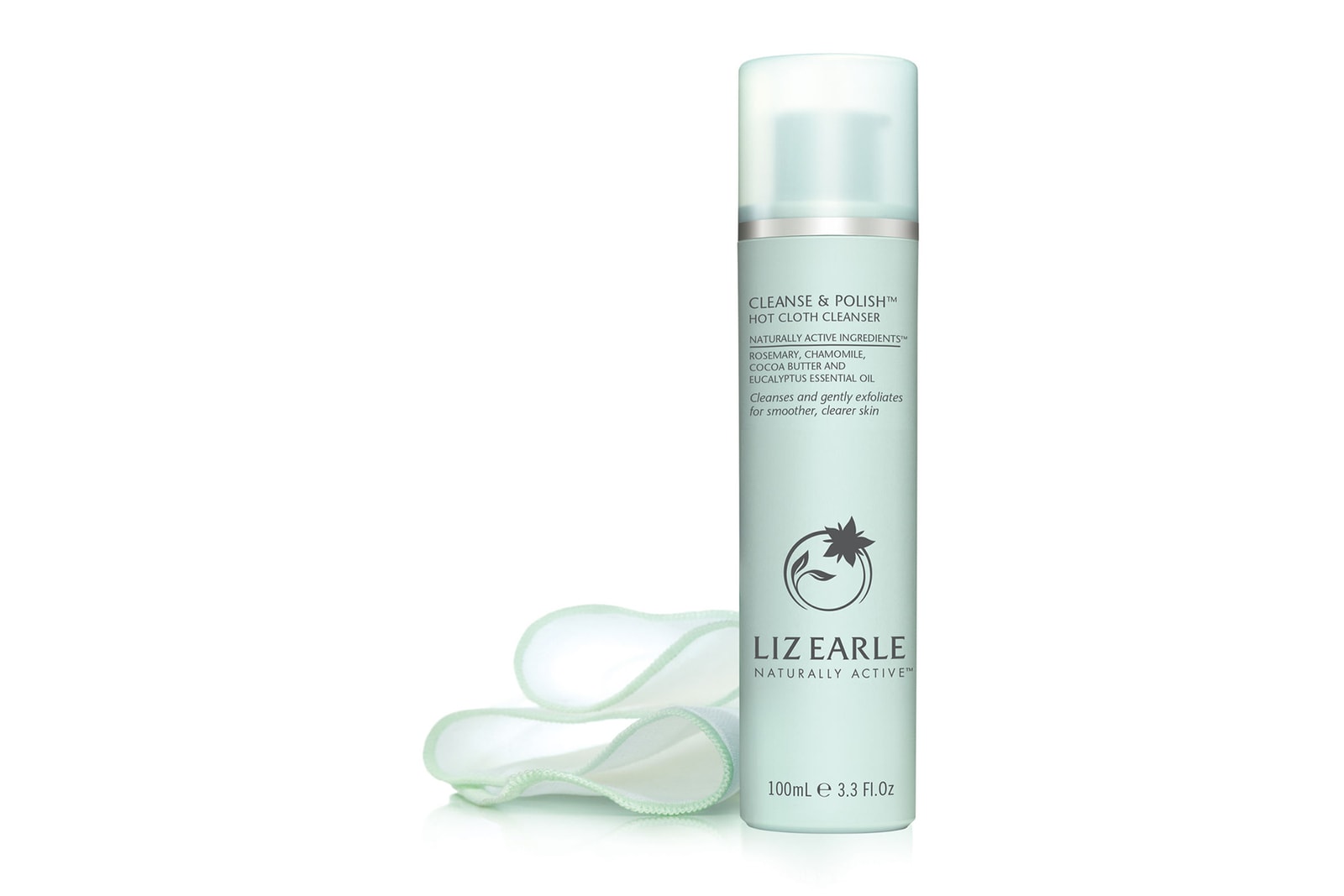 Lize Earle Cleanse & Polish Hot Cloth Cleanser, approximately $23 USD at Liz Earle.
Share this article