Fashion
These Are the 2016 Spring/Summer Bag Collections You Should Know
From minimalist silhouettes to orangutan backpacks, find out which looks you need this season.
These Are the 2016 Spring/Summer Bag Collections You Should Know
From minimalist silhouettes to orangutan backpacks, find out which looks you need this season.
Although the east coast is just getting over a cold freeze, we're already looking forward to warmer weather. We've put together a selection of our favorite 2016 spring/summer bags and accessories collections to pair with some of the next season's looks. From backpacks to clutches to shoulder bags, the ranges utilize dynamic palettes that extend from pastel and nude colorations to darker hues of grey and obsidian. Featuring a diverse array of silhouettes, these wardrobe additions are perfect for transitioning from day to evening. Check out some of our choices below.
KARA
1 of 16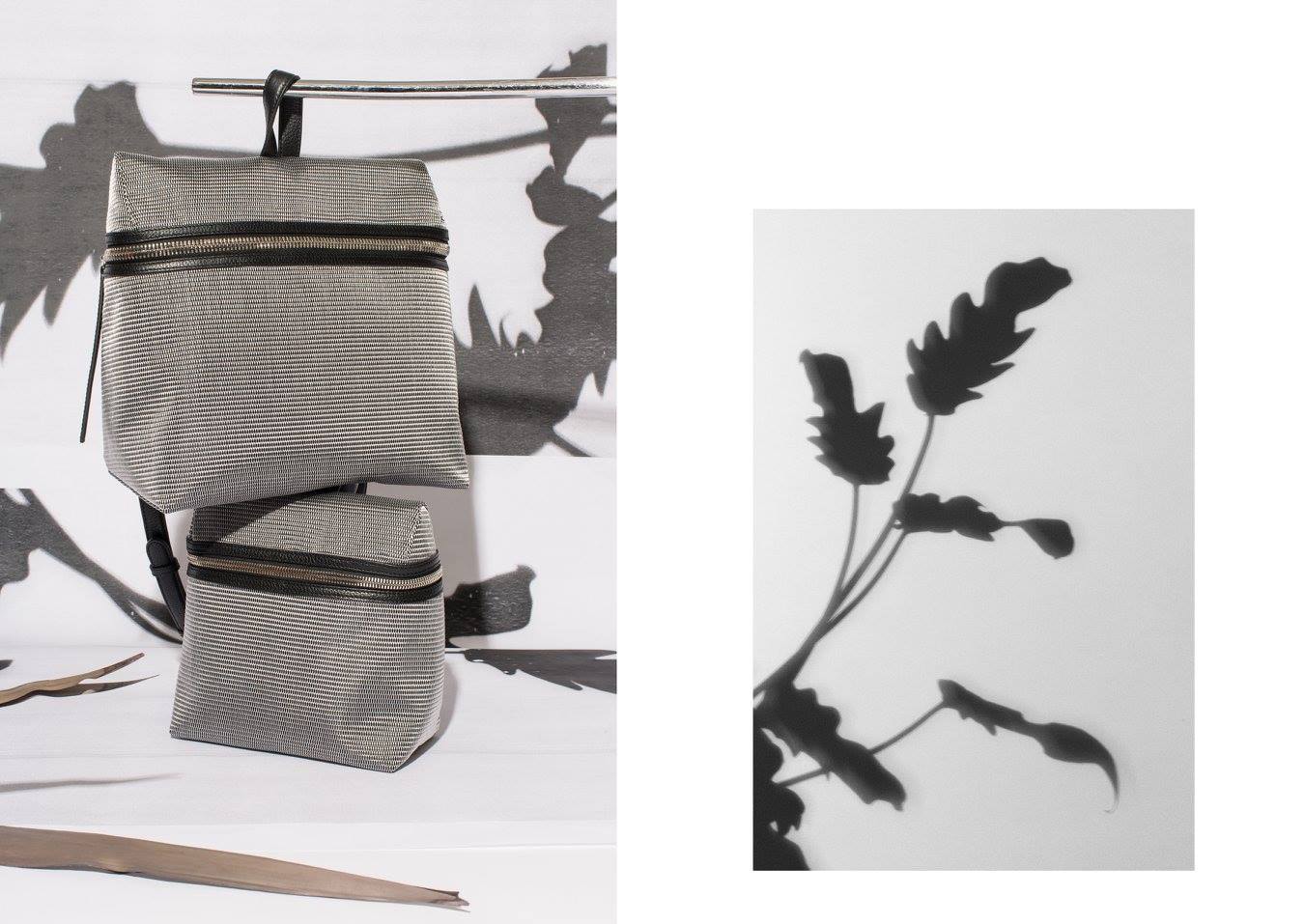 2 of 16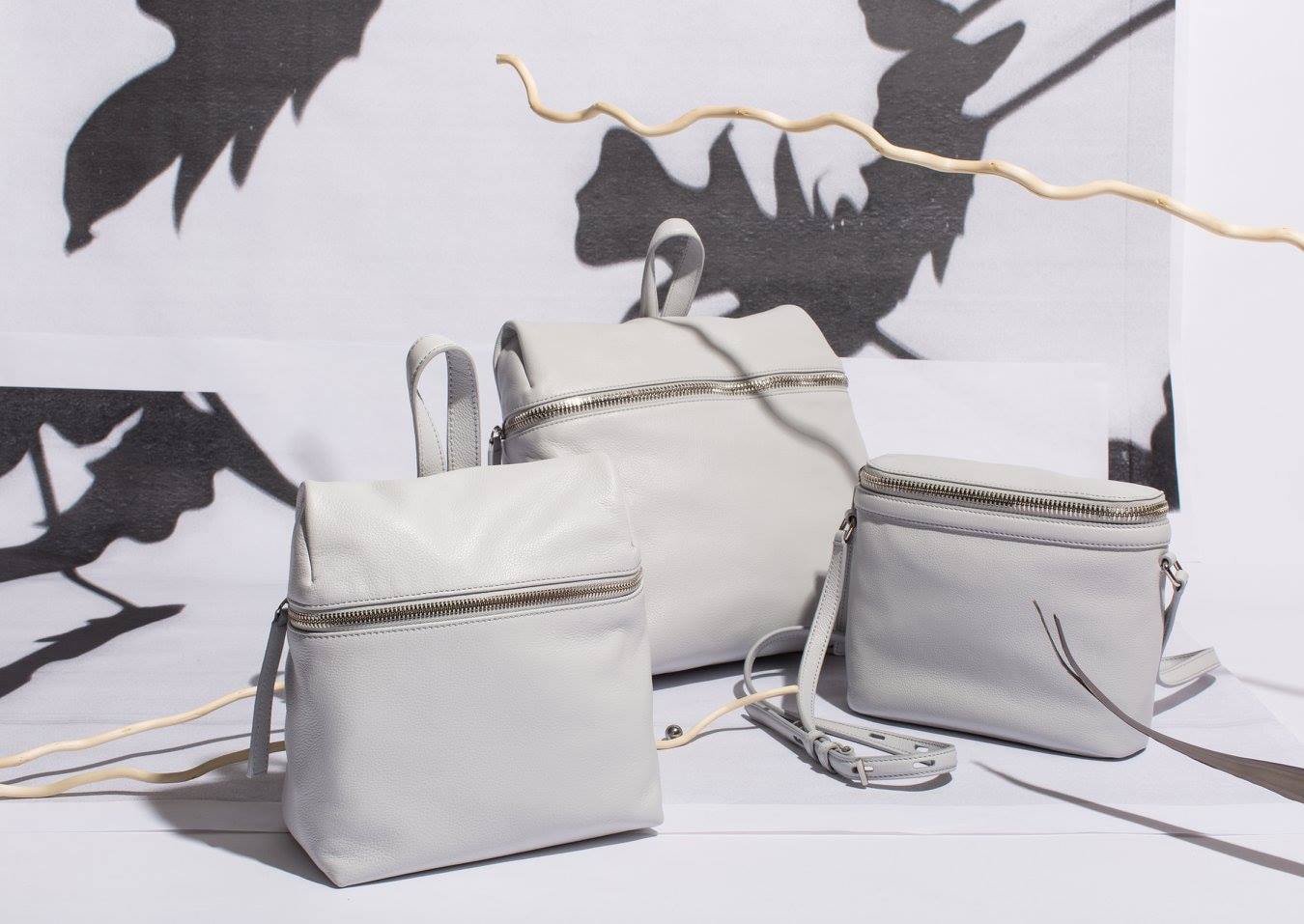 3 of 16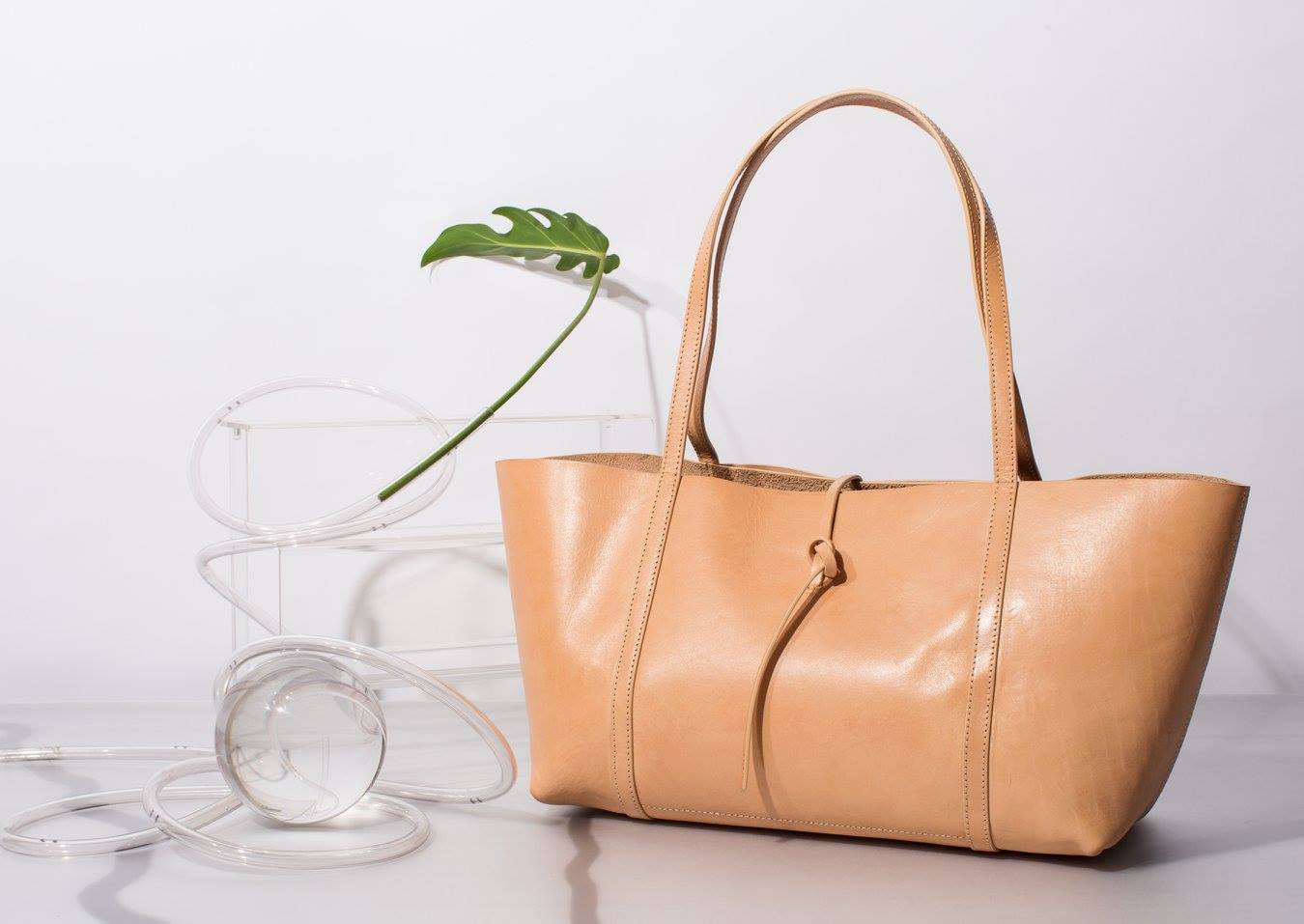 4 of 16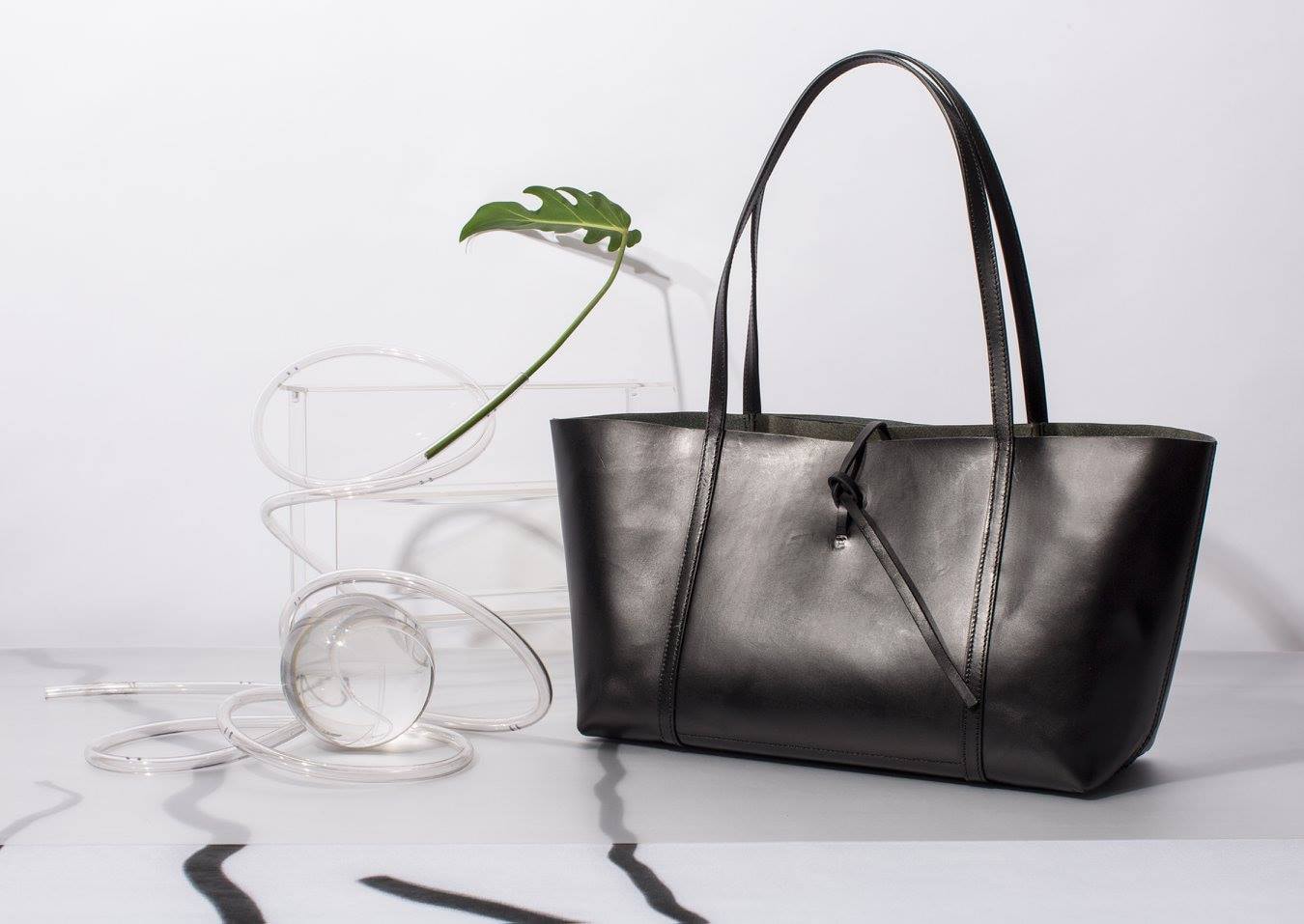 5 of 16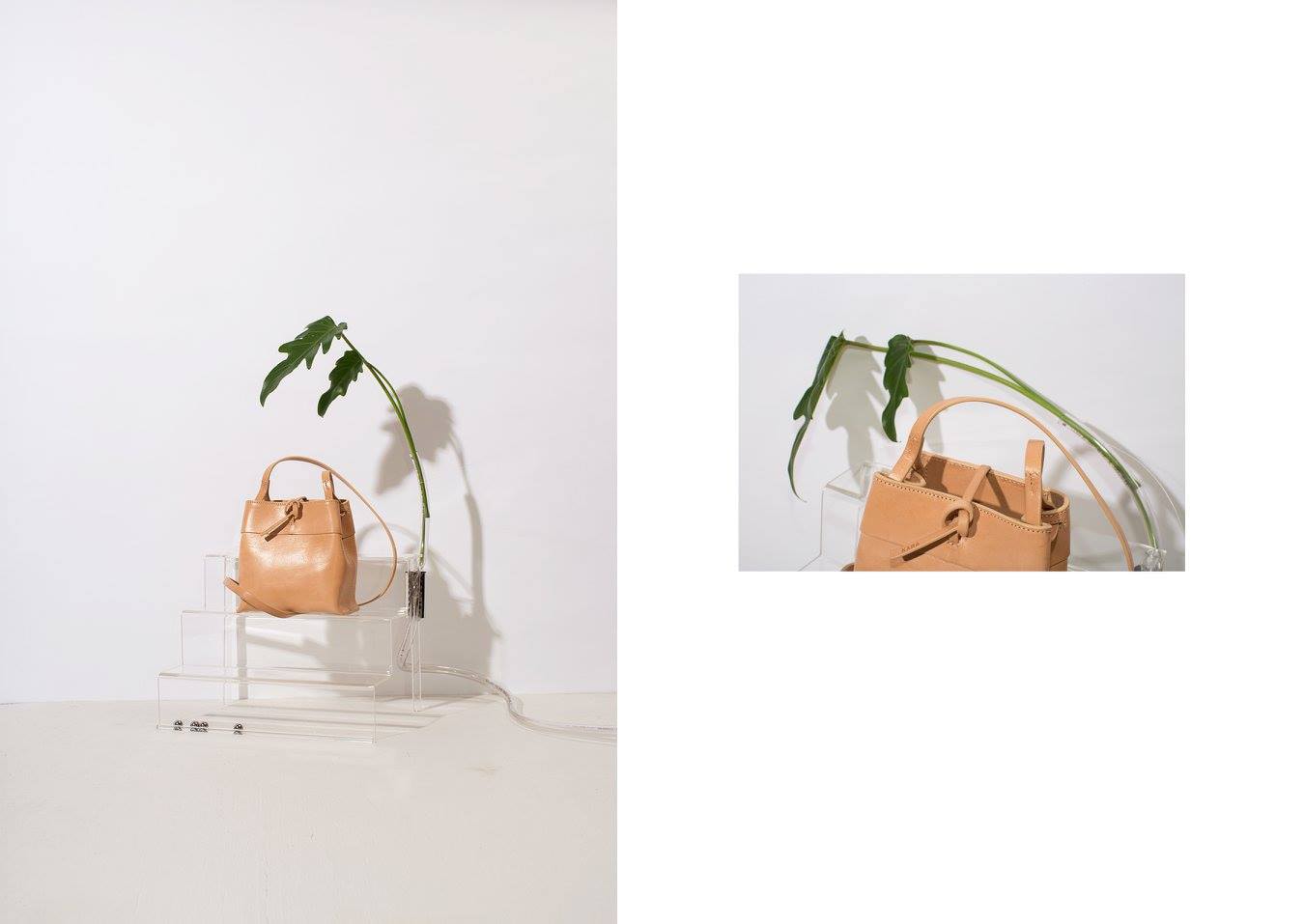 6 of 16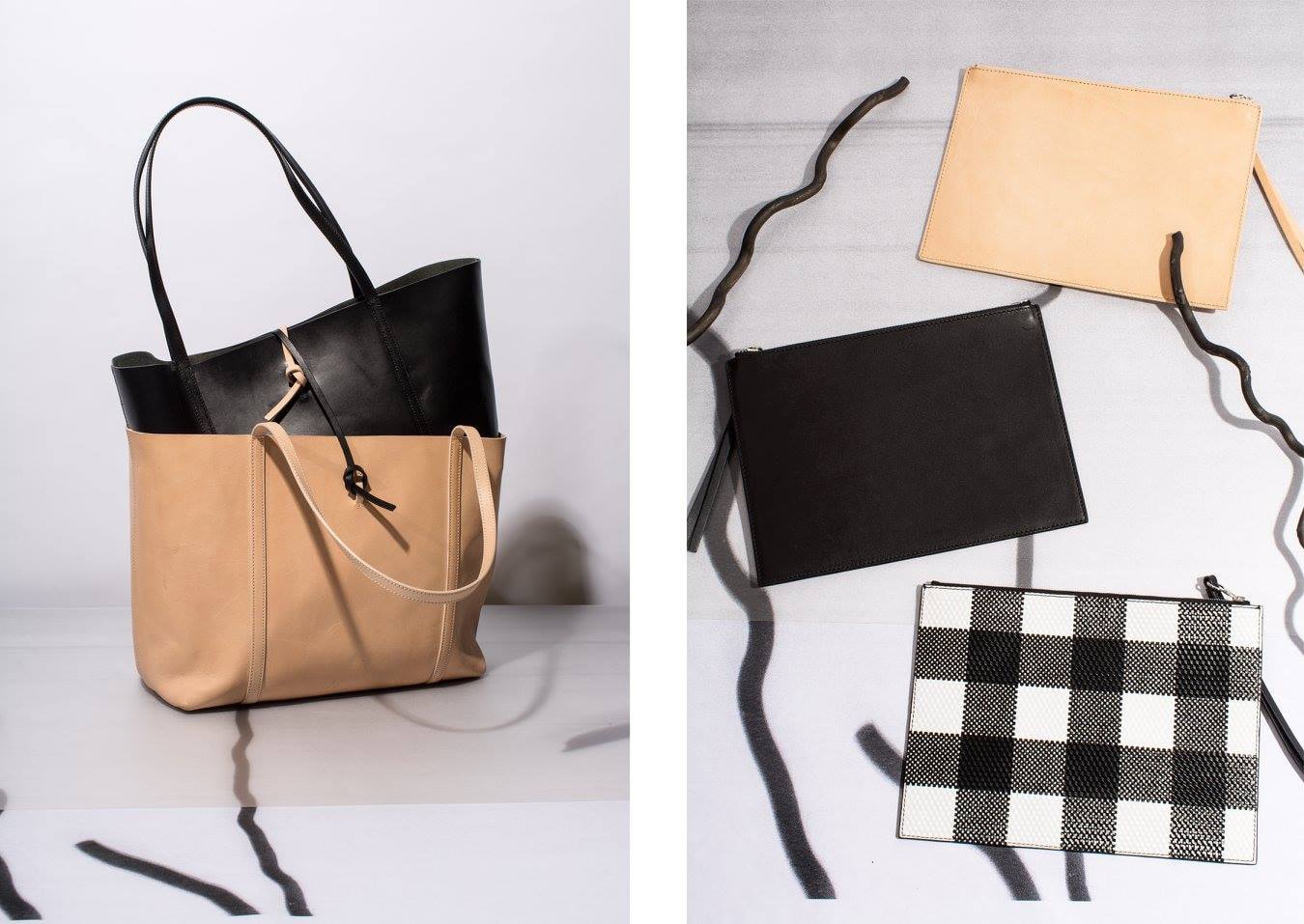 7 of 16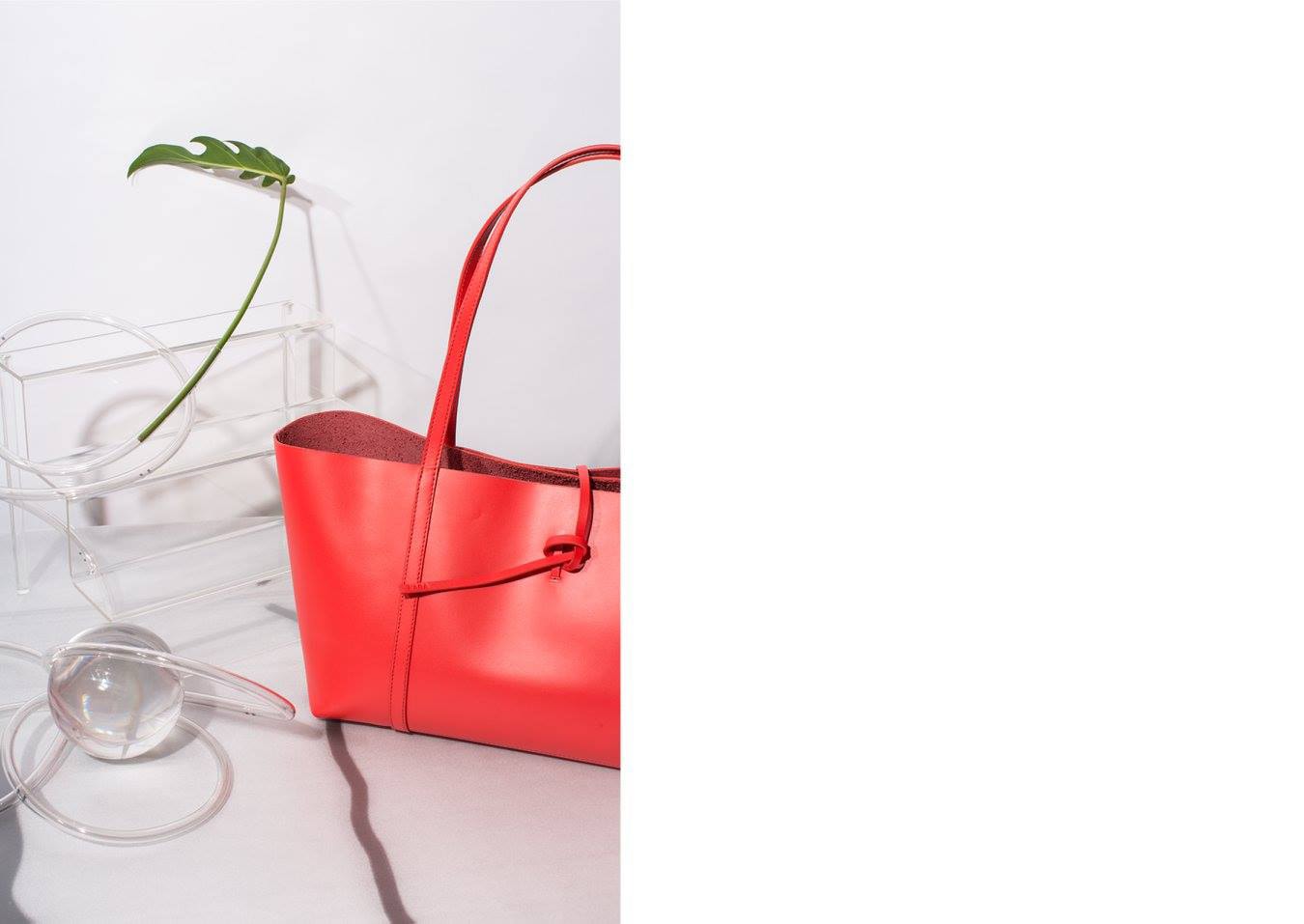 8 of 16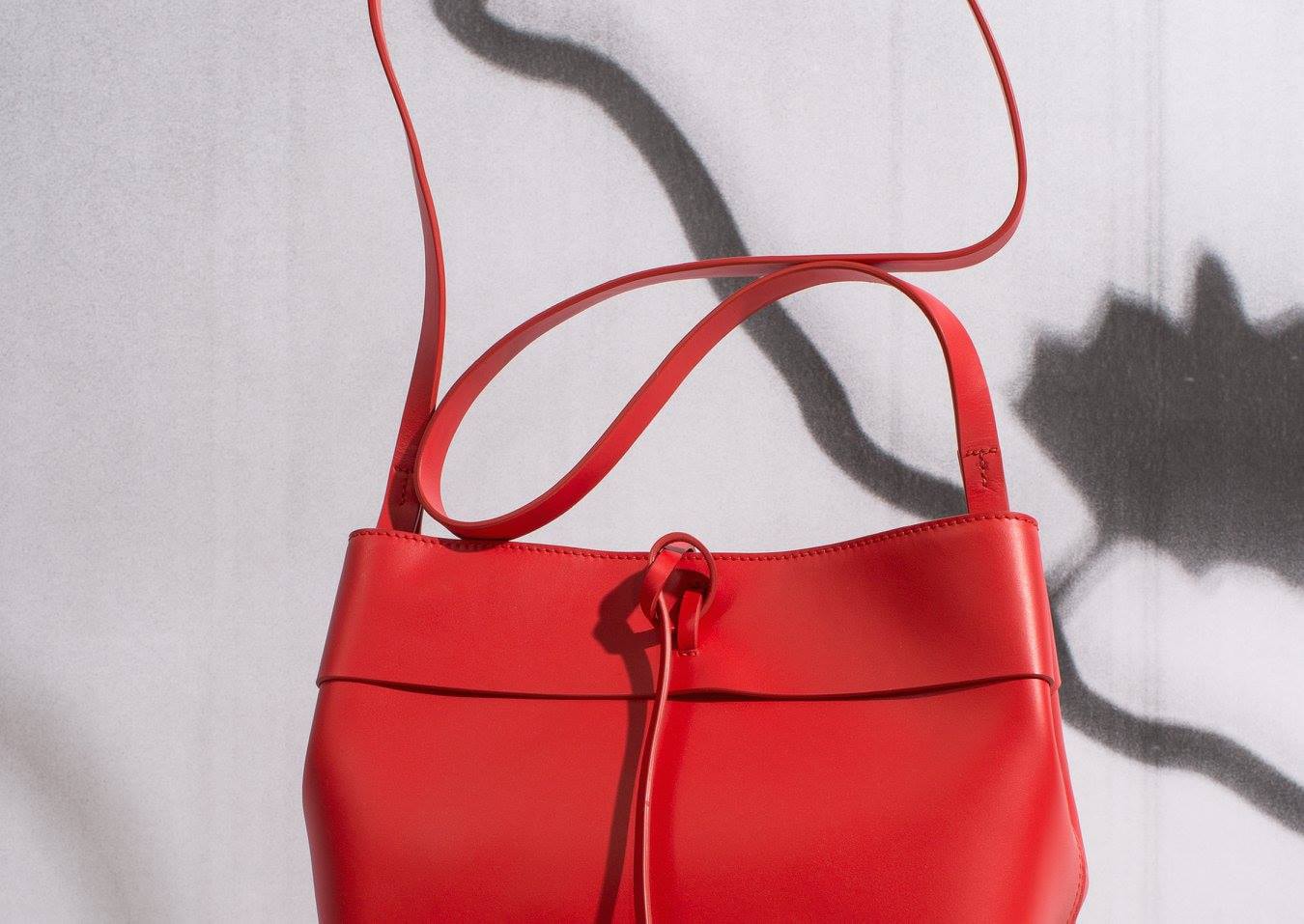 9 of 16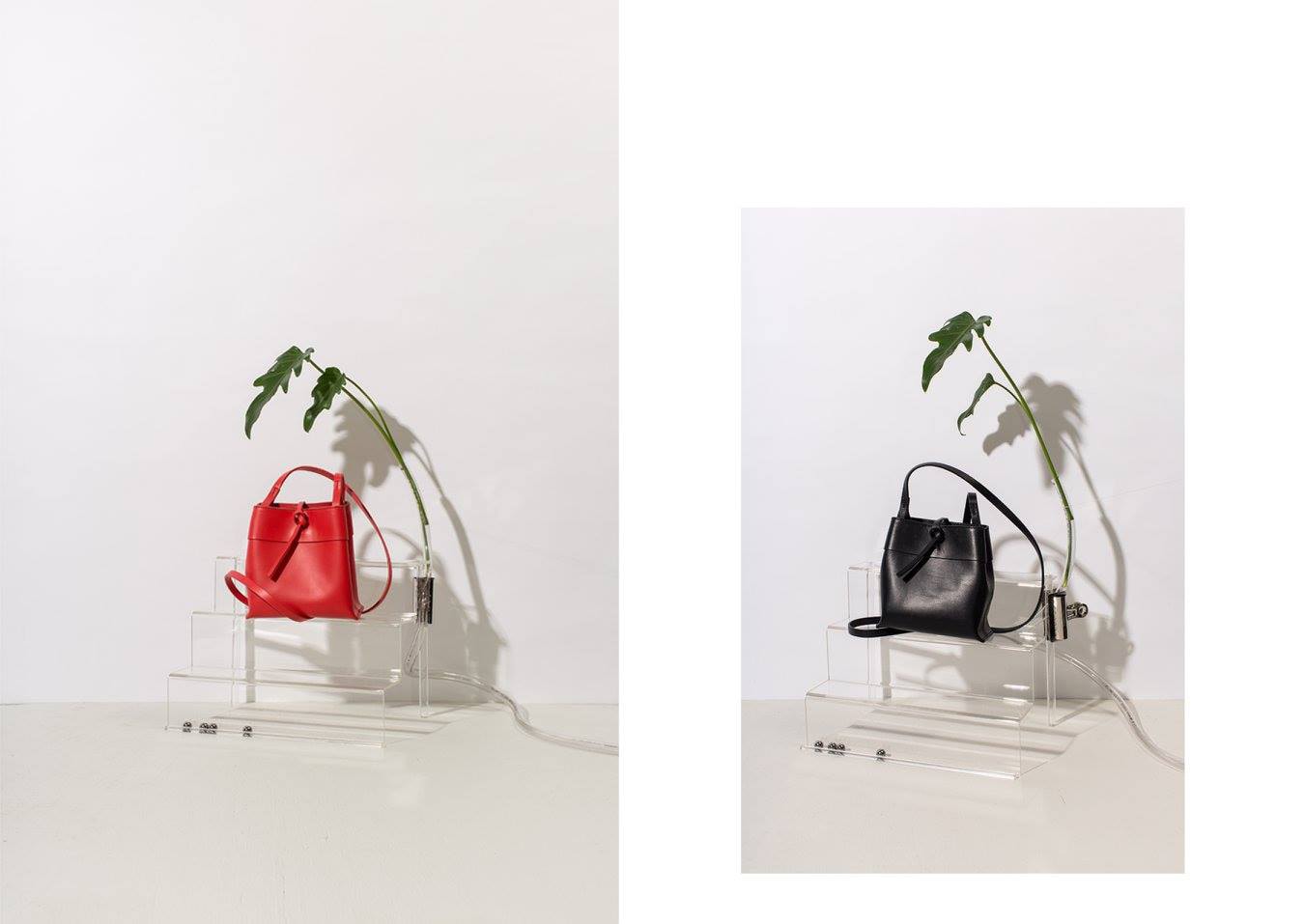 10 of 16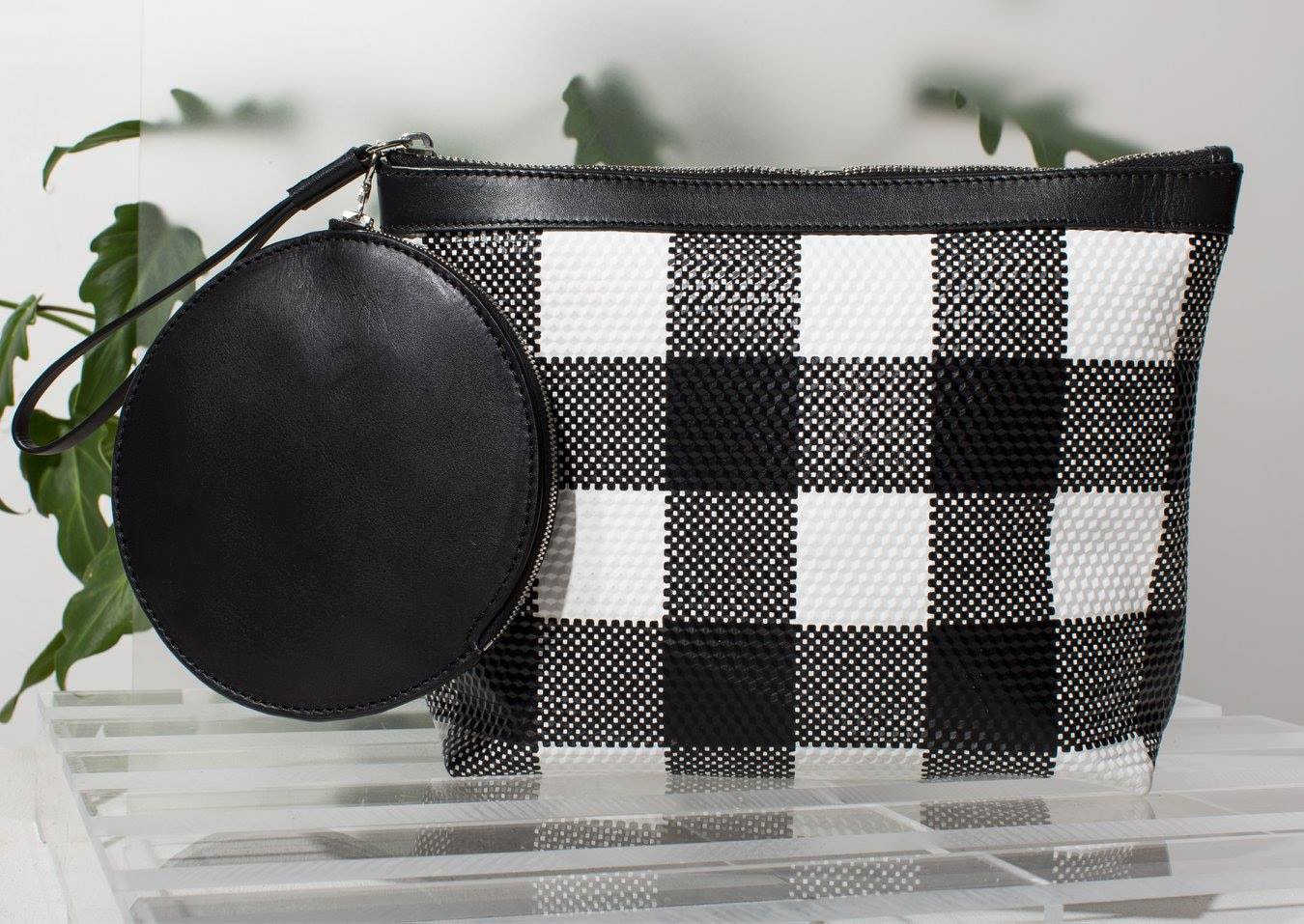 11 of 16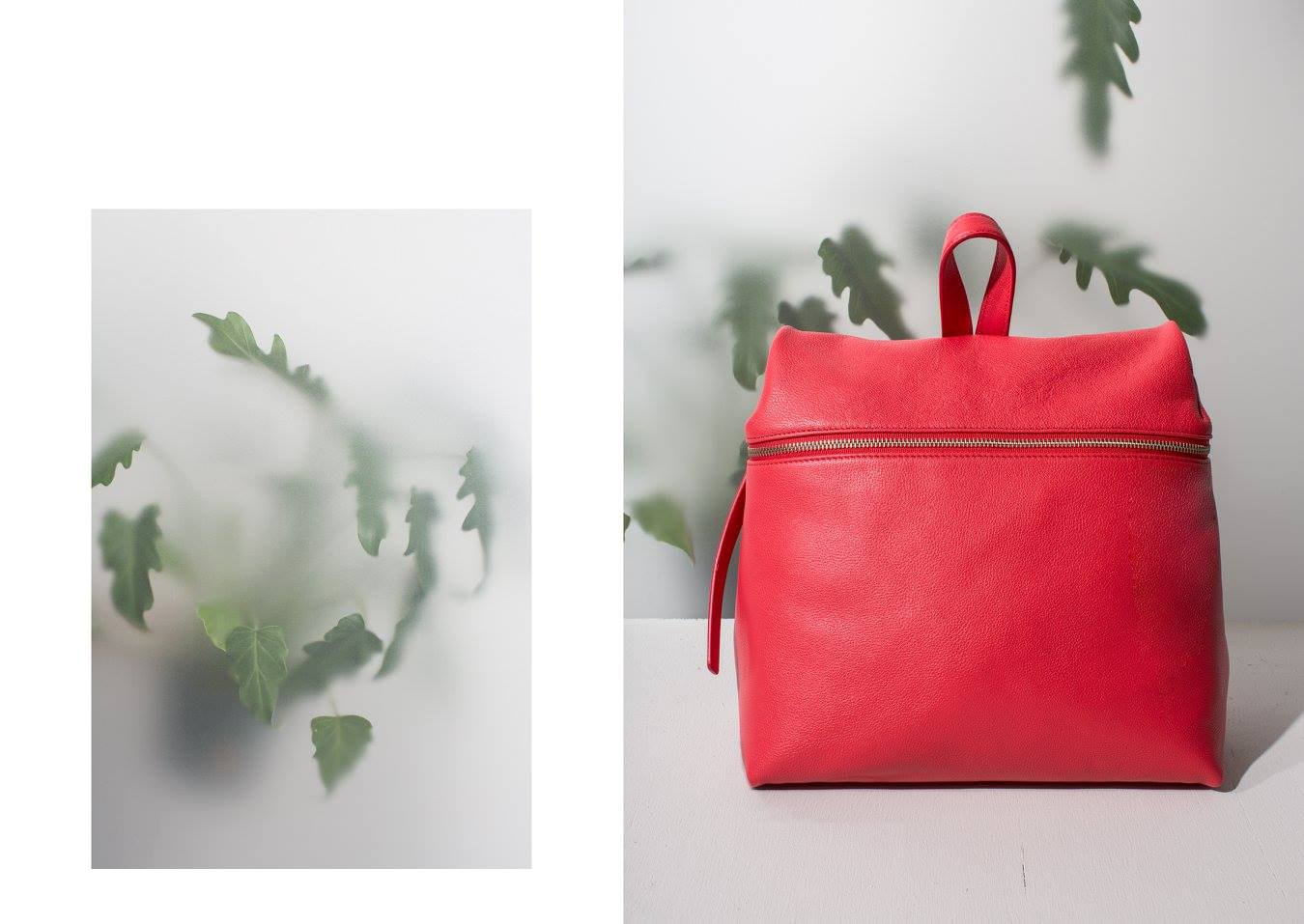 12 of 16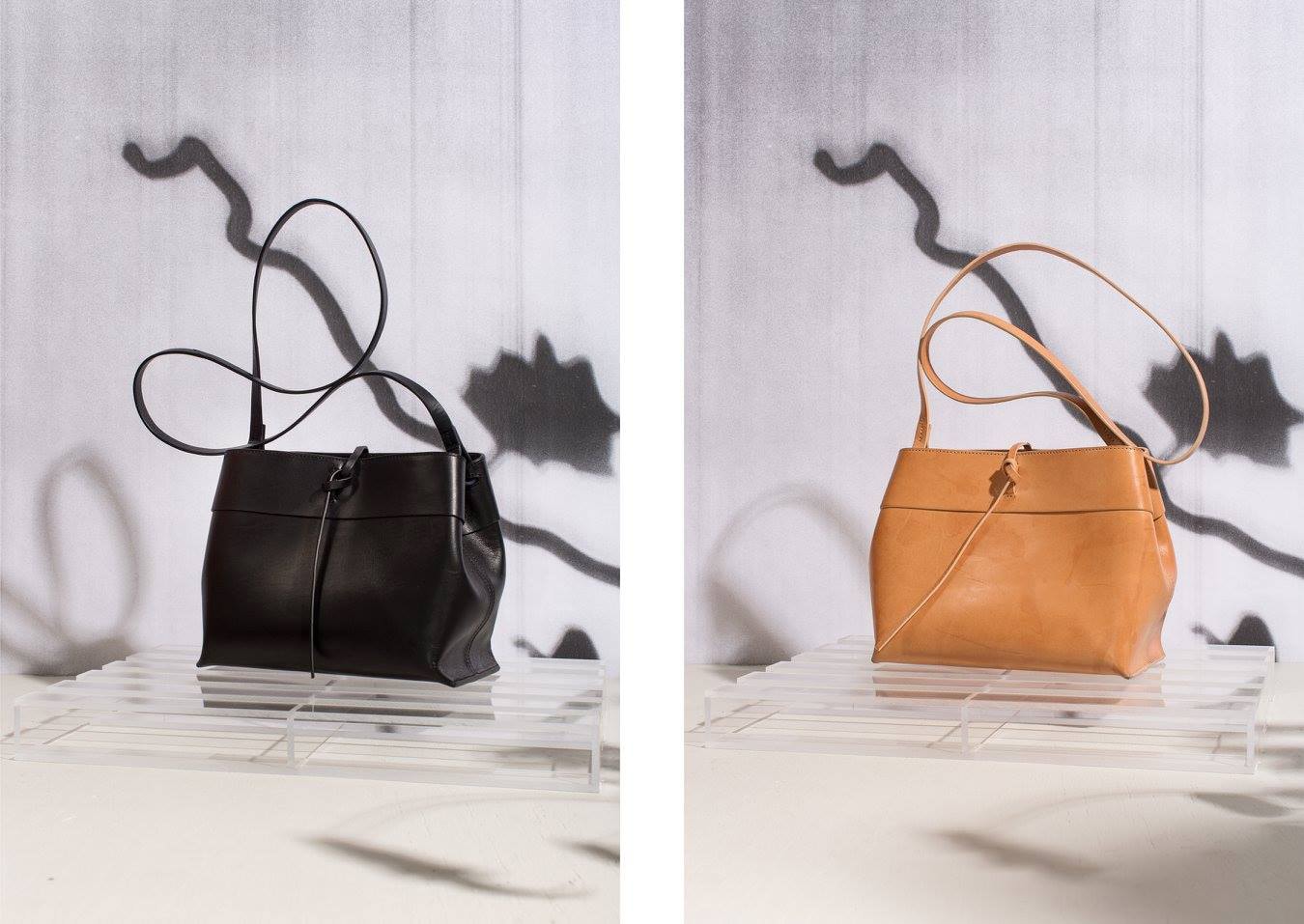 13 of 16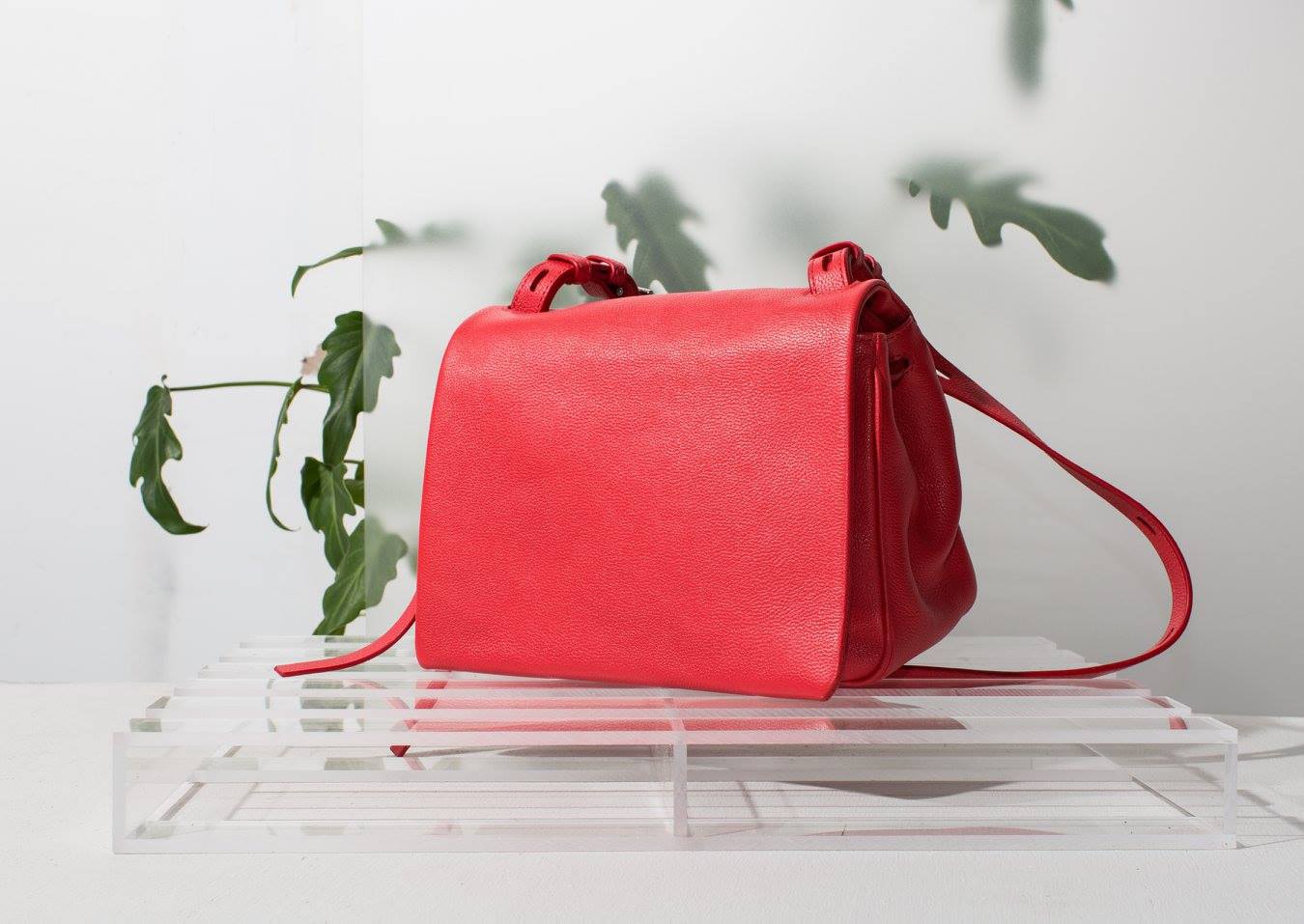 14 of 16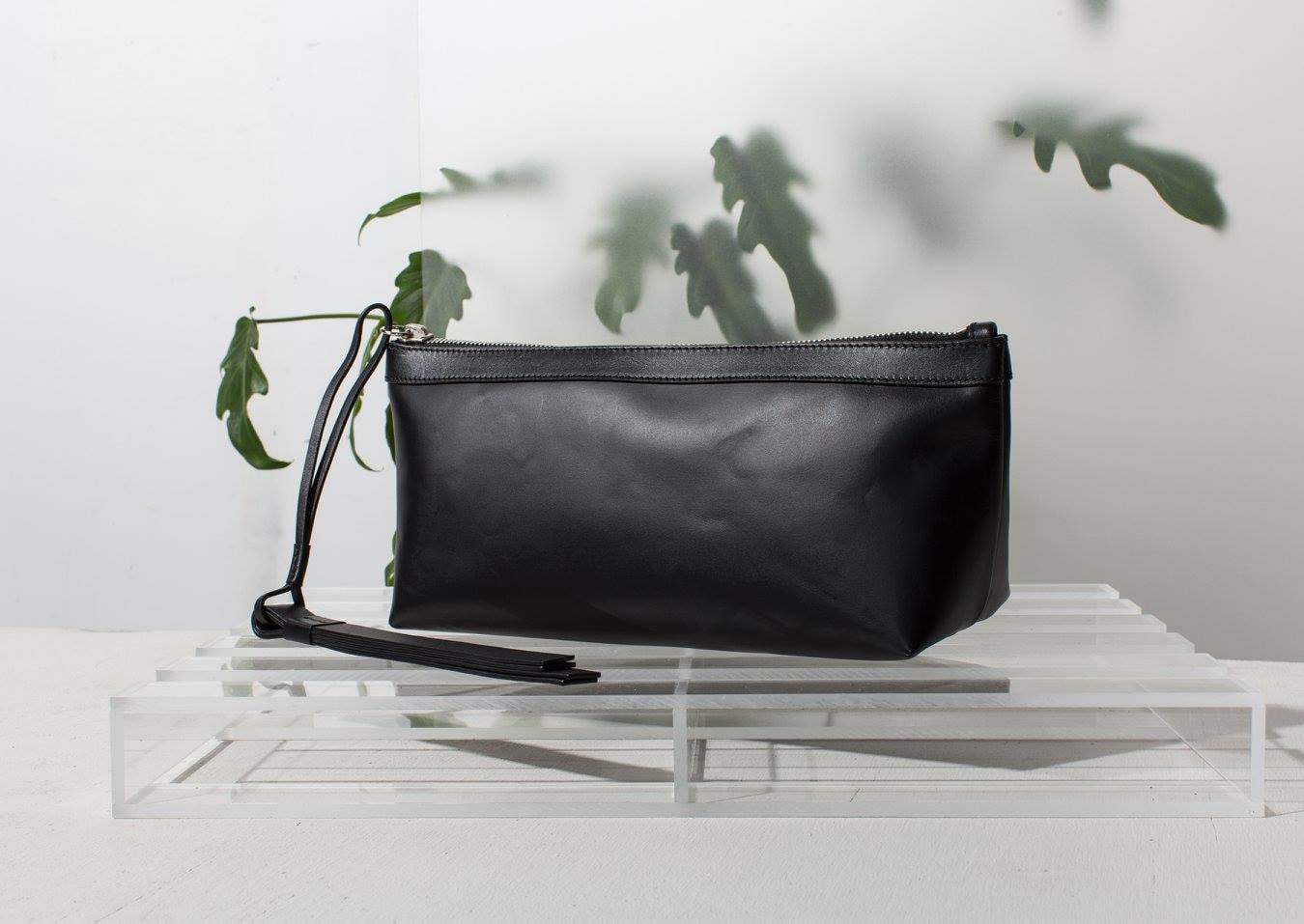 15 of 16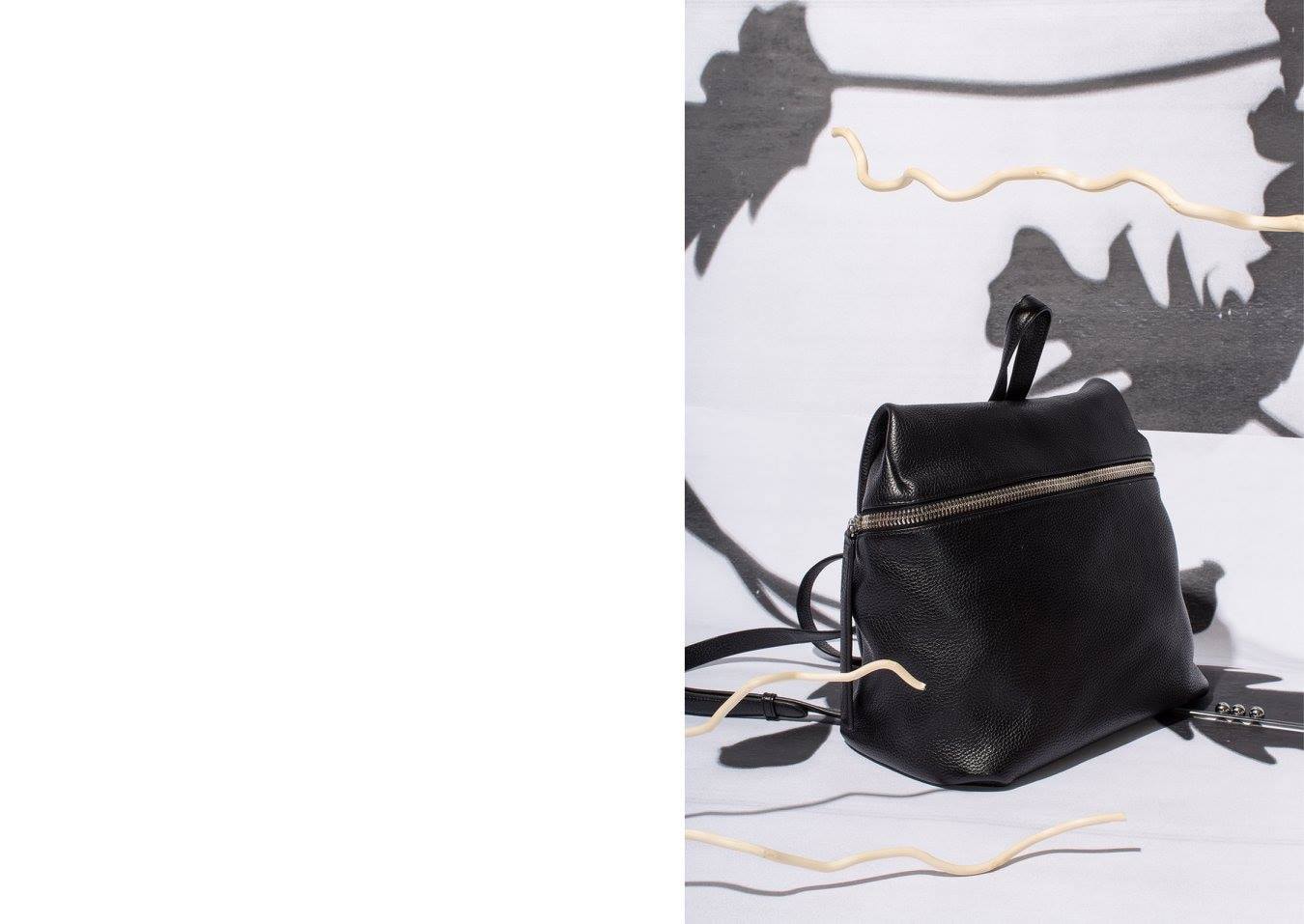 16 of 16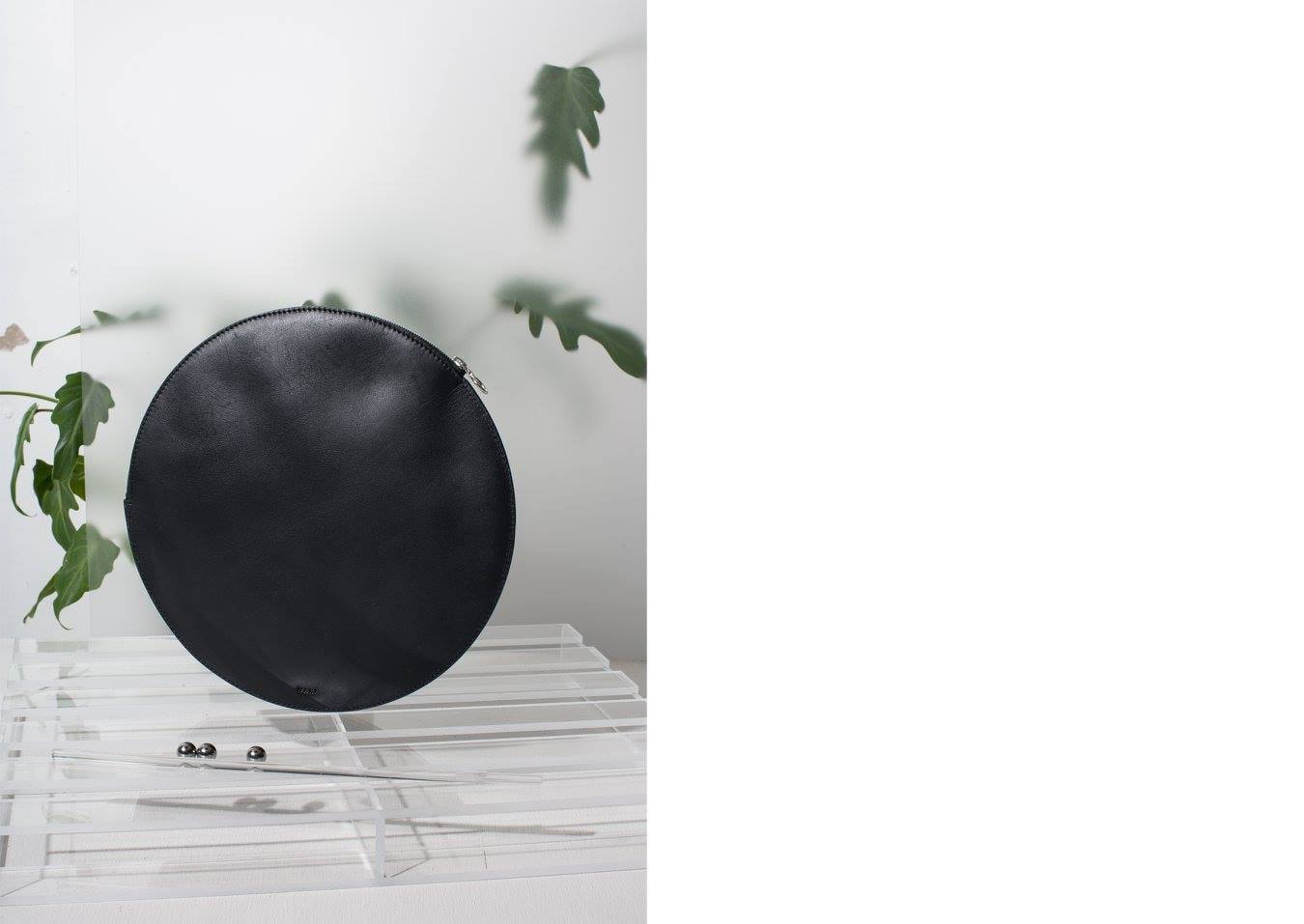 New York-based label KARA is known for its clean, minimalistic designs. Complementing its signature Black Backpack, designer Sarah Law has introduced the brand's latest Spring/Summer 2016 collection of backpacks, messenger bags, totes and crossbody bags. The pieces are rendered in largely tonal colorways, although a black and white checkered motif is also included this season. Along with classic black, the latest line also integrates hues of red, nude, grey and even metallic silver for a futuristic mesh variation. With many models featuring both a regular and mini iteration, the bags are perfect for stowing all of your everyday items. To see more from the collection, you can head over to KARA's website here.
KITH Women x KILLSPENCER
1 of 2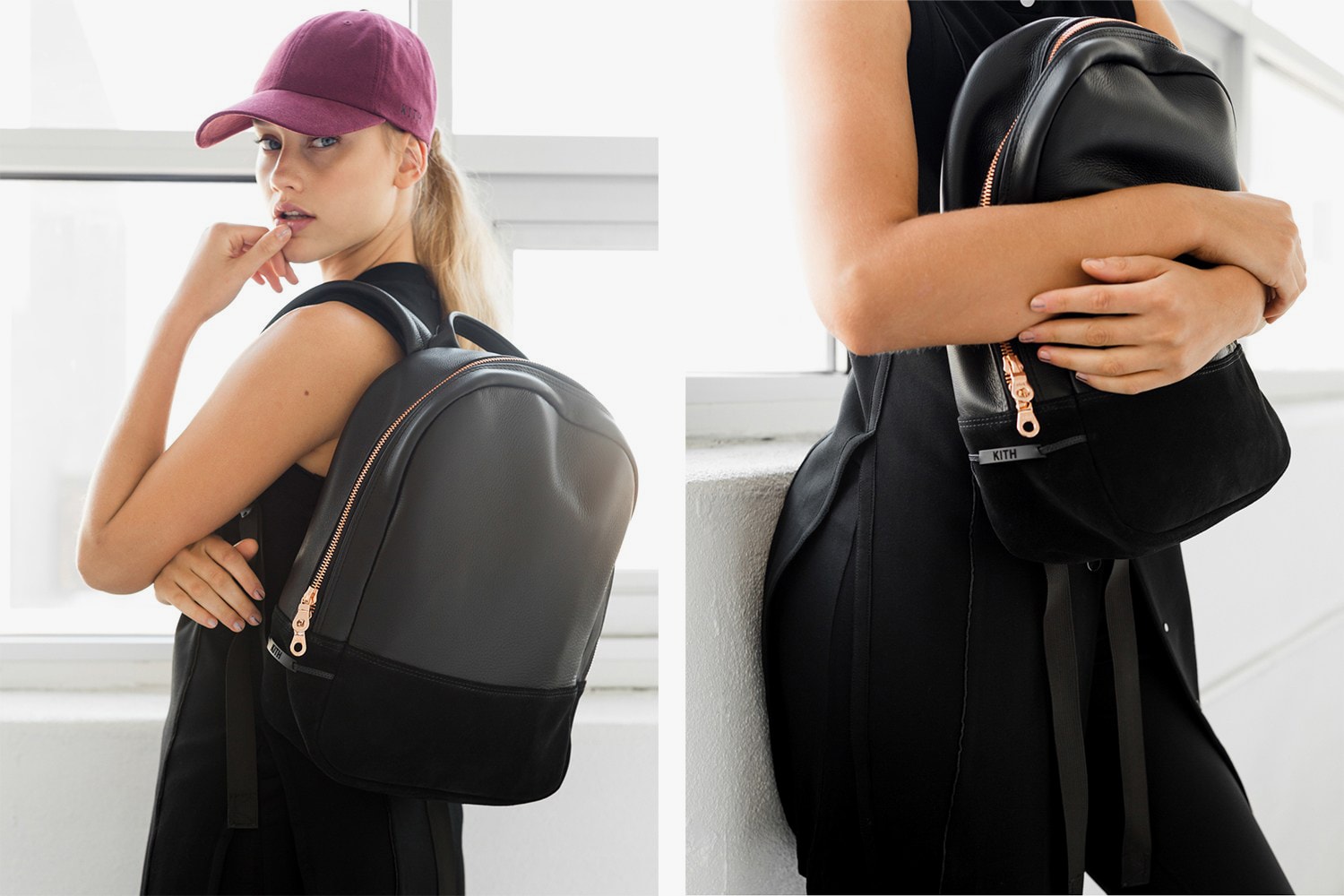 2 of 2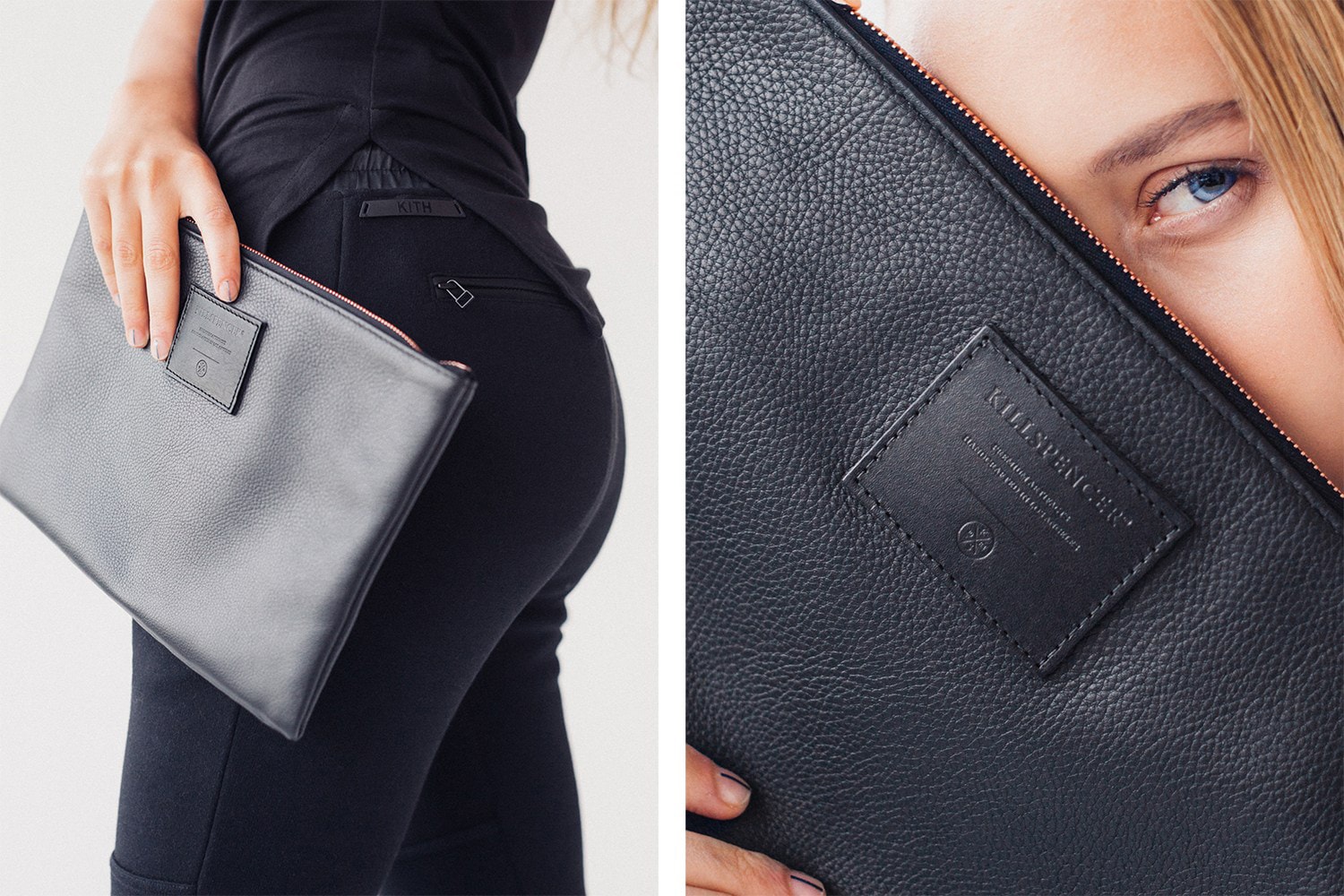 After introducing its new womenswear line last December, NYC streetwear imprint KITH Women has now teamed up with KILLSPENCER on an exclusive capsule collection comprised of a Mini Daypack and Zippered Pouch. Each item is constructed from full-grain black leather and features rose gold Riri zippers. As perfect unions of form and functionality, the Daypack highlights an interior waterproof nylon compartment while the Pouch includes fire-retardant waterproof lining. If you're looking to secure yourself either one of these pieces, however, you better act quickly – only 30 units of each have been launched, making the release extremely limited. The capsule collection can be found at KILLSPENCER in Los Angeles and KITH Women in New York.
Fossil x Opening Ceremony
1 of 9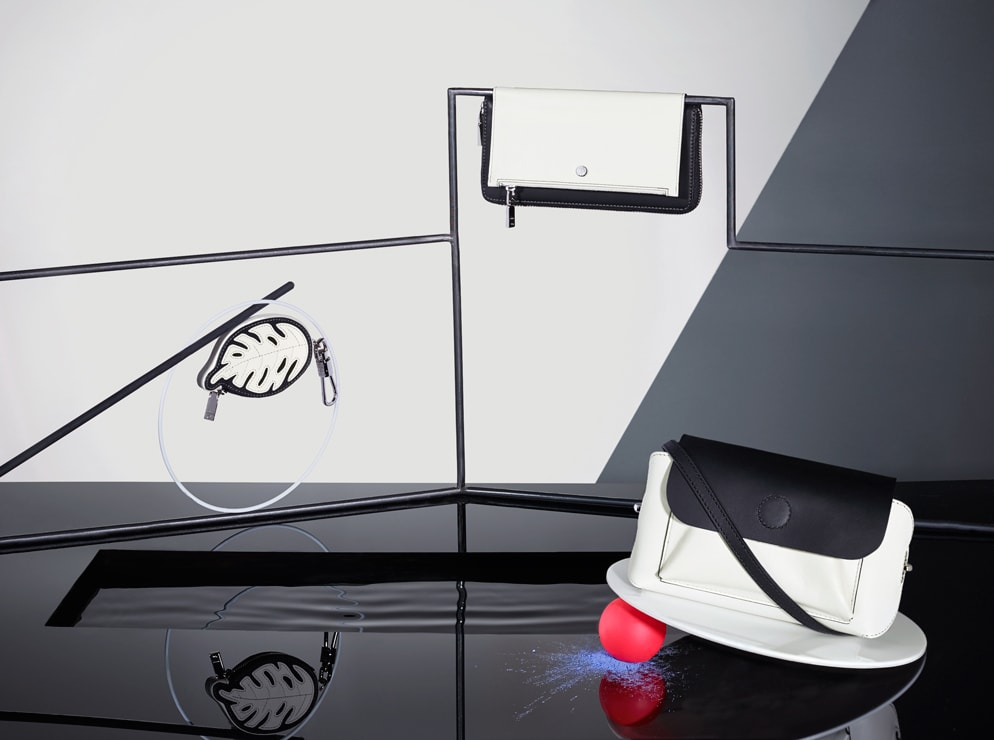 2 of 9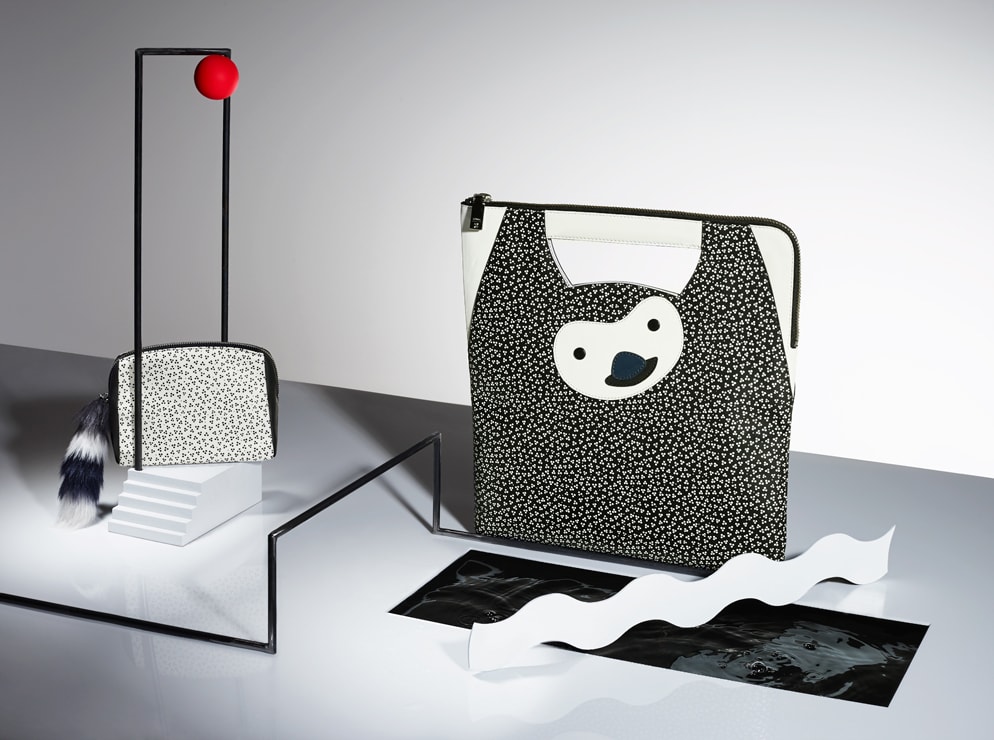 3 of 9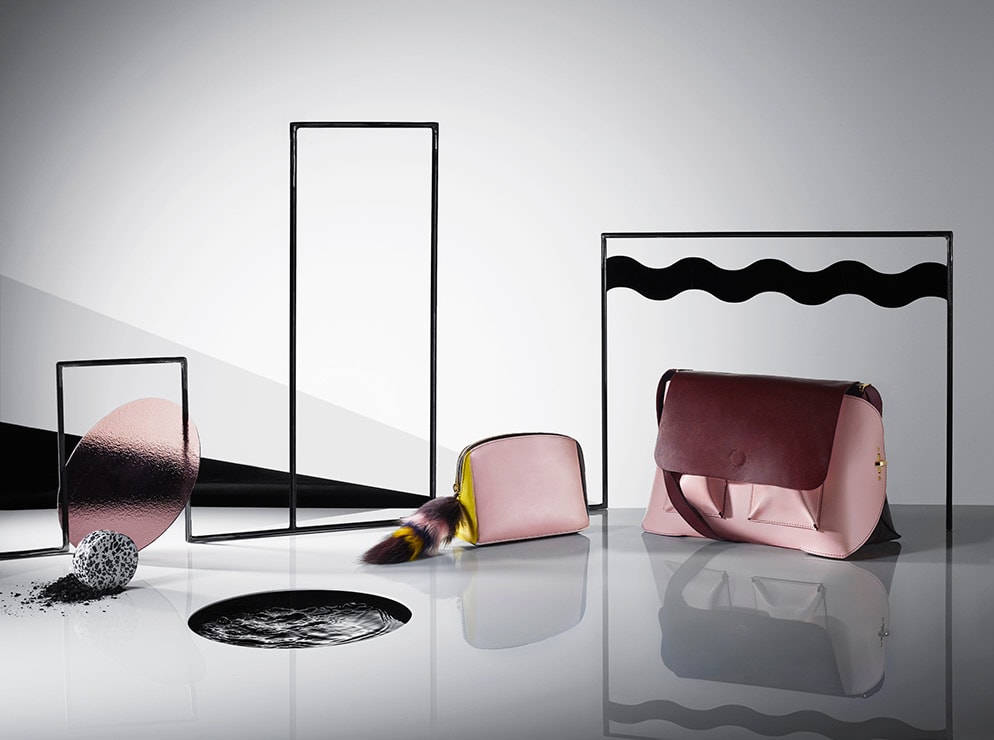 4 of 9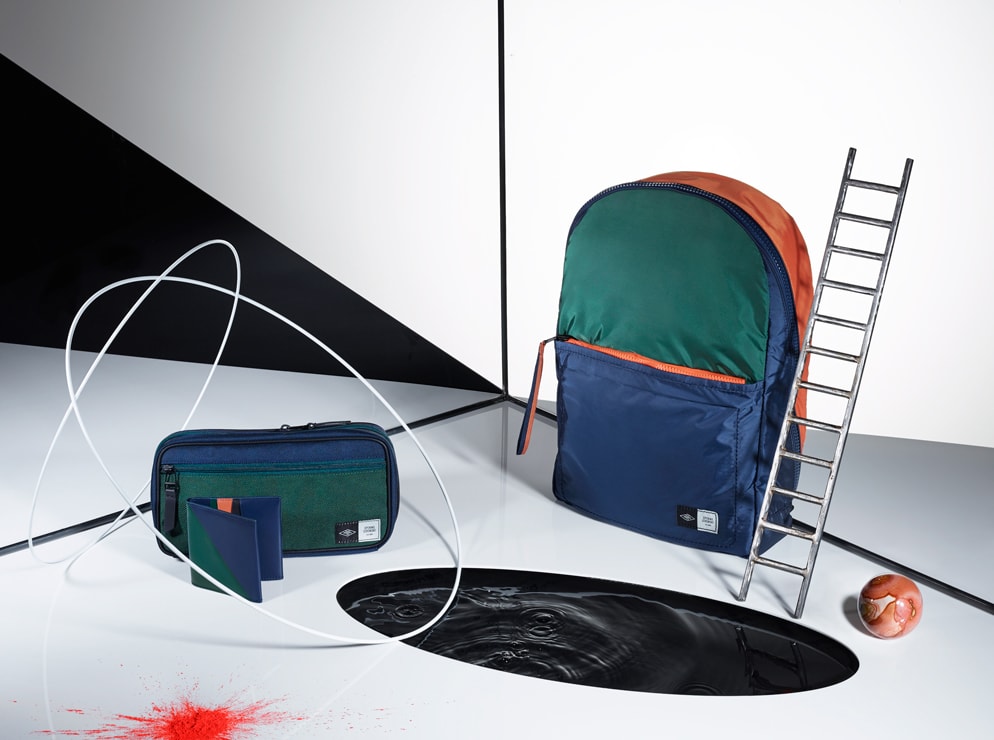 5 of 9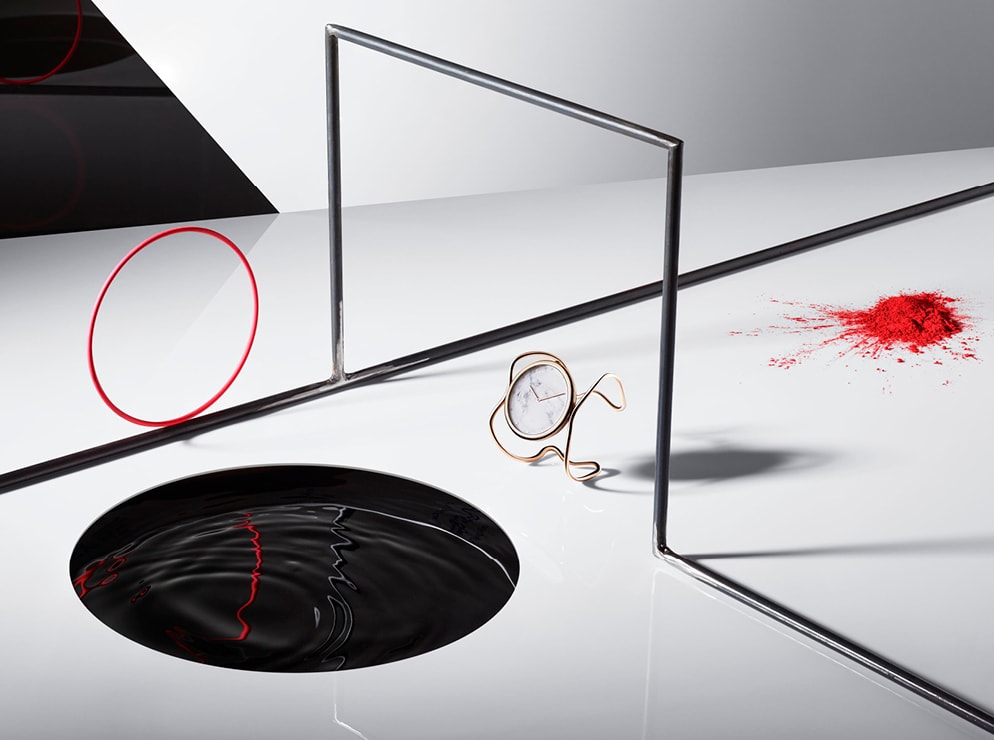 6 of 9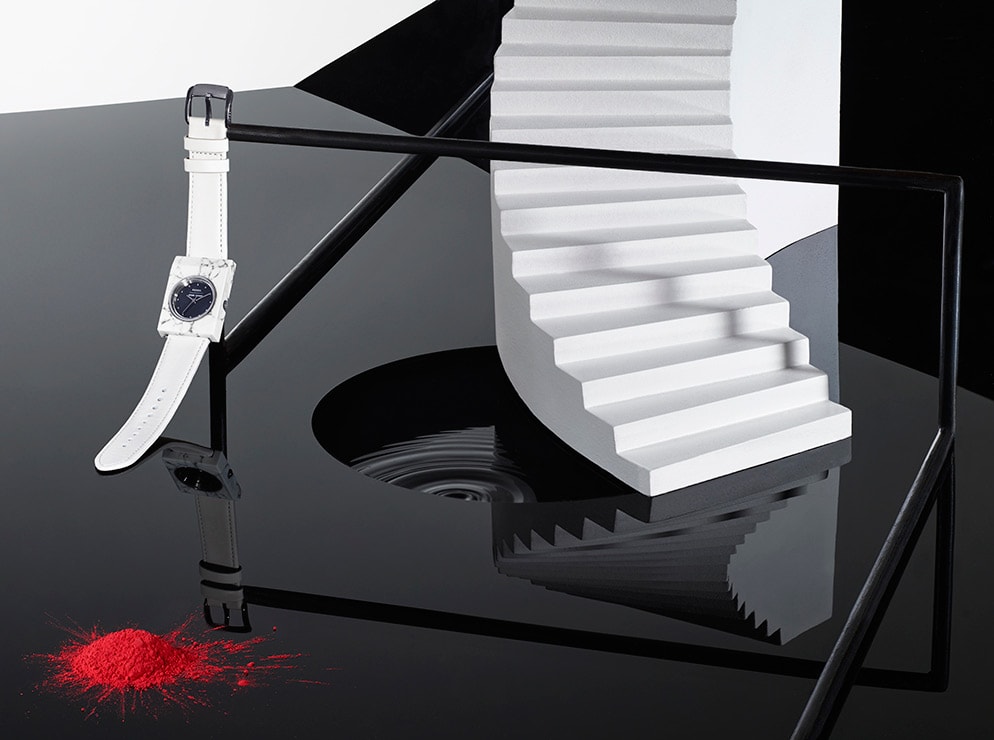 7 of 9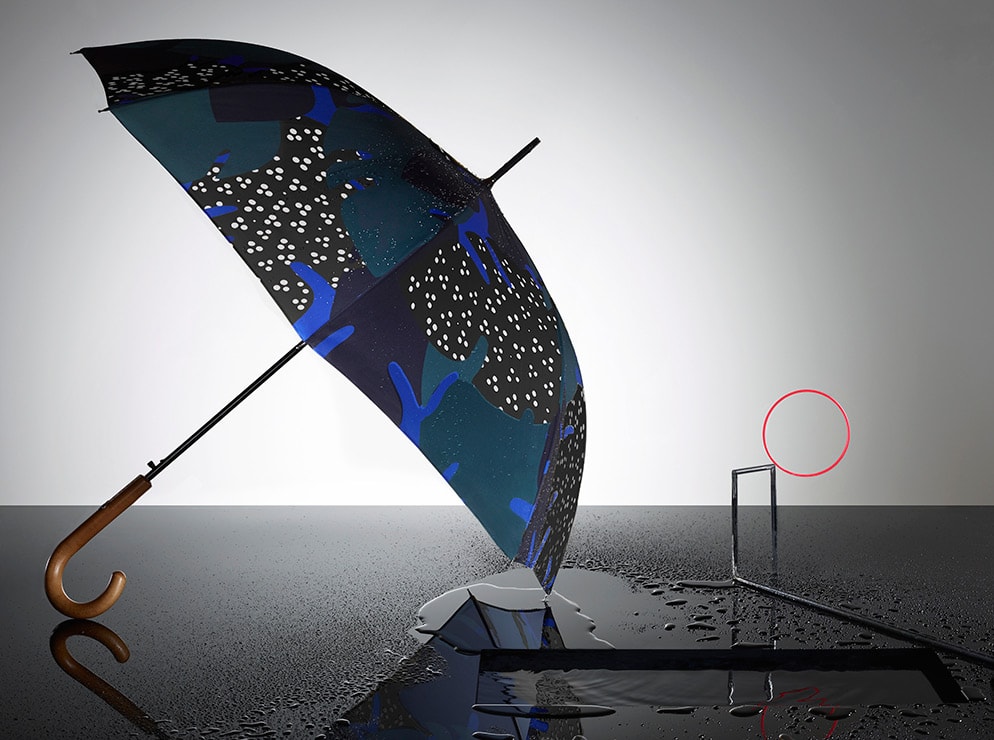 8 of 9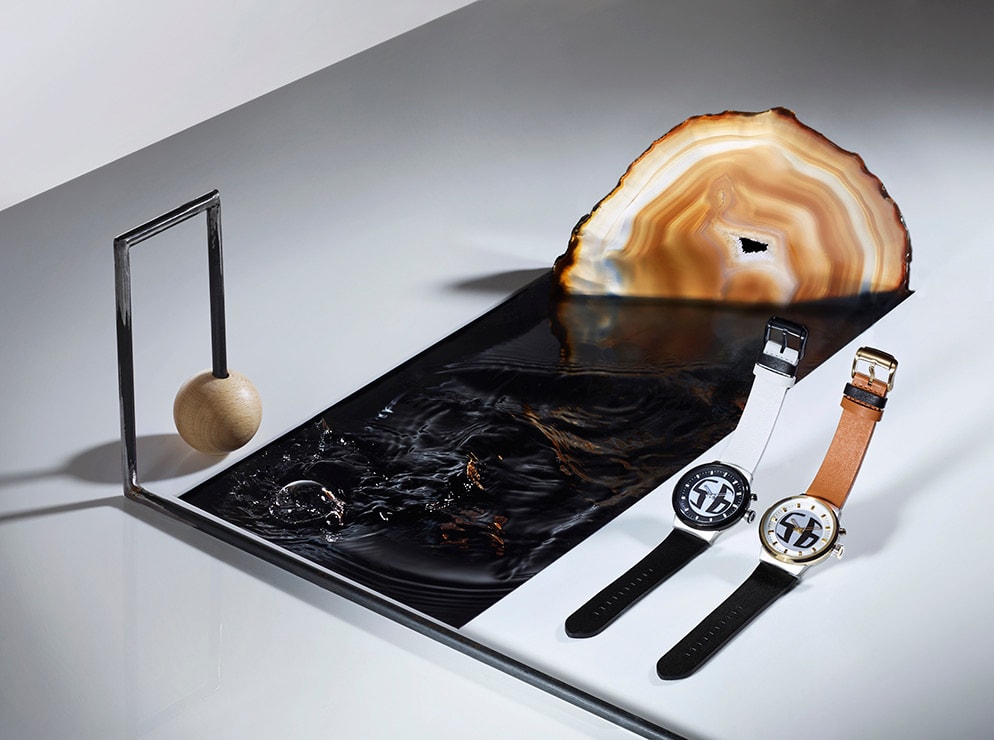 9 of 9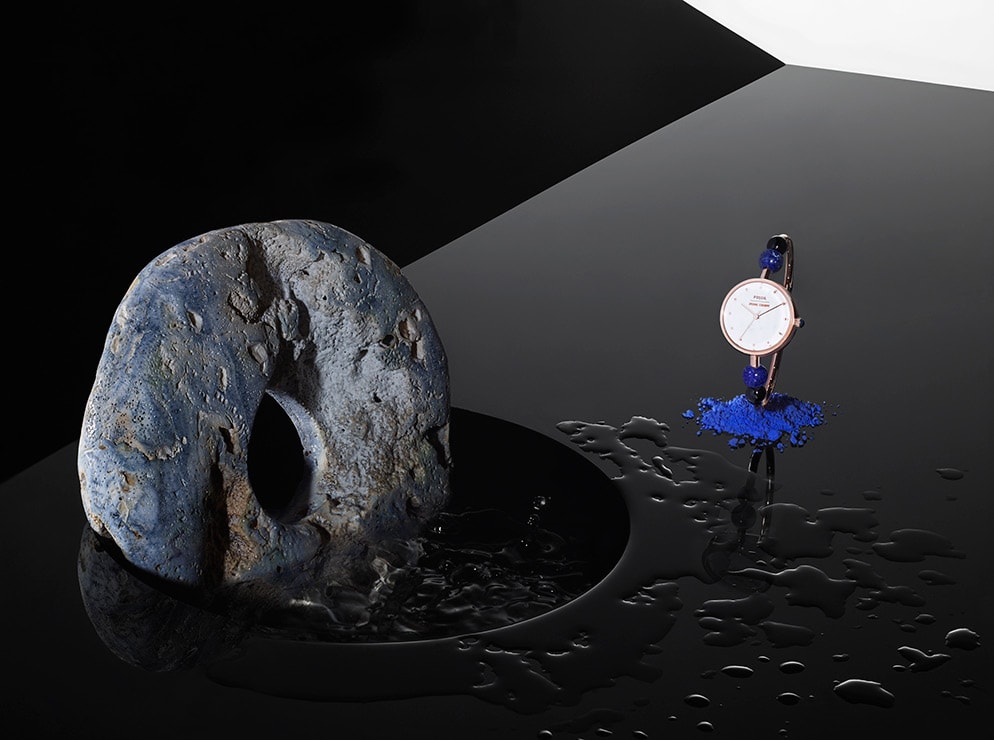 Opening Ceremony has teamed up with Fossil for a collection of bags, wallets and accessories that complements the NYC retailer's Spring/Summer 2016 theme of mid-century modernity. With today's contemporary globetrotter in mind, the range features a dynamic selection of innovative designs that includes a selection of handbags, speckled leather goods, sculpted watches, and furry accessories. Harmonized with Fossil's history of quality watchmaking, the series is a modern take on timeless classics. You can find the entire range now at Opening Ceremony.
KILLSPENCER
1 of 2
2 of 2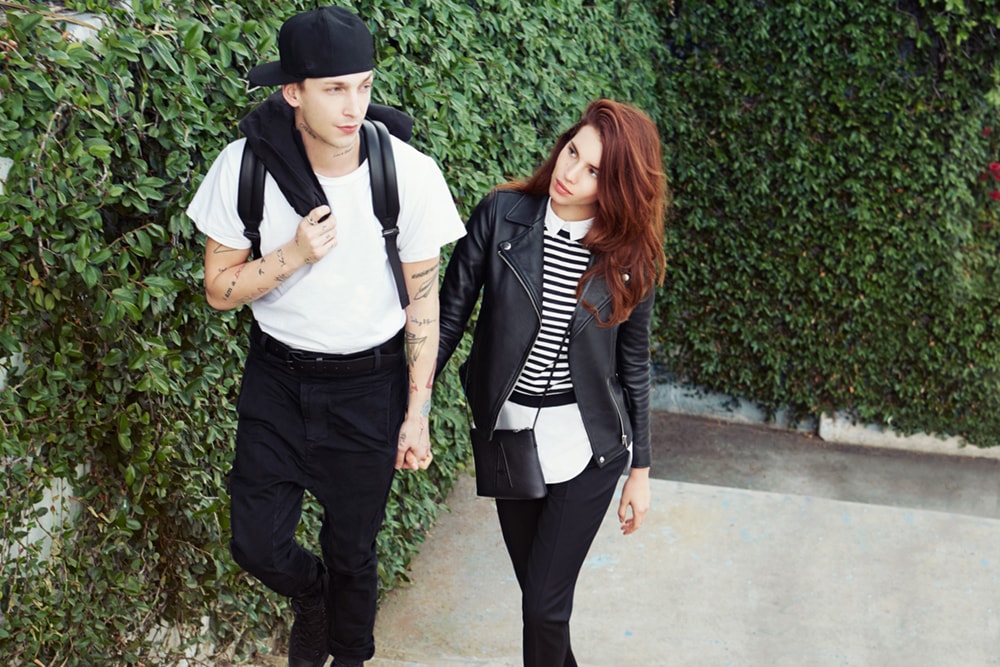 Californian brand KILLSPENCER introduces the Girlfriend Bag this season. Featuring a classic crossbody silhouette, the elegant piece is constructed from luxe full-grain leather, Swiss-made Riri antique silver zippers, and an adjustable shoulder strap. The bag is also fully customizable, with a single-letter monogram option available for those who want to add a bespoke touch to the accessory. You can get your own Girlfriend Bag now at KILLSPENCER's webstore.
Christopher Raeburn
1 of 2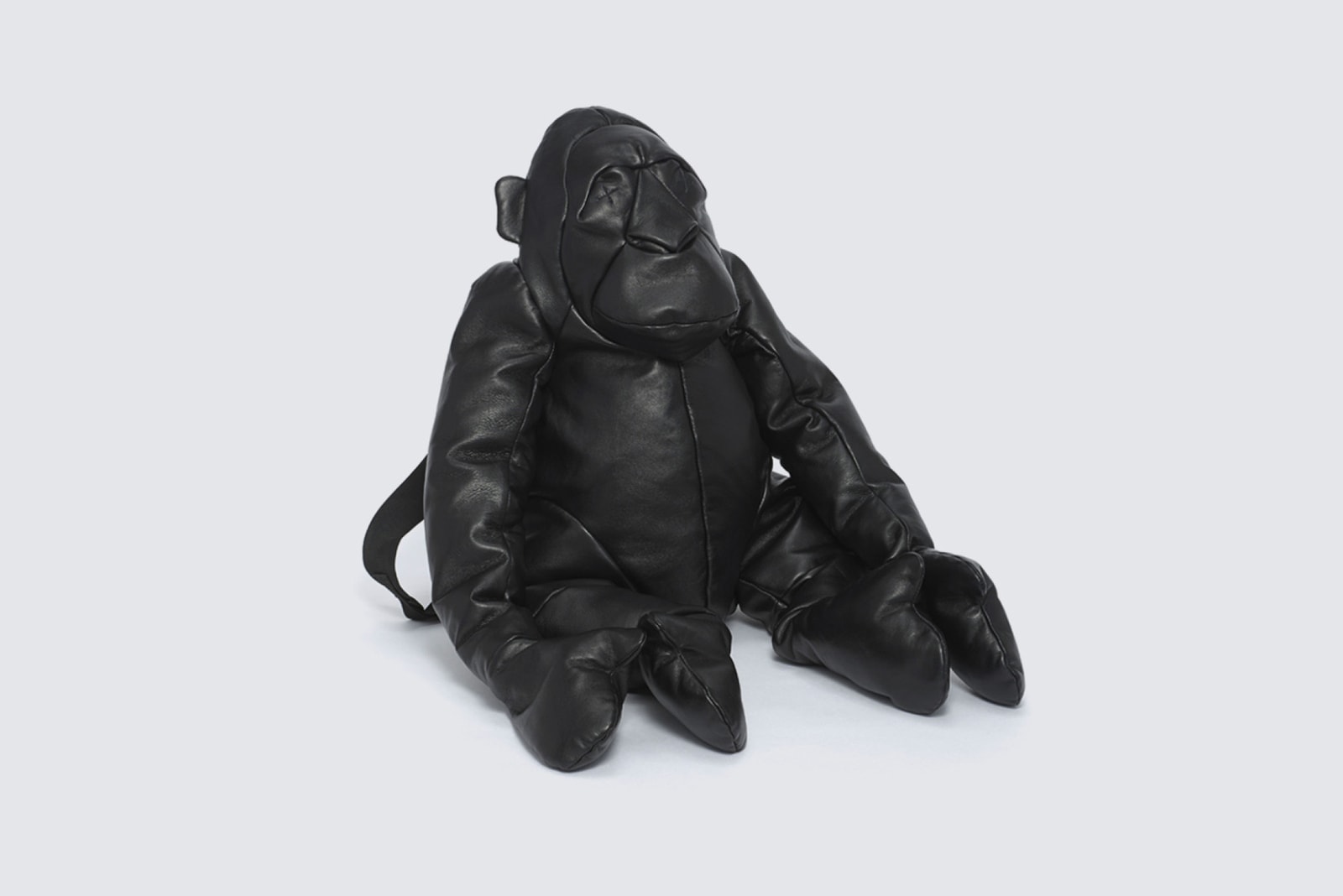 2 of 2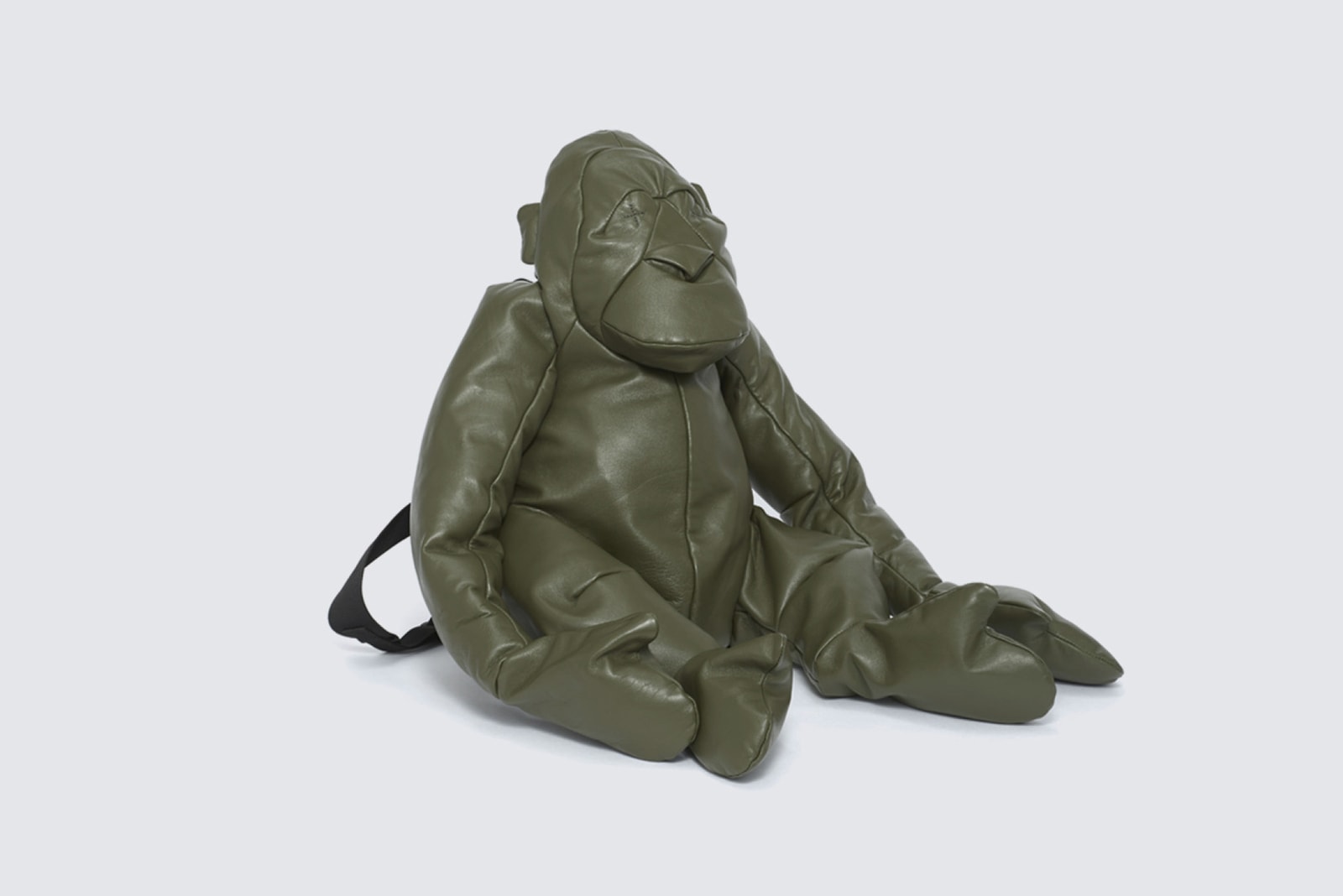 Christopher Raeburn is known for his eco-conscious designs, creating innovative collections of upcycled garments and accessories. As a follow-up to his 2015 fall/winter shark bag, the British designer now welcomes the Orangutan into its seasonal interpretations of animal bags. Rendered from either denim or leather (which is available in either an olive or black colorway), the new iterations are whimsical complements to everyday looks. In addition, a percentage of each bag sold will be donated to the Orangutan Foundation in efforts to help protect the highly endangered species. To see more bags, you can head to Christopher Raeburn's website.
Bad Hills Workshop x Herschel Supply
1 of 7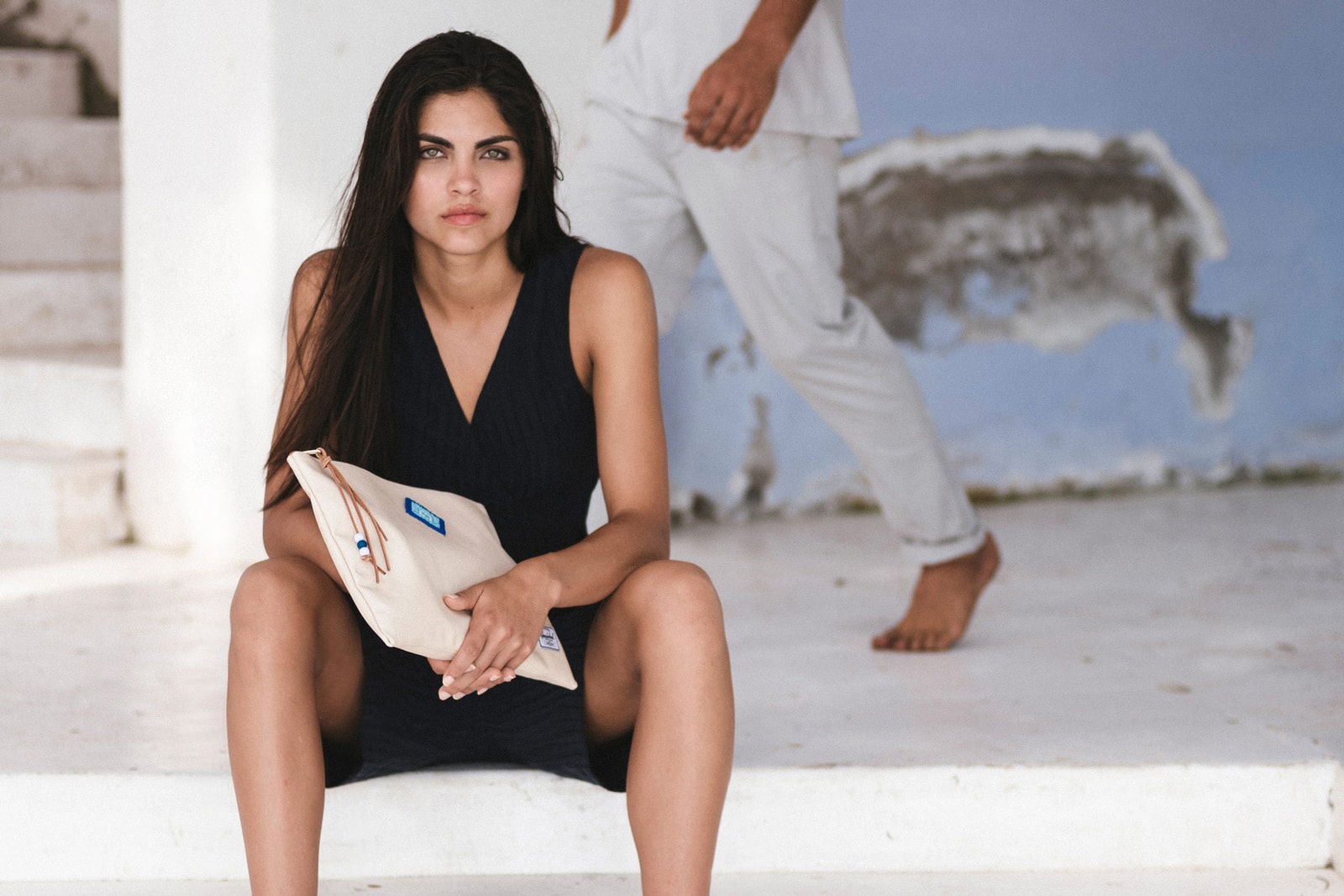 2 of 7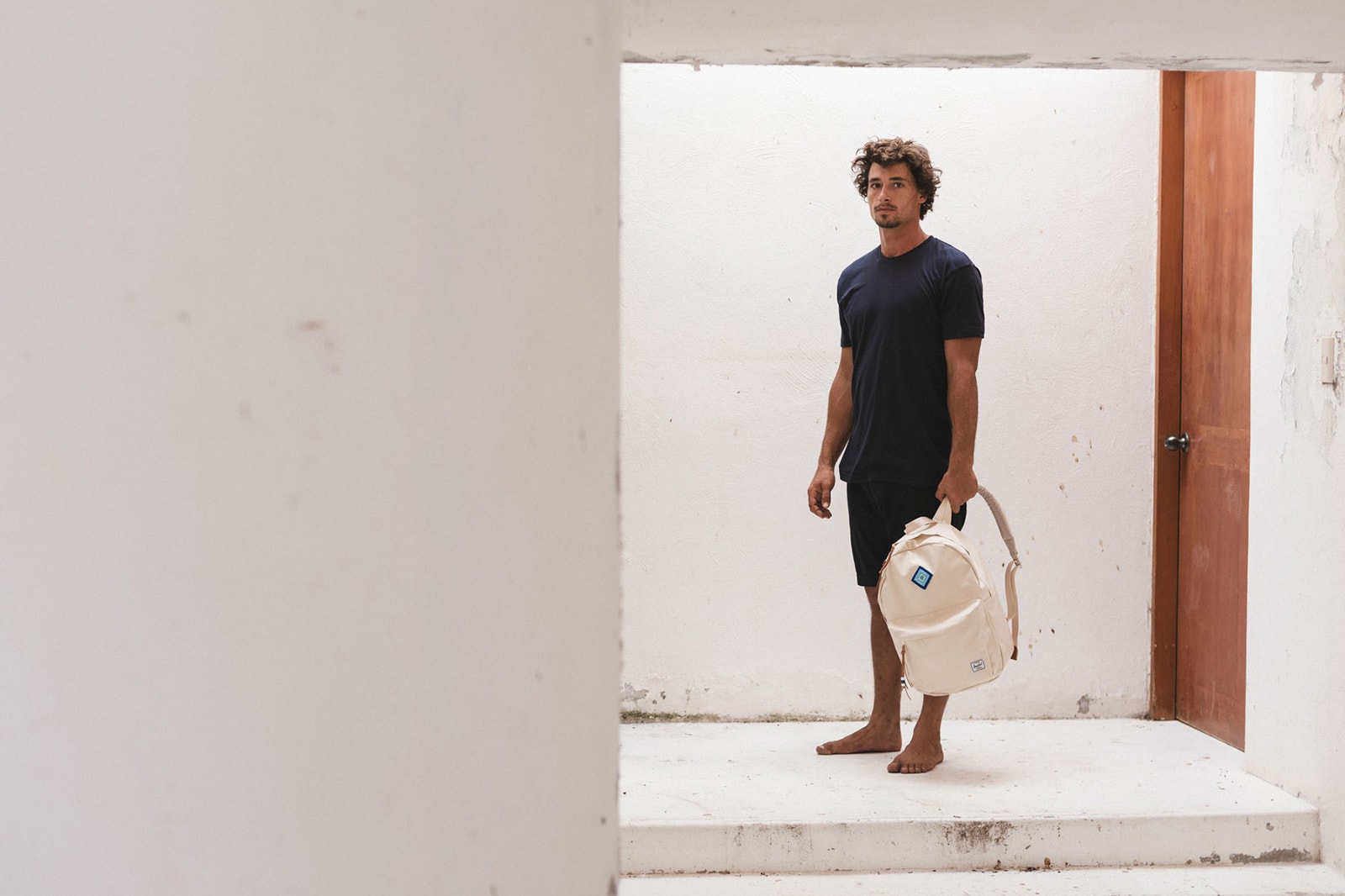 3 of 7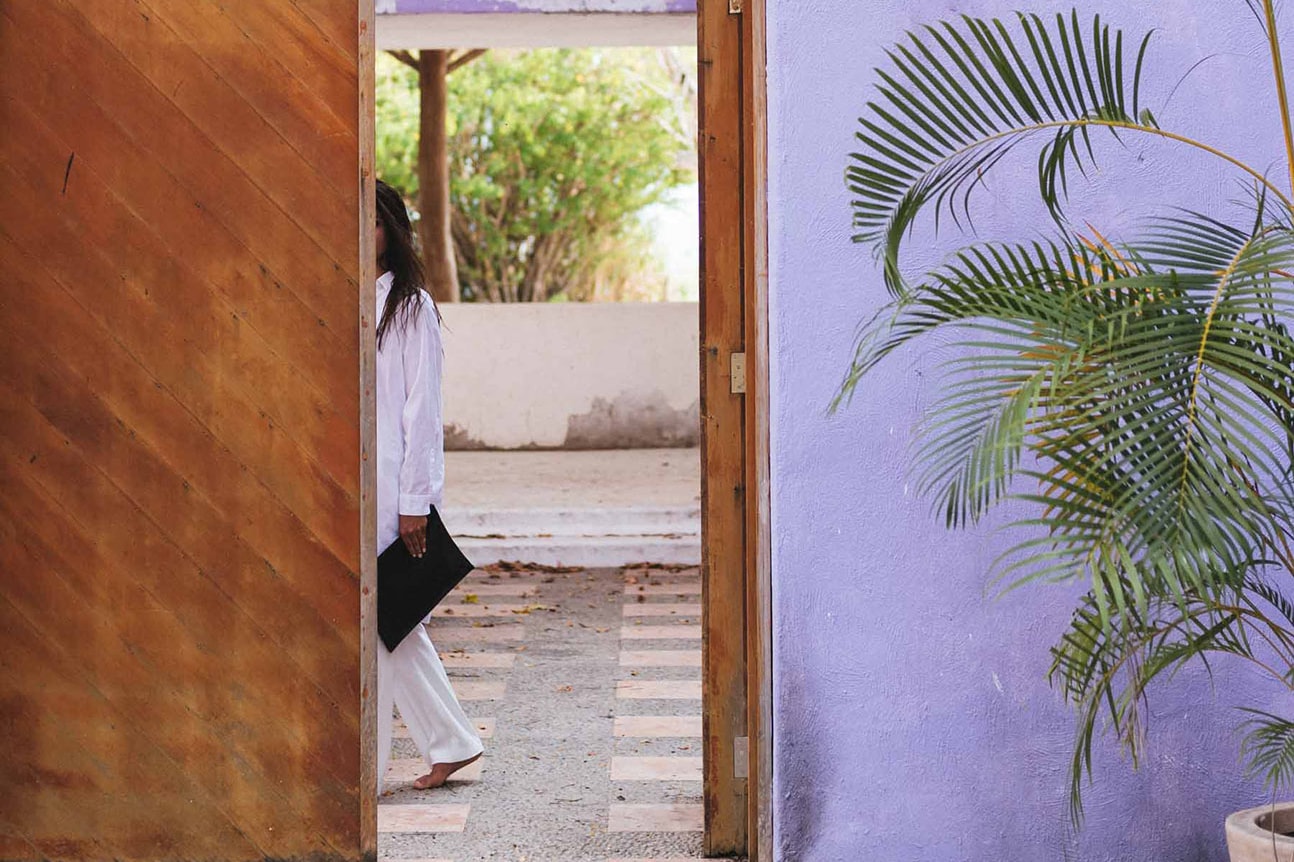 4 of 7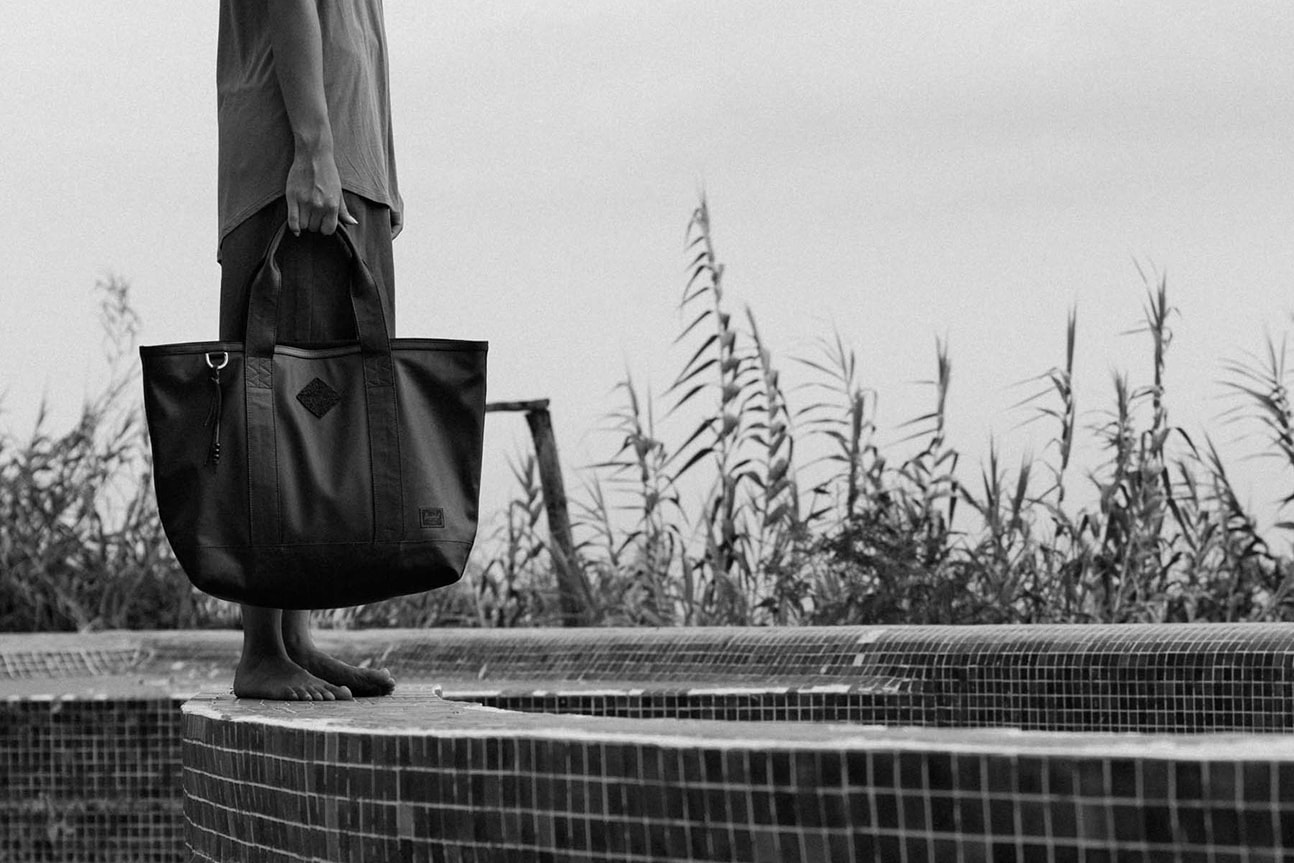 5 of 7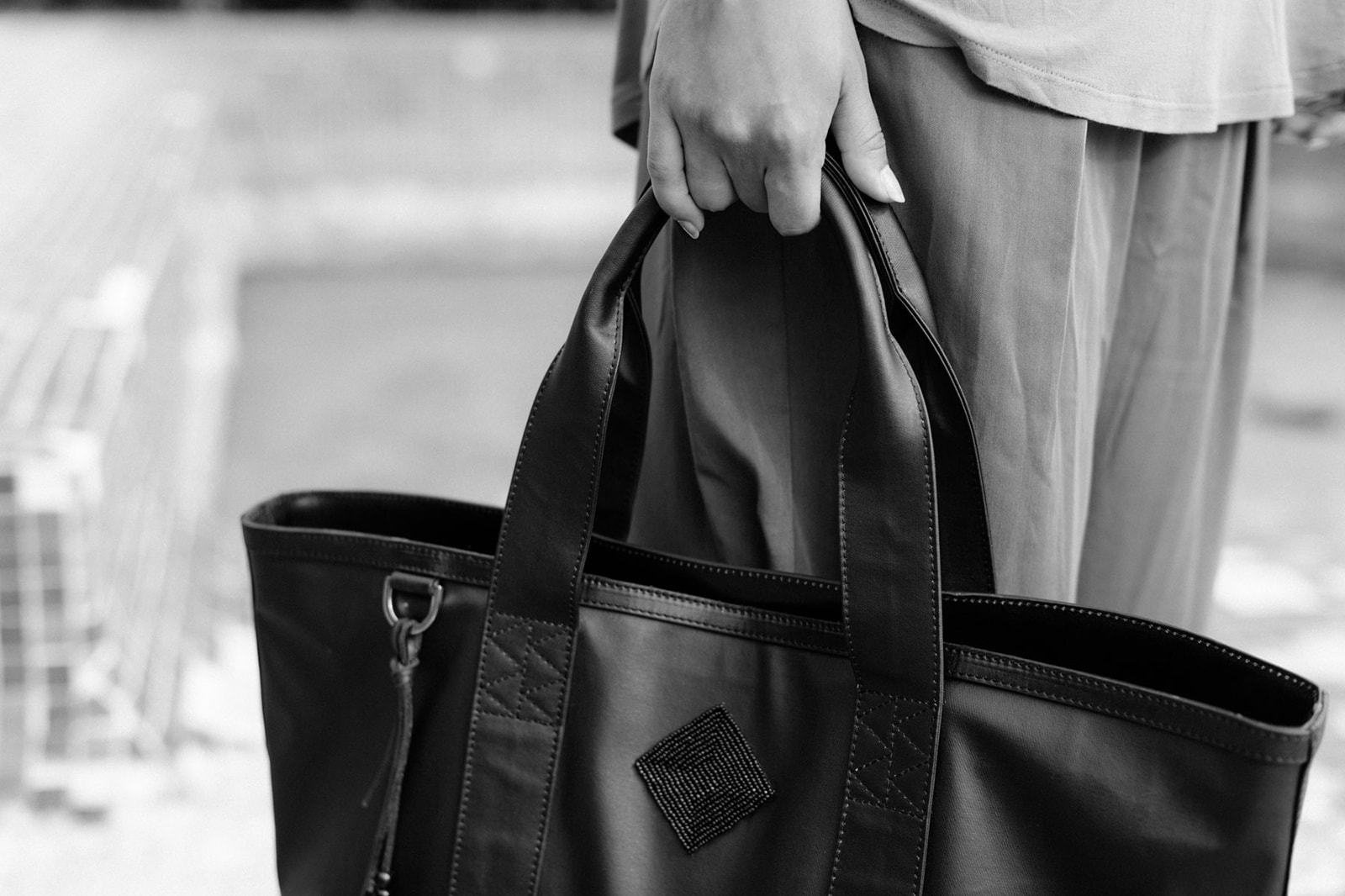 6 of 7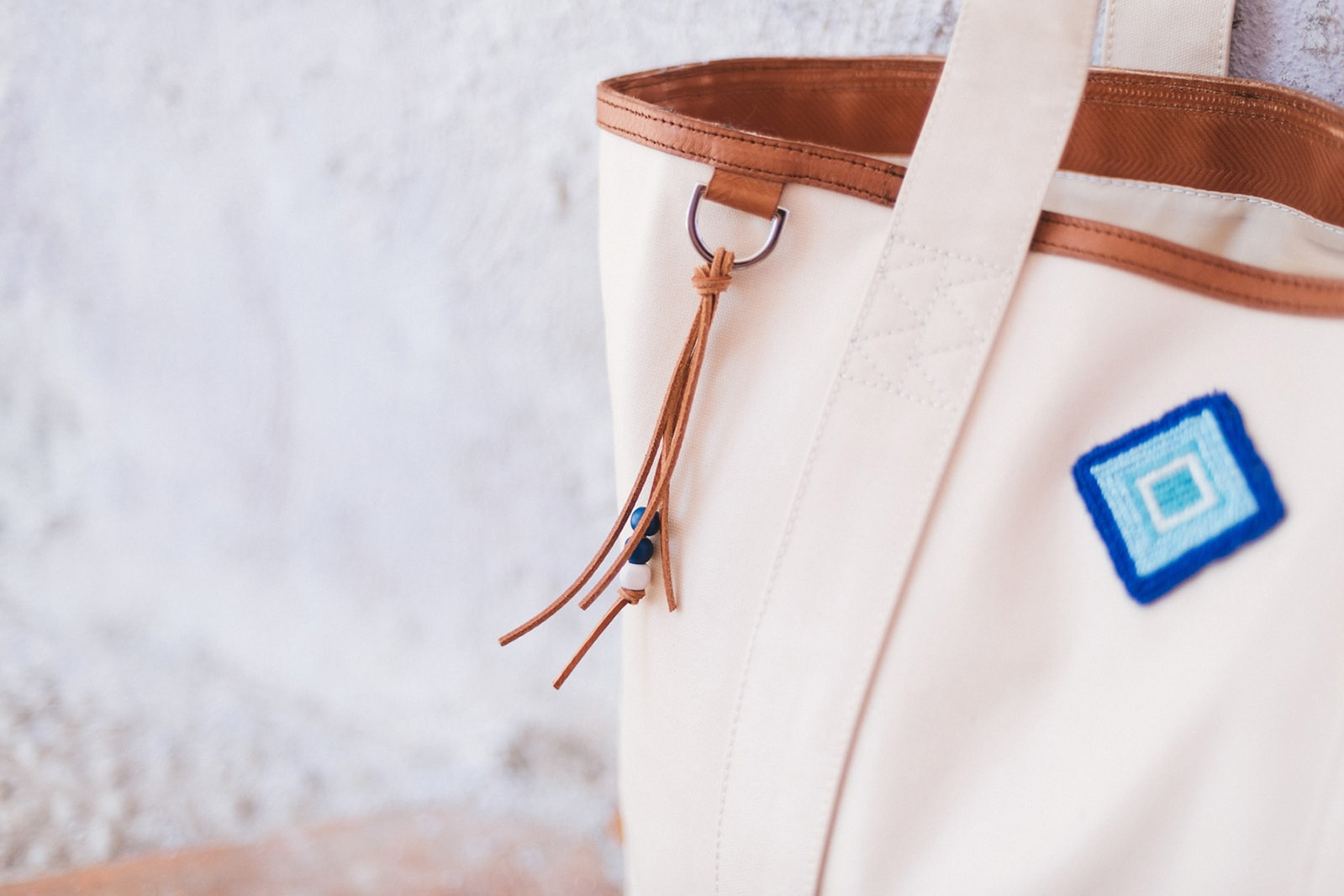 7 of 7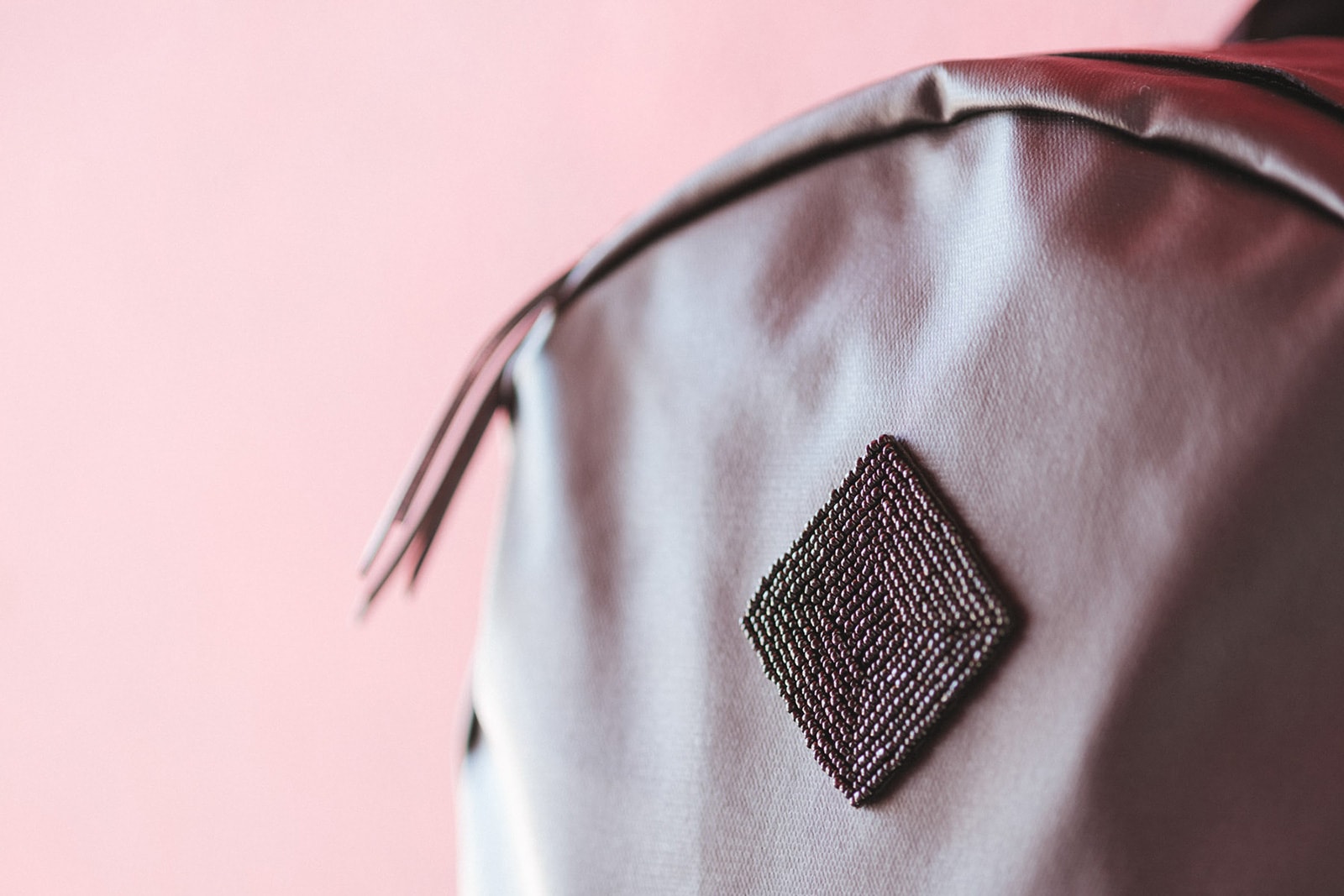 Continuing its collaboration with Bad Hills Workshop, Herschel has released a Spring 2016 collection inspired by the "lingering beauty of a forgotten tropical paradise." Rendered in 12oz cotton canvas treated with a protective water-resistant layer, each piece is available in either a Natural or Black colorway. Reworking the McBride backpack, Mabel tote and Network XL pouch, each item is embellished with intricate glass-beaded centerpieces that are inspired by artisanal craftsmanship, herringbone detailed premium leather, and polished metal finishes. You can find the collection now at select stockists worldwide. To learn more, you can visit the Herschel Supply website.
Share this article