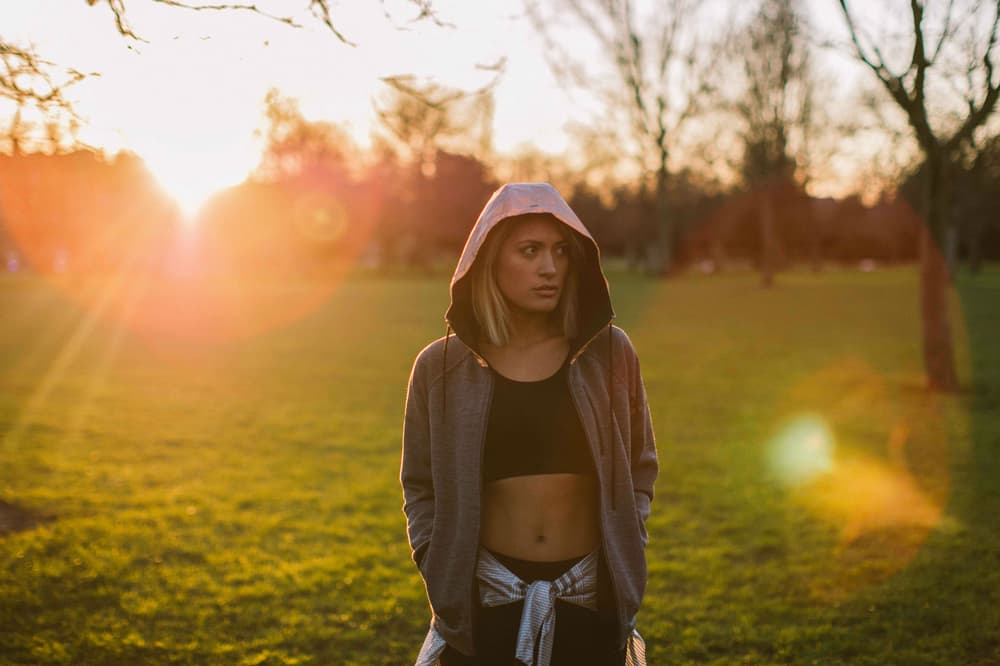 1 of 4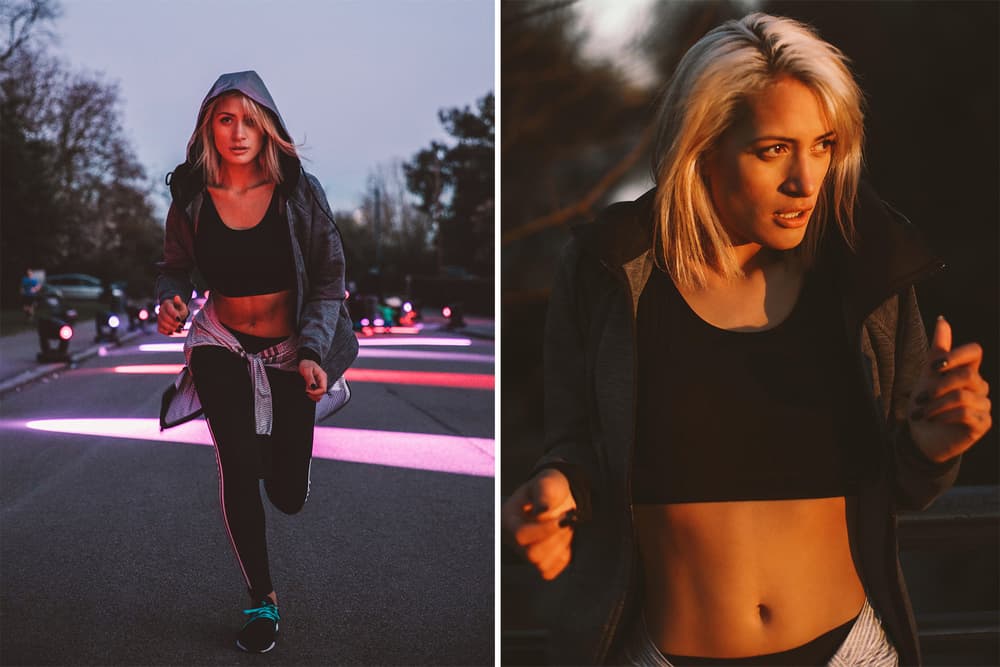 2 of 4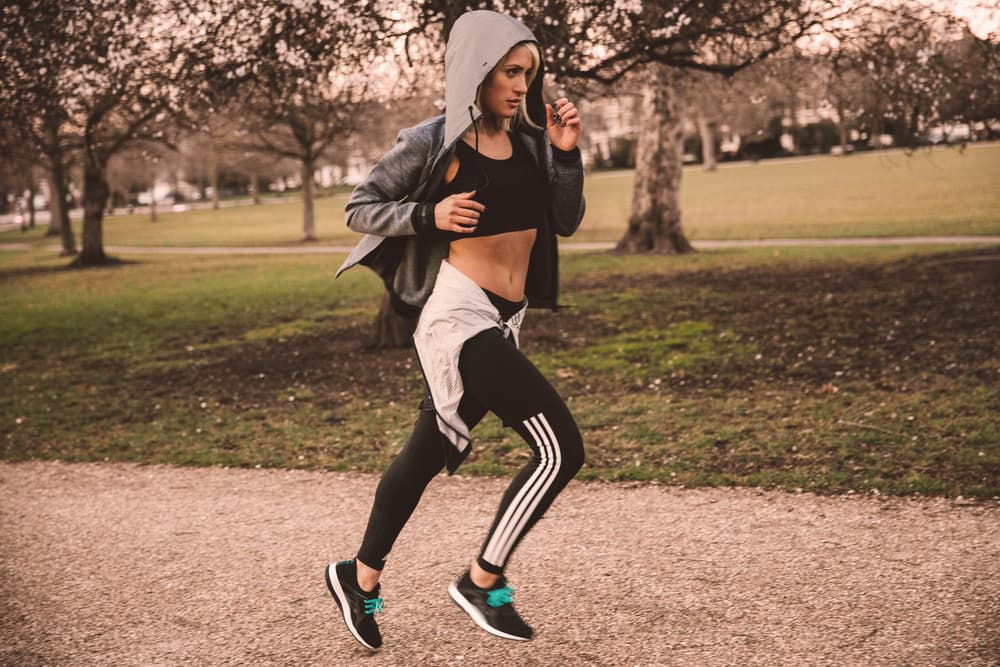 3 of 4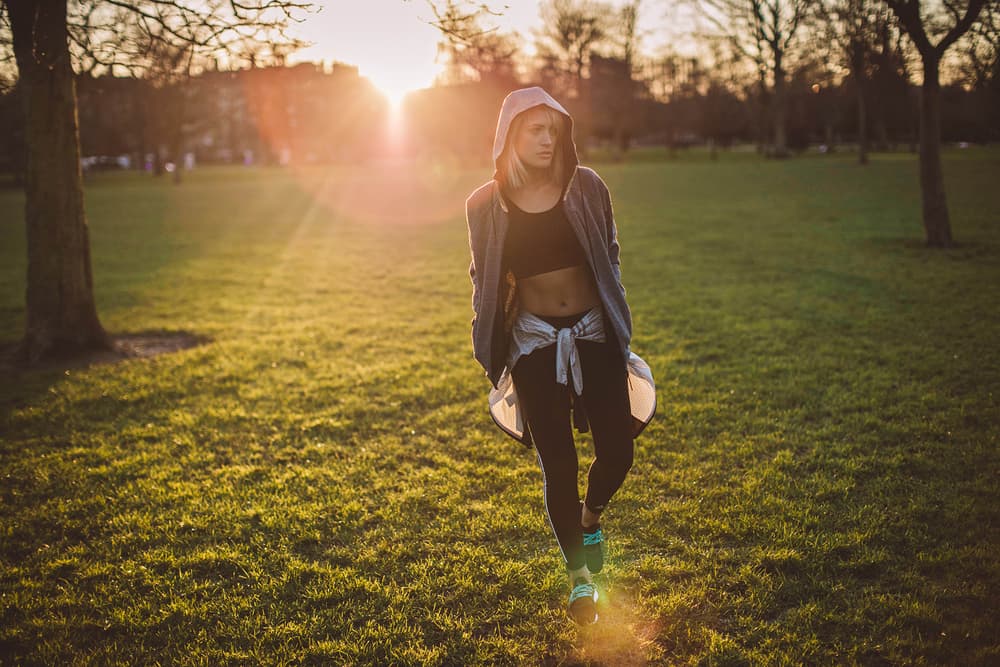 4 of 4
Culture
Stella Blac Talks Music Inspirations
Vocalist and musician opens up about her spiritual side.
Stella Blac Talks Music Inspirations
Vocalist and musician opens up about her spiritual side.
Young vocalist and musician Stella Blac, who is currently one of the trailblazing creatives in our adidas PureBOOST X spotlight, is re-writing the rule book by gaining massive UK radio backing despite never having released any music in a conventional way. With a strong soulful sound and slick look, Stella is the epitome of a modern songstress. Her music embodies her age-old life experiences and colorful upbringing, evoking an unequivocal depth to the lyrics. Emphasizing a balanced lifestyle that includes everything from running to soaking up the art community around her, Stella is a well-rounded creator who is consistently pushing herself both personally and professionally. We sit down with the singer to find out a bit more about her creative process.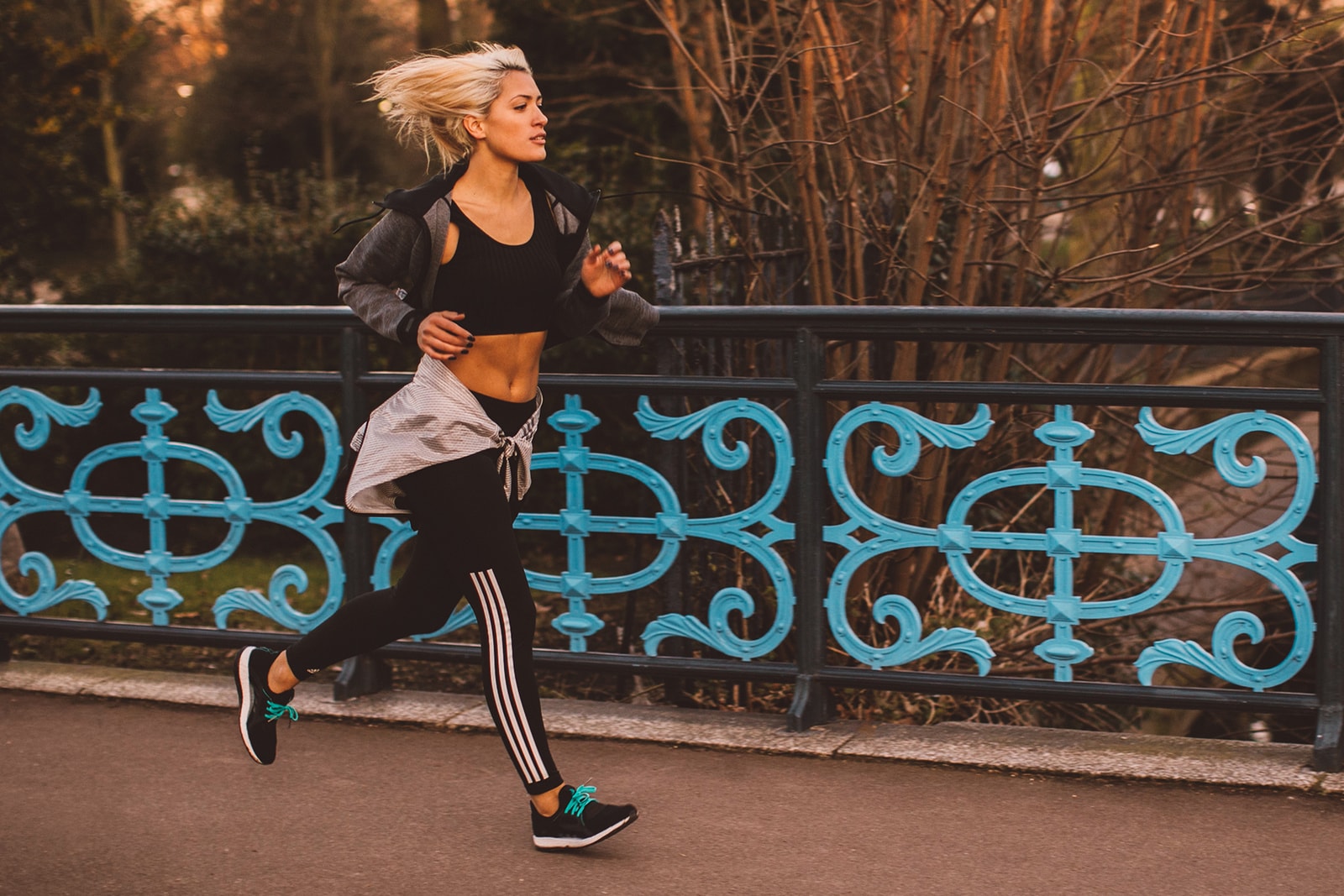 Talk to me about your style of music. What is it? 
I would say it's home-brewed electropop. Very soul/ blues infused due to the style of my voice and the melodies I write. It is quite cross genre but that's the beauty of it, we are still discovering where this project is going and I'm loving every step of it.
Where does your inspiration come from?
I'm really inspired by seeing others express themselves creatively. It reminds me of the importance and beauty of expression – which in turn makes me want to constantly write more meaningful lyrics and test my voice in ways to match the emotion in the lyrics.
If you get writers block, what's your solution?
If I have writers block I will go and experience. Either through books or going to new things, exhibitions, pop ups, stores, anything! It always triggers new concepts and different perceptions I can write about.
Do you have something you do to get pumped again?
Put on one of my favourite songs: Mick Jenkins – Your Love. It works instantly.
What's you pre-show ritual?
I literally cannot talk before a show. I'm too busy calming myself down. Meditation in some form or another always helps.
Stella's next track "Find You With Decorum" is available to buy on iTunes March 11, 2016.