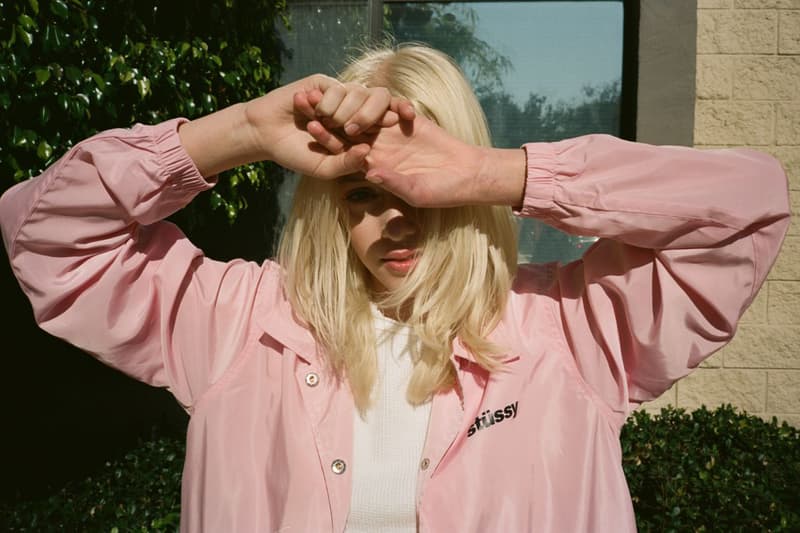 1 of 13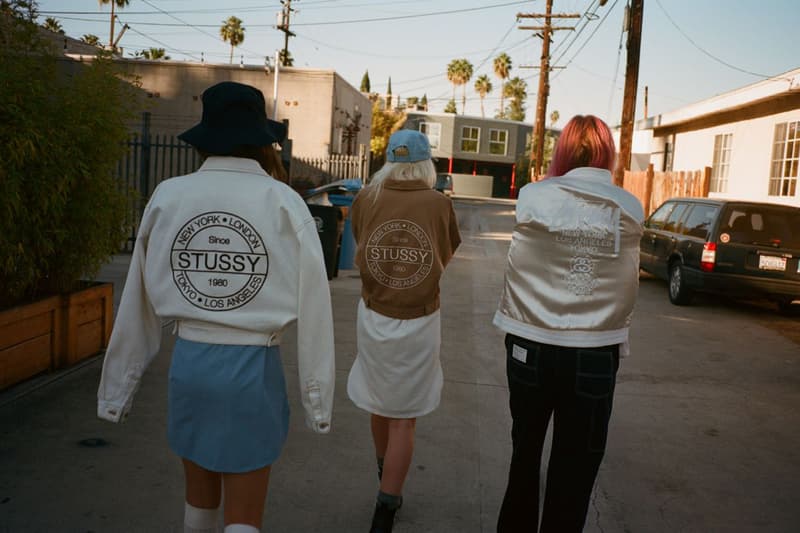 2 of 13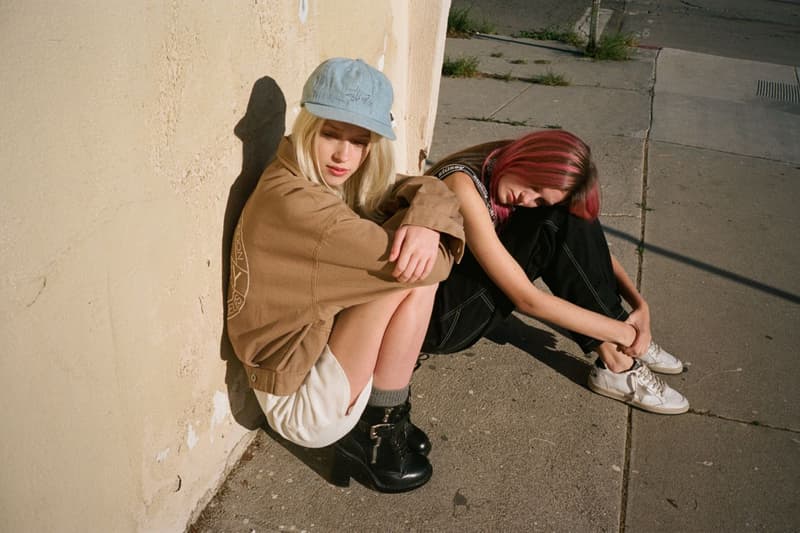 3 of 13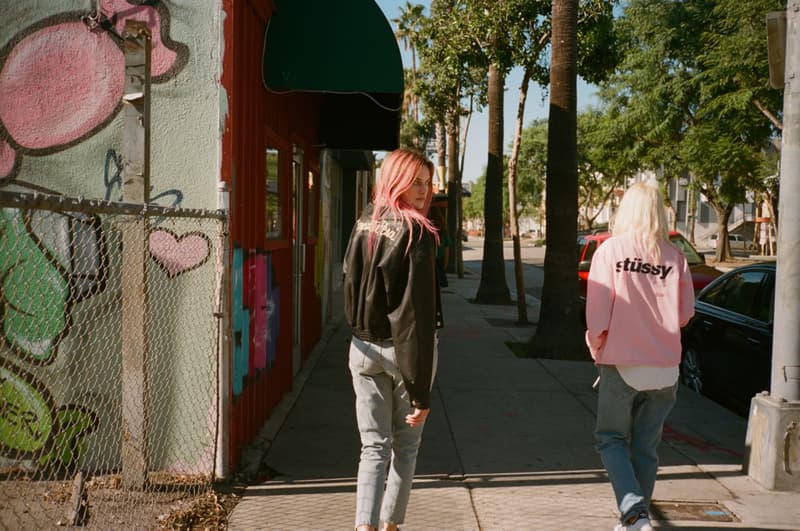 4 of 13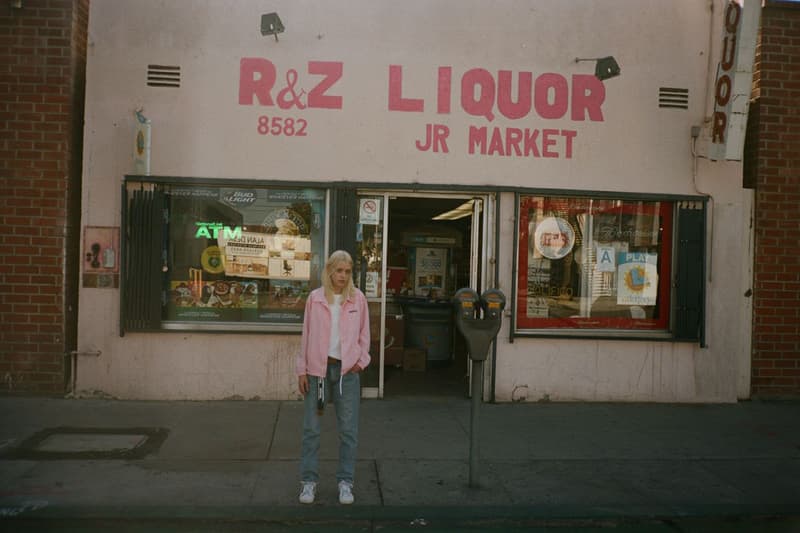 5 of 13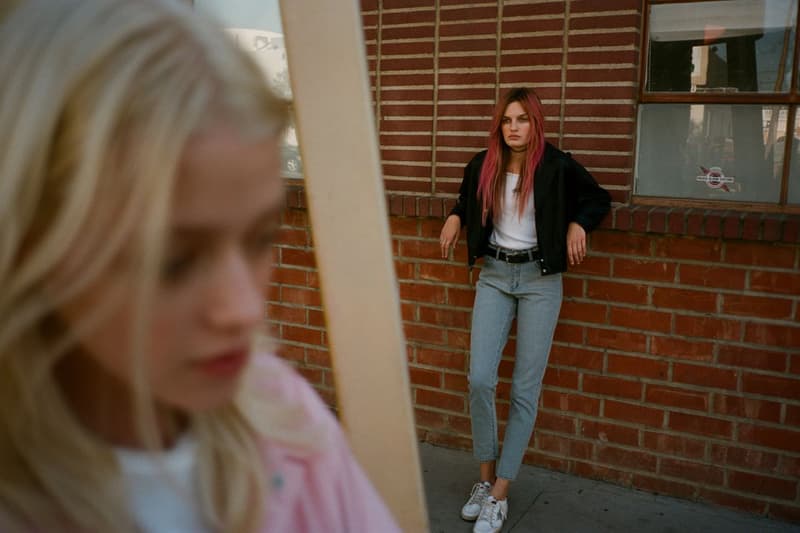 6 of 13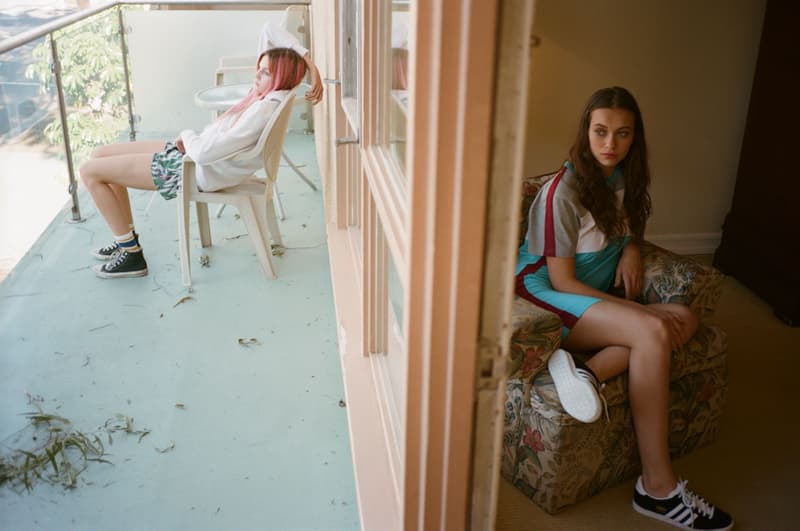 7 of 13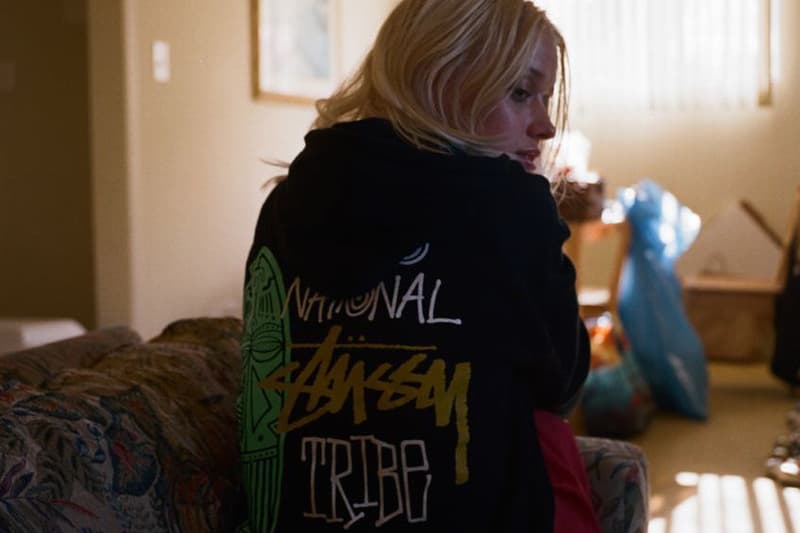 8 of 13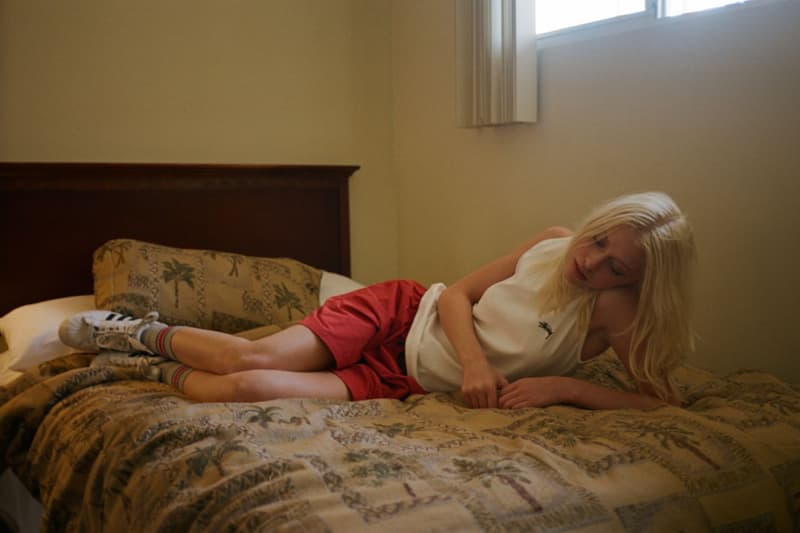 9 of 13
10 of 13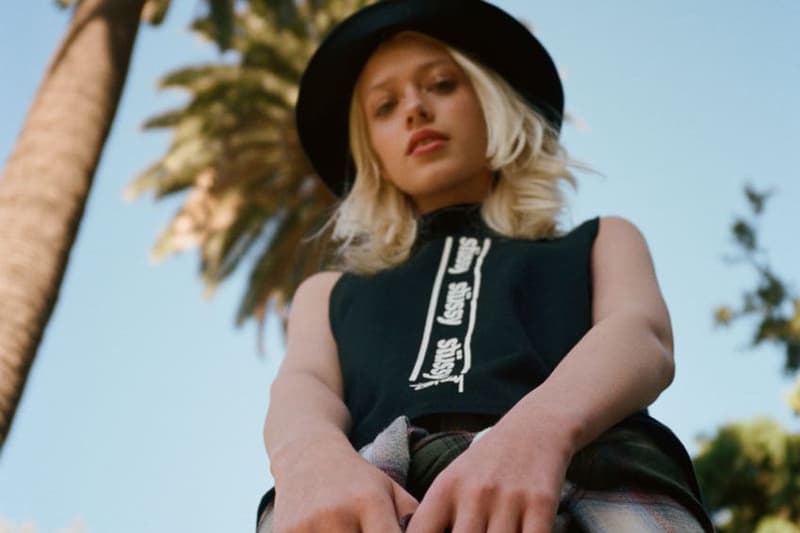 11 of 13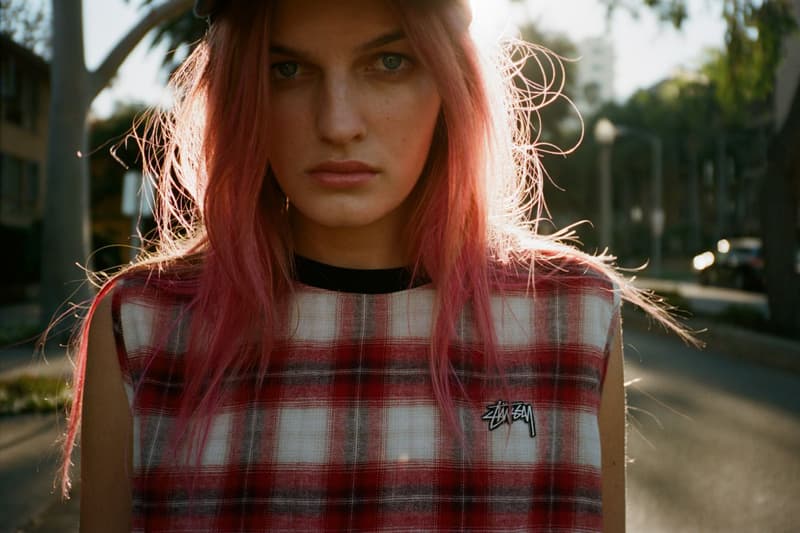 12 of 13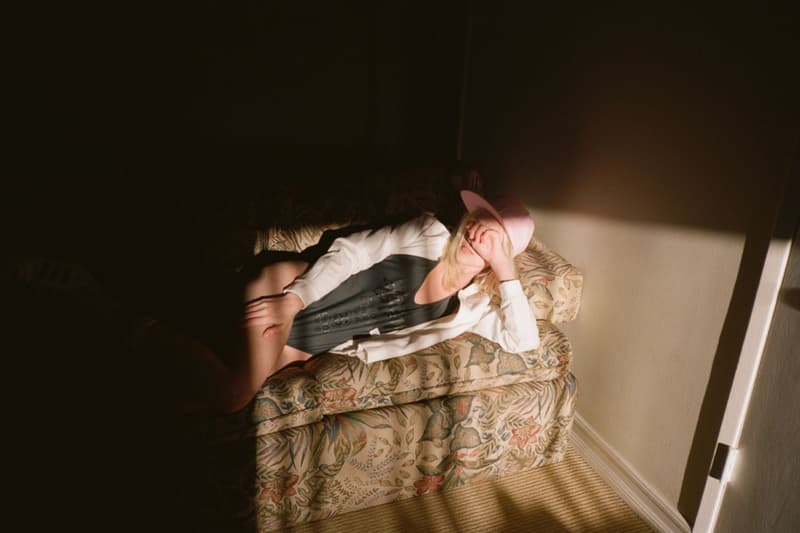 13 of 13
Fashion
A Behind-The-Scenes Look at the Stussy Women 2016 Spring/Summer Lookbook by Viktor Vauthier
Exclusive images from the sunny, Californian set of the label's latest womenswear range.
A Behind-The-Scenes Look at the Stussy Women 2016 Spring/Summer Lookbook by Viktor Vauthier
Exclusive images from the sunny, Californian set of the label's latest womenswear range.
After Stussy Women dropped its 2016 spring/summer lookbook, photographer Viktor Vauthier shared a series of Polaroid images that captured the effortless leisure of West Coast chill. As we catch up with Viktor for a quick Q&A, we gain further insight into his creative process and how the lookbook came about. Sharing takes from behind-the-scenes, the raw atmosphere of the setting is apparent and showcases the lensman's uniquely dynamic voice. You can see the exclusive gallery above and learn more about the photoshoot below.
How did you pick the location for the shoot?
The idea for the shoot was to get something really cinematographic with natural light. Following these three girls in a journey through a '90s motel was great for that vibe.
What inspired the styling?
Keiko Hitotsuyama did the styling. The '90s seemed to be her inspiration, the first decade of Stussy. I feel that styling right now is influenced by either the '70s or '90s – you choose your club.
What aspect of the shoot were the polaroids able to capture that the lookbook couldn't?
Polaroids give you a sense of voyeurism and realness. If you were here with the subject, there's a kind of nostalgia when you look at the image – the light, texture, burns and colors. It emphasizes the incident as one of a kind.
How did you cast the girls for the lookbook?
We cast the girls in Venice beach. Over 200 came to see us – I was blown away that so many girls wanted to be apart of the Stussy campaign. We chose the girls that had a tomboy look, not your conventional "sexy."
What appeals to you the most about analogue photography/shooting on 35mm?
Shoot less, think more. Film is tangible and real, nothing else looks like film. But over the past few years, all the "cool kids" have started shooting film so it feels as if everyone is doing the same thing.
What does Stussy mean to you?
Shawn and California. Back in the '80s, Stussy was in the early days of what would eventually become a genre that the brand encompasses: surf, skate, hip-hop and club culture influences.

What's your favorite thing about the west coast?
The light.
Share this article