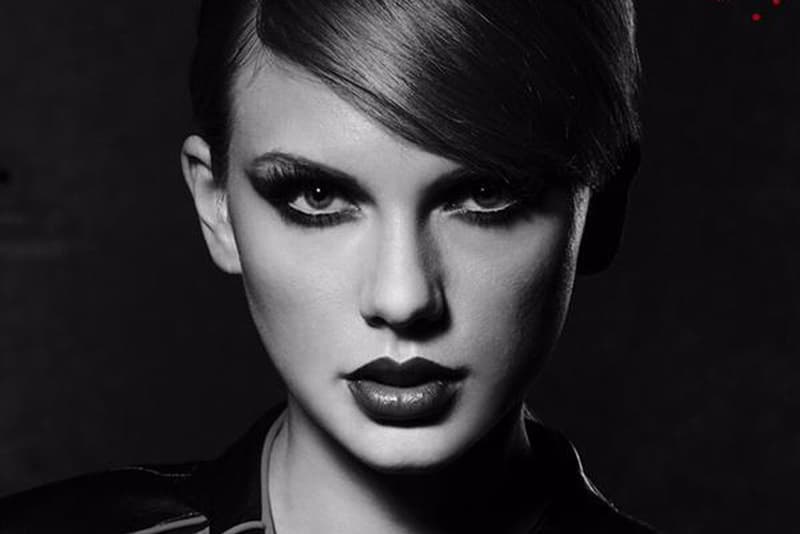 Taylor Swift's Camp Is Not Happy With Kanye West's New Track "Famous"
Not again…
Did you happen to catch the live stream of Yeezy Season 3? How about that one line in "Famous," one of Kanye West's newest tracks? If you didn't, the lyric reads: "I feel like me and Taylor might still have sex/ I made that bitch famous." Well apparently, according to TMZ, the song was approved by Taylor Swift but a spokesperson for her camp states that "she declined and cautioned him about releasing a song with such a strong misogynistic message."
In a fit of rage, Taylor's brother was seen on IG throwing out his pair of Yeezy Boost 350s during his "spring cleaning."
However, Kanye West just tweeted an update on the situation, with:
3rd thing I called Taylor and had a hour long convo with her about the line and she thought it was funny and gave her blessings

— KANYE WEST (@kanyewest) February 12, 2016
How will this pan out? Stay tuned for more news on Swift v. West 2016.