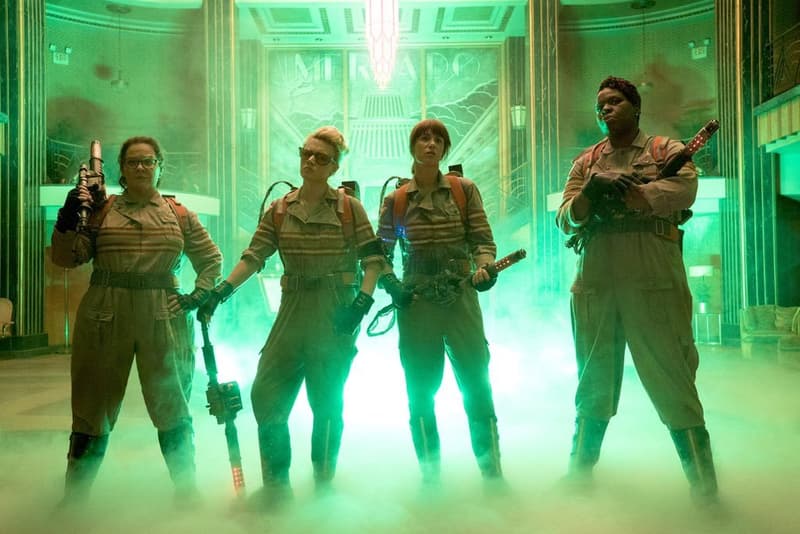 Culture
Queen Latifah, Jessica Chastain & More Form New Women-Empowering Production Company
Because the film industry's sexism problem really needs to go.
Queen Latifah, Jessica Chastain & More Form New Women-Empowering Production Company
Because the film industry's sexism problem really needs to go.
The film industry has been placed under a microscope of late, thanks to plenty of social media crusades (#OscarsSoWhite anyone?) and general public criticism pointing out the field's many shortcomings related to diversity. Unfortunately, the conversation has gotten redundant and progressively more offensive with little being done to restore an industry riddled with plenty of flaws that extend beyond just race or gender. The last time a female director was even nominated for an Oscar was back in 2009 when Kathryn Bigelow took home the award for Hurt Locker. Finally, however, a group of Hollywood women have come together to try and make an impactful difference in film and television's deplorable sexism problem.
A new company called We Do It Together has formed, boasting an advisory board that includes the likes of cinematic visionaries such as Jessica Chastain, Juliette Binoche, Freida Pinto, Queen Latifah, Catherine Hardwicke and Ziyi Zhang, among others. The firm is a nonprofit organization that strives to finance and produce projects that are spearheaded by women. The group plans to announce its first film at Cannes this year, although they certainly do not plan on limiting themselves to films alone – WEIT plans on working with any form of media that empowers women and brings female talent to the forefront, such as television shows and more. The group will also speak at the United Nations' 3rd Annual Power of Collaboration Global Summit coming up this Monday, discussing the industry's wide spectrum of liberating empowerment and detrimental stereotype. Although we're still quite a ways from complete equality, this is certainly a step in the right direction and we can't wait to see more from We Do It Together. Stay tuned for updates.