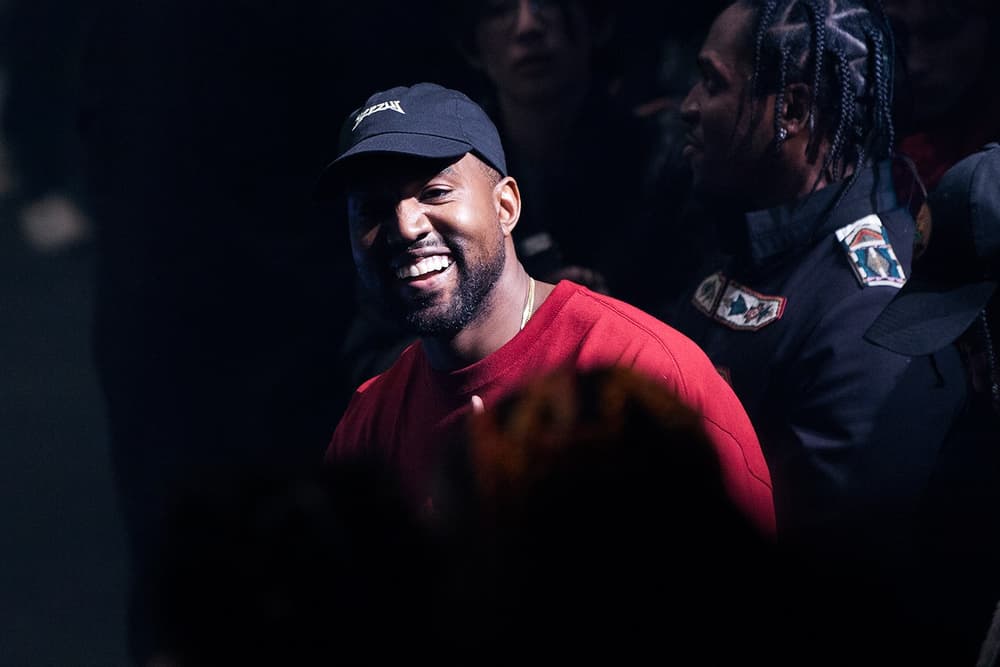 1 of 14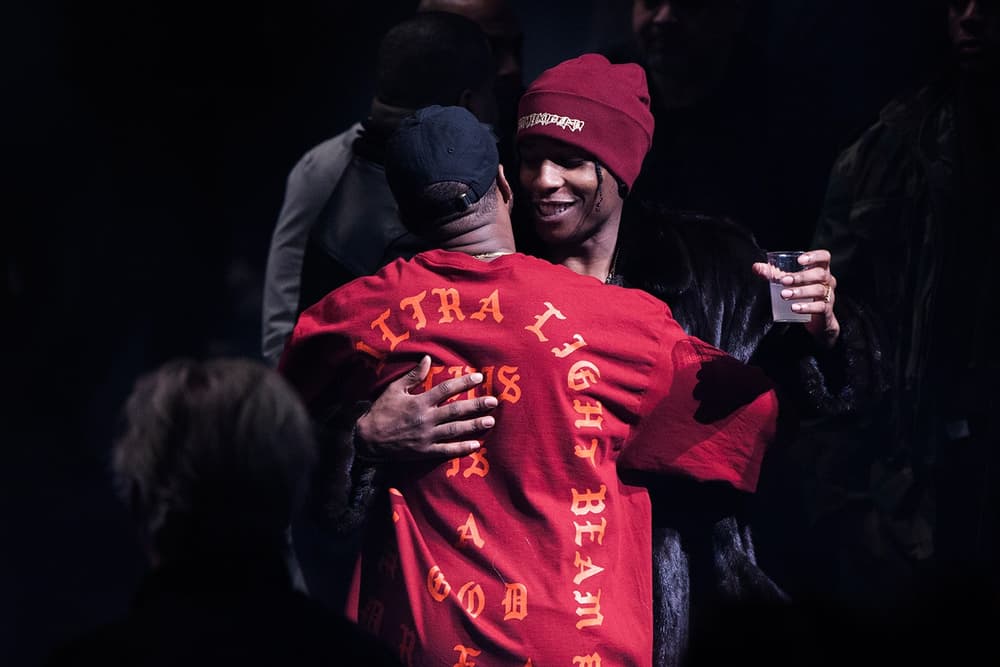 2 of 14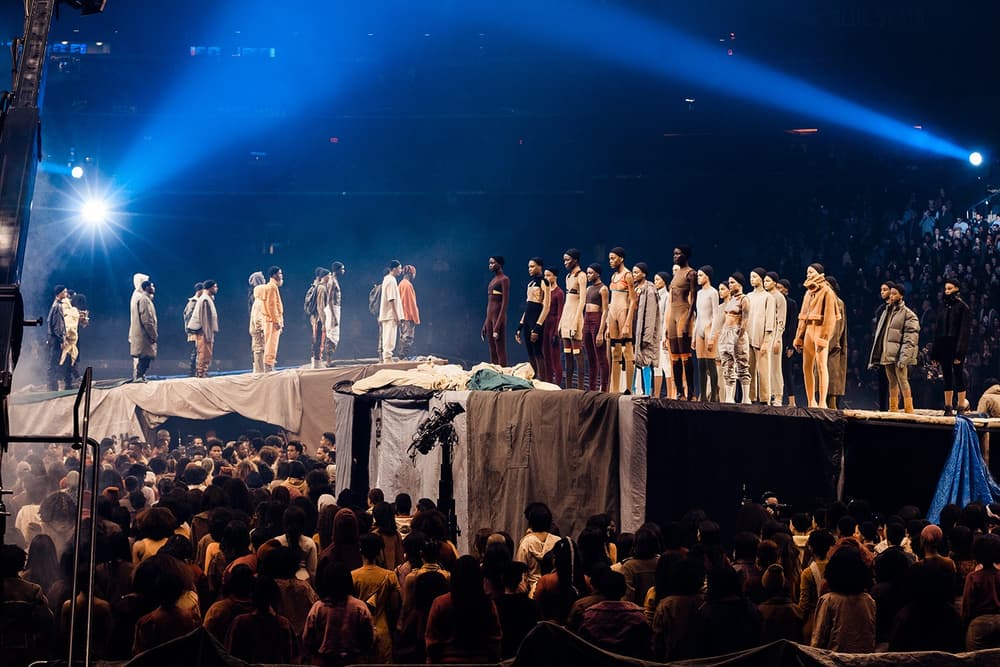 3 of 14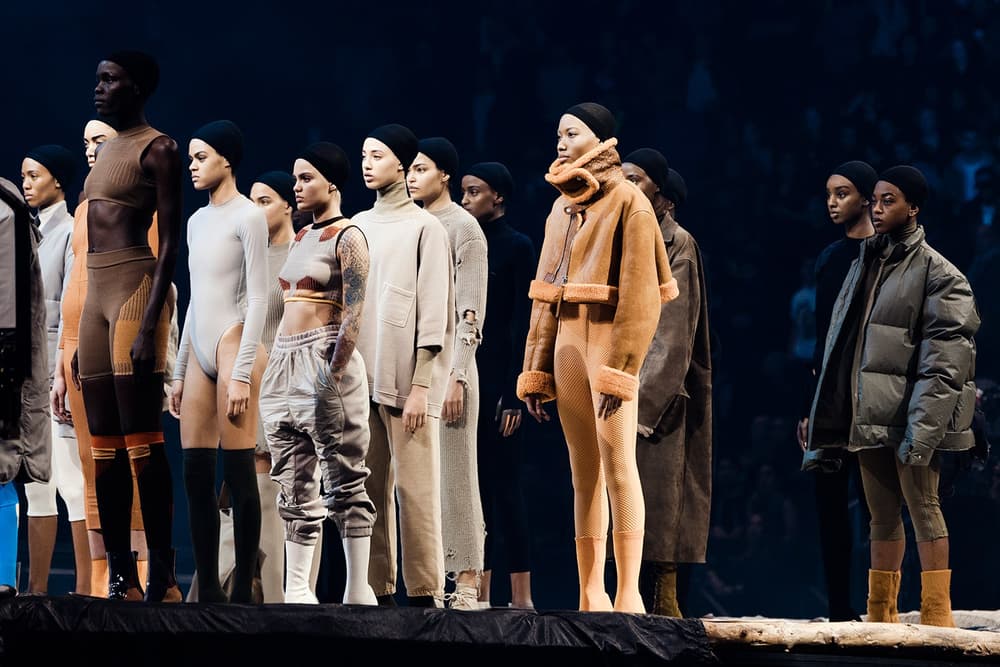 4 of 14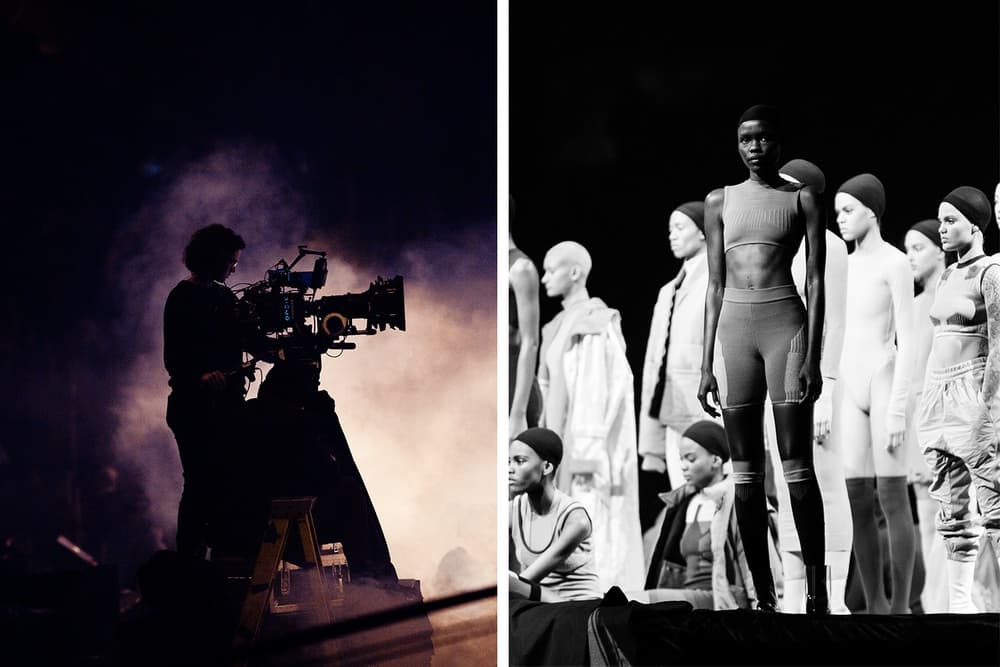 5 of 14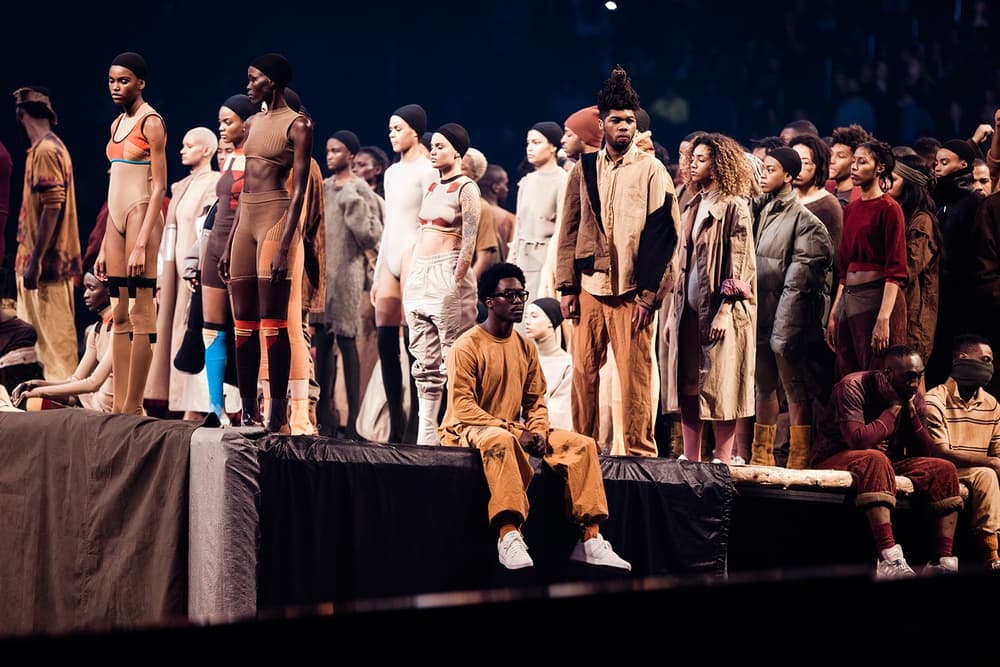 6 of 14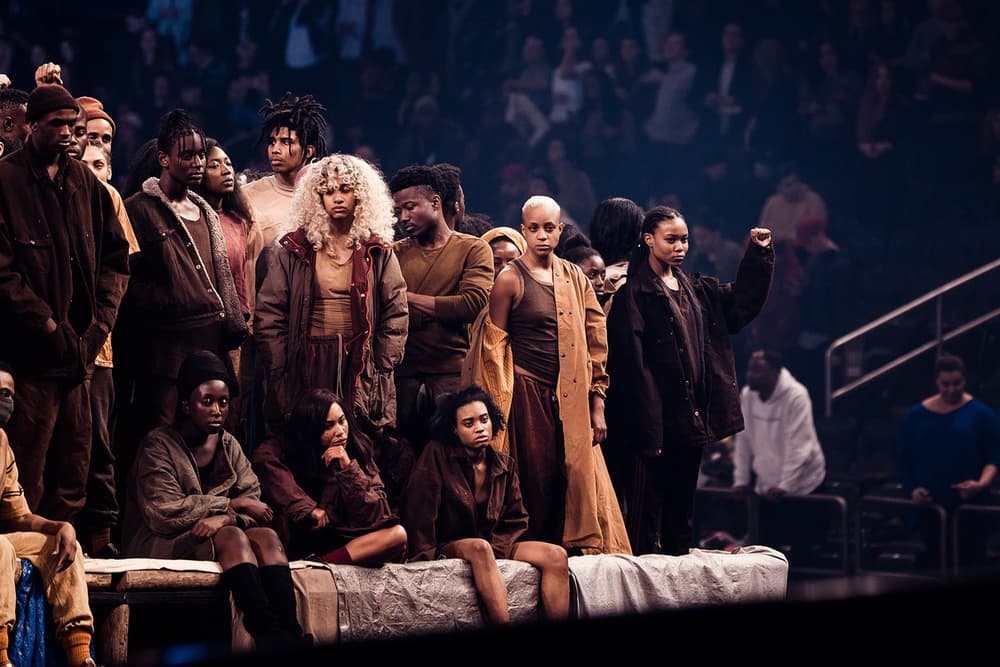 7 of 14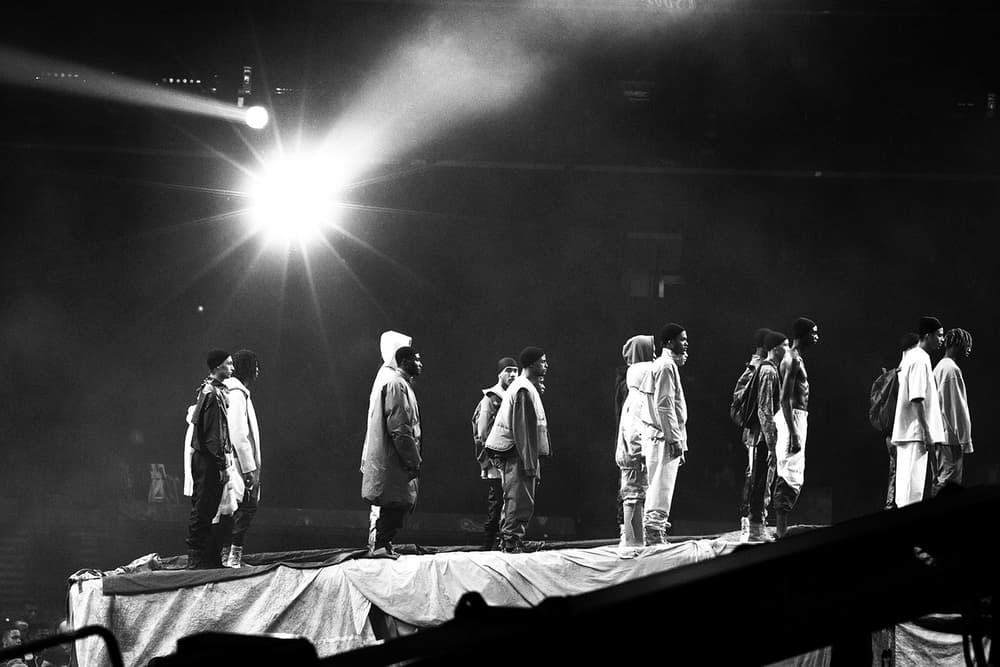 8 of 14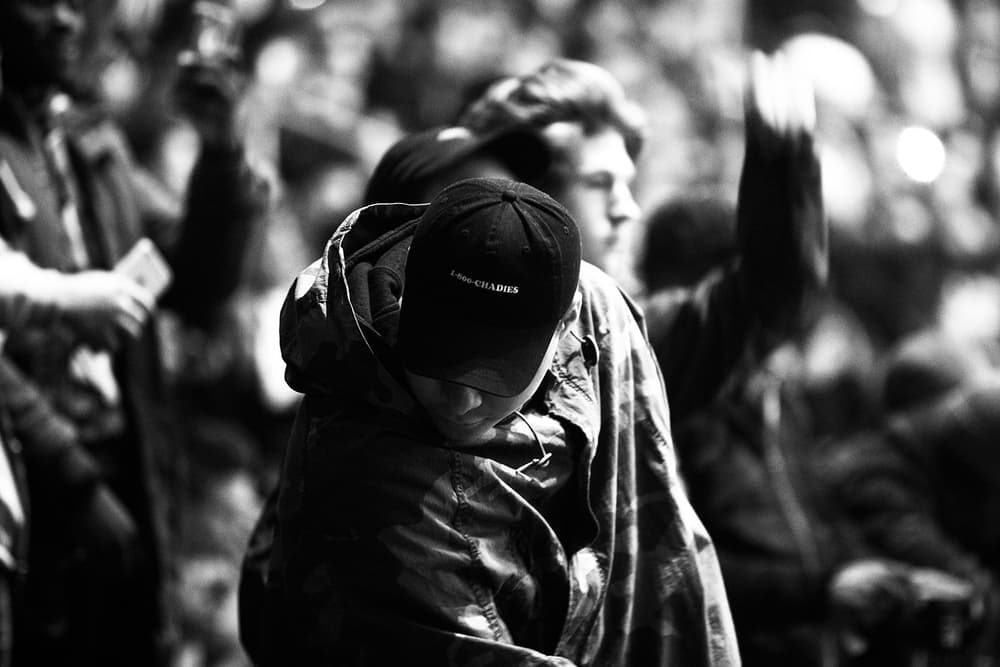 9 of 14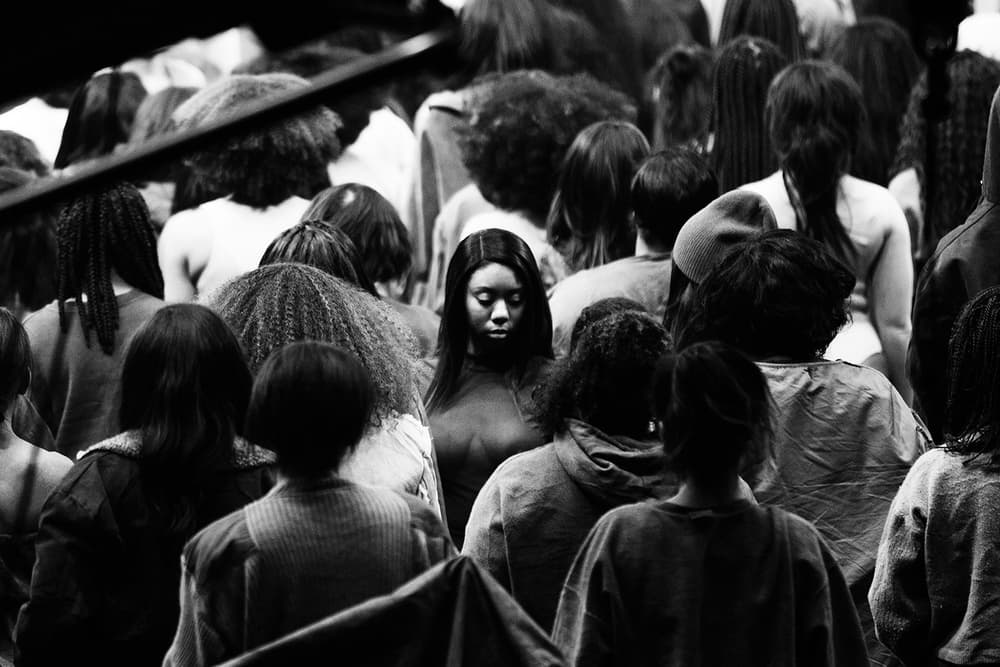 10 of 14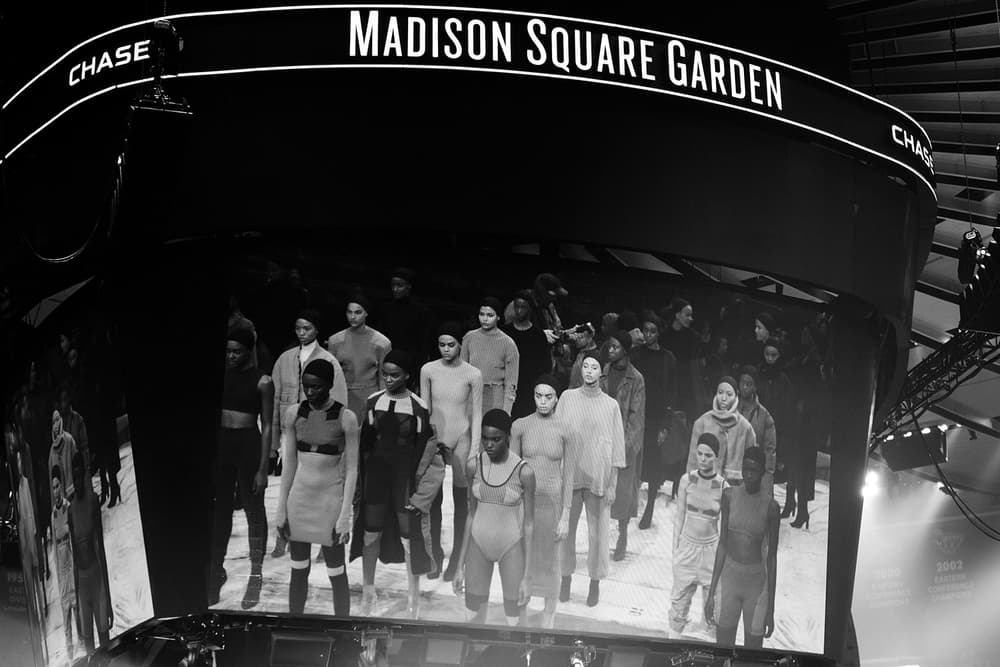 11 of 14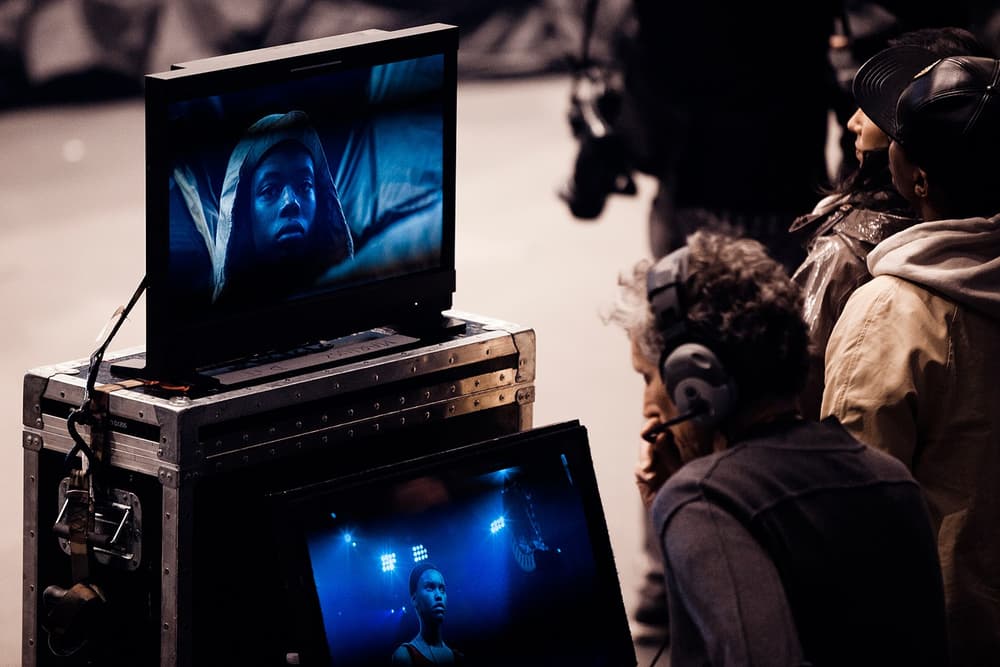 12 of 14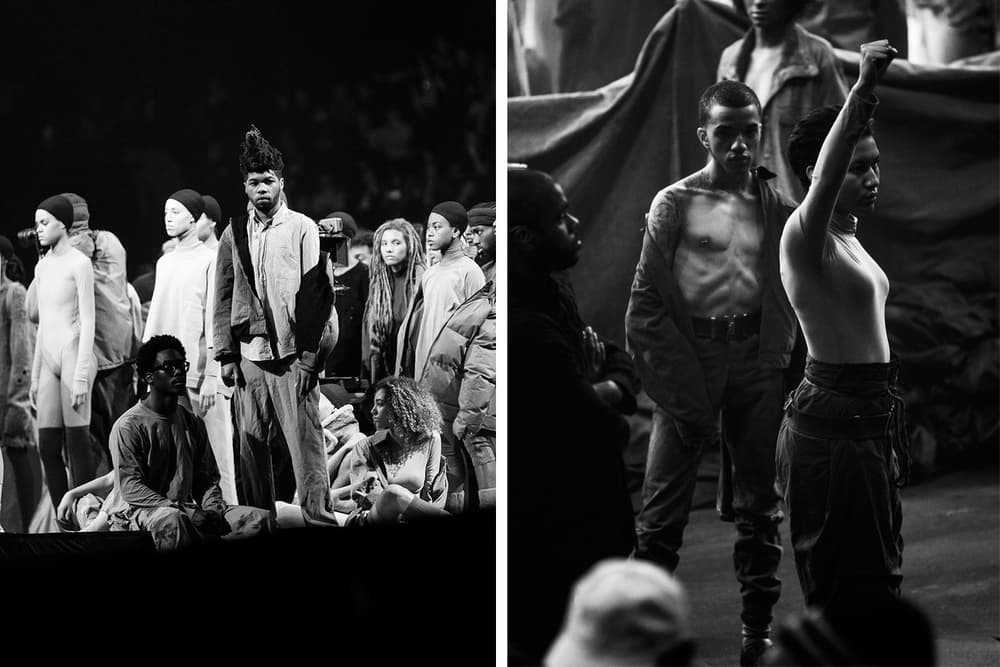 13 of 14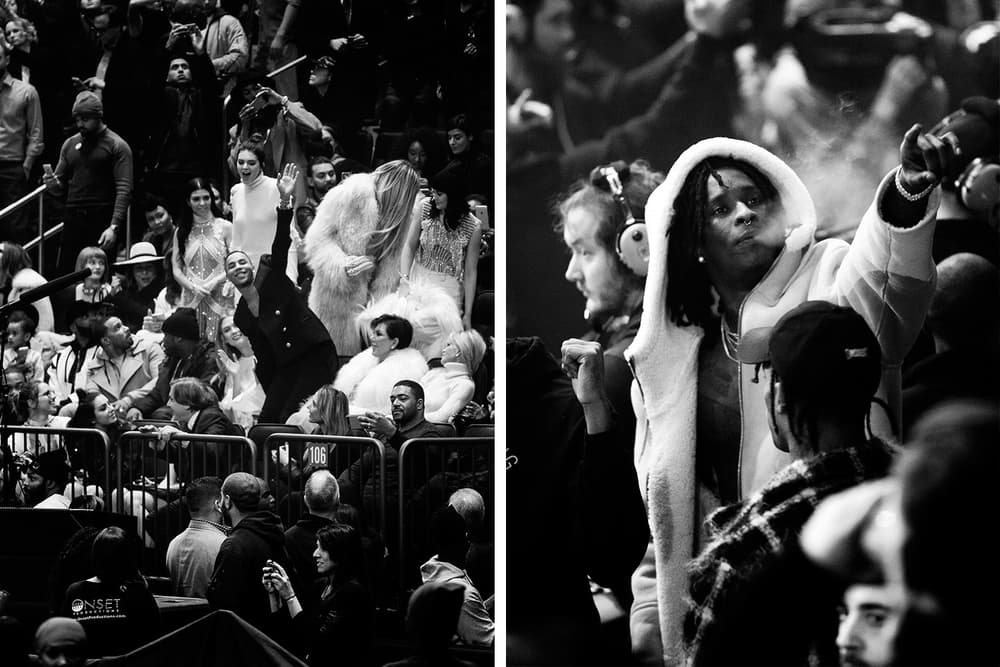 14 of 14
Fashion
Here's What Went Down at the Premiere of Yeezy Season 3
It involves Kanye getting the crowd to chant, "F**k Nike."
Here's What Went Down at the Premiere of Yeezy Season 3
It involves Kanye getting the crowd to chant, "F**k Nike."
Even before the debut of Yeezy Season 3, Kanye West had the worlds of streetwear and hip-hop abuzz with a slew of enigmatic hints and teasers of what to expect. Finally unveiling the third installment of his ready-to-wear collection, the rapper-slash-designer premiered his latest range to a crowd of thousands at NYC's iconic Madison Square Garden last night. With Kanye first catapulting to fame as an entertainer, it is perhaps unsurprising that audiences were present for a grand and commanding fashion spectacle.
With his highly anticipated album (which has finally settled on an official title) The Life of Pablo resounding through the cavernous space, the artist's latest soundtrack was the perfect accompaniment to his sartorial presentation. Along the ranks of models were the likes of Young Thug, Kid Cudi, Travi$ Scott, Vic Mensa, Virgil Abloh and supermodel Naomi Campbell, all garbed in West's post-apocalyptic pieces. The garments themselves continue along the same vein as preceding collections, incorporating an earthy palette into militaristic designs. Rendered from textiles that range from distressed knits to corduroy and shearling, the looks oscillated between form-fitting bodysuits and oversized outerwear. Sneakerheads were also treated to a glimpse at this season's Yeezy Boost 350 design, which included an "evolved" iteration seen on the feet of rapper Lil Yachty.
For the culminating peak to Kanye's Season 3 opus, Yeezy commenced his performance and soon had the crowd chanting uproariously, "F**k Nike," which inevitably mounted into a zealous rendition of "FACTS." At times, the venue seemed to be vibrating with the overwhelming energy that filled the space. Charged with the infectious vivacity of Kanye West, the worlds of fashion, art, music and performance all seemed to collide together at once in a fantastical display that was Yeezy Season 3. You can check out our photos from the show above and can stayed tuned here for more updates on Ye's latest collections.
Photographer

Oliver Mcavoy/Hypebeast
Share this article