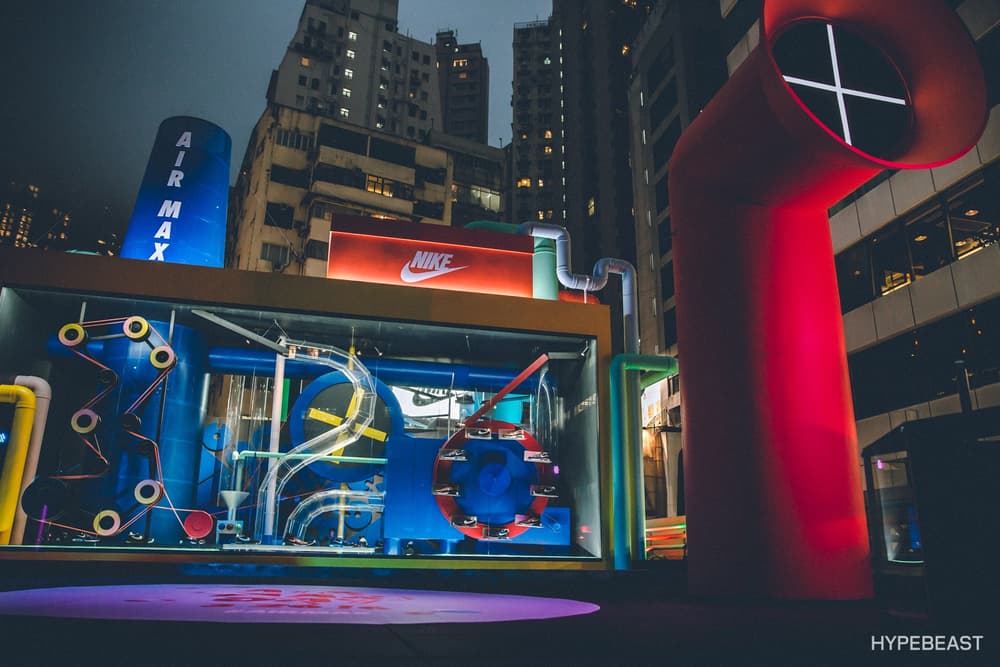 1 of 36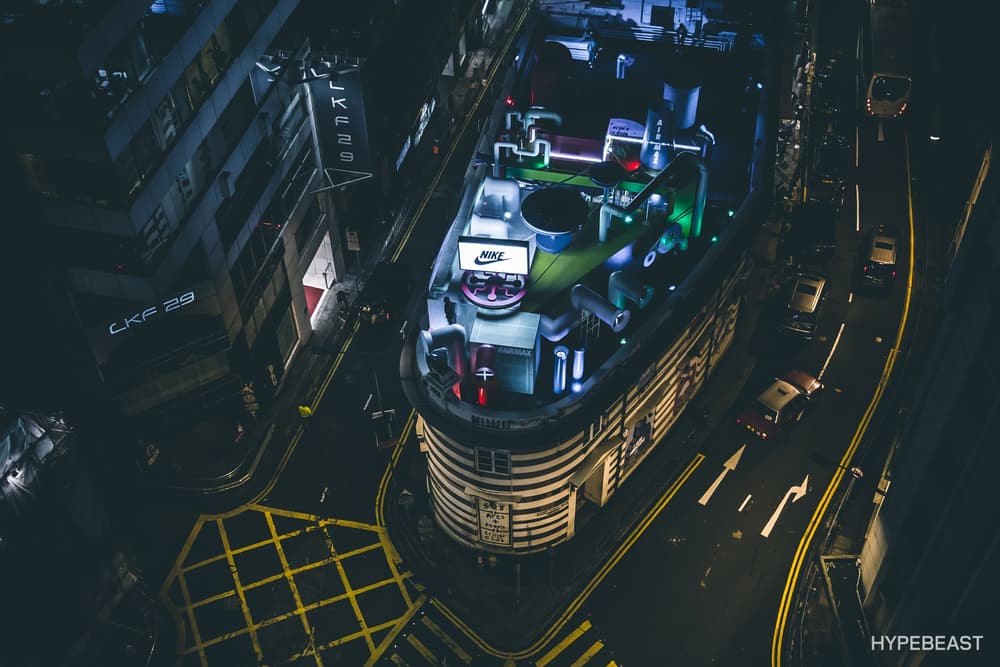 2 of 36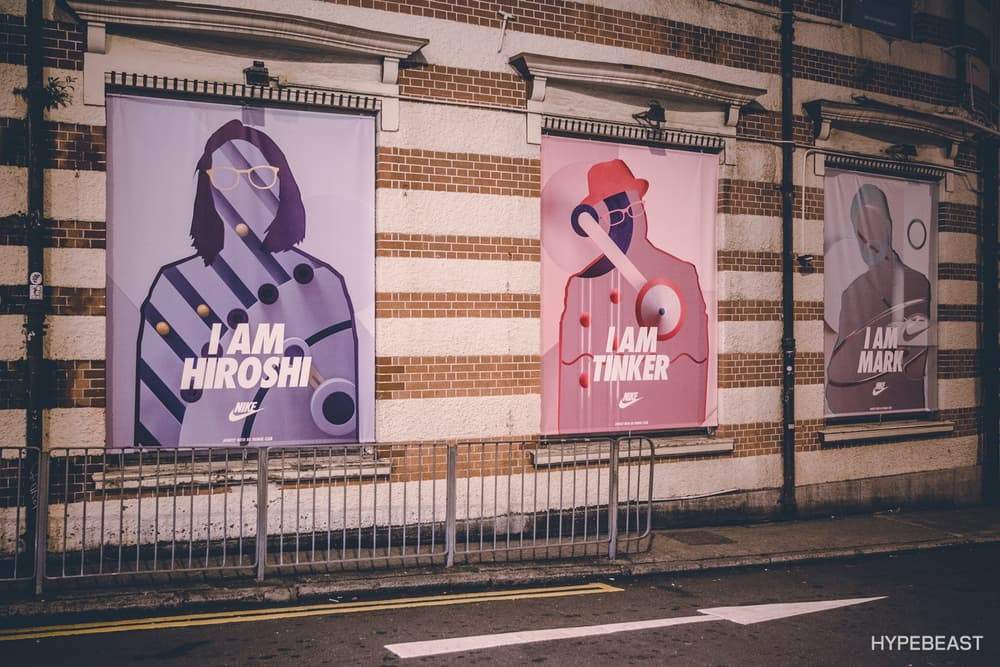 3 of 36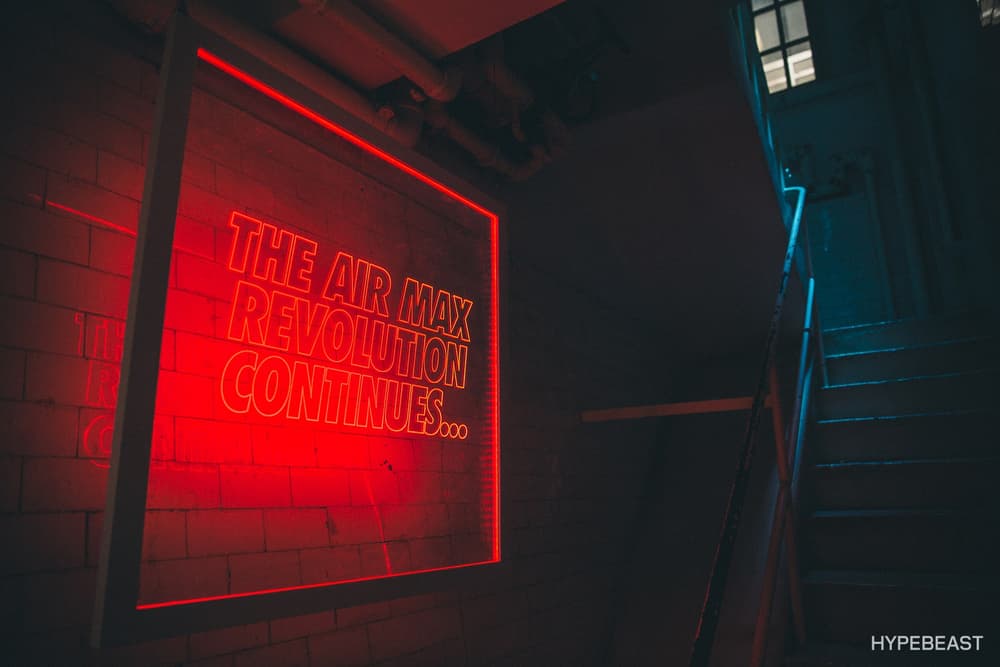 4 of 36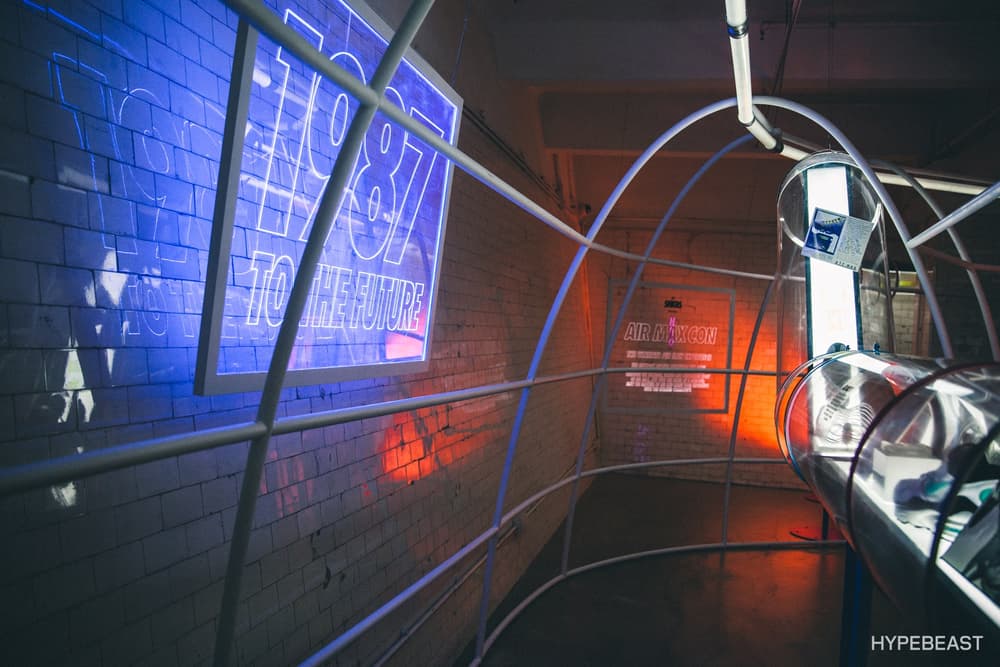 5 of 36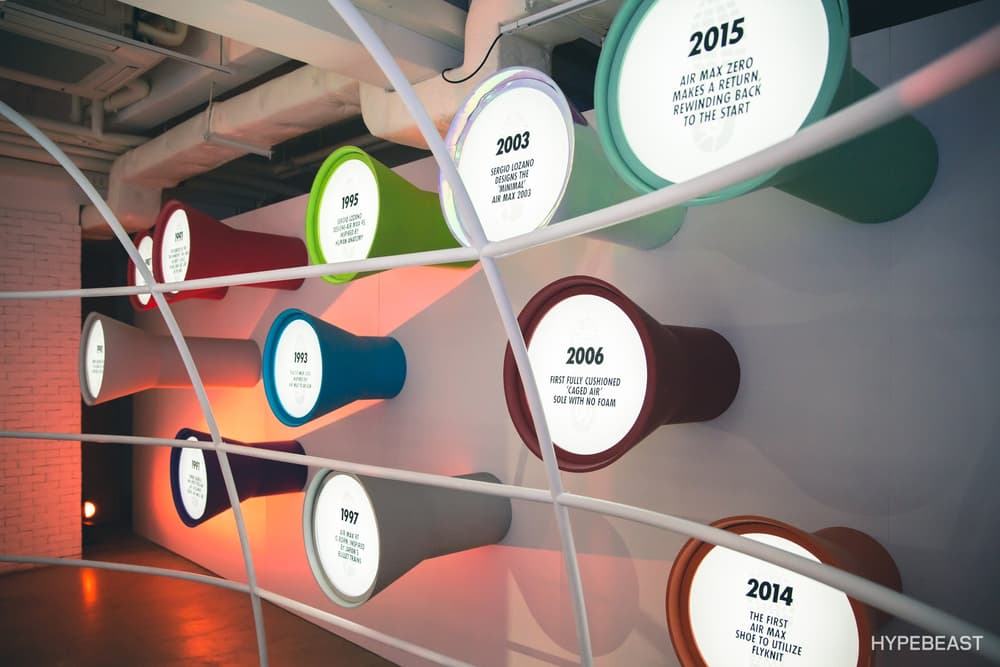 6 of 36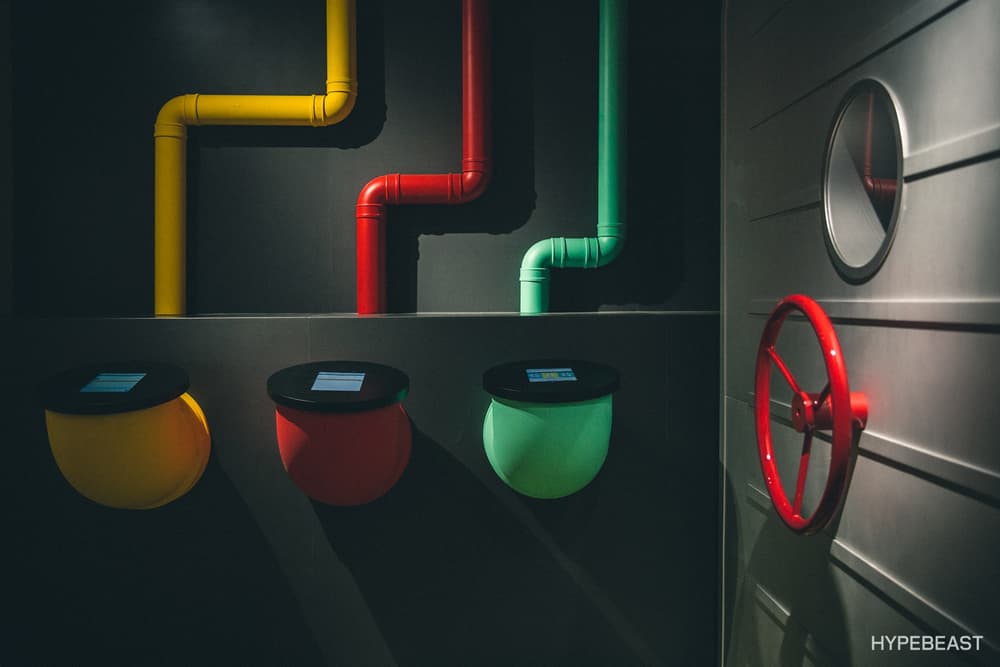 7 of 36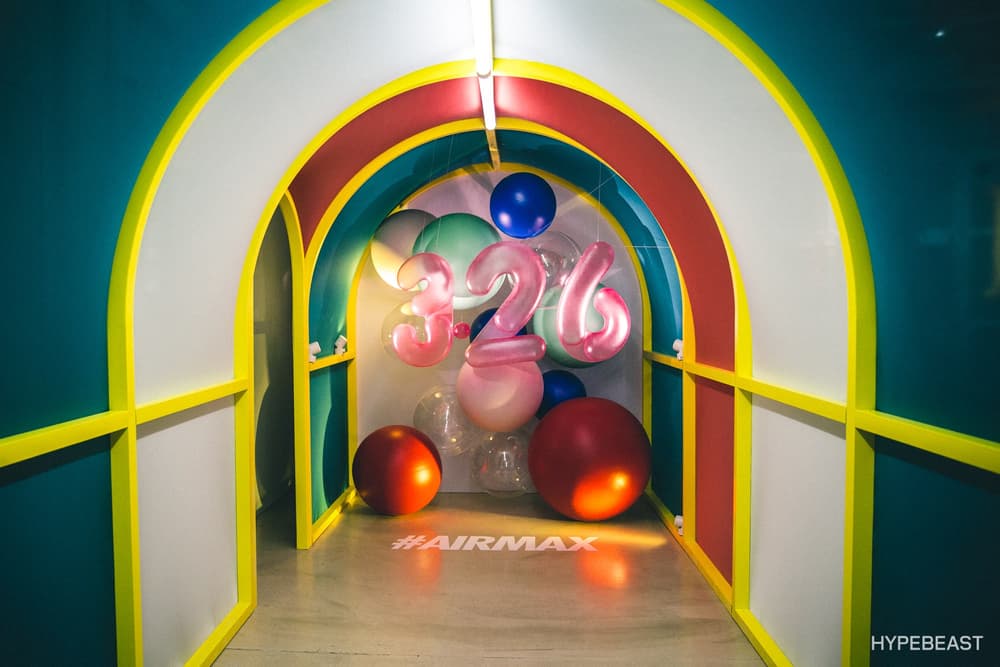 8 of 36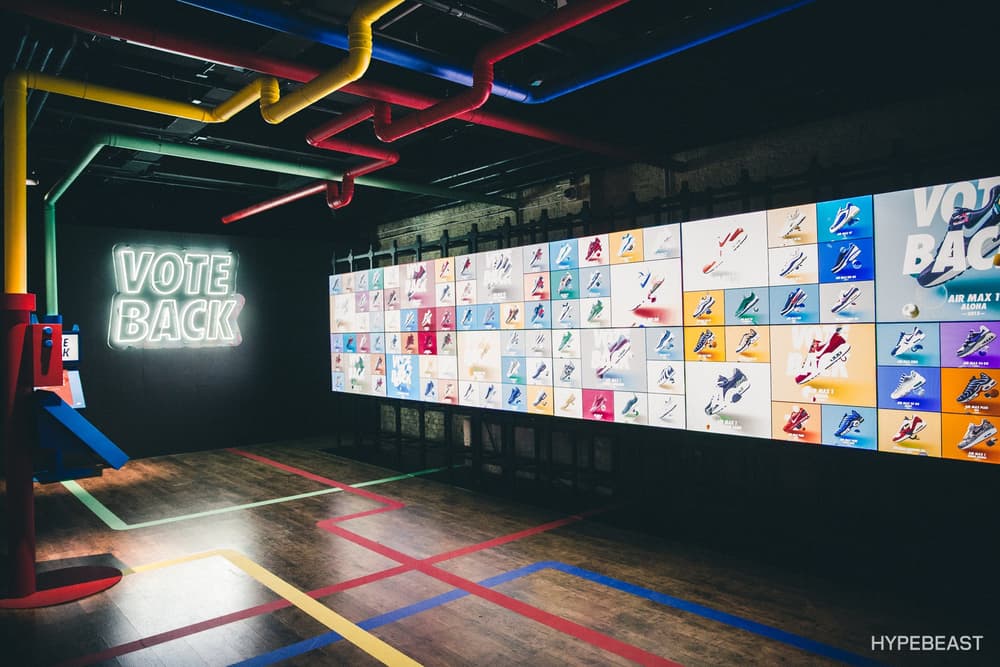 9 of 36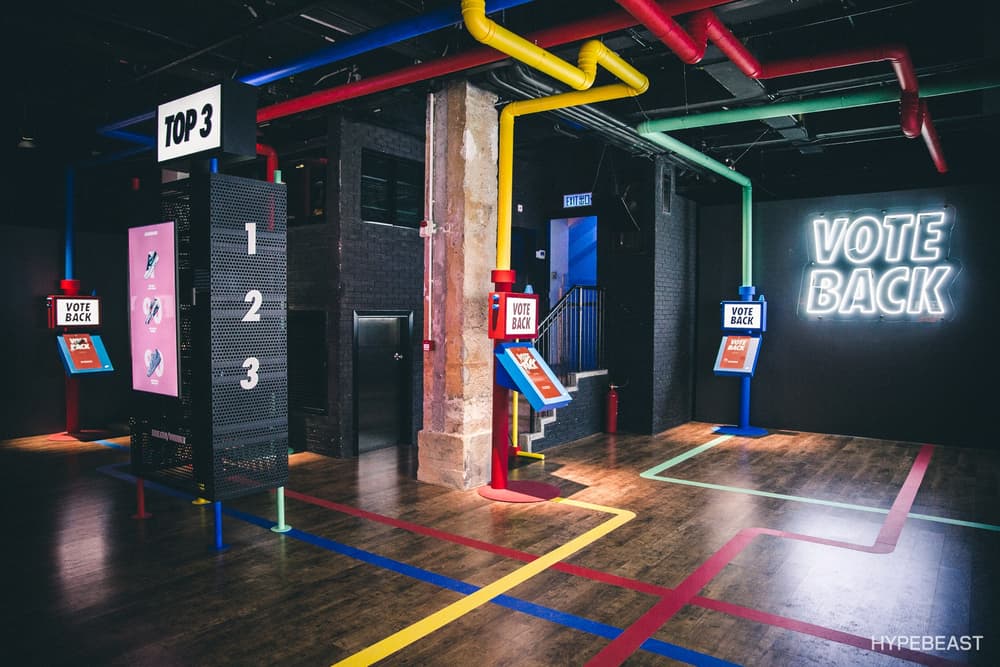 10 of 36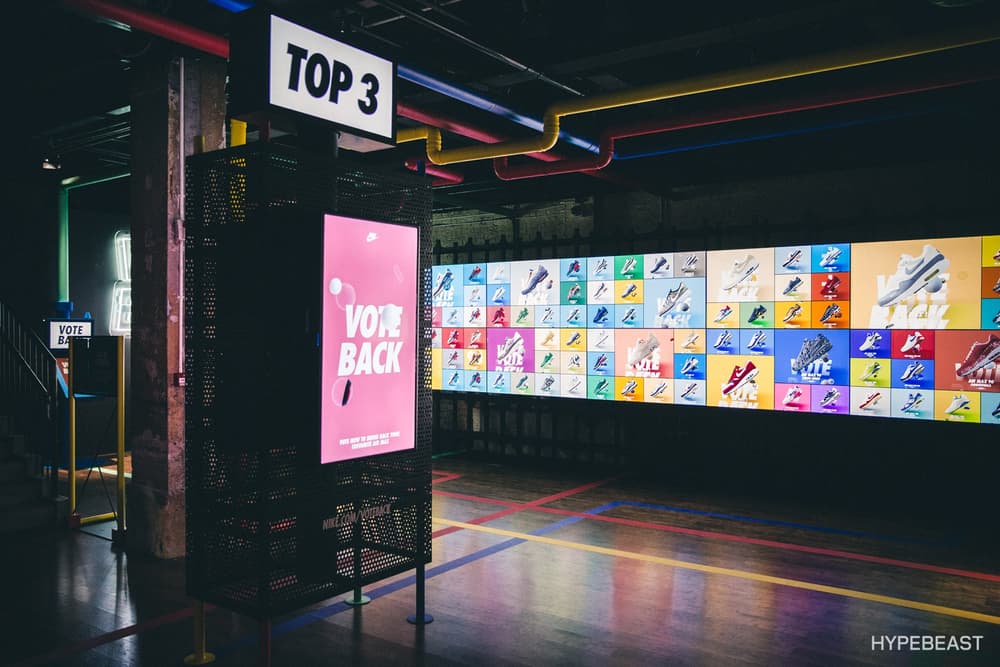 11 of 36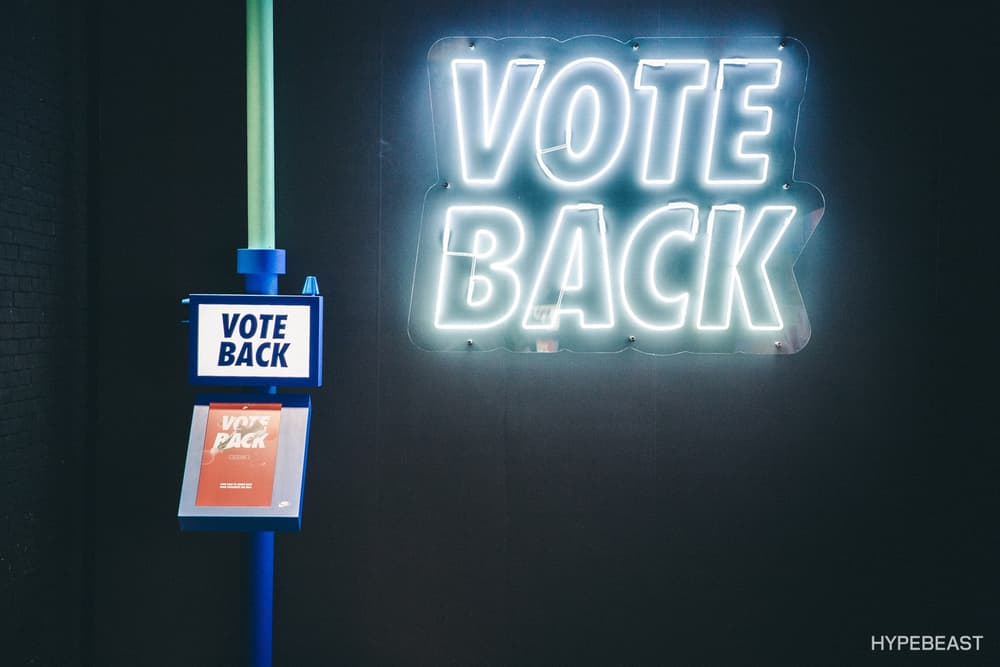 12 of 36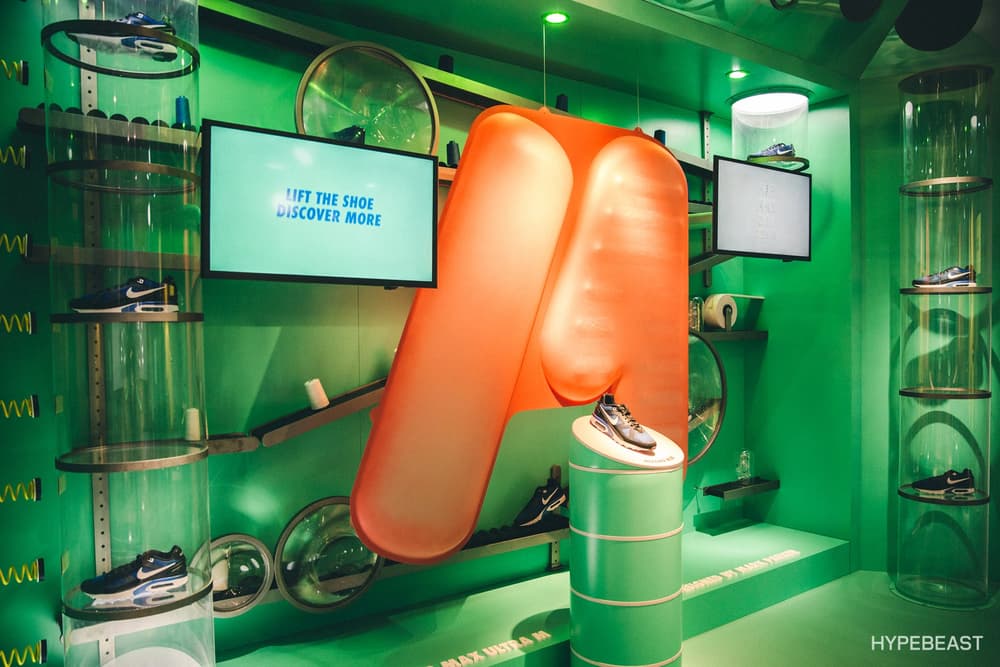 13 of 36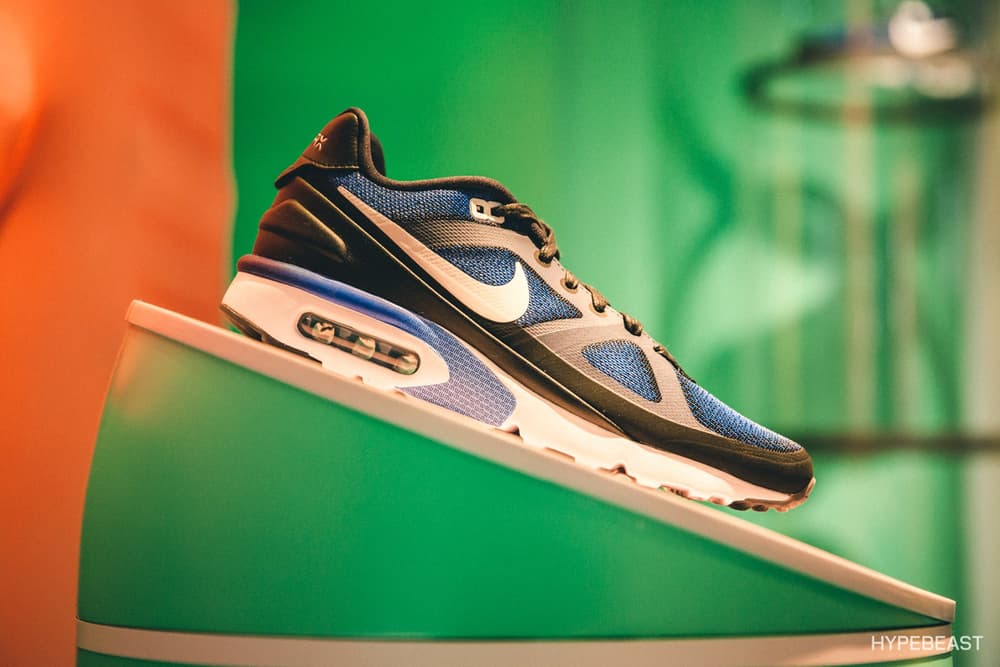 14 of 36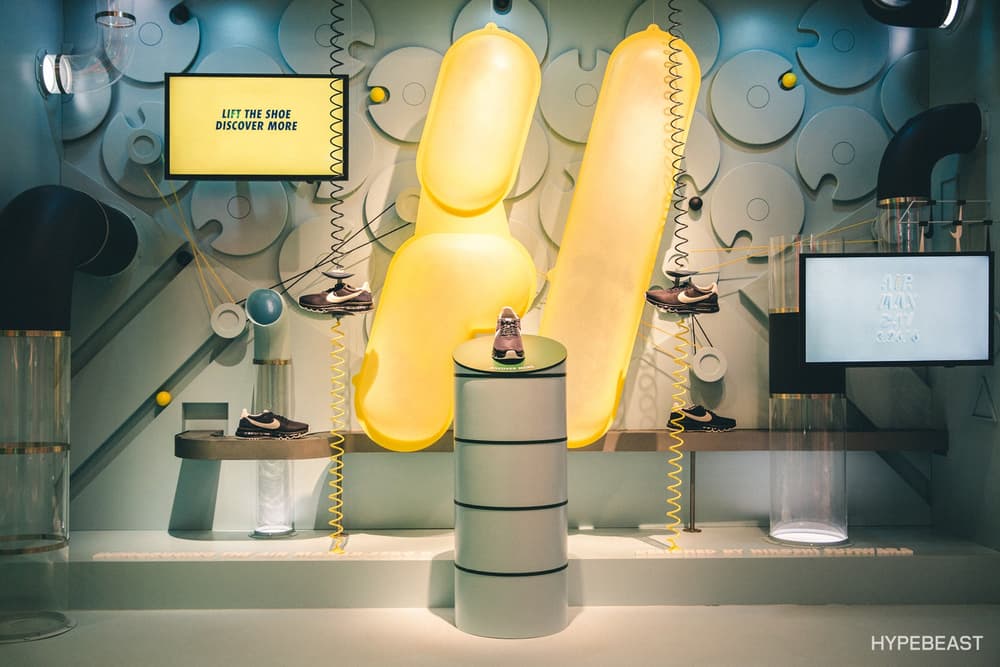 15 of 36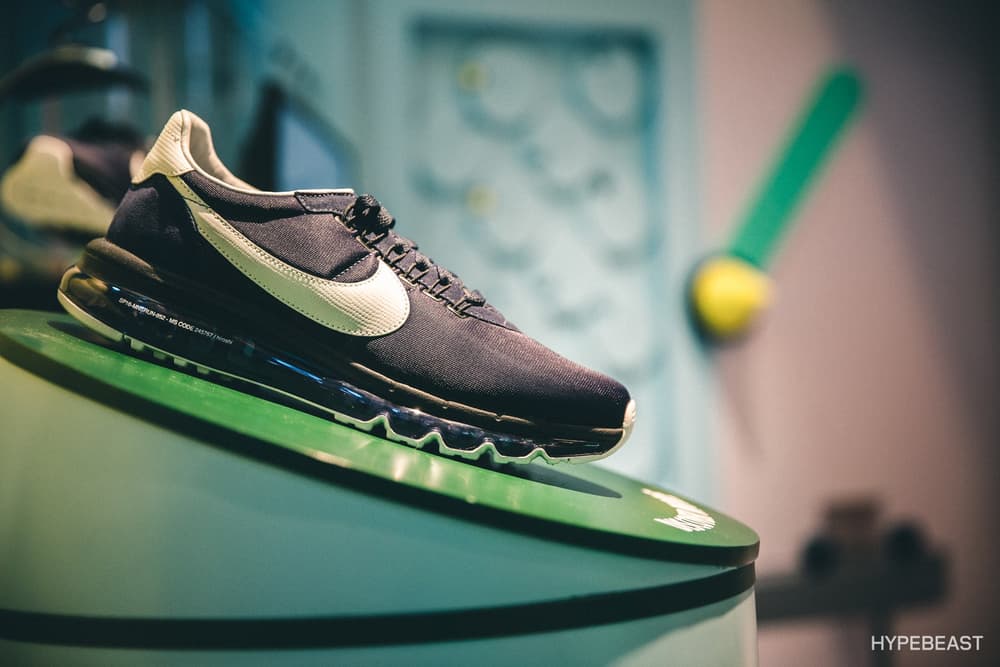 16 of 36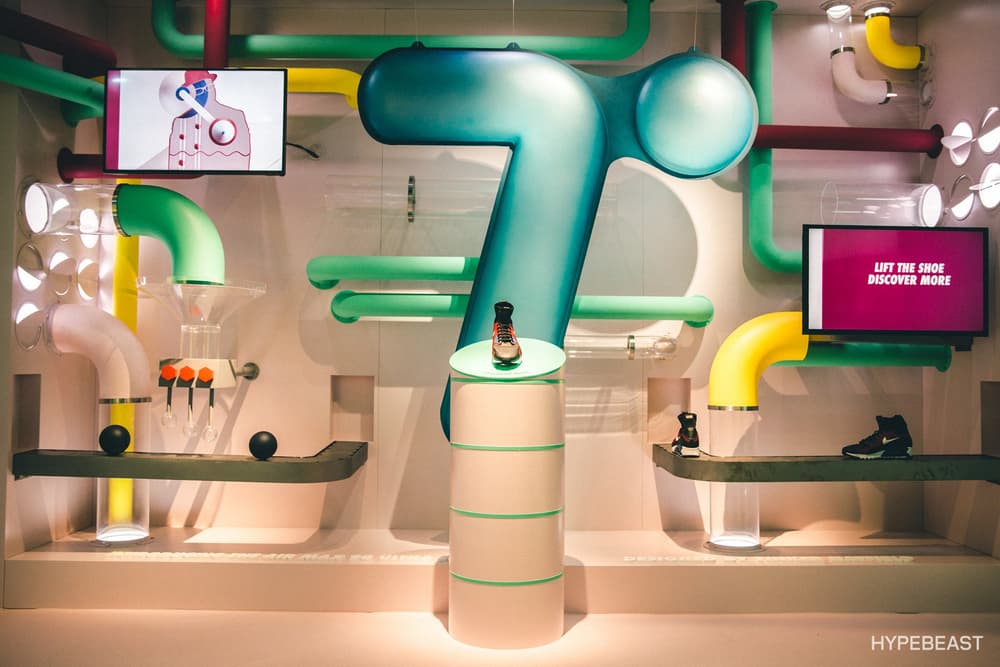 17 of 36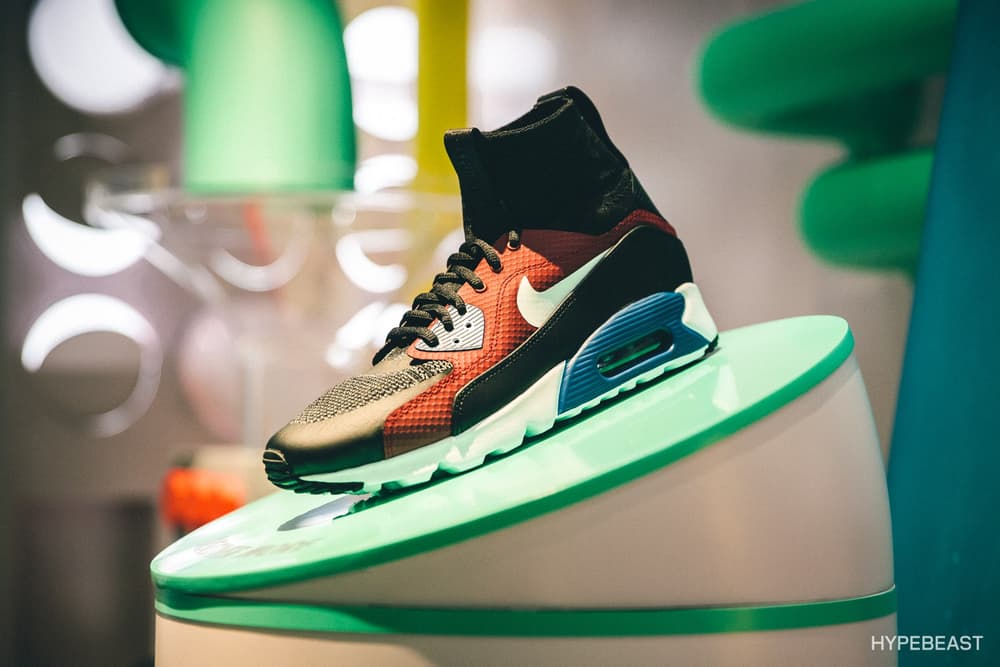 18 of 36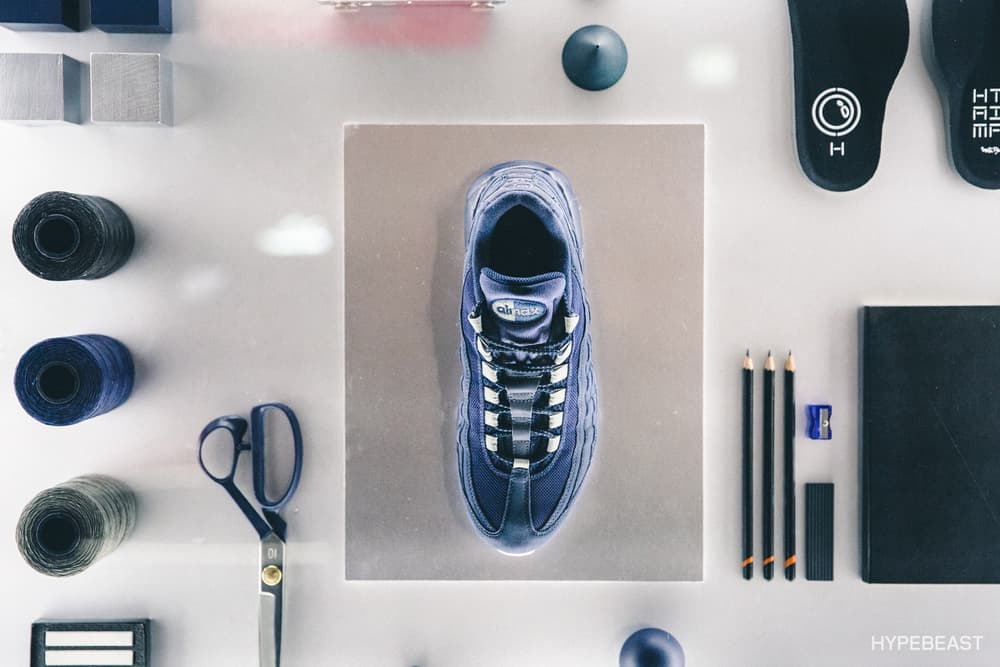 19 of 36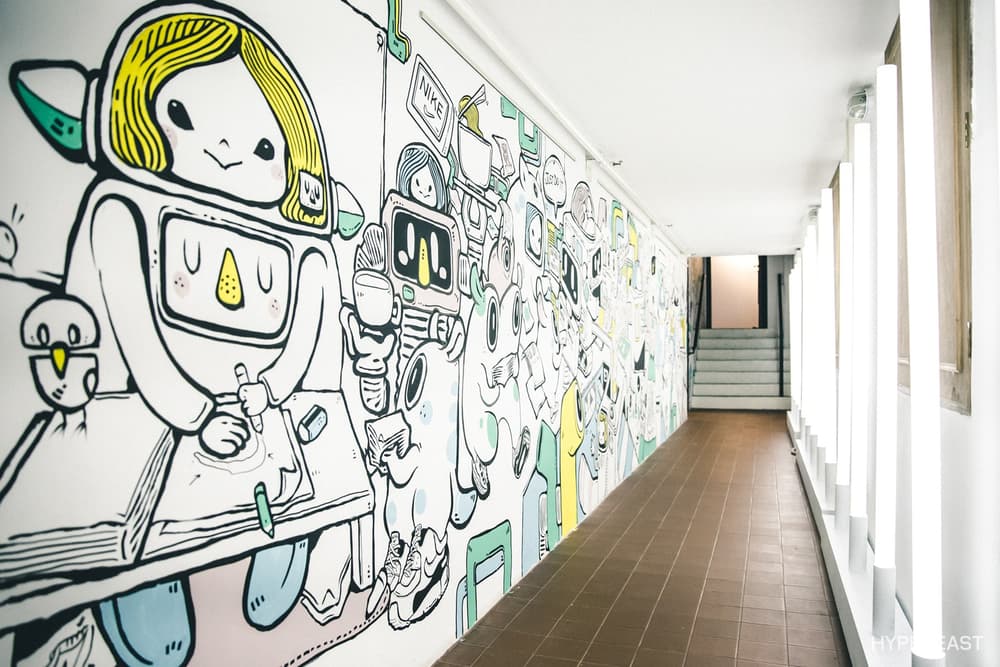 20 of 36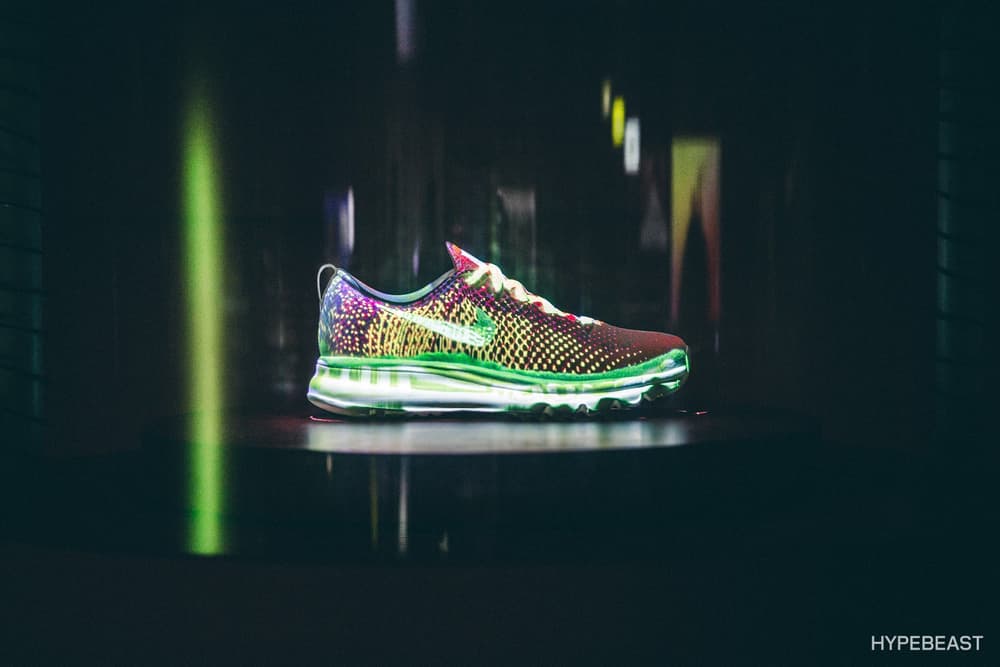 21 of 36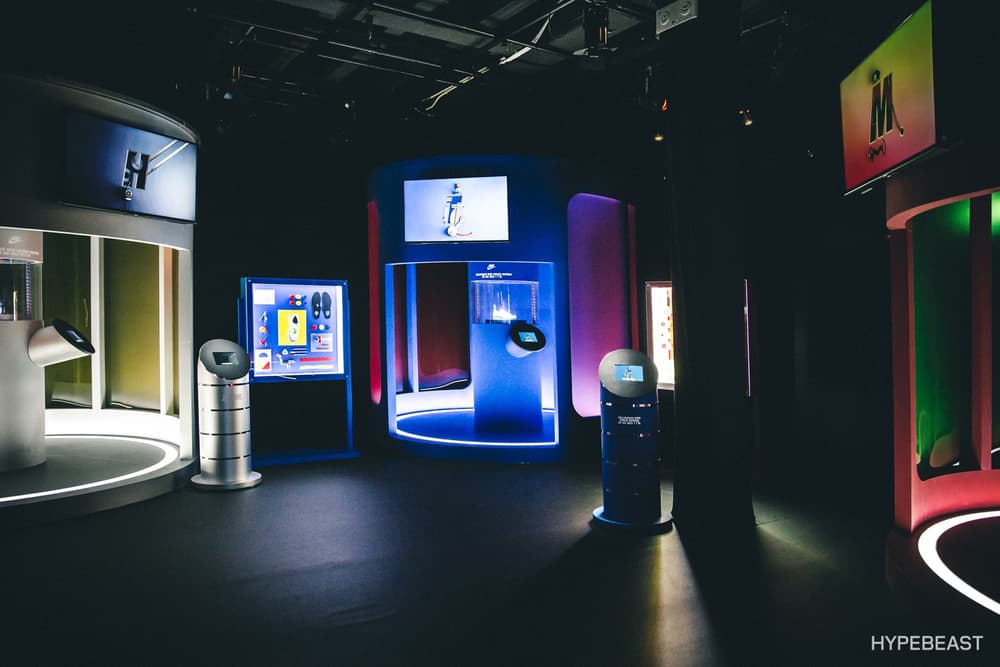 22 of 36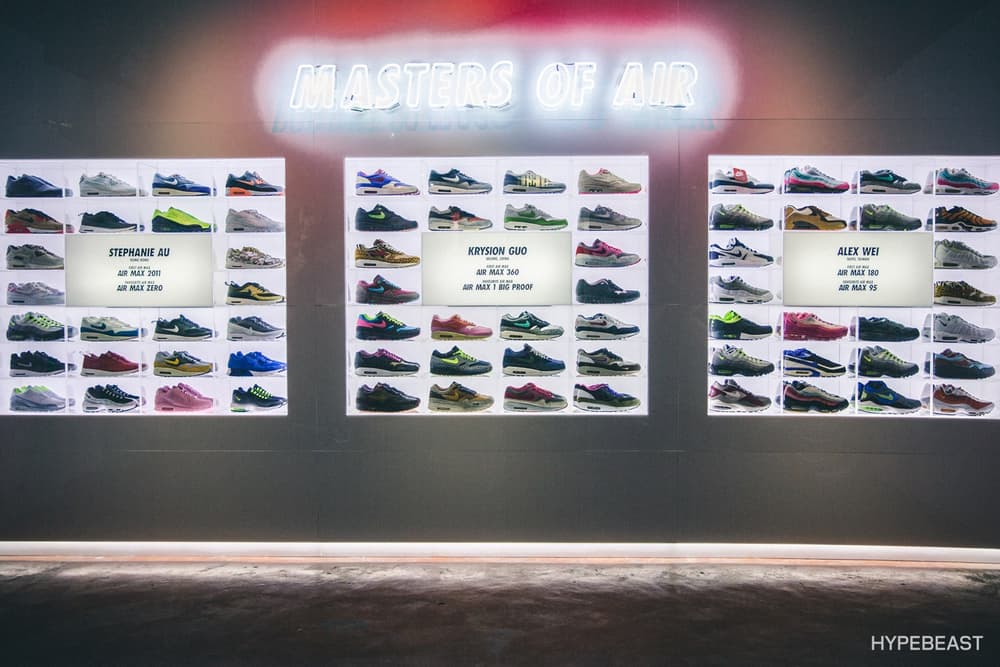 23 of 36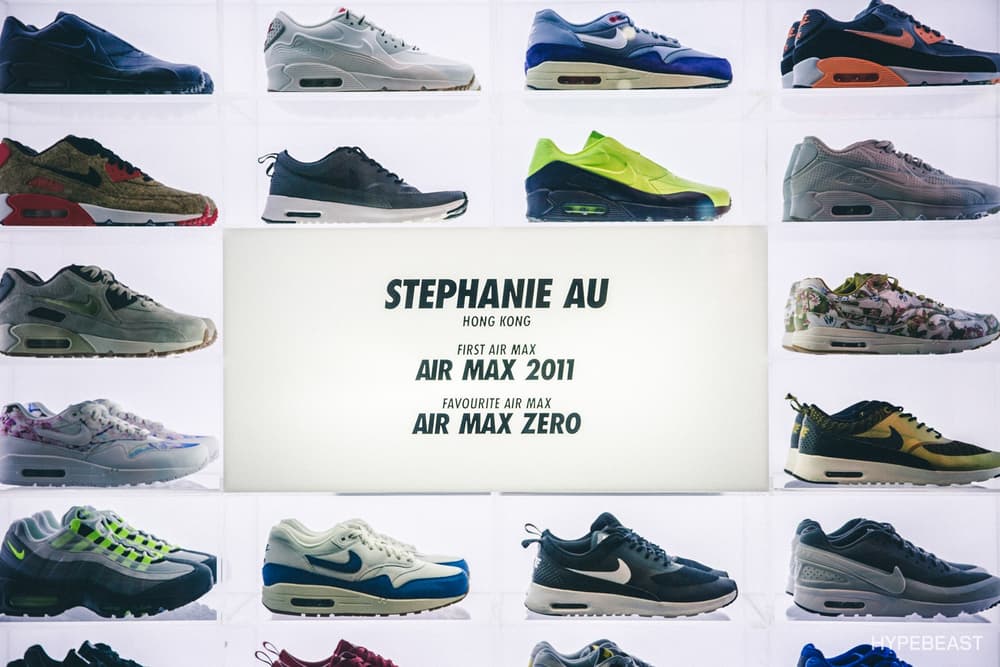 24 of 36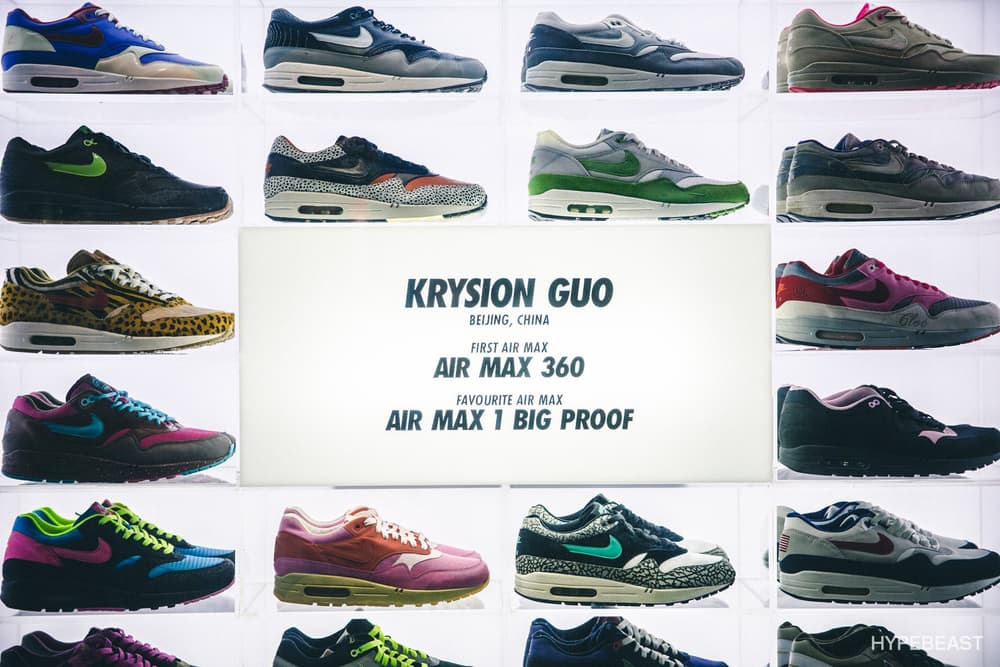 25 of 36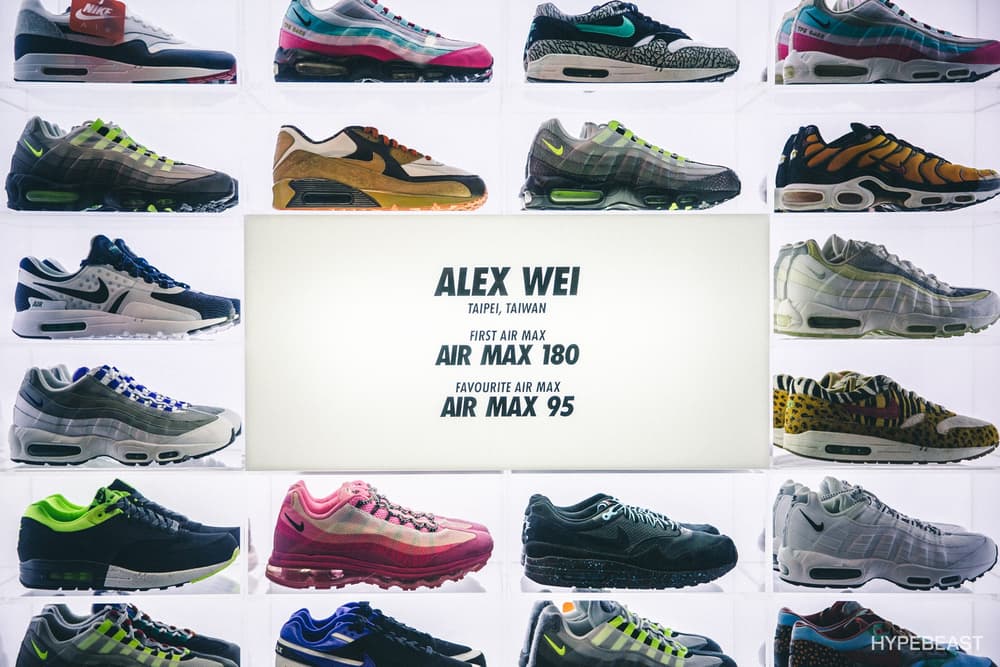 26 of 36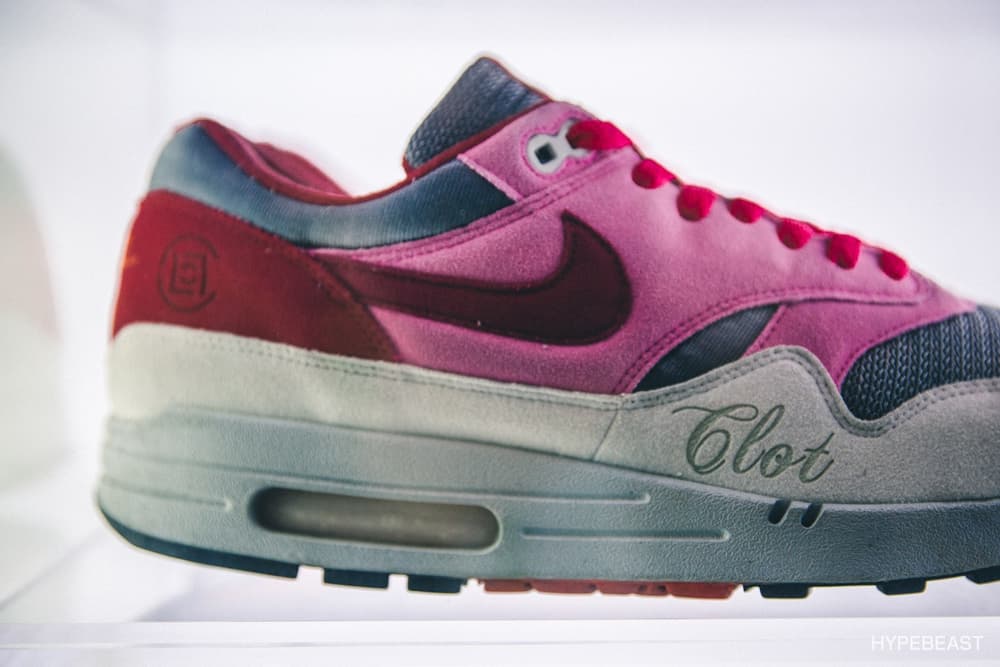 27 of 36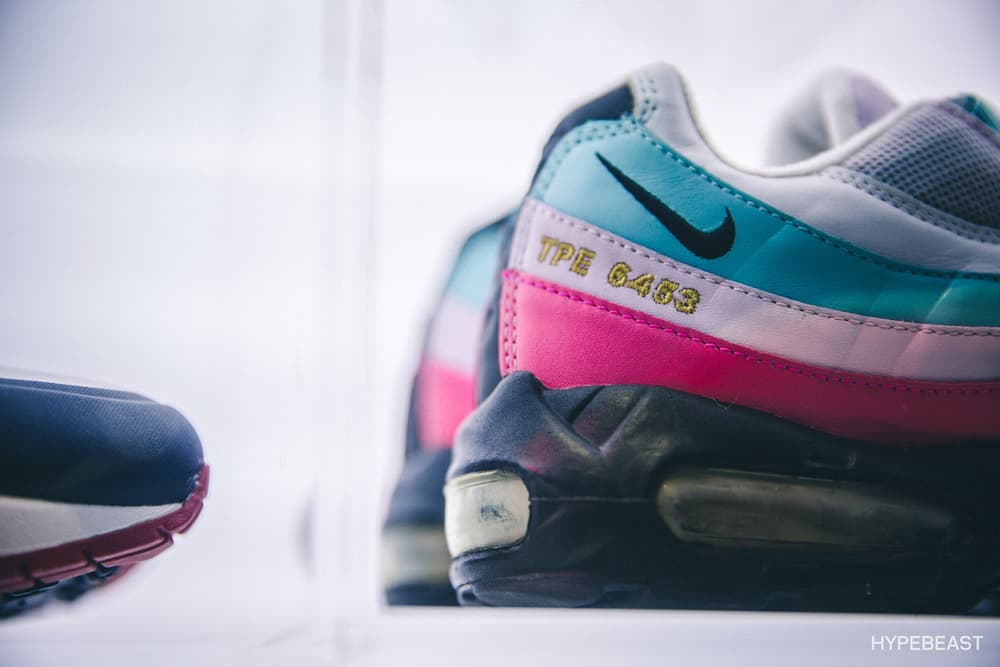 28 of 36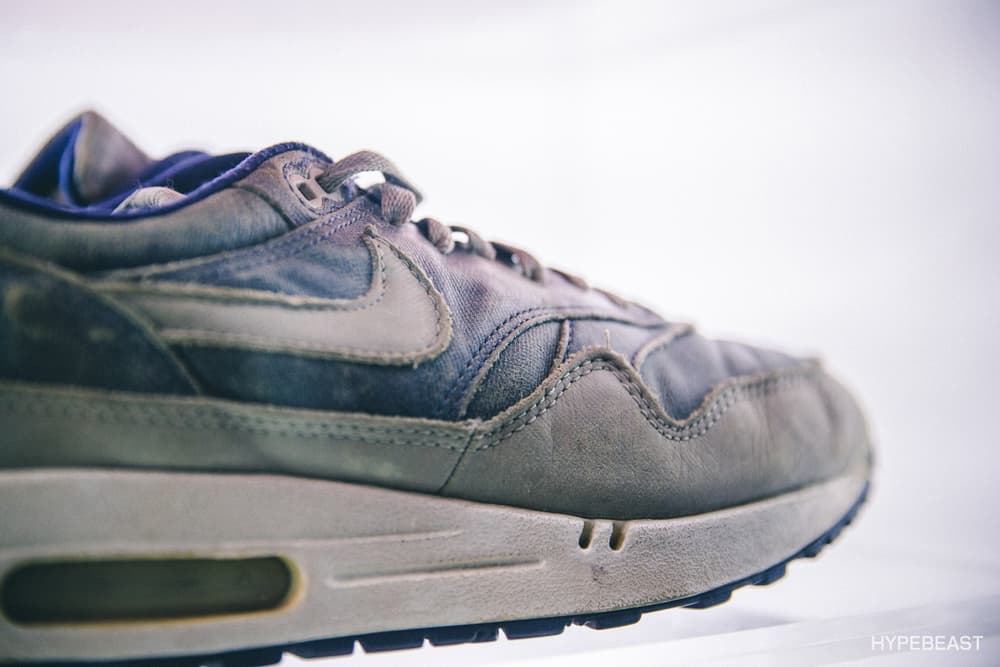 29 of 36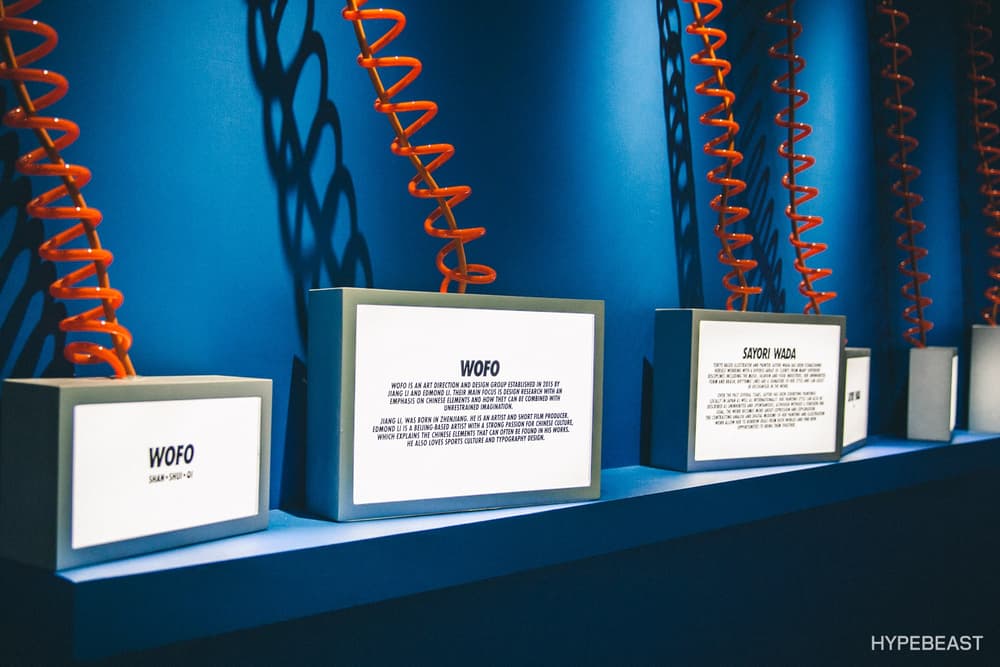 30 of 36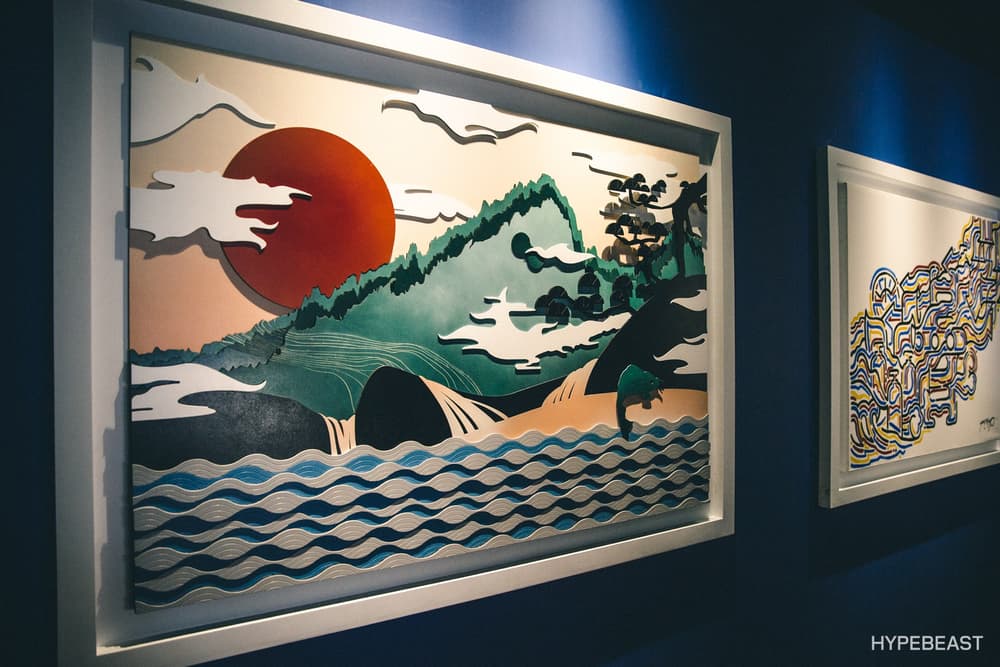 31 of 36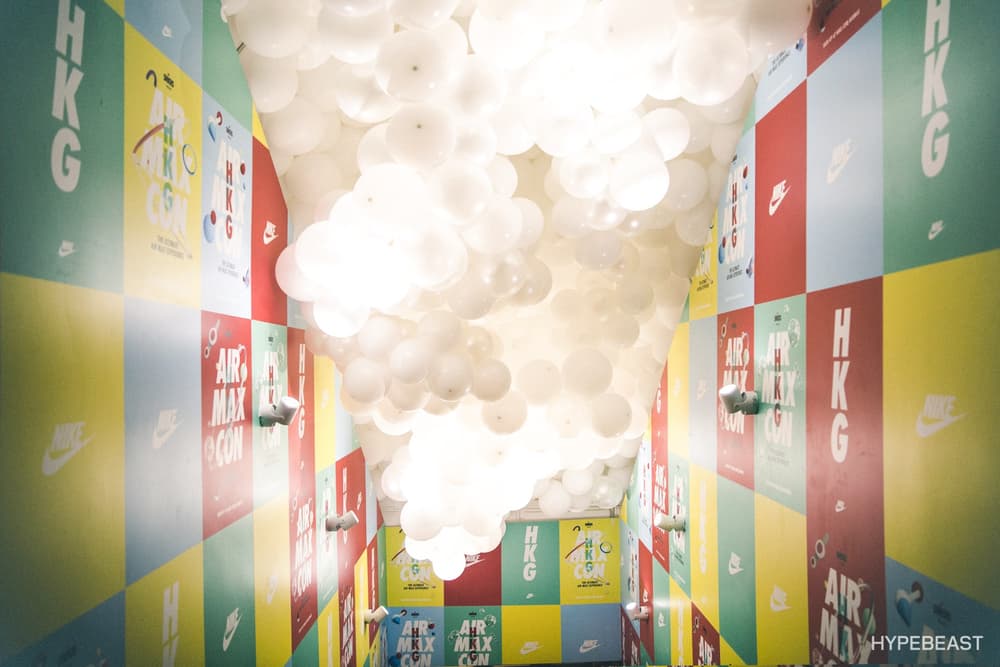 32 of 36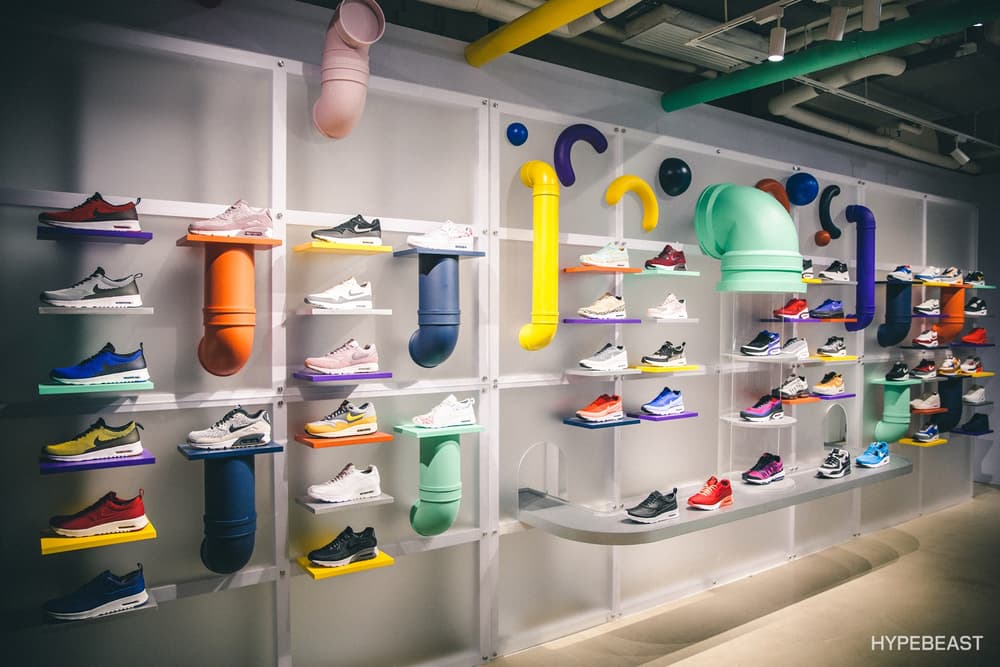 33 of 36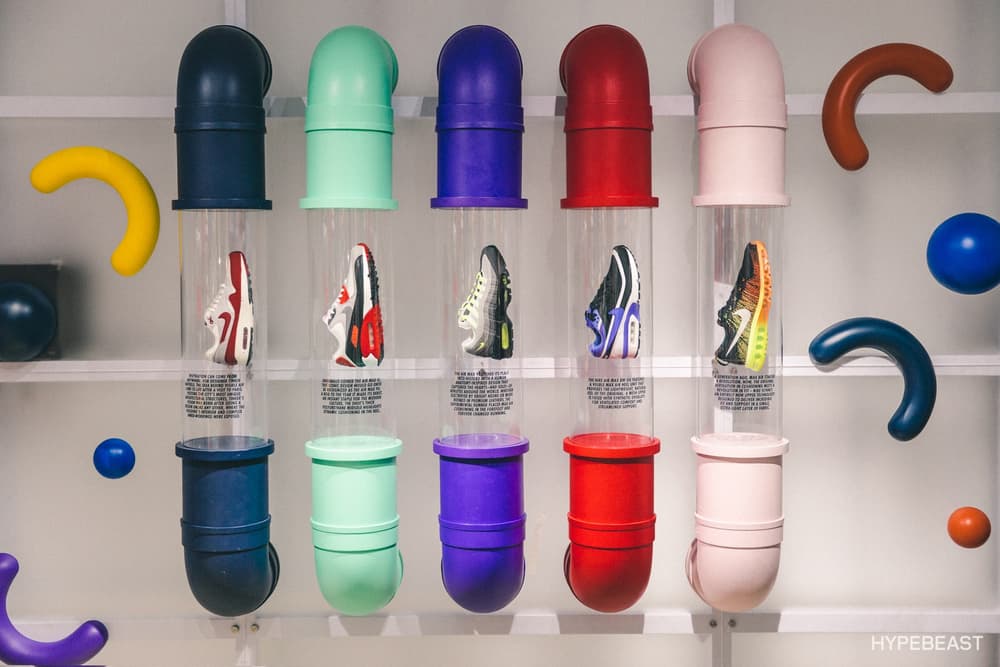 34 of 36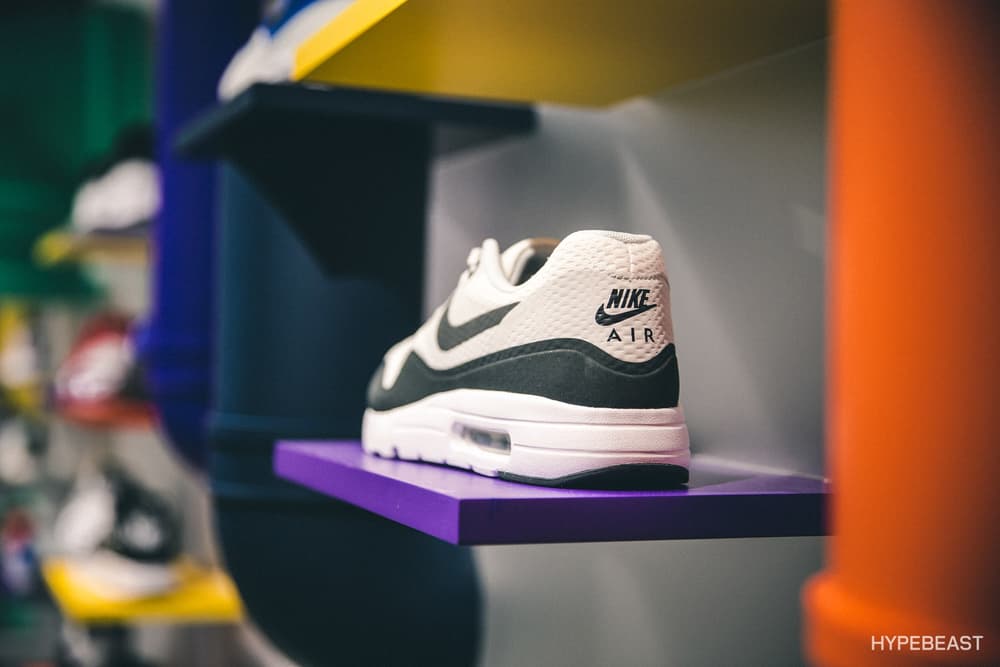 35 of 36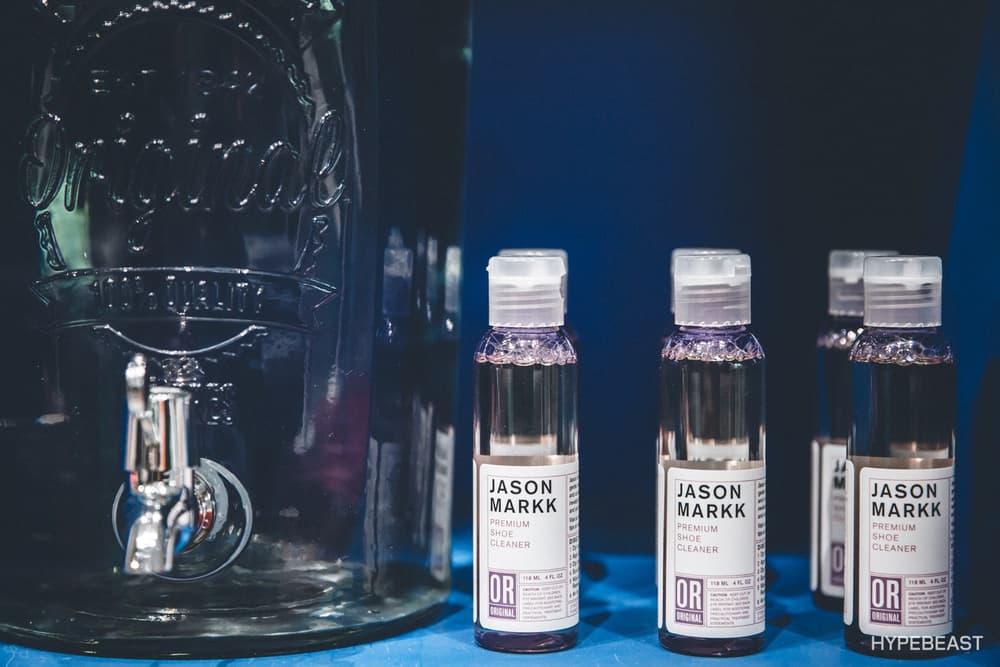 36 of 36
Footwear
Nike Air Max Con in Hong Kong Is a Dream Come True for Every Sneakerhead
A multi-sensory wonderland to celebrate the Air Max legacy.
Nike Air Max Con in Hong Kong Is a Dream Come True for Every Sneakerhead
A multi-sensory wonderland to celebrate the Air Max legacy.
To commemorate 29 years of Air Max history, March 26 has been marked as Air Max Day. In honor of the perfect mix of tradition, design and creativity inherent in the iconic sneaker family, the largest-ever international celebration is set to take place in Hong Kong, Tokyo and New York.
From March 23-27, Hong Kong will be hosting its Air Max Con at the momentous Fringe Club. The colonial building has been converted into a four-level multicolored gallery for the Air Max, divided into different sections to showcase different aspects of the sneaker. This includes the Master of Air, a section displaying the prized collection of several notable collectors, and Sneaker studio where you'll see the dissected design process of the original Air Max. Visitors can also design their own HTM-approved NIKEiD sneakers at the H-T-M Kitchen and vote to bring back an archived Air Max model to production at the Vote Back section.
A multi-sensory sneaker-centric experience not to be missed, Hong Kong's Air Max Con is open from 11am-9pm on March 24 and 26, and from 11am-6pm on March 27.
Fringe Club
Wyndham St, Central, Hong Kong
Source
Photographer

Kenneth Deng/Hypebeast
---
Share this article