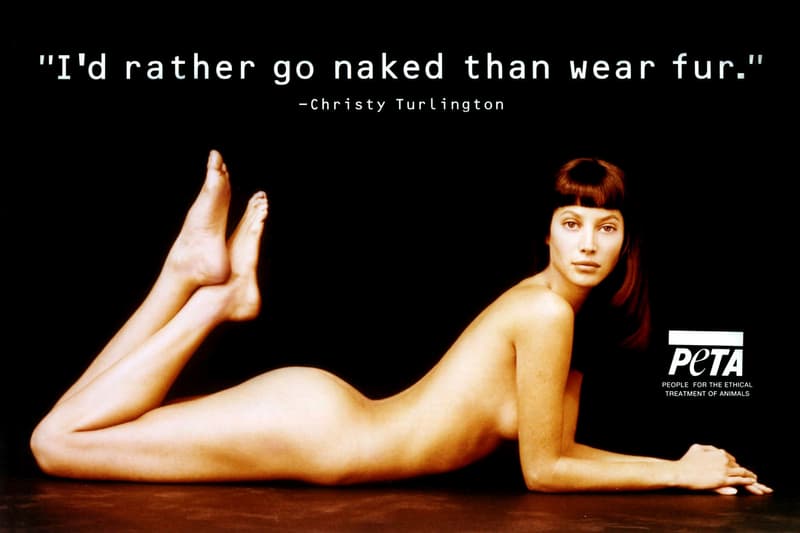 Armani Is Anti-Fur Now
Animals love Armani.
All Armani collections will be completely fur-free from now on. Born of Giorgio Armani's work with Humane Society International and Fur Free Alliance, the commitment is historic – "probably the most powerful message yet, that killing animals for their fur is never fashionable," according to the former. But there's still work to do done — the fur trade is reported to be worth $40 billion USD. 
"I am pleased to announce that the Armani Group has made a firm commitment to abolish the use of animal fur in its collections," Mr Armani says. "Technological progress made over the years allows us to have valid alternatives at our disposition that render the use of cruel practices unnecessary as regards animals. Pursuing the positive process undertaken long ago, my company is now taking a major step ahead, reflecting our attention to the critical issues of protecting and caring for the environment and animals." Go fur-free too.
Share this article