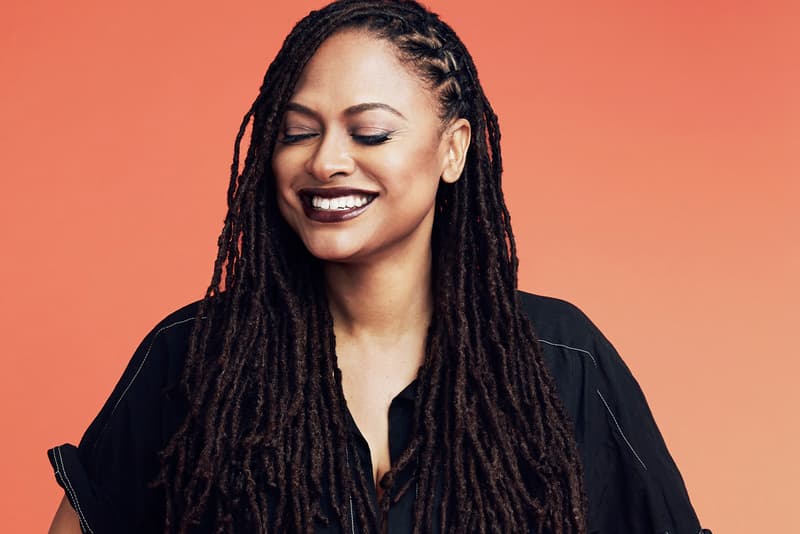 Culture
'Selma' Director Ava DuVernay Confirmed for 'The Battle of Versailles' Movie
Reinterpreting the monumental French vs. American fashion event of the century.
'Selma' Director Ava DuVernay Confirmed for 'The Battle of Versailles' Movie
Reinterpreting the monumental French vs. American fashion event of the century.
The Battle of Versailles is perhaps one of the most significant events in fashion history. Taking place in November 1973, a fundraiser held at the legendary French palace pitted French designers against American ones. On the French side was Yves Saint Laurent, Pierre Cardin, Emanuel Ungaro, Christian Dior and Hubert de Givenchy, while the American side included Oscar de la Renta, Stephen Burrows, Halson, Bill Blass and Anna Klein (who was accompanied by her assistant at the time, Donna Karan). In attendance was an impressive roster of prominent figures such as Princess Grace, Andy Warhol and Liza Minnelli, to name a few. However, the distinguishing element that sets this event apart is the fact that the American designers featured an unprecedented number (eleven) of Black models for its time. Although the French put on a notoriously extravagant spectacle that extended to two hours, the Americans won over the crowd with a spirited half-hour show that boasted a type of diversity completely unheard of during this period.
Reinterpreting this iconic moment in history is esteemed director Ava DuVernay (of Best Picture nominee Selma fame), who has officially signed on to the project as director and co-writer.  Told with her hallmark style of unrestrained filmmaking, DuVernay is bound to create a beautifully visceral narrative. Although details are still sparse regarding the project, we can't wait to see how this film unfolds. Stay tuned for more updates as they develop.
Share this article